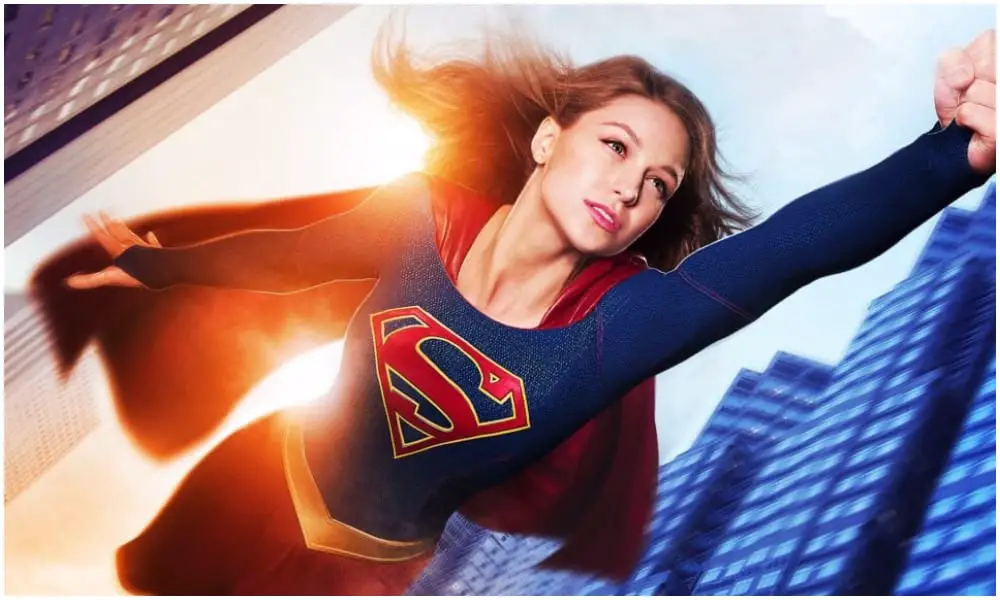 This episode is an ode to Sanvers from Supergirl as Elizabeth and Kori wax poetic about their favorite cranky DEO agent and Ride or Die detective.
Related Reading:
Medusa Serves Up Sanvers and Lena Luthor
Mxyzptlk's Antics And the Gift of A Sanvers Valentine's Day
Maggie Sawyer and Her Upcoming Season 3 Arc
---
Image courtesy of the CW
The Rise of Tyrion Lannister Part 1
Julia and Kylie do yet another straight character reread for Kylie's absolute favorite: Tyrion Lannister. However, they decide to actually be somewhat reasonable and only tackle the first two books, and then proceed to get through just half of that in this episode.
Listen below, subscribe/listen on iTunes (the newest episode is updated in the app, even if not on the site yet), subscribe to our RSS feed, search for "Unabashed Book Snobbery" in any podcast app, or download an MP3 of this episode here (go to 'show all').
This episode's saltarello is a remix by Les Genoux.
Episode Breakdown:
0:00 – Introduction and Tyrion I & II in AGOT
17:00 – III & IV, the duel at The Wall
27:45 – V & VI, justice in The Vale
40:00 – VII , VIII, & IX, war councils and some fighting
49:15 – ACOK I & II, Tyrion's first day in the office
57:30 – III & IV, Tyrion's brilliant powers of deduction
1:09:00 – Outro
Related Pieces:
UBS Character-specific episodes:
---
It's a Game of Cool Intentions in a Fandomentalist Far Far Away
Gretchen, Julia, and Kylie react to the news that Game of Thrones showrunners David Benioff and Dan Weiss (D&D) will be helming a series of Star Wars movies in a very understated fashion, and do not at all spend 90% of this podcast talking about it.
Follow us on Soundcloud, iTunes, find us in any podcast app, or subscribe to our RSS feed.
Episode Breakdown:
0:00 – Fandom news 2/12/18 edition
20:15 – "Cool intentions" and what to do with creators that try
46:35 – Prequels vs. GoT, messaging
1:06:05 – D&D write Star Wars pitch ideas
Related Pieces:
---
A Search For Meaning During Awards Season
Thad and Jeremiah are back to talk about film and television awards, if the season actually means a rip, and if so, what?