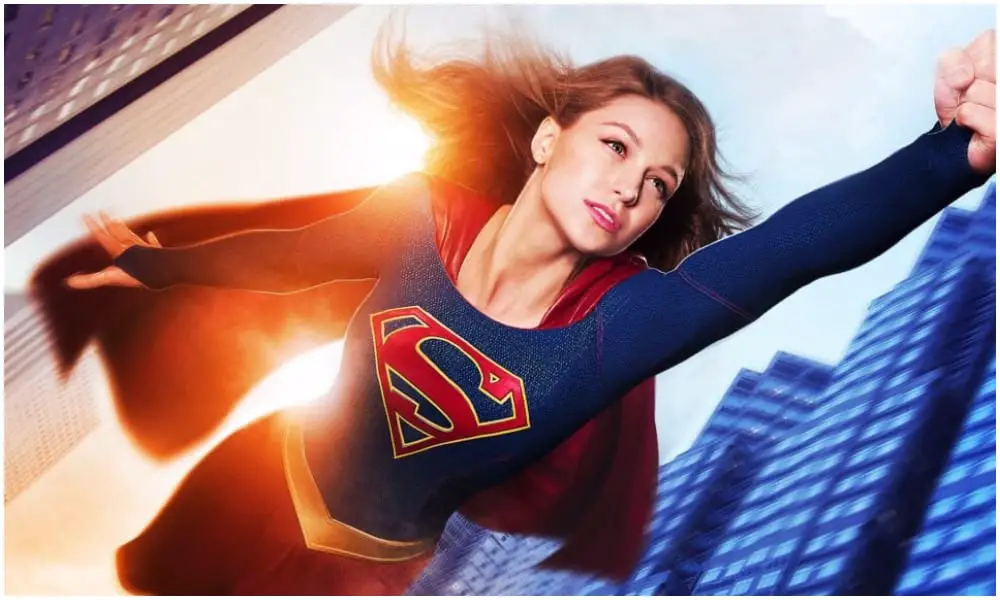 This episode is an ode to Sanvers from Supergirl as Elizabeth and Kori wax poetic about their favorite cranky DEO agent and Ride or Die detective.
Related Reading:
Medusa Serves Up Sanvers and Lena Luthor
Mxyzptlk's Antics And the Gift of A Sanvers Valentine's Day
Maggie Sawyer and Her Upcoming Season 3 Arc
---
Image courtesy of the CW
Unabashed Book Snobbery Answers GoT Season 7 Asks
Julia and Kylie celebrate the ending of Game of Thrones Season 7 by…answering a bunch of asks all about it!
Listen below, subscribe/listen on iTunes (the newest episode is updated in the app, even if not on the site yet), subscribe to our RSS feed, search for "Unabashed Book Snobbery" in any podcast app, or download an MP3 of this episode here (go to 'show all').
The salterello performance for this episode is "Saltarello, Lamento di Tristano, Dulab, La Rotta"—Medieval meets Irak, Klangwelten II p.2.
Episode Breakdown:
0:00 – Introduction & which character is the most screwed over?
9:45 – How would you have done R+L=J?
15:25 – GoT's Season 7 reception & fandom dialogue
25:15 – Karen Smith sends an ask & Sam/Bran in S7 ft. MissWorm!
31:15 – What the hell was Winterhell, Lena Heady, Book!Cersei, and Theon
43:00 – The idiotic truce and poor Cheryl!
53:50 – Character arcs, Tyrion's romantic feelings for Deadpan, Bronn's romantic feelings for Larry
59:20 – "Aegon", most disappointing meme, Robert's Rebellion's depiction
1:07:05 – Dragonstone, the Cherry bomb
1:11:55 – Incest, Brienne fucks loyalty, Randyll's words of wisdom, and parenthood
1:19:10 – Closing & final thoughts
Related Pieces:
---
The Fandomentalist talks Supergirl and Subtext
Julia, Kylie, and Gretchen sit down with Leah from TGIFemslash to chat about the upcoming season of Supergirl (is there hope?) and the interesting penchant for subtext over explicit queer ships within some areas of fandom.
Follow us on Soundcloud, iTunes, find us in any podcast app, or subscribe to our RSS feed.
Episode Breakdown:
0:00 – Introduction & fandom news 9/10/17
17:00 – Supergirl's past and future
44:35 – Subtext vs. sub-par text with queer ships
Related Pieces:
---
Stumbling From Text to Screen
Jeremiah and Thaddeus are back with the newly revamped Beneath the Screen of the Ultra-Critics! In this episode, they take a look at silver screen adaptations based on literary works. Warning: Harry Potter talk ahead!