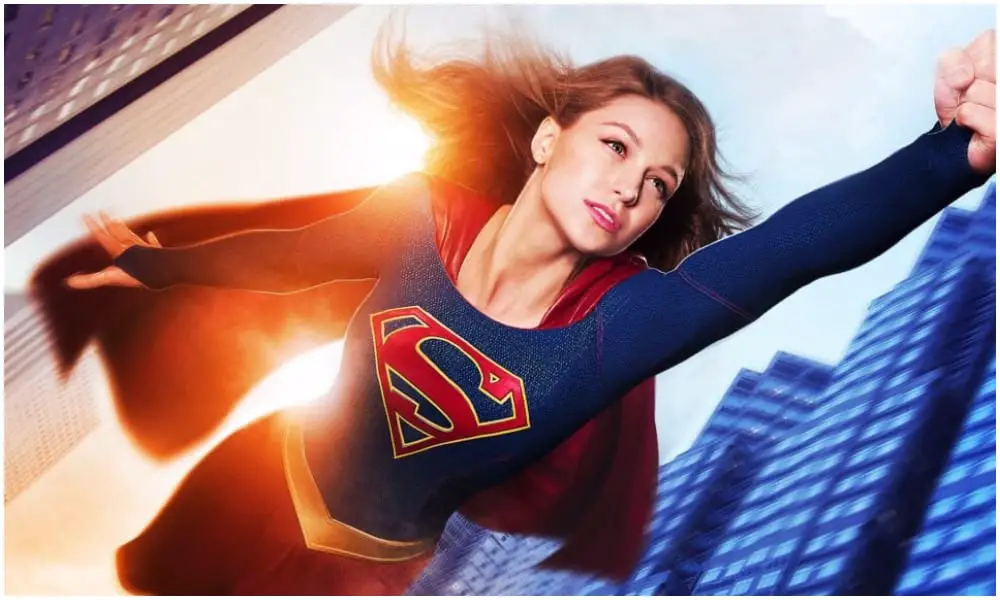 This episode is an ode to Sanvers from Supergirl as Elizabeth and Kori wax poetic about their favorite cranky DEO agent and Ride or Die detective.
Related Reading:
Medusa Serves Up Sanvers and Lena Luthor
Mxyzptlk's Antics And the Gift of A Sanvers Valentine's Day
Maggie Sawyer and Her Upcoming Season 3 Arc
---
Image courtesy of the CW
It's a Superfinale on Supergirl
Elizabeth is back and just in time! Monday aired the season finale for Supergirl, and you bet we had analysis thoughts. See what Elizabeth and Kori liked and disliked in season three, and what they're looking forward to in the upcoming season.
So You Didn't See Solo, A Fandomentalist Story
Julia, and Kylie watched the latest Star Wars movie because they are true nerds, but Gretchen didn't. What are two girls to do but attempt to explain what they witnessed, while also discussing the ever-lovely Star Wars fandom at large.
Follow us on Soundcloud, iTunes, find us in any podcast app, or subscribe to our RSS feed.
Episode Breakdown:
0:00 – Fandom news 6/11/18 edition
18:15 – Kelly Marie Tran is a ray of sunlight
30:45 – Kylie and Julia recap Solo
1:12:30 – Solo discussion
Related Pieces:
---
The Fall of Tyrion Lannister Part 1: A Storm of Swords
Julia and Kylie are back with their favorite character in all of A Song of Ice and Fire. While we spent the first two books with him climbing to his character's heights, things take a turn in A Storm of Swords.
Listen below, subscribe/listen on iTunes (the newest episode is updated in the app, even if not on the site yet), subscribe to our RSS feed, search for "Unabashed Book Snobbery" in any podcast app, or download an MP3 of this episode here (go to 'show all').
This episode's saltarello is by Aquila Altera, available for purchase on Amazon.
Episode Breakdown:
6:45 – Tyrion I & II "The Praise"
25:15 – Tyrion III & IV "The Marriage Proposal"
45:00 – Tyrion V & VI "The Dornish"
52:45 – Tyrion VII & VIII "The Wedding"
1:05:30 – Tyrion IX & X  "The Surprise Witness"
1:20:35 – Tyrion XI "The Tower"
1:36:30 – Tyrion in ASOS Analysis
Related Pieces:
UBS Character-specific episodes:
---