Last week's D&D Direct laid out much of the future of Dungeons & Dragons, and hinted at upcoming new releases to be fully revealed at a later date. Beadle & Grimm's Pandemonium Warehouse also took the opportunity to announce three new products to be released later this year, after the release of their upcoming DMs Vault for Keys To The Golden Vault. The first of these will be a re-release of their very first premium box, Water Deep: Dragon Heist as a smaller Silver Edition similar to the ones produced for Rime of the Frostmaiden, Descent Into Avernus, and The Wild Beyond The Witchlight.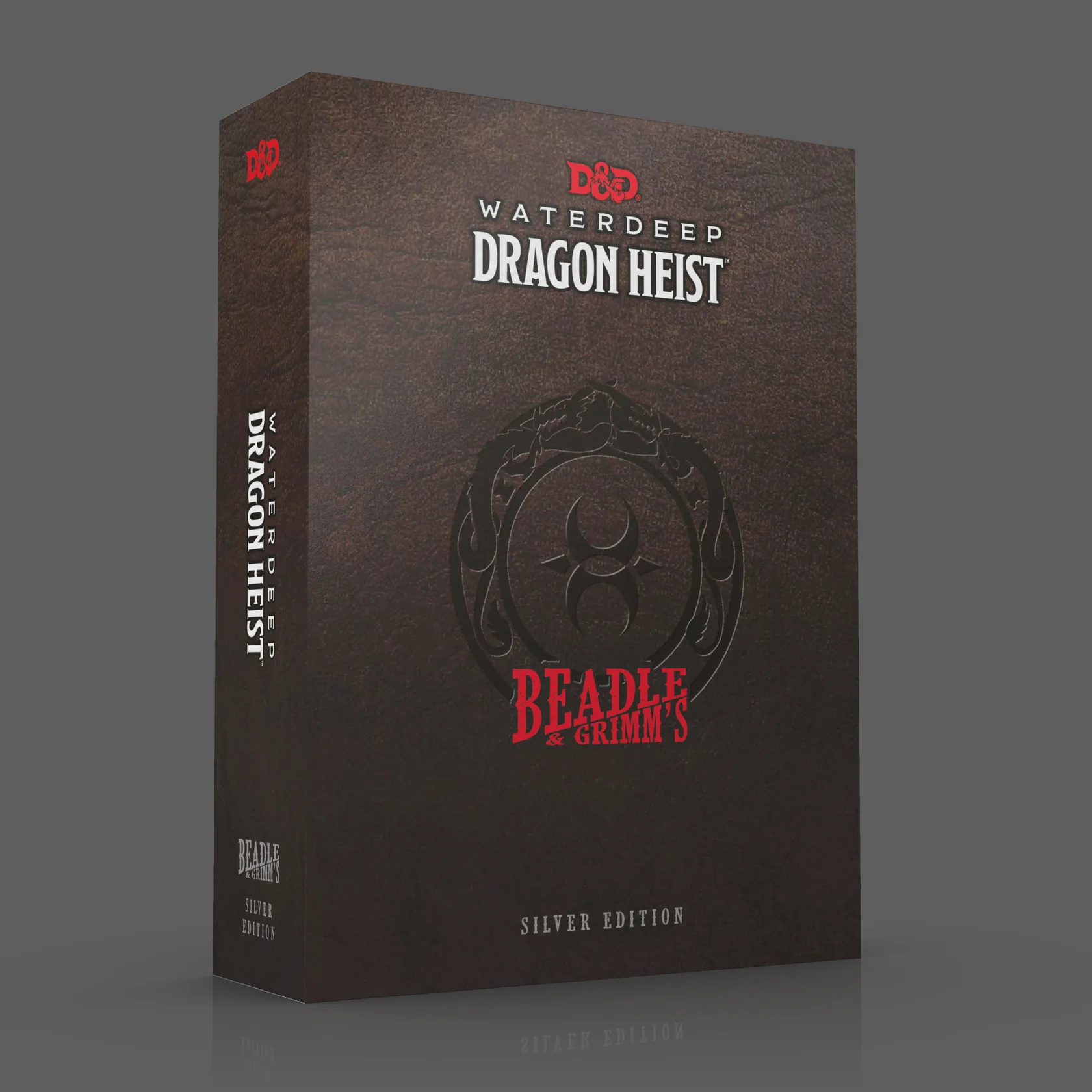 "Based on customer surveys, emails, and discussions at conventions, Waterdeep: Dragon Heist always seems to end up at the top of the list of adventures that our customers would like to see us make available. While we will never bring back a sold out Platinum Edition (those will always stay as Limited run), Silver Editions are always an option for re-release," said Jon Ciccolini, Head Production Goblin at Beadle & Grimm's. "Bringing back our first Platinum Edition as a Silver Edition certainly posed some challenges. For example, our Encounter Card designs have improved over the years and so we felt we really needed to re-design the Encounter Cards from the original.  And of course there's the question of… what is going to make it into the Silver Edition, and what needs to get cut? We think our choices are solid and provide a ton of value for Dungeon Masters looking to run the adventure. "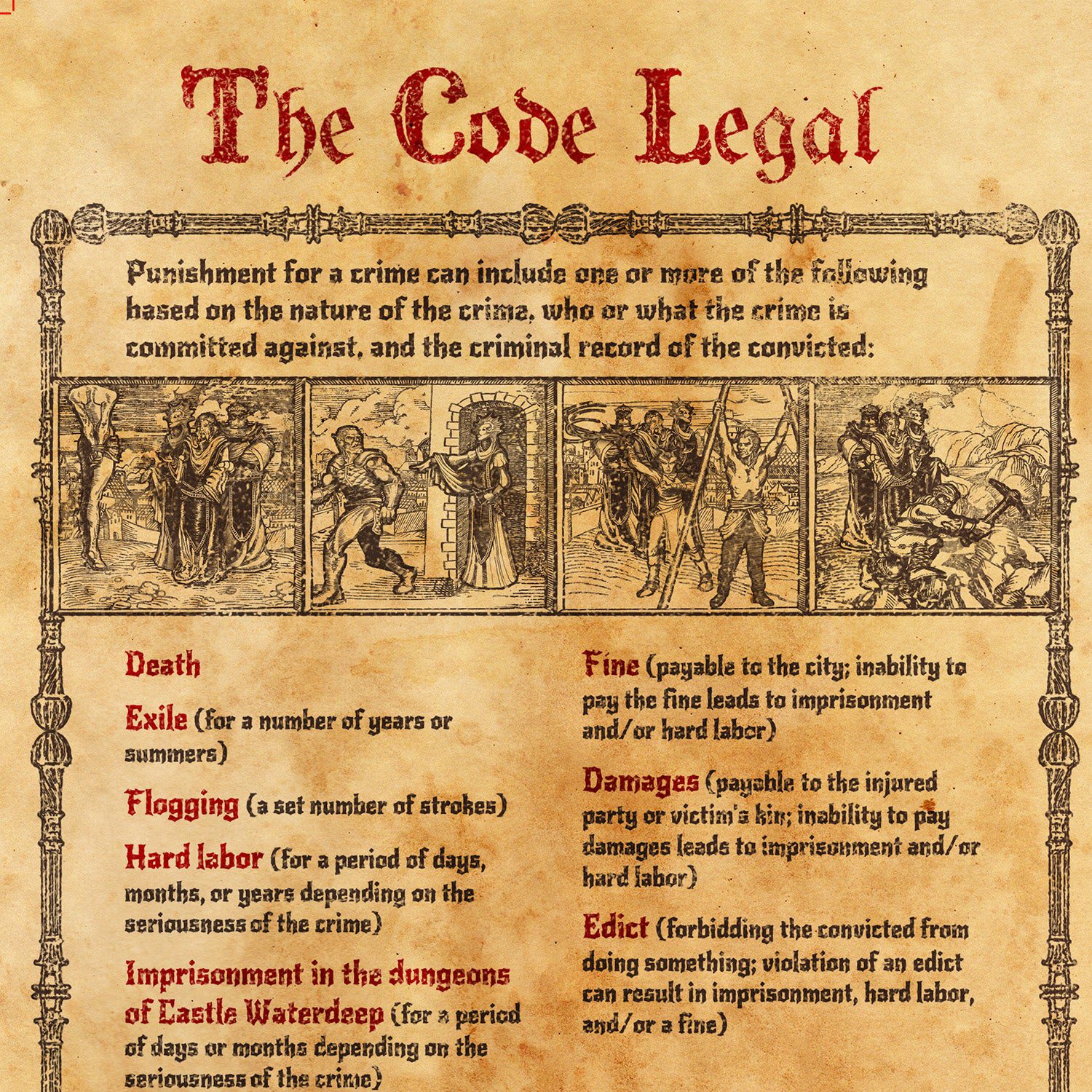 The 224-page Waterdeep: Dragon Heist module broken up into nine short, manageable books. In addition, a broken up Chapter 4, so that content is streamlined by Season (villain) in Chapters 5 through 8.
Waterdeep-specific DM screen with NPC and faction lists, as well as charts and tables tailored for a Waterdeep urban campaign
Four isometric 12×24" city street battle maps that can be arranged in endless variations, so they can be used over and over for city street encounters, both in this module and beyond
Four 24×24" battle maps for key Waterdeep: Dragon Heist combat areas
2-sided poster map of Waterdeep, with DMs version on one side, and Players version on the other
Poster map of the Trollskull Manor – if this is going to be your players' base of operations, you need a map to bring it to life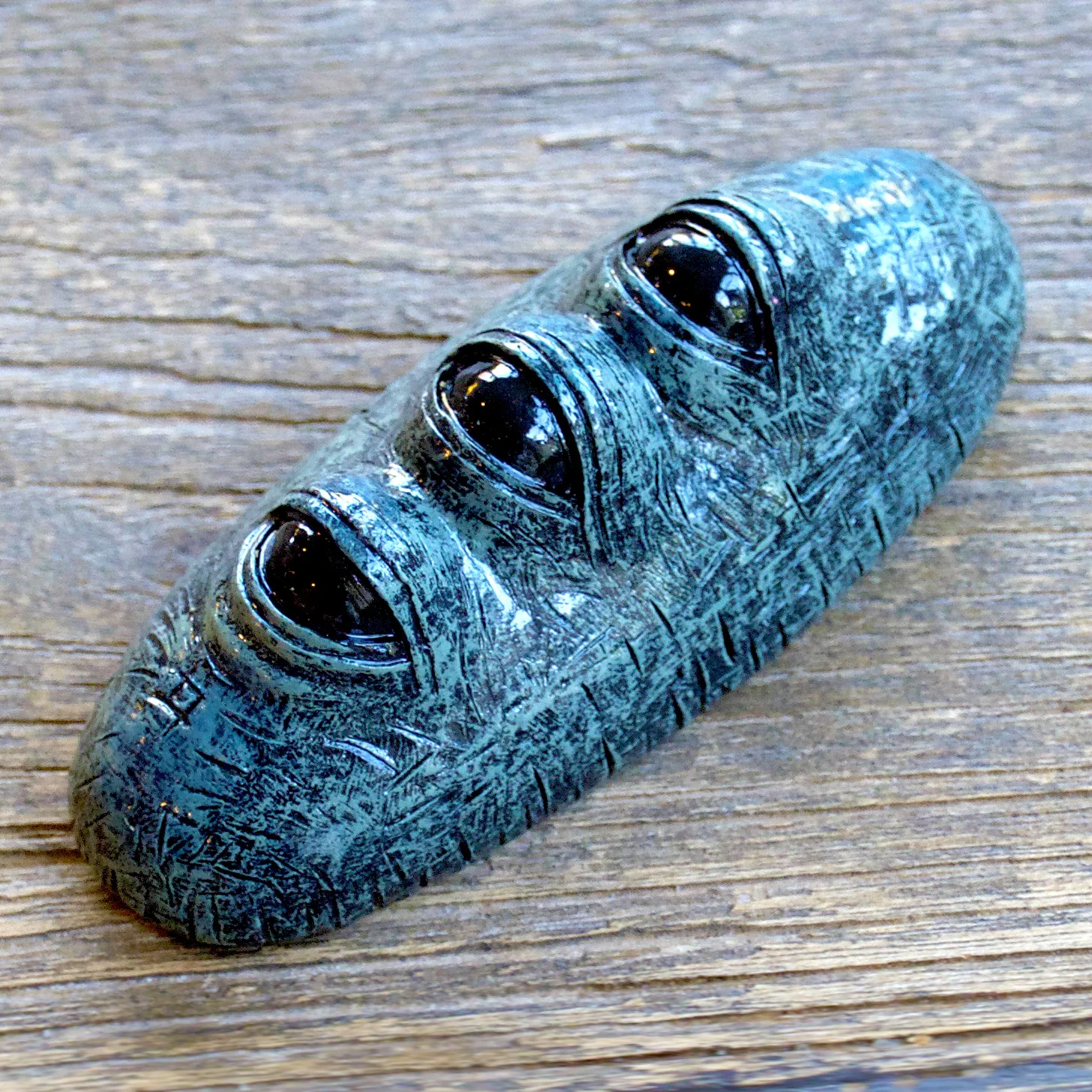 44 Encounter Cards – designed to rest on your DM Screen, with art on the front and stats and important info on the back
10 In-world Player Handouts, including broadsheets, letters, deed, and code legal
3 Bonus encounters that fit right into Waterdeep: Dragon Heist
Artwork pulled out of the book to easily share with your players, including some bonus illustrations you won't find anywhere except the B&G editions
Pre-generated characters – with histories developed to maximize your players' engagement in the happenings of Waterdeep.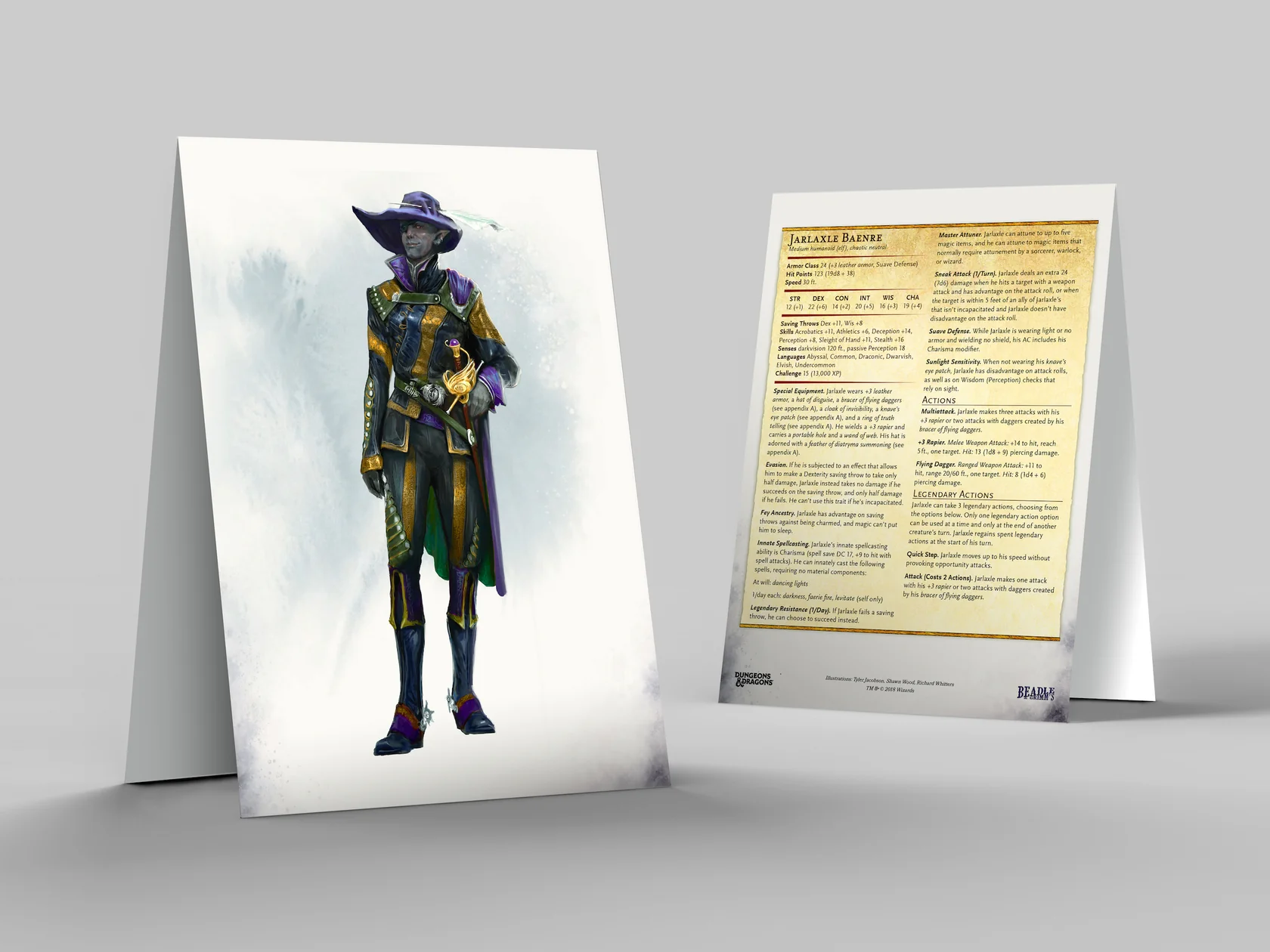 The new edition will be followed by Premium Editions for Phandelver And Below: The Shattered Obelisk and Planescape: Adventures In The Multiverse, though they could not reveal much to us at this time since the books are currently under wraps at Wizards. Stay tuned for more as those details come to light!
Images via Beadle & Grimm's
Have strong thoughts about this piece you need to share? Or maybe there's something else on your mind you're wanting to talk about with fellow Fandomentals? Head on over to our Community server to join in the conversation!