The holidays are here and, as always, we're here to help with our picks from the best of gaming and merch for the fandom nerds and pop culture lovers in your life! There have been so many good games this year, and the number of licensed ones seems to keep going up. But here are five that we think would make great gifts when you're doing your shopping.
Publisher: Funko Games
MSRP: $19.99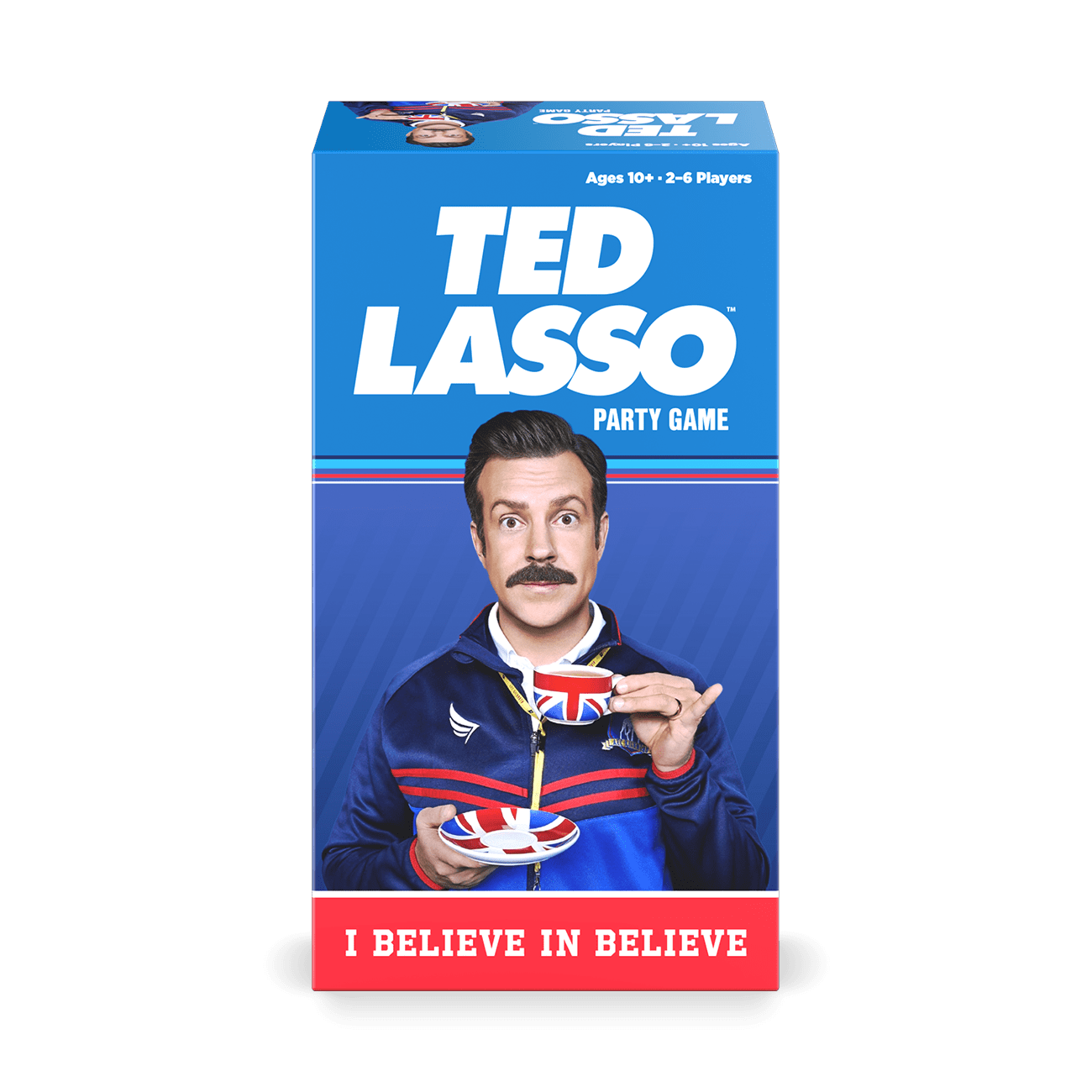 You're going to be going to a lot of holiday parties this year, so why not bring along Ted and the rest of the AFC Richmond team in this fun little party game from Funko. It's co-op (naturally) which is fairly unique for a party game, and you work together to raise everyone's spirits with Coaching, Quality Time, Inspirational Speeches, and Jokes. There's even a cute little pink Biscuit Box because hey, nothing makes people happy like a biscuit. Especially during the holidays.
Publisher: Fantasy Flight Games
MSRP: $74.99
Star Wars: Outer Rim has been perhaps the most successful of Fantasy Flight's strategy games set in a galaxy far, far away. This is thanks in part to focusing on the seedier side of the galaxy that we don't often see, starring anti-heroes like Han or Hera alongside outright villains like Boba Fett and Bossk. Everyone is competing for the only things that matter in the underworld: power and money. You'll go between planets, grow your grew, upgrade your ship, and do all sorts of jobs (some more legal than others) while balancing your reputation with the powerful factions of the Galaxy like the Empire and the Rebel Alliance. With a new expansion out, it's the perfect time to let your inner scoundrel out.
Publisher: Ravensburger
MSRP: $ 29.99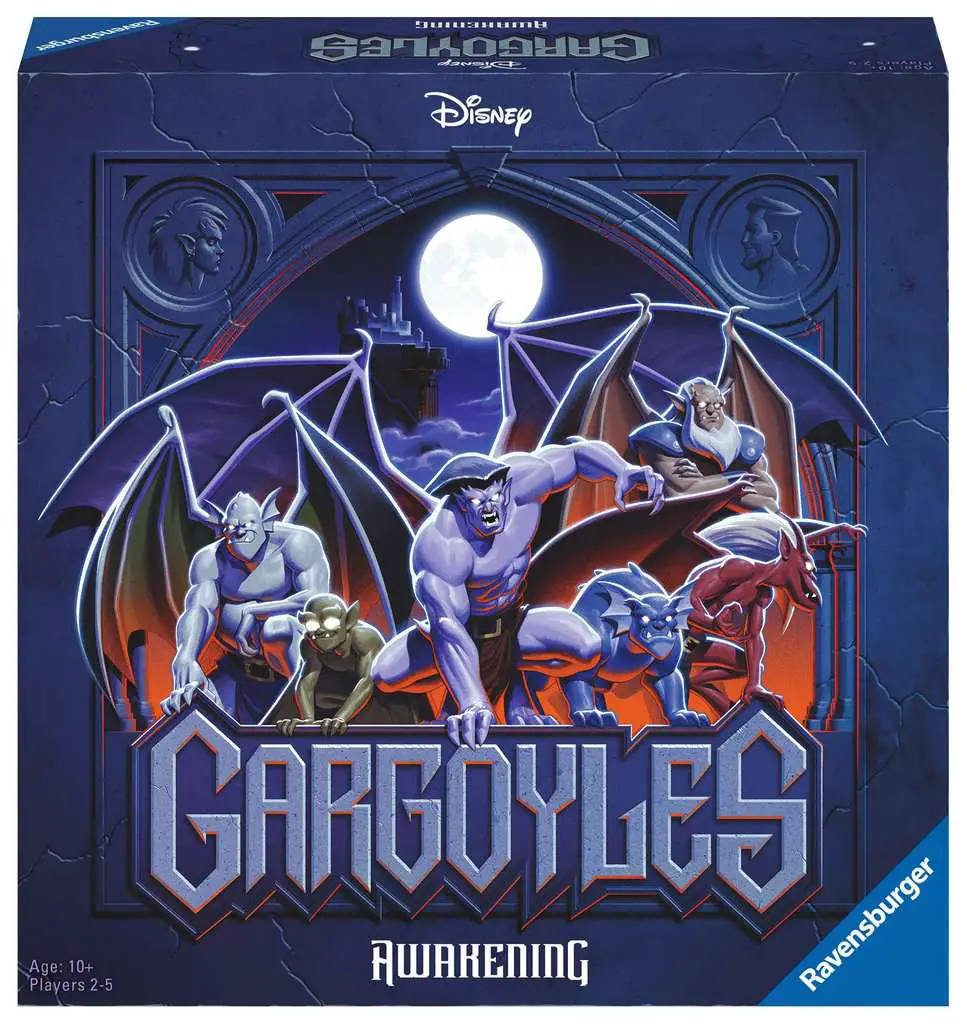 In what might end up another co-op classic from Ravensburger, players take on the role of the iconic characters from Gargoyles including Goliath, Brooklyn, Lexington, Broadway, Hudson, and Elisa Maza (all rendered as fantastic little minis). The game has four "episodes" to battle through as you face off with villains like Demona and Xanatos, all on a unique cityscape board that is both a sight to behold on the table and a unique approach to this gameplay. Perfect for the 90's kid in your life.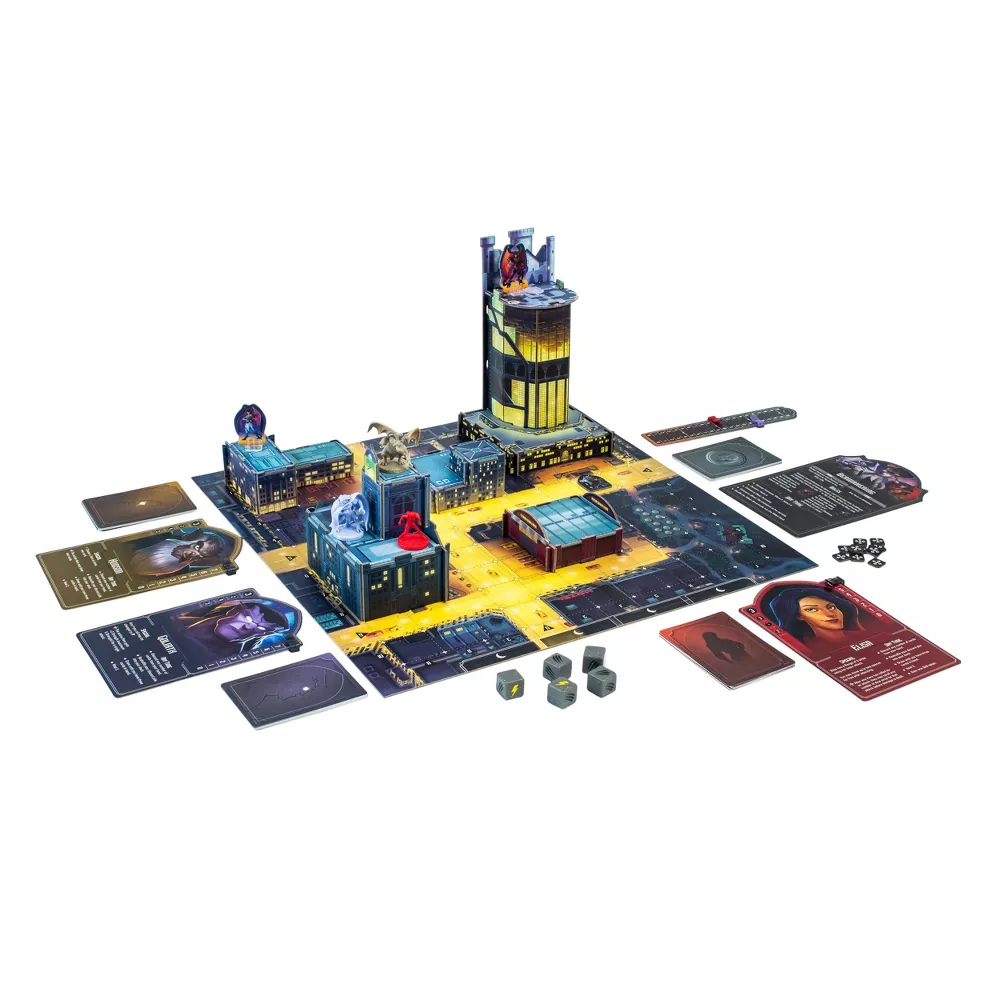 Wizard of Oz Adventure Family Board Game
Publisher: Ravensburger
MSRP: $29.99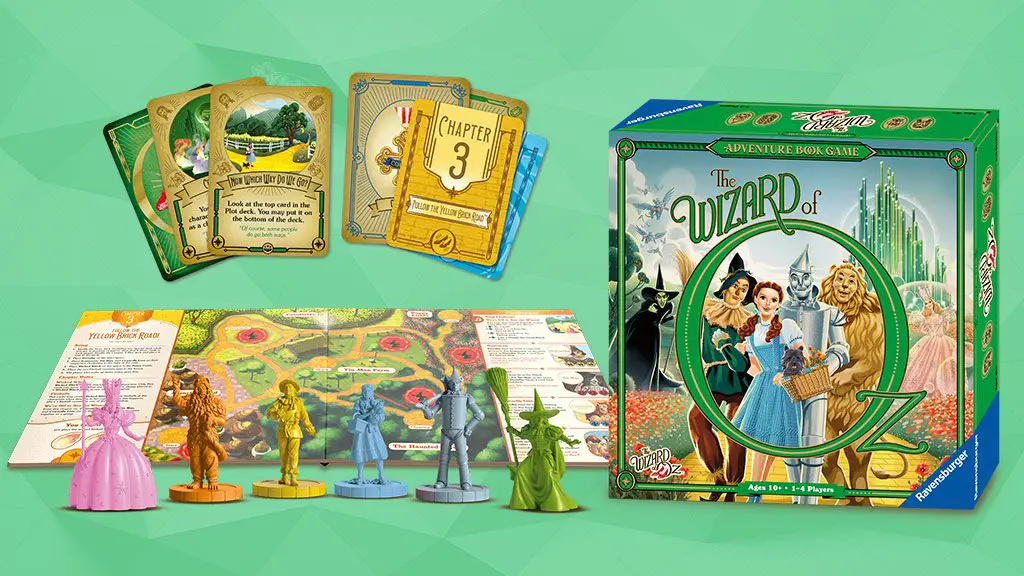 A game that kids and grandparents can enjoy together, this release is similar to Ravensburger's Princess Bride game, with players going through different scenarios in a story book game board that get more challenging over time. There's plenty of fun to be had across the land of OZ, and characters rendered as fantastic miniatures to really make you feel like you're there!
Publisher: Restoration Games
MSRP: $50.00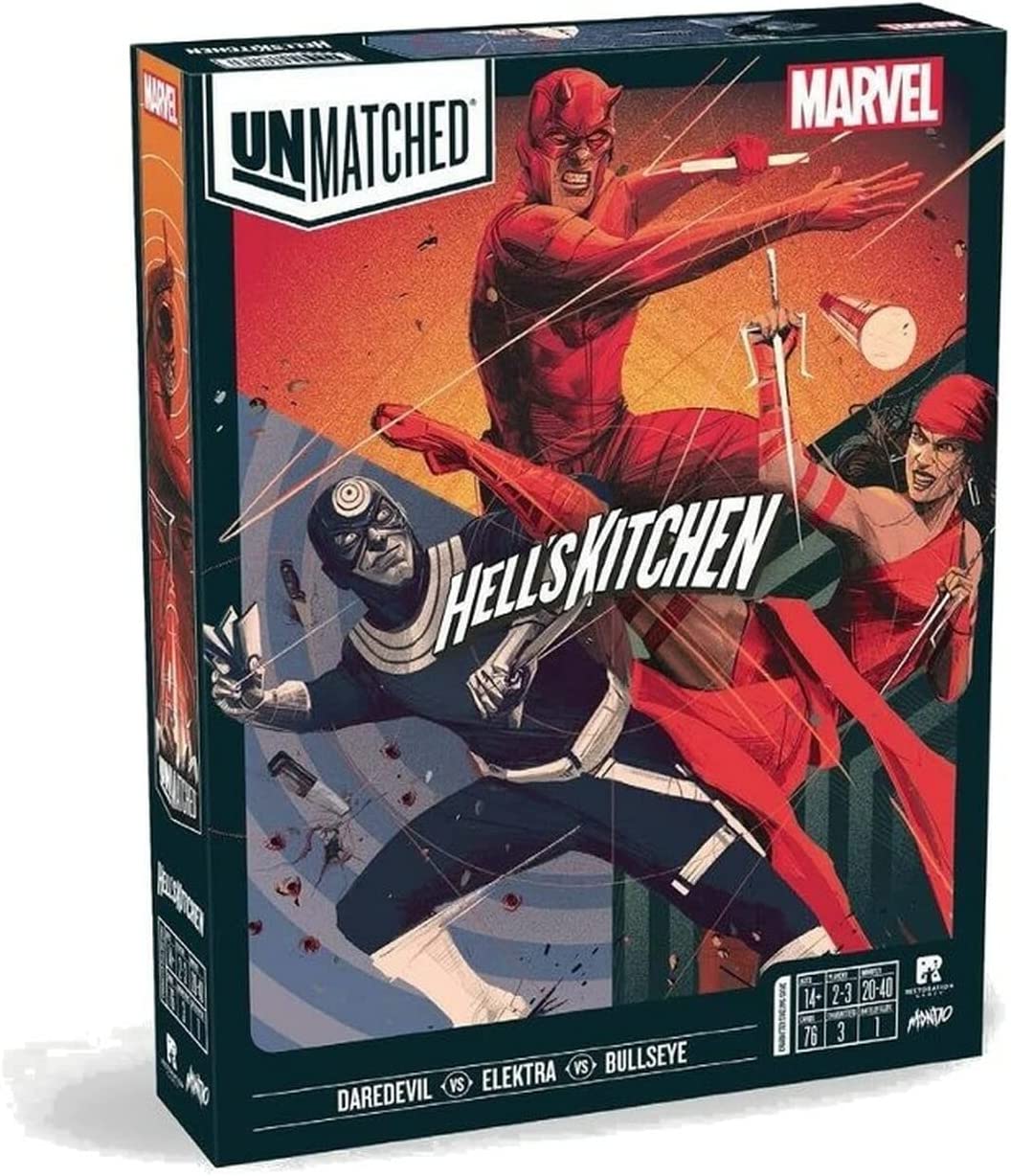 Any of the Unmatched series of games are an easy shoe-in for fandom gifting (here's one for Buffy fans and one for Jurassic Park fans), but there newest licensed titles are great gifts for fans of both comics AND the MCU. Both focus on some of the more "street level" heroes of Marvel, both superpowered (Luke Cage, Daredevil, Ghost Rider) and not (Elektra, Bullseye, Moon Knight). Unmatched is a skirmish game that lets you battle on different fields, mixing and matching opponents and playing cards in a way that's accessible and incredibly deep at the same time. If you already have a collection, these are a great add. If you don't, well, you may just start one.
For a closer look, check out Dan's unboxing of Hell's Kitchen.
Amazon (Hell's Kitchen, Redemption Row)
Images via respective owners
Have strong thoughts about this piece you need to share? Or maybe there's something else on your mind you're wanting to talk about with fellow Fandomentals? Head on over to our Community server to join in the conversation!