Love Is Blind is based on one of the silliest-sounding gimmicks that reality television has ever seen. Contestants speed date each other in designated 'pods' where they converse with each other without being able to see each other. After a week and a half, couples that have connected propose to each other. Each successful proposal catapults its corresponding couple to the next round of the show. This involves the couples meeting each other in real life, a quick vacation, and then about a month of the couples living together before they meet at the altar. The question of whether each contestant will say 'I do' or 'I do not' looms over each relationship as it gets closer and closer to the designated wedding day.
Love is Blind has all the expected trappings of a romantic reality tv show: situations designed to create drama, a time crunch that amplifies stress, and contestants that wouldn't look out of place in a super bowl ad. However, what makes Love Is Blind such an engaging show isn't as obvious as it seems on paper. After all, The Bachelor series uses a lot of the same ingredients as Love Is Blind to far less success. Season after season, us Bachelor fans watch wannabe influencers badly act their way through the season while producers instigate conflicts that become tiresome almost immediately after they start. Someone's 'not there for the right reasons.' Somebody else interrupts a contestant's time with their shared boyfriend. Someone has doubts about the process's ability to work and leaves in dramatic fashion. I don't know about you, but I've never been in any of these situations, and each time I see a familiar situation play out, I find it harder and harder to care.
The conflicts in Love is Blind are engaging because they are real. Sure, there's editing involved, but the majority of conflicts that occur on Love Is Blind will be familiar to anyone who's been in a relationship. The initial 'blind' conversations between contestants fill the first episodes of the show, and they mostly involve each person feeling out green and red flags while establishing common ground between their personalities. Such conversations are usually grounded and nuanced in a way that The Bachelor rarely reaches. While Love is Blind plays up the gimmick that its contestants can't see each other, its format legitimately helps dates focus on key issues and compatibility. There is no vacuous staring-at-each-other-over-food here, just two people trying to find common ground and possible dealbreakers while marveling at the strength of their sightless connections.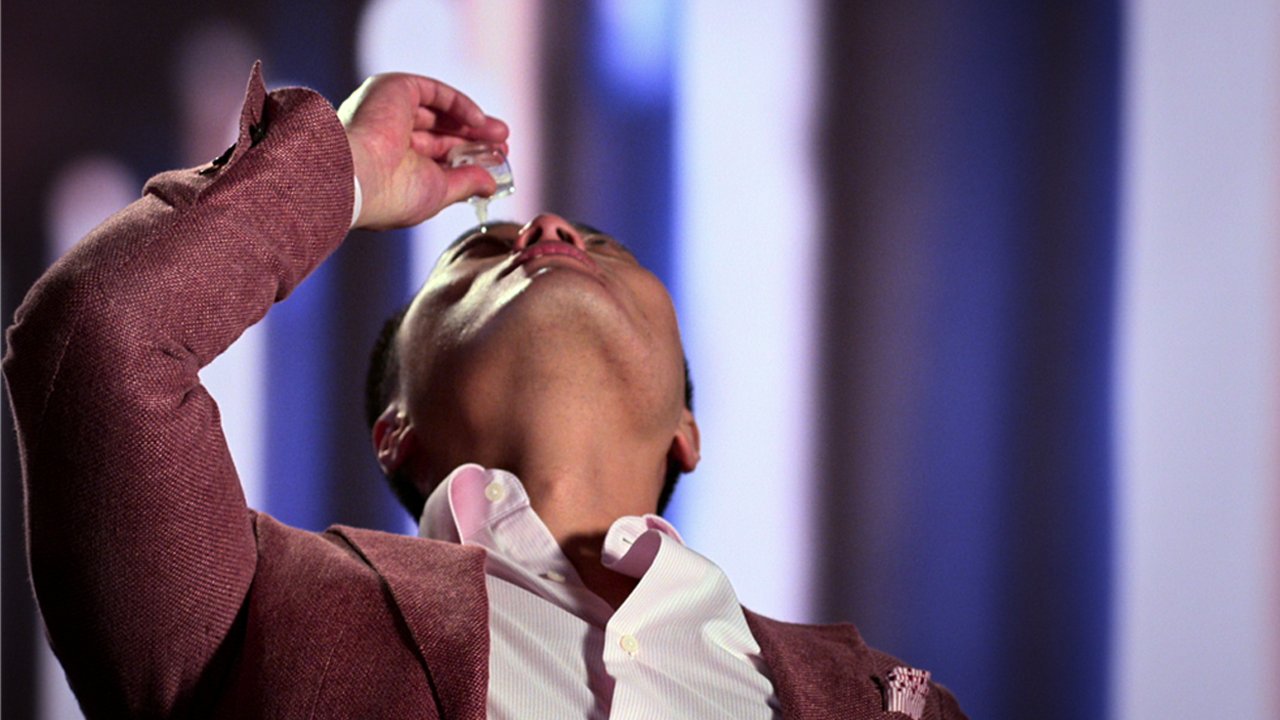 But the real strength of the show lies beyond the pods. First of all, there are three massively dramatic moments baked into each season: each couple's initial proposal, their first in-person meeting, and their wedding ceremony (if they make it that far). Each of these feels legitimately high-stakes. What truly makes the show so engaging, however, are the small moments and conflicts that happen in the middle of the show. Couples live together and rapidly go through familiar domestic trials that are heart-wrenchingly relatable to witness. Disagreements about cleanliness, cooking, routine, attention, and everything else that real couples go through inevitably happen over the course of each couple's relationship. Contestants see the state of each other's homes, meet each other's friends, talk about financial compatibility, and try to figure out post-show housing situations. This might seem boring, but it's not. More often, the contestants' struggles are painfully relatable in a way that makes each car crash that much harder to look away from.
Now, this phenomenon does have its drawbacks. There is legitimate nastiness that appears on-screen. Some contestants are clearly abusers, some are functioning addicts, and others are unable to escape relationships that are obviously toxic. The last reunion show that aired featured multiple contestants who appeared terrified during the entire episode. The real-world stakes of Love Is Blind often seem too real, so much so that it seems irresponsible for producers to let some clearly terrible relationships progress to the point of marriage.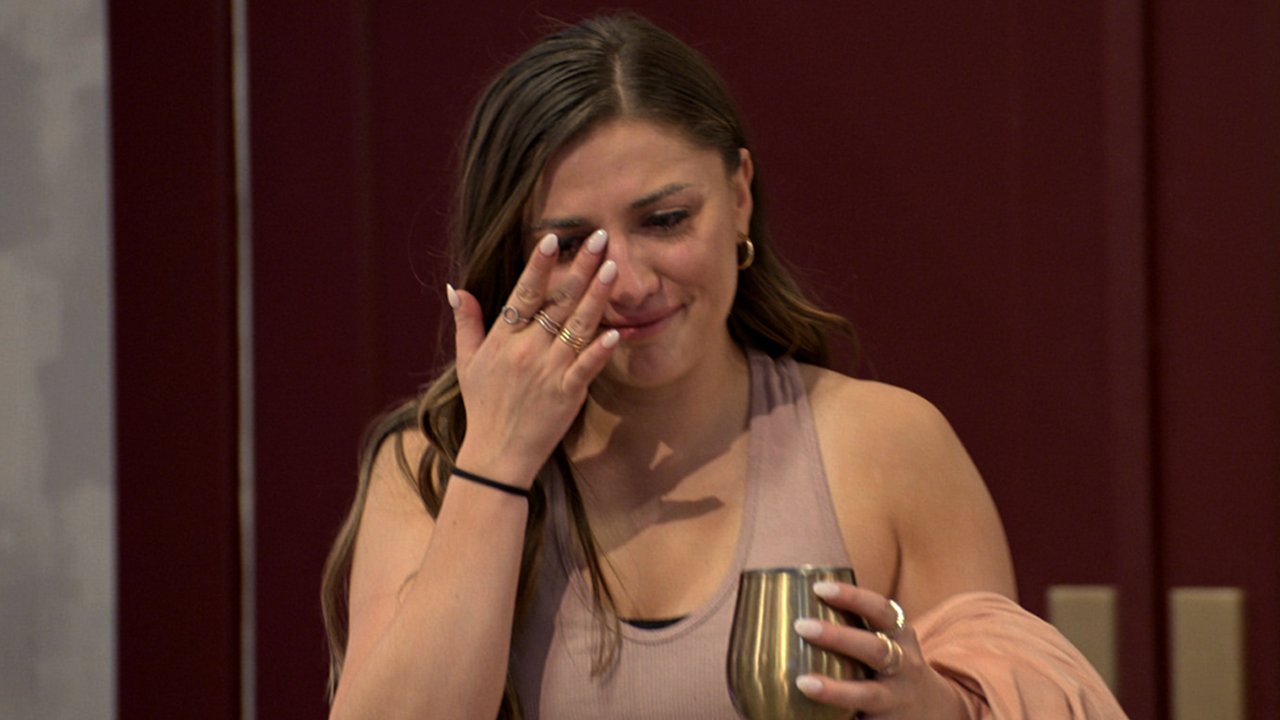 However, Love Is Blind still manages to offer rich, interesting character arcs that blow most similar shows out of the water. It's already managed to spawn several sister shows in different countries. Hopefully, Netflix pays attention to the complaints of its viewers and manages to find the right balance between contestant freedom and contestant safety. Their current formula is a winning one, and it's the first time I've been confident in recommending a romance reality television show to just about anyone. With the right treatment, Love Is Blind may just become the next Survivor: an engaging, endlessly watchable series that mirrors the realities of the day while still offering the sweet escape of television.
Images courtesy of Netflix
Have strong thoughts about this piece you need to share? Or maybe there's something else on your mind you're wanting to talk about with fellow Fandomentals? Head on over to our Community server to join in the conversation!