Tabletop game creator and publisher Steamforged Games announced today Sea of Thieves: Voyage of Legends. This competitive seafaring adventure for 2-4 players will give shipmates the unique chance to enjoy developer Rare's hit video game in a new format. The partnership was brokered by Rare Ltd.'s brand extension licensing agency, Tinderbox — the digital division of Beanstalk.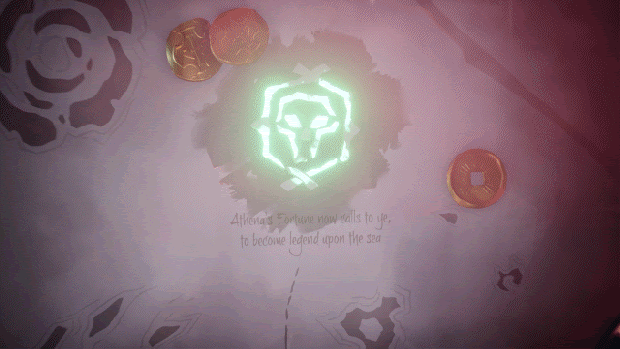 The original Sea of Thieves game – released on PC and Xbox in 2018 – allows players to live out their innermost pirate fantasies by crewing a roving pirate ship as they explore a vibrant open world full of discovery.
From fulfilling bounties and following treasure maps to boarding the ships of fellow players and stealing their loot, players can live a pirate life of their own choosing. This compelling call to the open sea has seen many fans take to the waves, with Sea of Thieves celebrating a milestone 30 million players in June 2022.
Now, Steamforged Games have raised the anchor on their latest project: a board game adaptation that captures the magic of the much-loved video game, coming summer 2023. Sea of Thieves: Voyage of Legends will see players competing for the title of Pirate Legend by completing various Quests and objectives to gain reputation.
It won't all be plain sailing for these tabletop pirates though, with skeletal enemies crewing hostile ships and foreboding Forts that wait on the horizon. And players must beware behemoths like the Kraken and Megalodon lurking in the deep, capable of capsizing a ship in moments!
With Steamforged Games' successful history of adapting renowned video game titles for the tabletop – including Resident Evil, DARK SOULS, and Horizon: Zero Dawn to name a few– this new piratical board game promises a joyous adventure that stays true to the free-roving spirit of Rare's video game.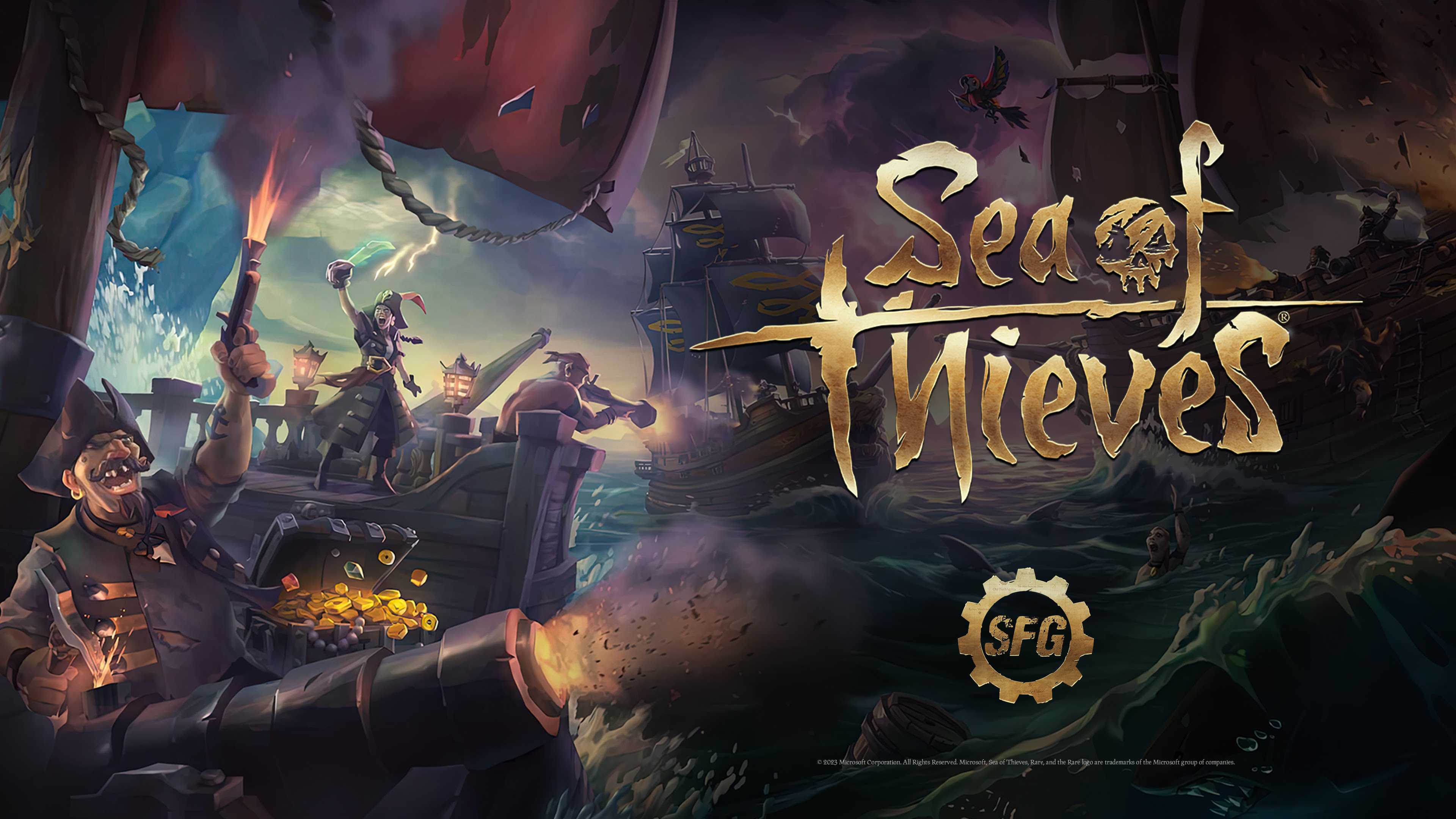 Steamforged Games' Co-Founder and Chief Creative Officer, Mat Hart, commented:
"It's a privilege to bring Rare's vivid pirate world to life as a board game for the first time. From a creative perspective, Sea of Thieves' distinctive art style has been a real pleasure to work with and looks just as evocative on tiles as it does on screen. Rare captured pirate magic with their compelling gameplay loop, and that's something we've strived to bring to the board game too."
Head of Brand & Licensing, Adam Park and Brand & Licensing Art Director, Peter Hentze from Rare Ltd, developer of the Sea of Thieves video game, added:
"We know our fans have a real passion for gaming of all kinds, so it's been great to work with Steamforged and create something that plays to the strength of the board game experience while remaining authentic to Sea of Thieves, its world and its characters. Even from the early playtests we knew we were onto something special, and we can't wait for players to get together and enjoy the game for themselves!"
Sea of Thieves: Voyage of Legends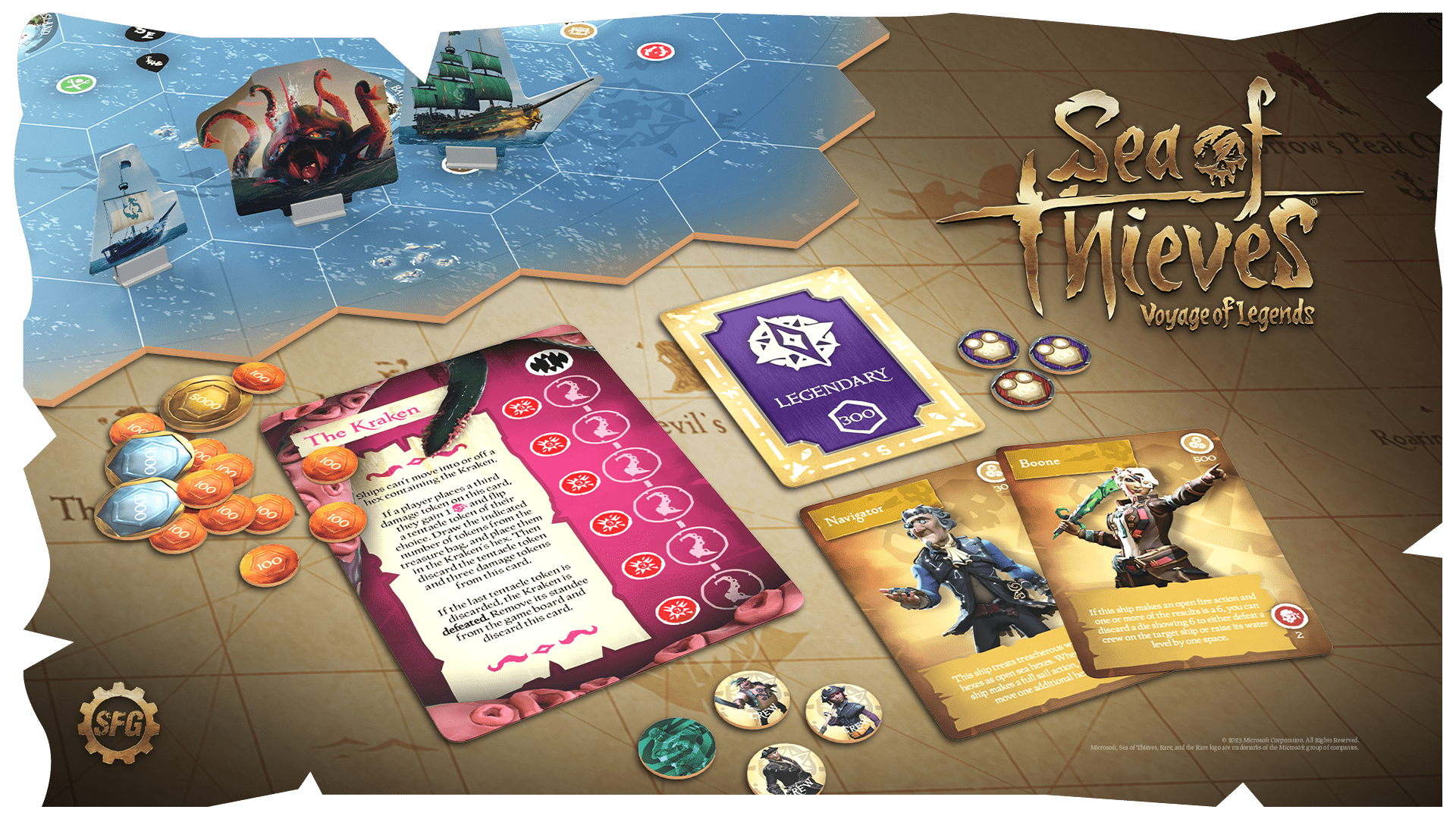 RRP: £59.99 | $59.95 | €59.95
Explore the high seas with your friends in Voyages packed with adventure and excitement. But don't forget – only one of you can be crowned the Pirate Lord…
You'll make and break Alliances as you compete for that title, engaging in all manner of nefarious deeds and double-crossing as you go.
-Gain reputation by completing Quests, defeating your foes, and gathering treasure
-Upgrade your ship from a humble Sloop to an imposing Galleon
-Visit the main Outpost to hire crew, take on bounties, and sell your precious cargo
-Explore wherever the wind takes you – there's no set route to victory
-But beware! No ship is safe from the fearsome Kraken and Megalodon… 
What's in the box?
7 Game Tiles
24 Standees
Over 300 Tokens
10 Standard Dice
4 Rules Reference Cards
18 Special Crew Cards
20 Event Cards
52 Fortune Cards
52 Voyage Cards
12 Ship Cards
8 Enemy Cards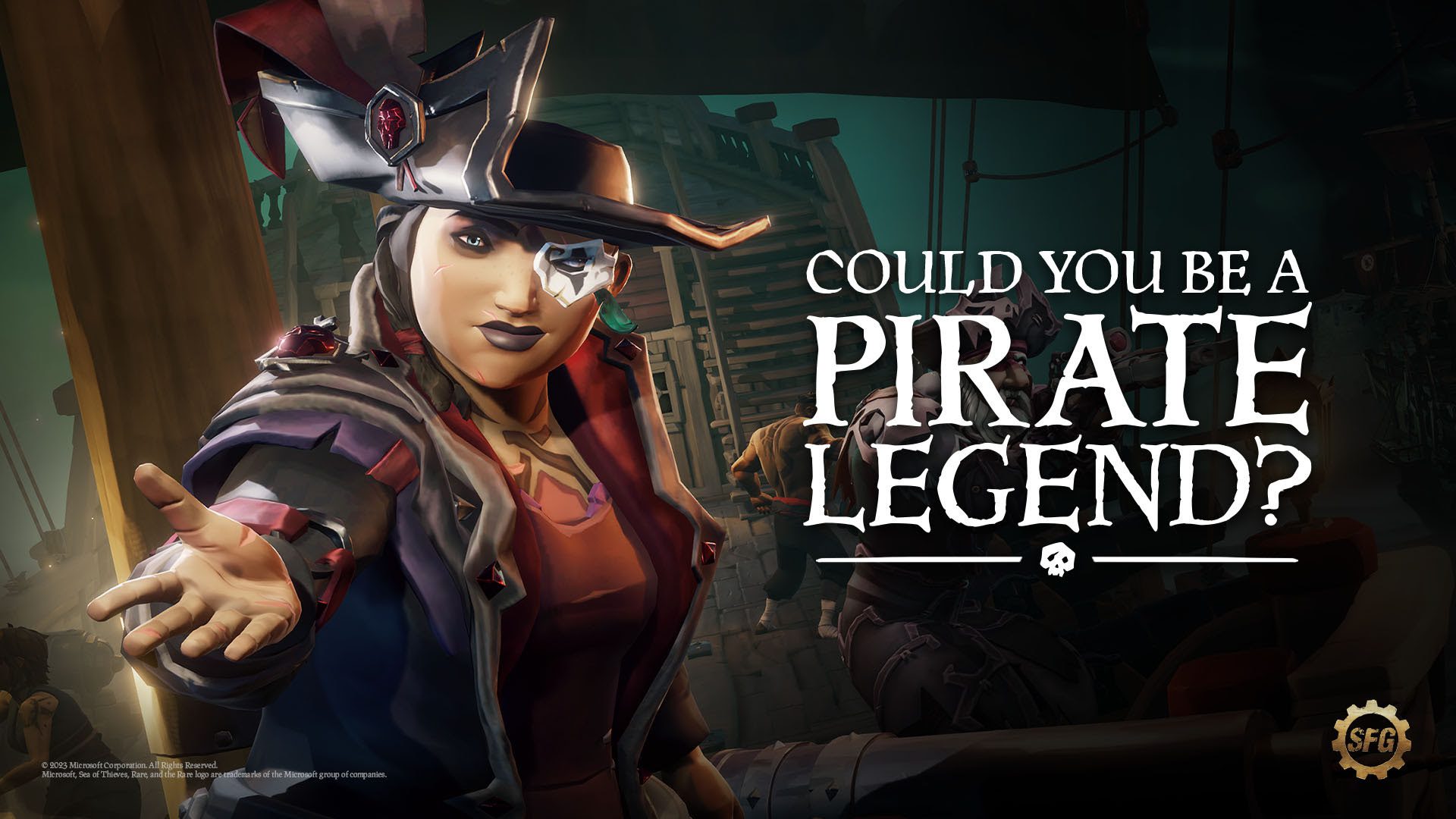 Images via Steamforged Games
Have strong thoughts about this piece you need to share? Or maybe there's something else on your mind you're wanting to talk about with fellow Fandomentals? Head on over to our Community server to join in the conversation!