Summertime and the living…well it's not easy but it's a little better than last summer. Now that we're hitting the hottest part of the year, the incentive to stay inside only grows. But maybe it's not so bad, and you want to spend time on the porch or patio and enjoy the lightning bugs softly flicker. No matter how you choose to spend these hot summer nights, you need a board game that really feels right. In that spirit, we put together some of our summertime faves so you can really get the perfect vibes despite the heat.
Publisher: AEG
MSRP: $39.99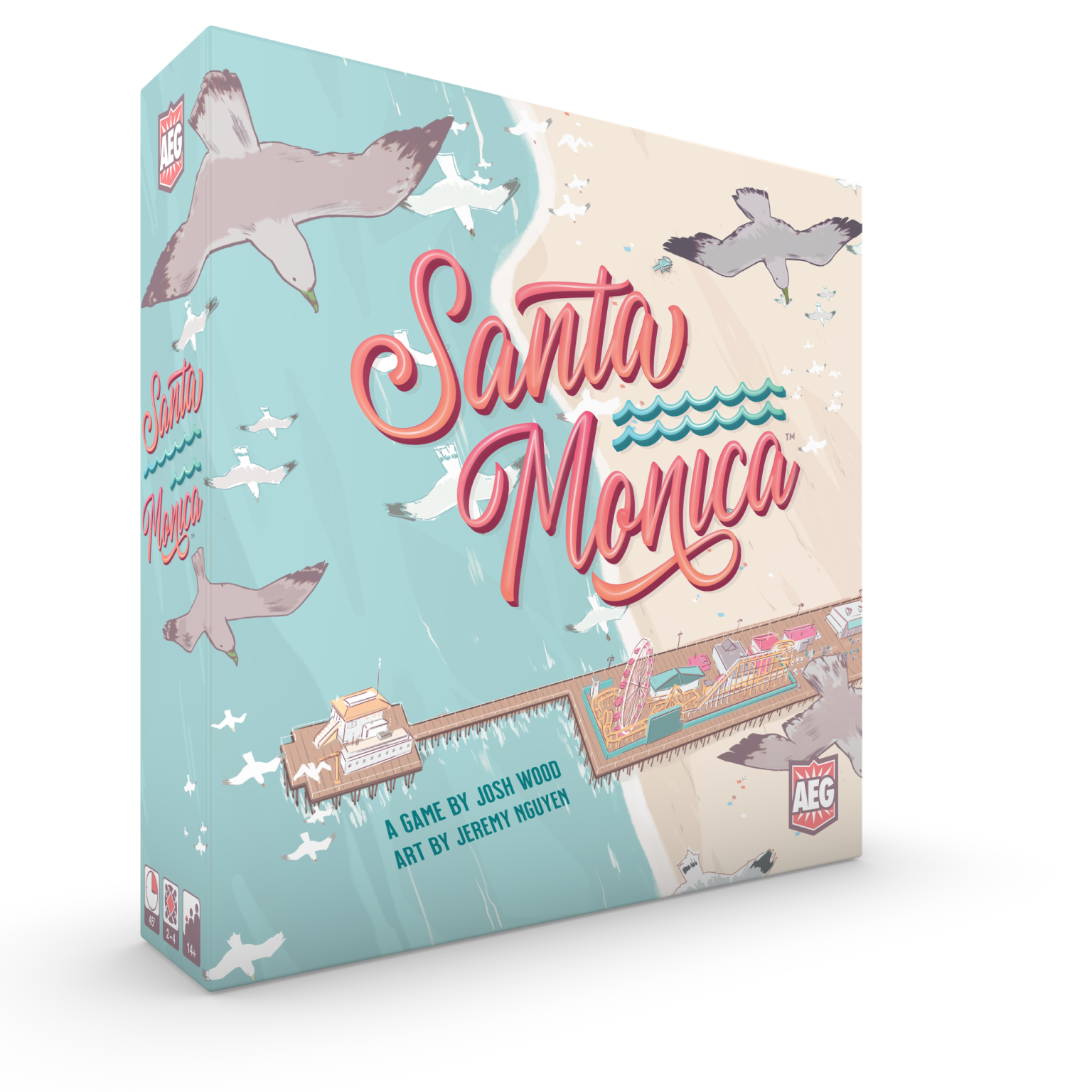 Is there a part of the United States that exemplifies "Endless Summer" like Southern California? In this beautifully illustrated game from Cat Lady designer Josh Wood, you work to develop your portion of the beach and the street that buts up against it. Similar in some ways to Walking In Burano, there's plenty of options when it comes to how you can combine cards in your tableaux to create the perfect destination. It really captures all of the best parts of visiting the beach and just enjoying yourself, something that some people (like me, hello from Indiana!) don't get to really experience even during summer. You can grab it at the AEG store.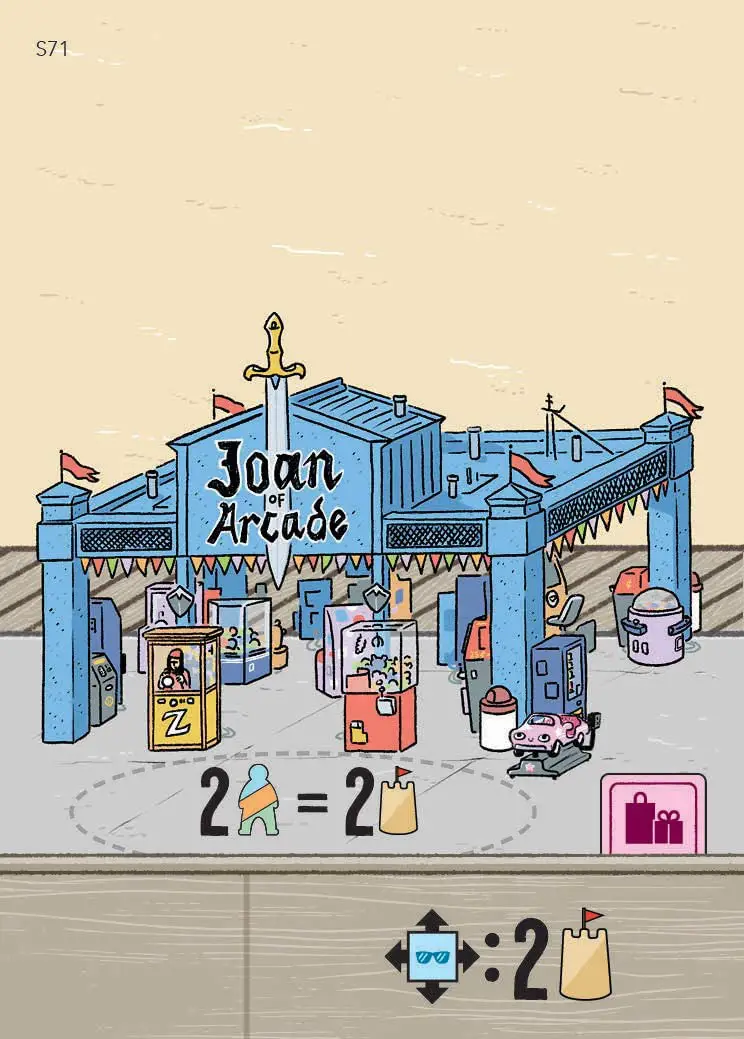 Publisher: Leder Games
MSRP: $30.00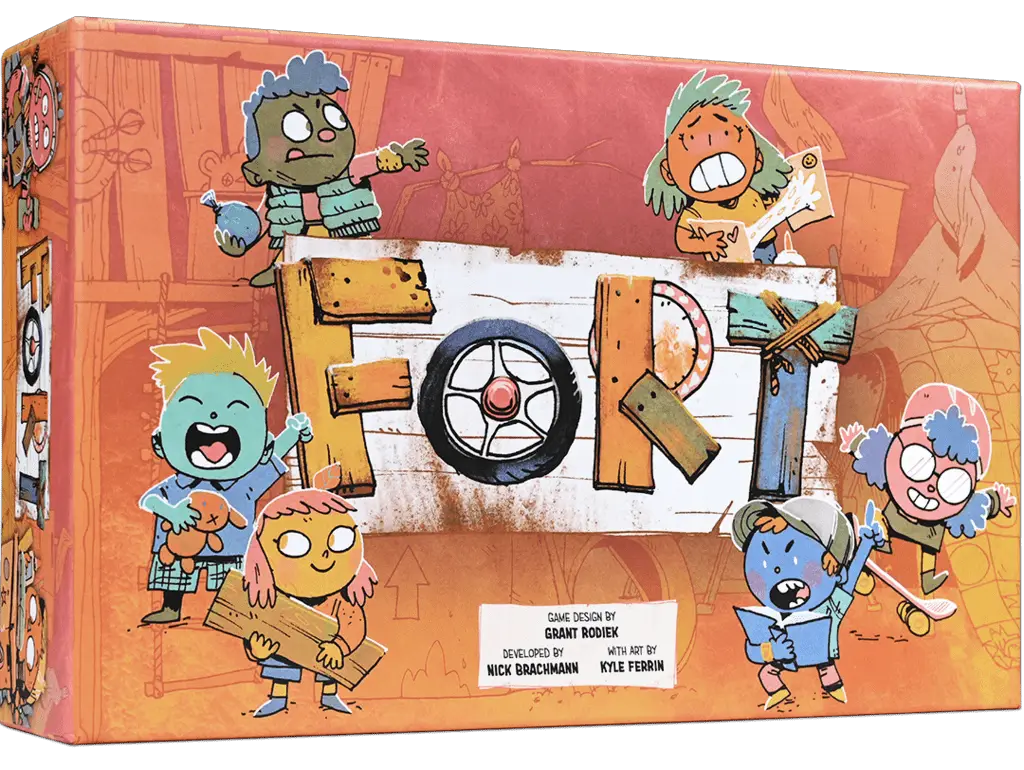 Look, if I can find an opportunity to plug Fort, I'm going to. My favorite game of 2020 condenses the joyful freedom of childhood into a very tiny box, a perfect chance to revisit those times when you weren't stuck in the office during all these sunny days. It's an easy to pick up little deck-builder, but don't let the adorable Kyle Ferrin art fool you: there's a lot of strategy to be found here. And a macaroni castle. Can't forget the macaroni castle.
You can grab Fort from the Leder Games shop.
Publisher: Keymaster Games
MSRP: $19.99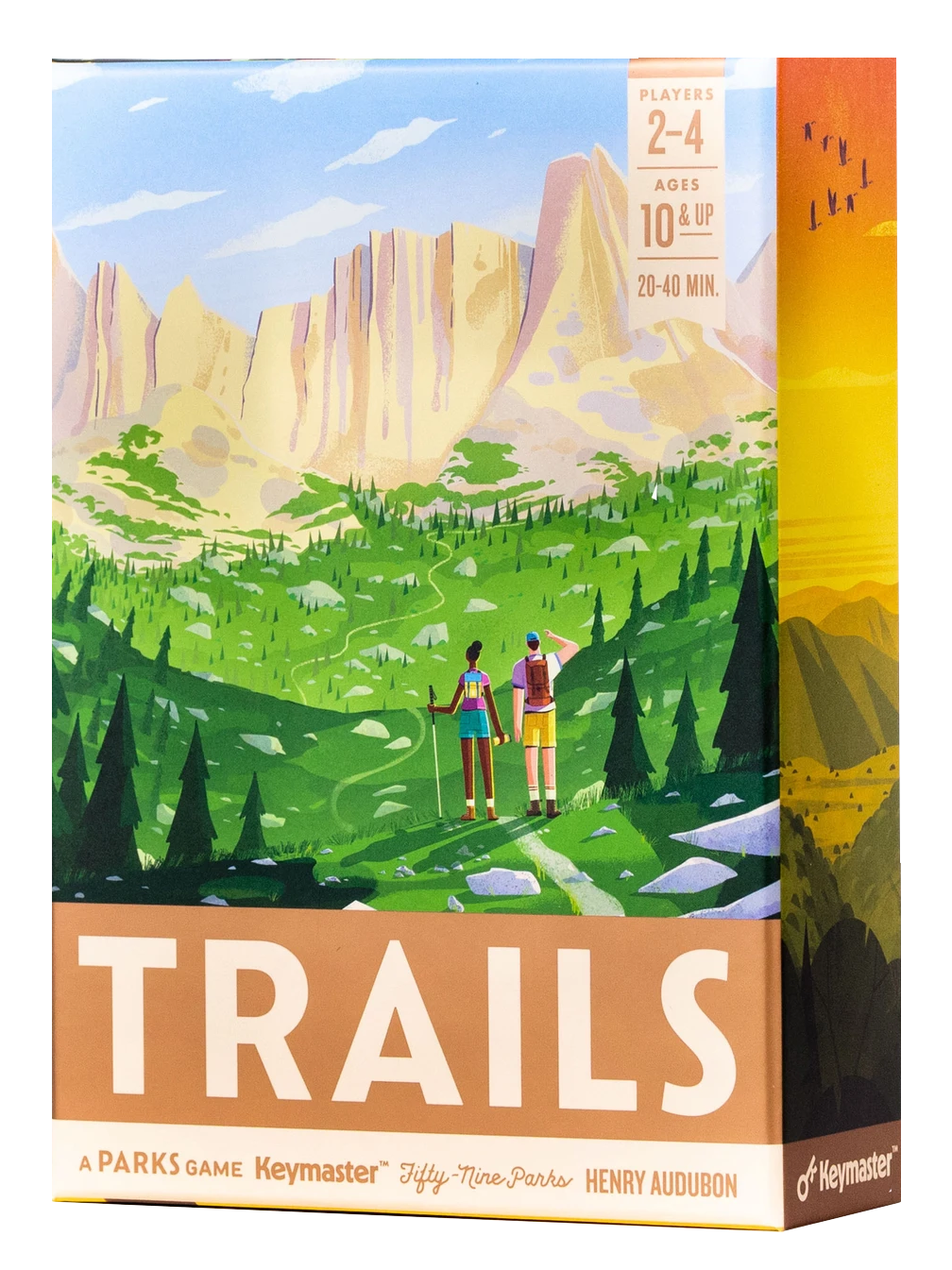 If beaches aren't your thing but you still like to travel, maybe a visit to a National Park is more your speed. Parks is of course a modern classic, but the smaller experience of new spinoff Trails makes it perfect for quick play at the picnic table. And rather than just being about the hiking, you'll also collect things from the trail, spot birds, and earn badges to win. It's perhaps the closest you'll get to a summer camp in a box, and it's wonderful.
You can pick up Trails at Target.
Publisher: Pencil First Games
MSRP: $32.00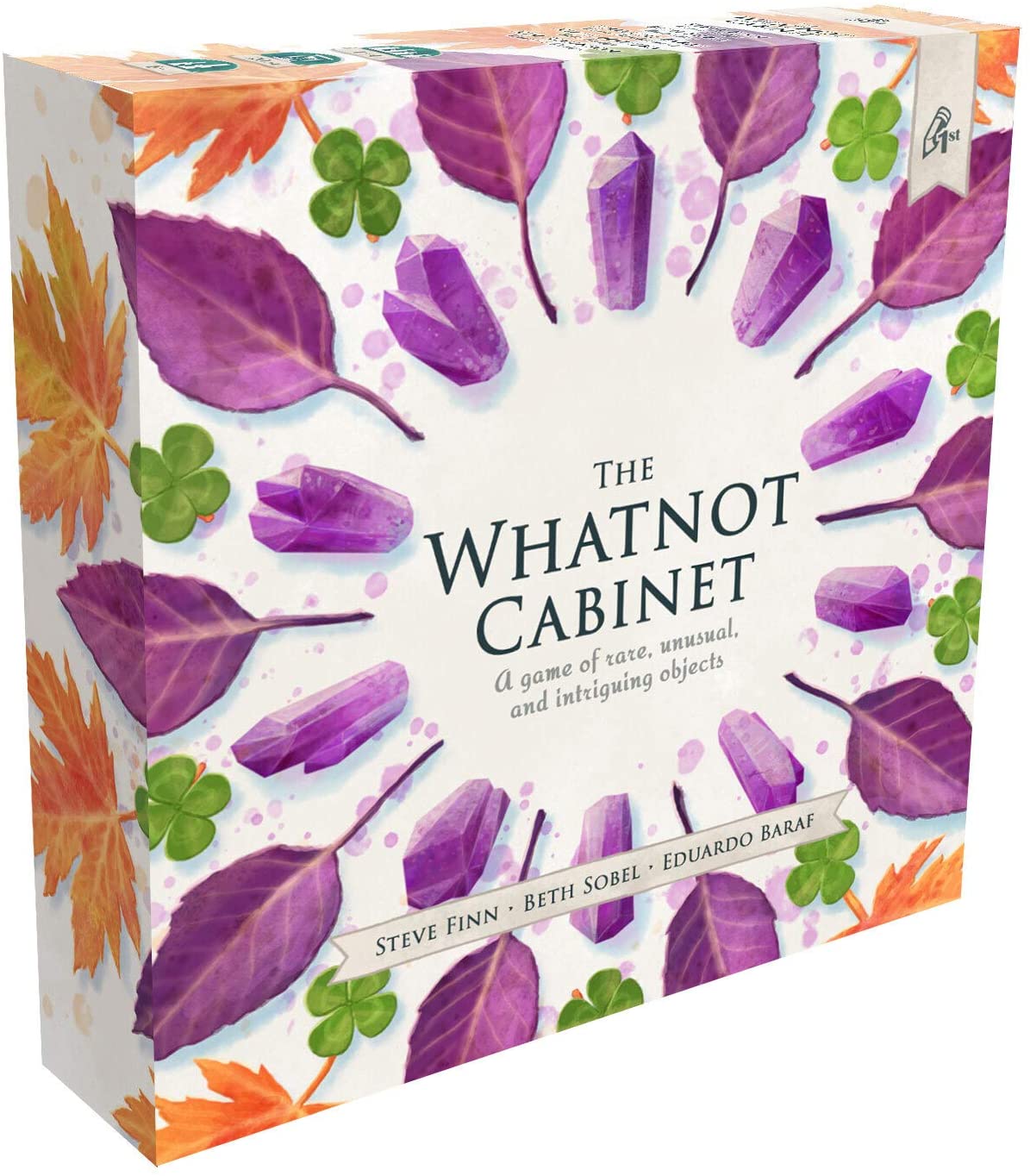 Summer is a season for discovery, whether it be discovery of one's self or just some cool rocks. Either way, The Whatnot Cabinet is a great way to re-experience the best parts of walking along a trail or a beach, finding cool stuff and adding it to your collection. It's, naturally, a set collection game as you try to get your newfound curious put together in the best possible way. It also has a fantastic solo mode, perfect for when you're having a summer night in or perhaps out on your own and looking for a way to relax.
You can add The Whatnot Cabinet to your collection through the Pencilfirst Games shop.
Publisher: Funko Games
MSRP: $34.99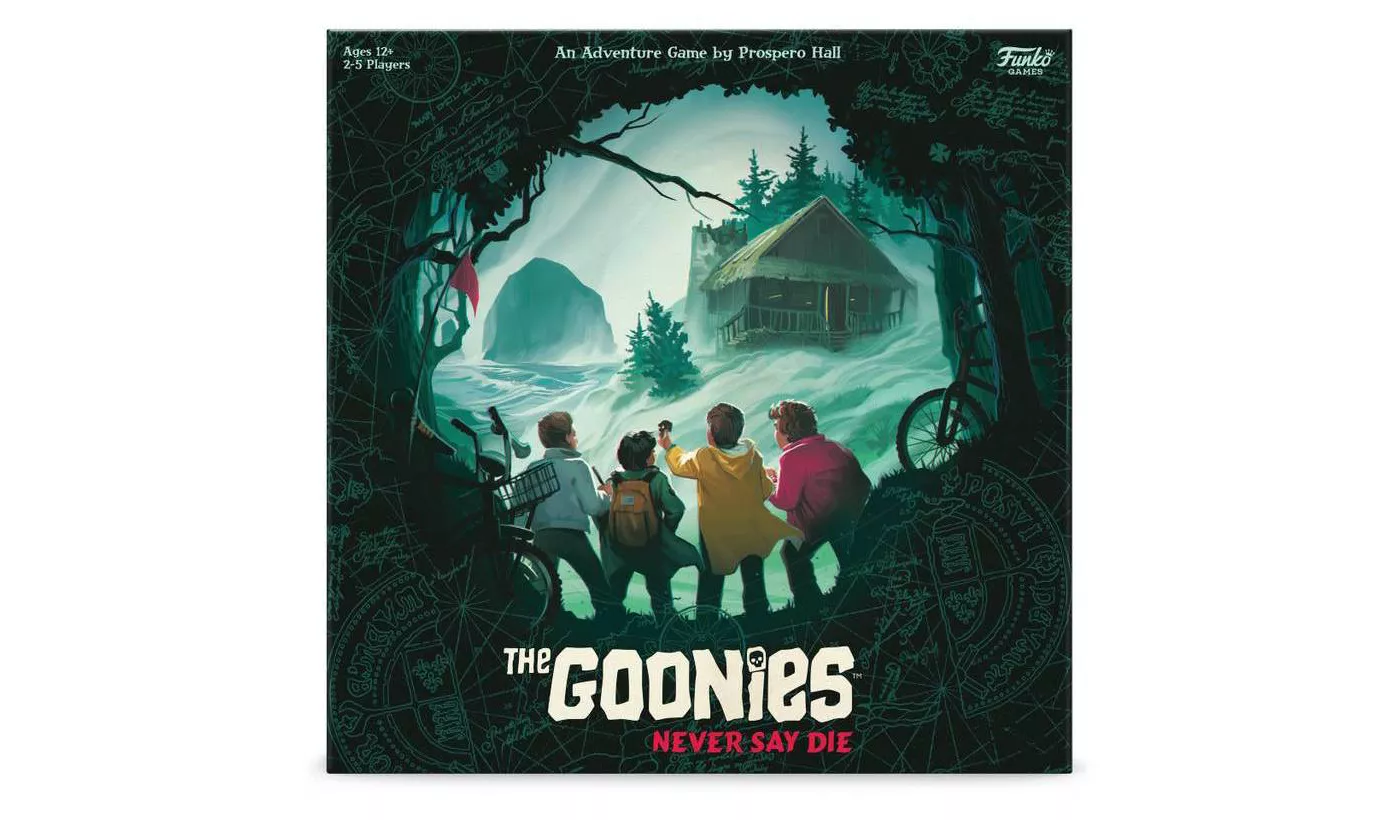 It's not summer without the summer blockbusters, and Funko Games has brought one of the alltime classics to the tabletop with their newest release by the designers at Prospero Hall. Players take on the roles of Mikey, Mouth, Chunk, Data, and Sloth (yeah there's unfortunately no female characters) and tackle a series of adventures from the movie as well as brand new ones. The puzzles are great and it's fun to work together overcoming them, using each Goonie's strength to your advantage. And, as always with Funko, the game looks amazing.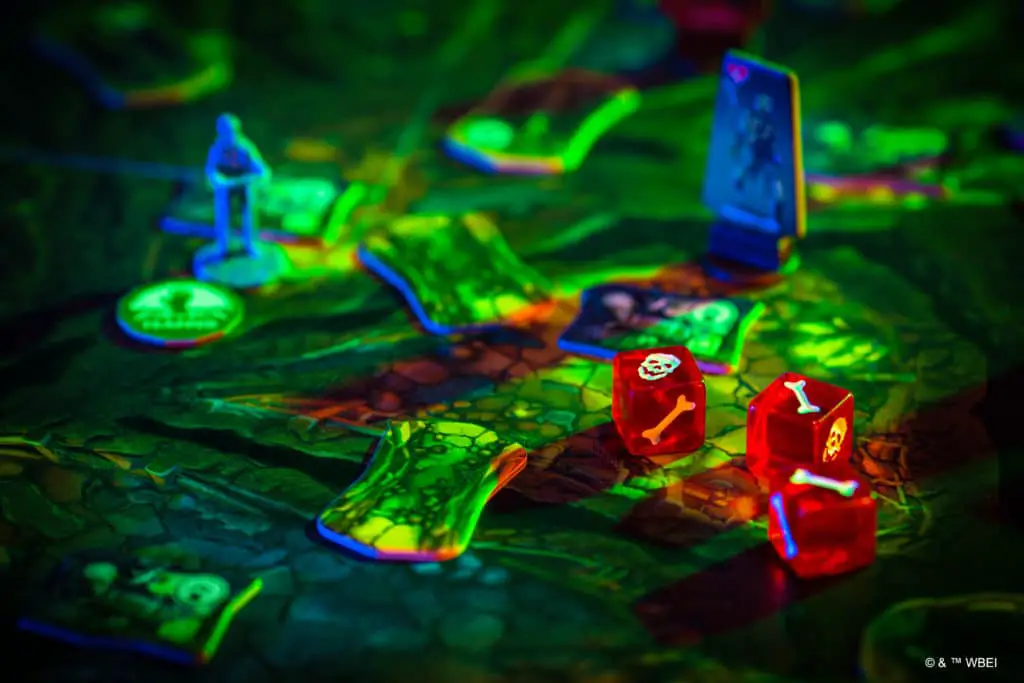 The Goonies: Never Say Die is a Target exclusive.
Publisher: Ravensburger
MSRP: $39.99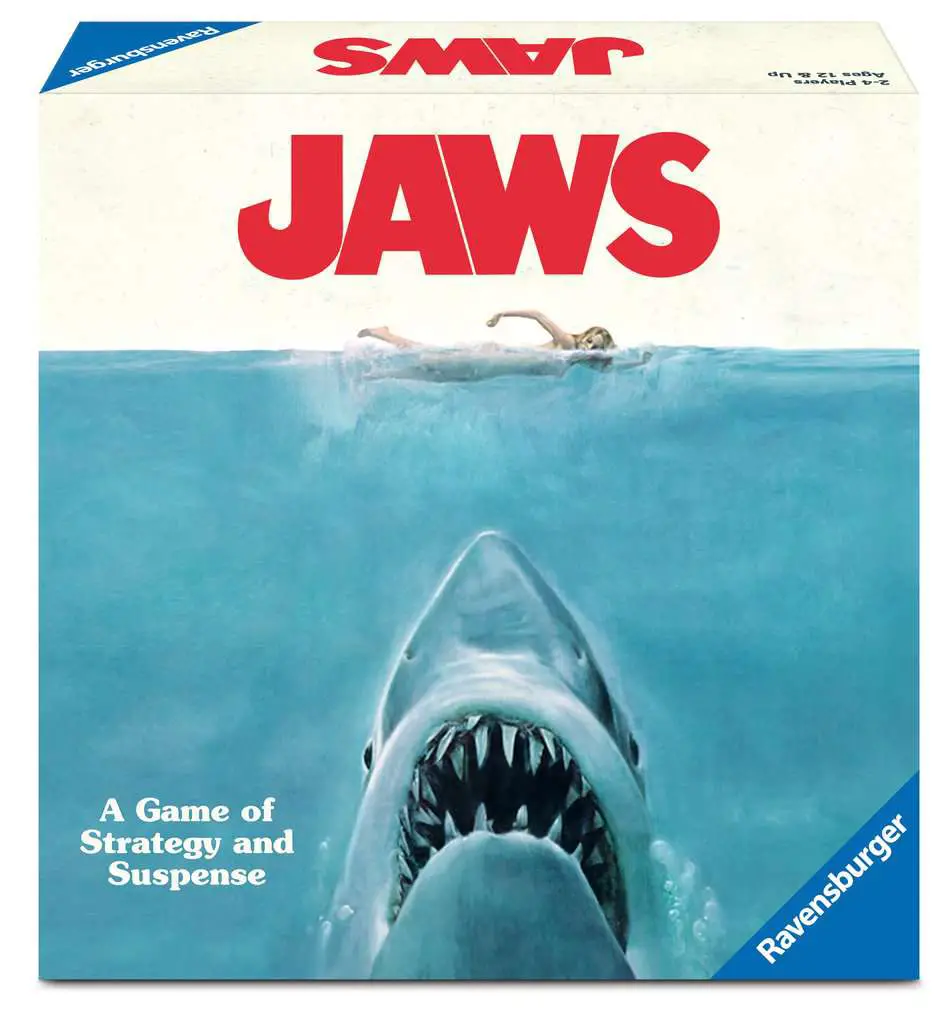 The grandaddy of all summer blockbusters, Jaws changed the way we think about fun in the sun. Similarly, Ravensburger and Prospero Hall changed the way we think about movie board games with this innovative asymmetrical strategy game pitting one player, the shark, against three others. Split into two phases mimicking the movie, it takes all the cunning and skill you have to figure out how to beat Bruce. I recommend playing this at a full player count, and, if you can, near a body of water. That aquatic ambience is absolutely essential.
Jaws can be grabbed at your FLGS or Amazon.
Publisher: Talon Strikes Studios
Currently on Kickstarter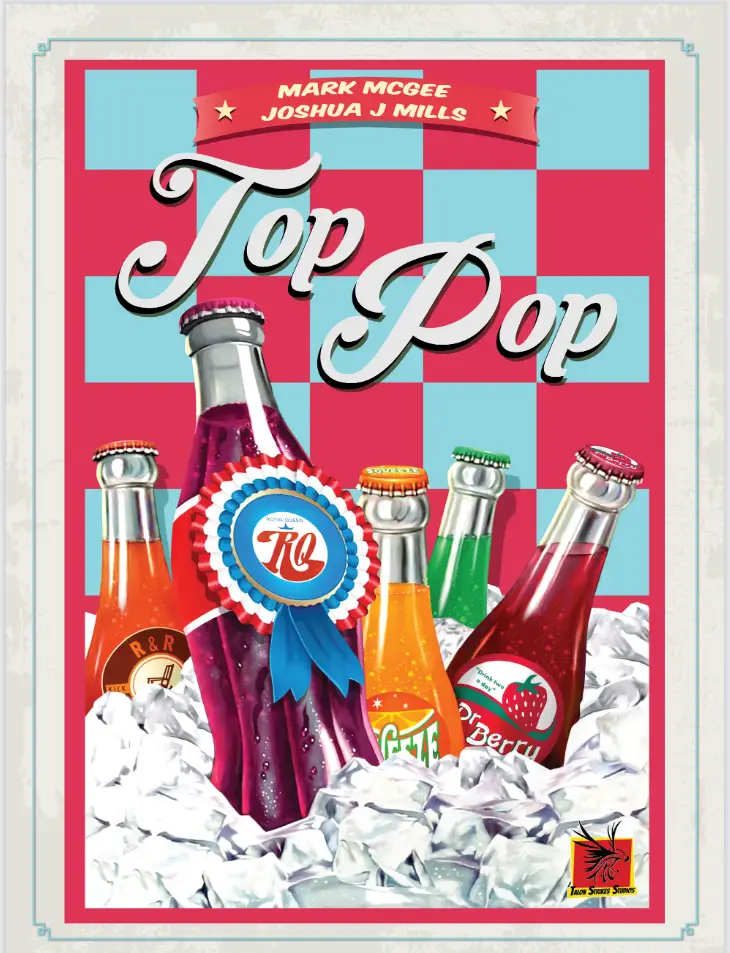 Finally, after all these hot games, you might want to cool off. Luckily, Talon Strike has something refreshing for us: a nice cold bottle of soda pop. In this new game, still on Kickstarter as of this writing, you're a big wheel down at the soda pop factory and you're trying to expand your company's brand to other cities. While at it's core a set collection game, Top Pop mixes things up with a really fun bottlecap stacking mechanic to represent influence in the different cities of the country. Combined with retro art that never leans too hard into kitsch, Top Pop is a sweet and bubbly game you should crack open before the summer is through.
Images via their respective owners.
Have strong thoughts about this piece you need to share? Or maybe there's something else on your mind you're wanting to talk about with fellow Fandomentals? Head on over to our Community server to join in the conversation!