It's been an incredibly tough year for the board game hobby. How do you play games that require more than two players when we can't gather? We even got robbed of some of the BEST parts of the hobby like conventions (no Origins OR GenCon, let alone things like the Dice Tower cons or PAX Unplugged) and shopping at our FLGS (which have unfortunately been hit hard by the downturn in business thanks to COVID-19). But board gamers are a resilient and often stubborn group, and we still found time to get games on the table despite it all. While there were, as always, a lot of games released this year I still had a few that stuck out this year.
Publisher: Ravensburger Games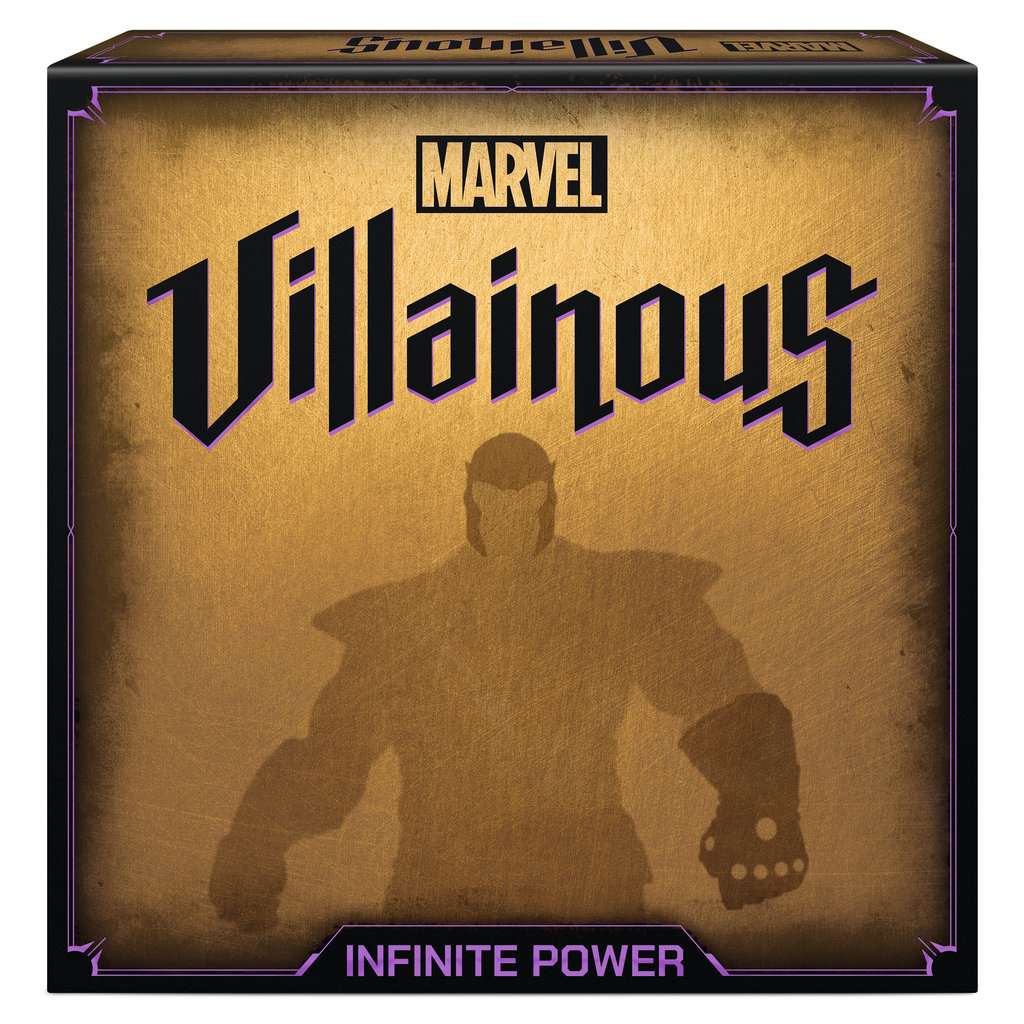 I know people might roll their eyes at my inclusion of this, since the Villainous "formula" has been well established for a while. But Villainous has been insanely popular for a reason, and the Marvel edition put a new spin on things that was really fun to play. The villains they used in this are obviously big MCU ones (though Loki is missing for presumably expansion reasons), but they all draw from an incredibly deep well of lore that Disney villains really can't compare with. Each of them is unique and is distinctive enough to make replaying the game multiple times incredibly rewarding. It's definitely a game worth putting on the table a few times for any Marvel fan.
Publisher: Floodgate Games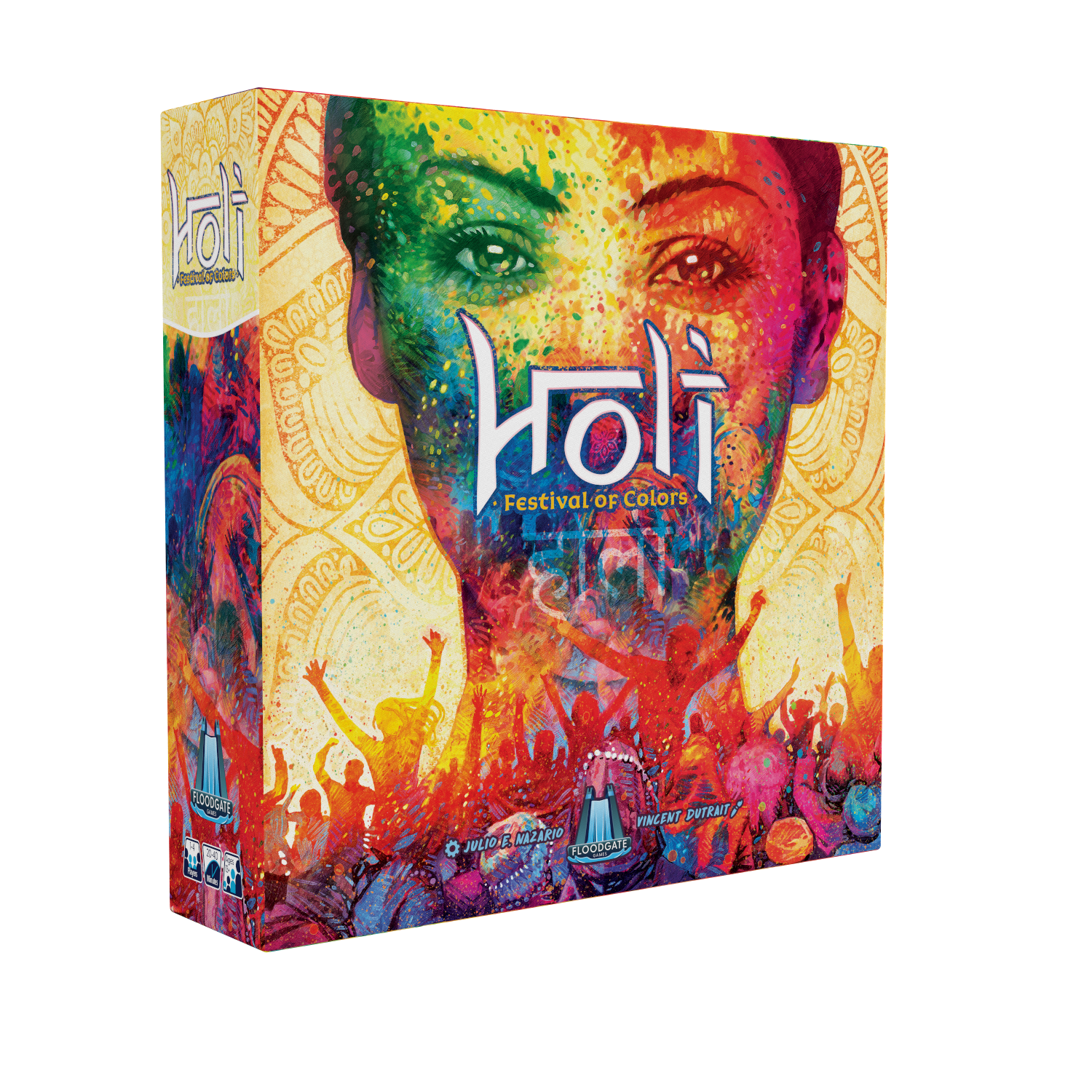 At first glance, Holi kind of seems like it might be a gimmick thanks to its three-level game board, something truly unique in an industry where there's almost nothing new under the sun. But Holi is a great example of a game that uses something different to its full effect. Holi is a fantastic area-control game that's easy to learn and quick to play, with lots of bright colors and a delightful theme (you're gathering candy and throwing colored powder at each other). It's deceptively strategic, however, and as you try to navigate the levels of the board and earn the most points things can get pretty heated between players jockeying for position. A definite latecomer into the running but one that I think people will come around on quite soon.
Publisher: Funko Games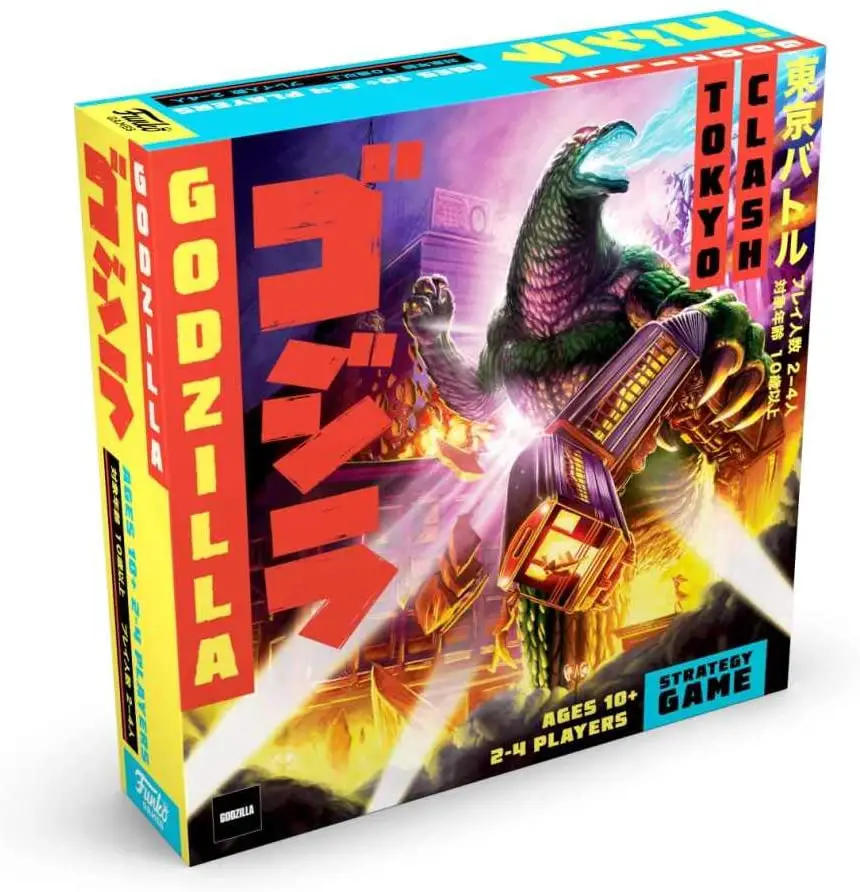 Anyone who's read my reviews knows that when it comes to licensed games, it's all about accuracy for me. Not with art assets or minis (though Tokyo Clash has amazing examples of both), but with the feel of the original property that's been distilled into cardboard. And there are few licensed games that really "get" their subject matter quite like this. Everyone knows that the best part of a Godzilla movie is A. when monsters destroy cities and B. when monsters destroy each other. This game has both, and its glorious. Each of the included kaiju is unique and have certain advantages and disadvantages, but none of them are more powerful than the others. Plus, there's lots of events that happen during the game to help even the odds. It's a great game for kaiju fans, but the mechanics are fun and unique enough to make anyone want to go outside and roar at something by the end.
Publisher: Twogether Studios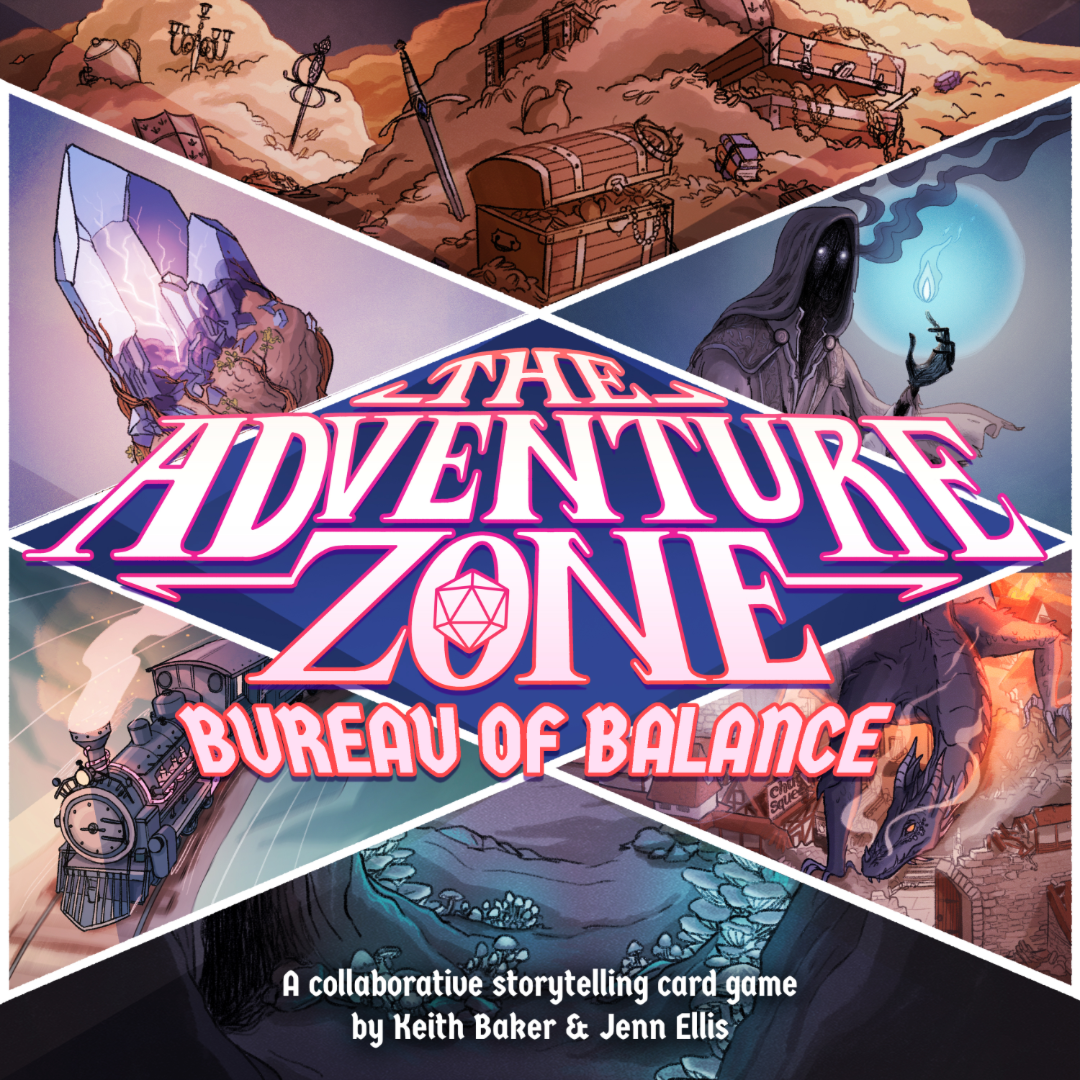 You can see more details in my review (linked above), but I was just completely blown away by this one. Another late addition to 2020, TAZ: Balance nonetheless is worth a nod just for how well it melds the RPG and board game experience. Really more of a storytelling (or even party) game than anything, it has players create characters and cooperatively devise a unique and frequently silly story as they adventure through a dungeon. There's plenty of room for improv and variations on each playthrough meaning you'll probably never get tired of playing it. Plus, it embodies the feeling of its source material without being overly reliant on it to work. Definitely one you'll hear more about as we go into he new year.
Publisher: Leder Games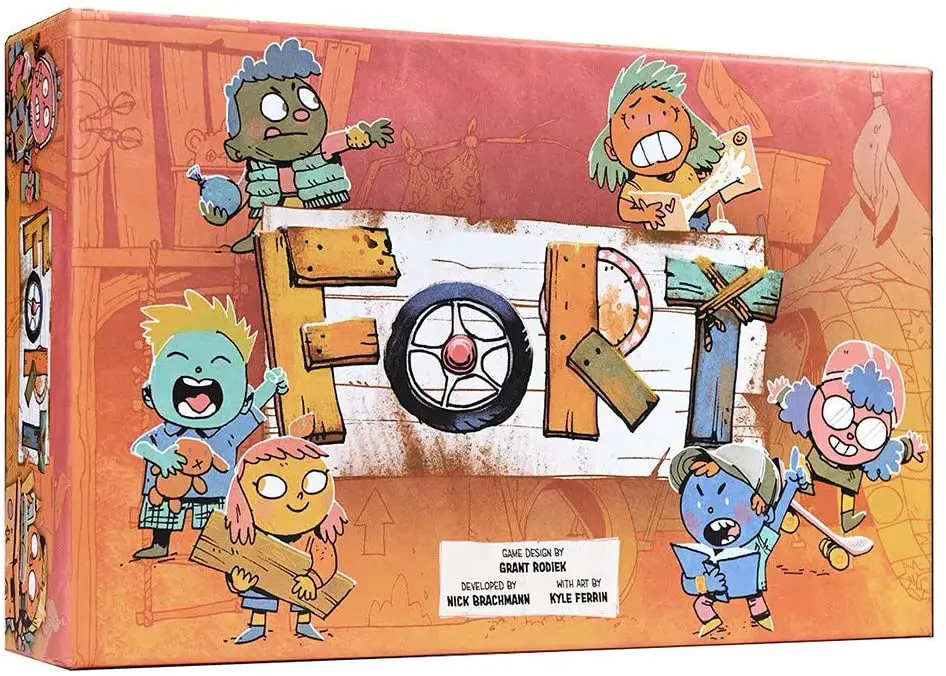 It's not the biggest game that came out this year, or the flashiest.But Fort was really a game that hit…right during 2020. I don't know if it was the nostalgia for childhood, the quirky art, or the feeling of friendship that the game had running through it, but it had something that I think a lot of us were missing this year. Of course, that nice feeling is attached to a really fun little deckbuilder that packs a lot of strategy and competition into a little box. The best bit is being able to steal cards from each other, an act as snotty and playful as you'd expect from little kids having a competition. Lots of games come out each year and I'm sure a lot of them get labelled a "classic" but, honestly, I think it might be true of this one.
Images via respective owners
Have strong thoughts about this piece you need to share? Or maybe there's something else on your mind you're wanting to talk about with fellow Fandomentals? Head on over to our Community server to join in the conversation!