It might have escaped your notice, but I'm a pretty big beaded bracelet fan. In fact, I even devoted an entire article to why they're the perfect accessory. In that article, I briefly profiled three different companies worth checking out. Since then, I was put in touch with Shannon Gradwohl, of Sunshine Avenue Beads. Shannon was kind enough to agree to an interview with me, to detail how she started her business and why she loves jewelry.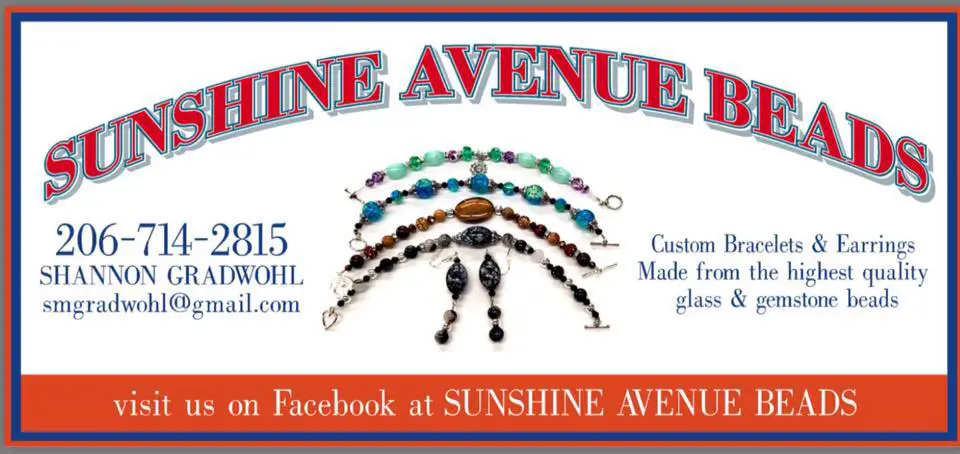 FM: Have you always been interested in jewelry?
Shannon: I've always loved jewelry. It's one of my favorite things to give and receive. I feel like it's an extension of your personality and it's a way you can pull an outfit together without a lot of effort. Layering some great bracelets with a plain white shirt and blue jeans makes it look like you made an effort and it takes just seconds to pull together before you head out the door for the day.
FM: How did you start your business? What made you decide to make your own?
Shannon: I've made jewelry off and on for years as a hobby. I really started my business in the midst of the Covid-19 pandemic.  I was furloughed from my job and was looking for something to do to occupy my time. I looked at some of the bracelets that are being sold on Facebook and Etsy and said "I can do that!" I made the first couple for family members as gifts. I got great feedback from everyone, all of them telling me I should be selling them.
My husband was really the biggest influence to start a business for myself. He has been in business for himself since I met him and currently has a custom watch business. He said the bracelets I was making would be something unique and different from what most of the watch guys were buying and there are a lot of lady watch collectors that would like my style of jewelry. He connected me with Paul Robbins to do a logo for my Facebook page. So I sent Paul some samples and he told me he loved the quality of work I was doing as well.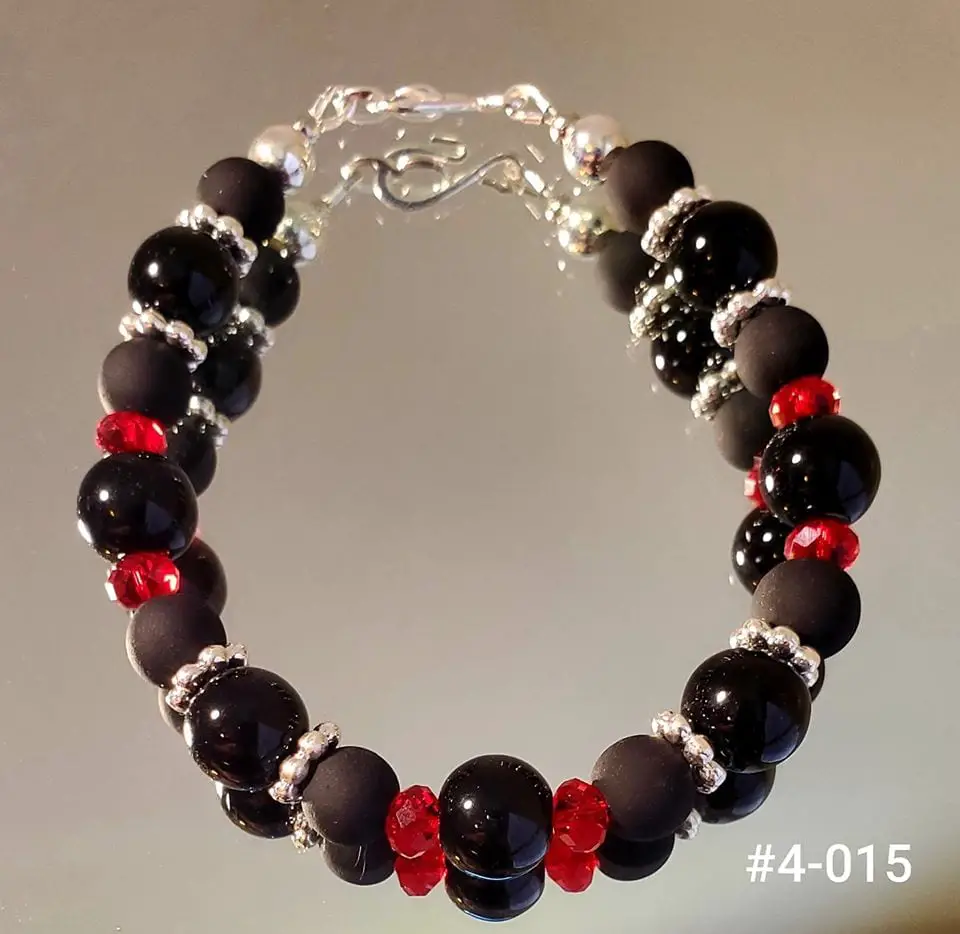 FM: What types of jewelry are you creating?
Shannon: Currently, I make bracelets in two styles, stretch and wire strung as well as earrings to match. I'm always looking at doing new things so I'll be adding necklaces and anklets in the future. I have some standard designs/colors that I have available on an ongoing basis but I really love to do custom designs.
FM: What types of materials do you use in your jewelry?
Shannon: I only use quality glass, natural stone/gemstone, and metal beads.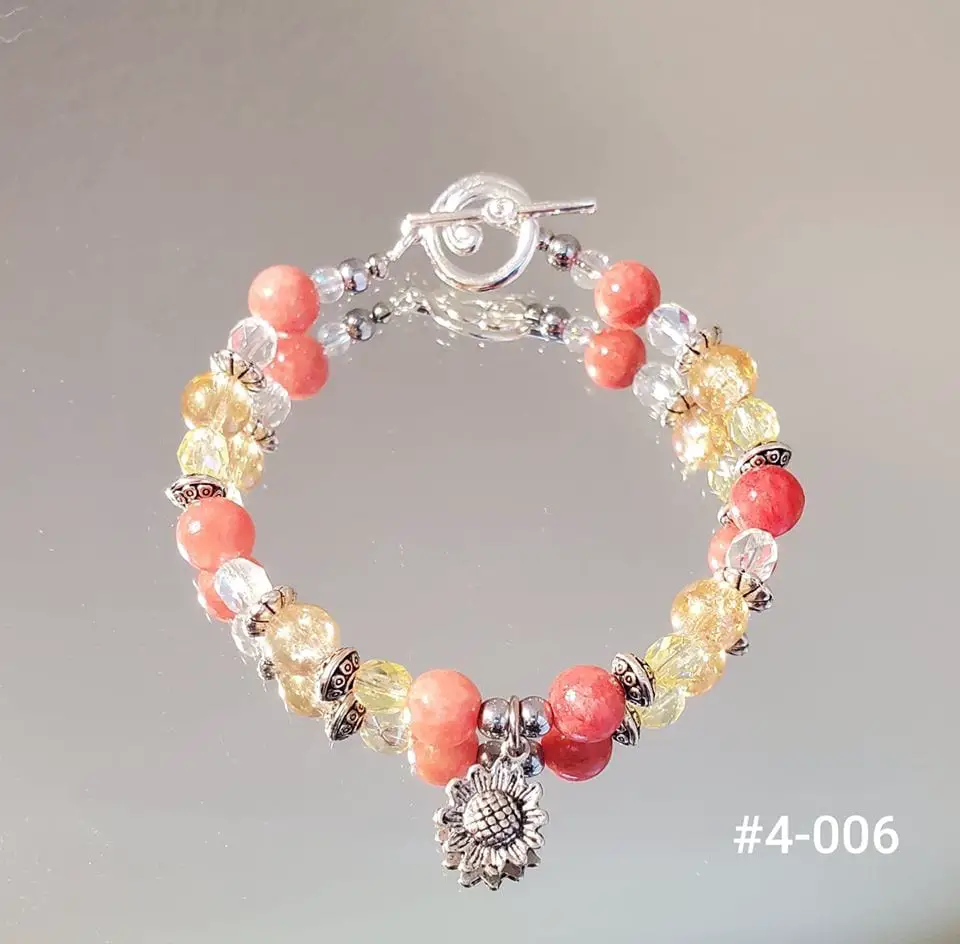 FM: How long does it typically take for you to create a unique piece?
Shannon: It depends on whether a client has a specific direction they want me to go. I'm inspired by shape, color, and light reflection. I will often mock a design up in more than one way to see if it tells the story I see in my mind before I actually string it. If I'm matching an existing piece of jewelry (such as a watch) it is a pretty quick process and I can have one complete in a matter of an hour or two. More custom pieces can take me several hours from original concept to completion.
FM: What's the most unusual request you've had from someone asking for a customized piece?
Shannon: The most unique request was my daughter in law Amanda asking me to design around the colors of a peacock into a bracelet. It turned out stunning! But I've designed around favorite flowers, honeybees, ceramic vases, and fragrance bottles.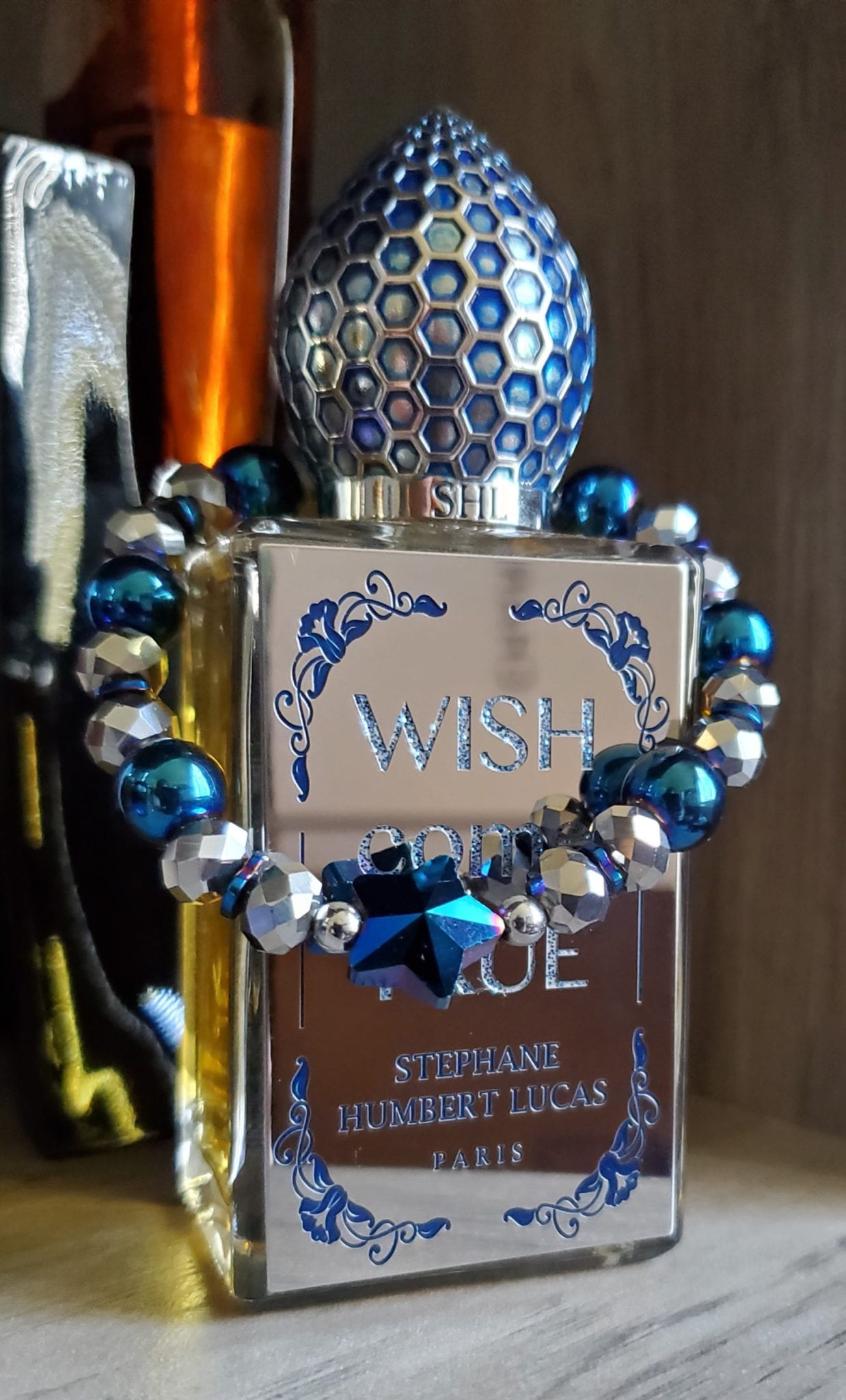 FM: Where can our readers find your shop?
Shannon: I can be found on Facebook at Sunshine Avenue Beads!
*Note: The bracelet Kori displays above was personally sourced, and is not review copy.
Images courtesy of Sunshine Avenue Beads