It's finally spring (we think), which means its time for socially distanced picnics and garden parties (PLEASE GET VACCINATED). You could bring some cakes and cookies to these shindigs (and probably should), but you could also celebrate the return of sunshine and colors with some board games that are just as sweet. Here are some of our favorite sugar-laden board games that should be a big hit this spring.
Publisher: Sunrise Tornado Game Studio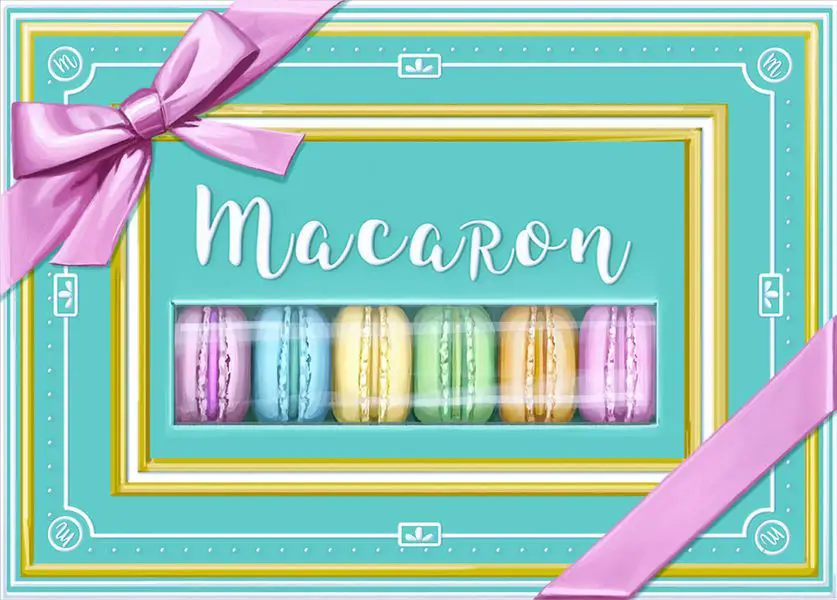 Ta-Te Wu is one of the most prolific and successful designers coming out of the Taiwanese game design scene, a space that has only recently begun to get attention among Western gamers. A lot of his work is downright adorable like Cleocatra, Cat Sudoku, and Pier One, and Macaron is no different. The art from Holly Chiu and Rachel Kim mixes bright, simple visuals with an elegance that you'd expect from a game themed around royal pâtissiers. As you compete for the favor of the King, you collect macarons of different suits in a fun and fast-paced trick taking card game.
You can pre-order Macaron, and get some more info, on its Kickstarter page.
Publisher: Mizo Games/Solis Game Studio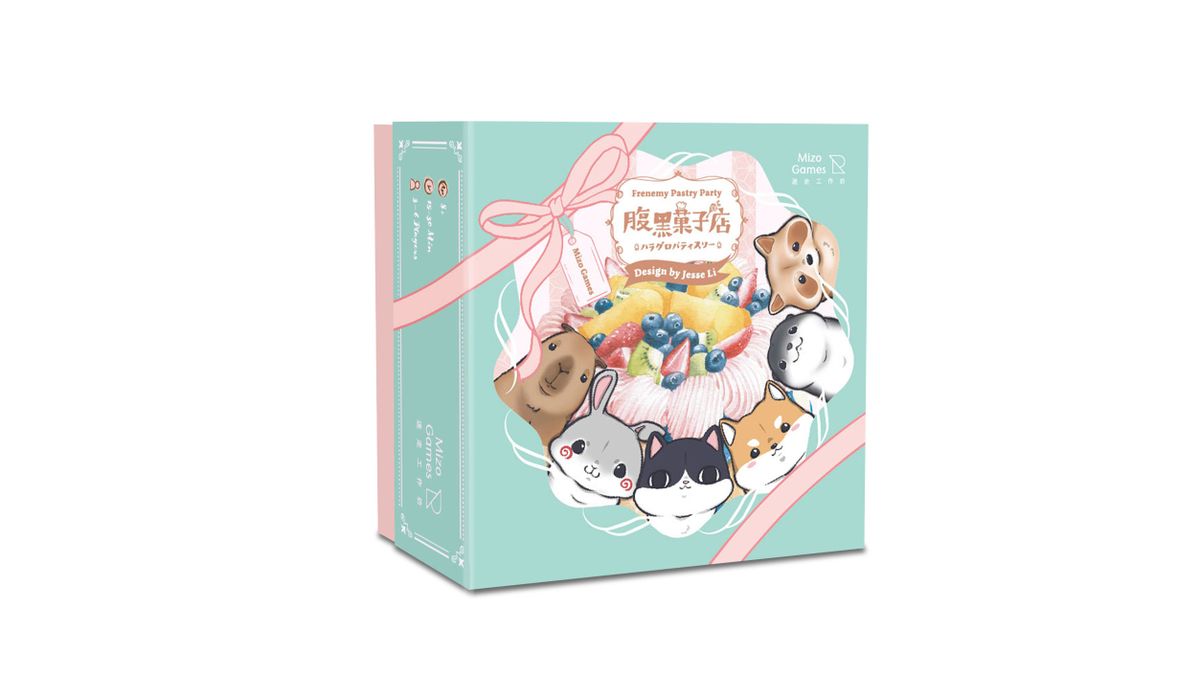 Another Taiwanese game, this time from Jesse Li (Guns & Steel, The Flow of History) with achingly cute art by Lazy Cat Amix and Sherry Huang. Seriously, just looking at those critters is enough to give you diabetes. The premise of the game is that you're ostensibly making lots of yummy cakes and pastries with your friends, all working together with the power of baking in friendship. While most of that is true, in reality each cute animal is looking to meet their own goal and win the most points, using their friends as mere stepping stones in their rise to the top of the pastry game. It's a pretty light little drafting game so things don't ever get too intense, but it's a really fun premise that, again, might make your teeth rot.
You can buy Frenemy Pastry Party from the Solis Game Studio shop or the Mizo Games webstore.
Publisher: AEG
From AEG and Flatout Games (Cascadia, Dollars To Donuts) comes Truffle Shuffle™, where 2-4 players take turns selecting chocolate truffles from a shared box, represented by a tableau of cards, as you attempt to build you own specialized boxes of truffles based on customer demands.
Some information about the truffles is concealed, so you have to do your best to fulfill orders efficiently before each round is over. You can use special actions and abilities to help create the sets you need. Once three rounds have been played and three truffle boxes have been emptied, the game ends and the player who earns the most chocolate coins from fulfilling orders wins!
With beautifully illustrated truffles and quick playtimes, this game is perfect for game night with a side of candy of course.
You can pick up Truffle Shuffle from Amazon for $19.11.
Publisher: Blue Orange Games
Our first pick from Blue Orange Games, Cupcake Academy, is another short and fun co-operative game for 2-4 players. You must work together to organize your kitchen based on your instructor's assignments. Each assignment wants your cupcake cups to be arranged in a specific layout in the kitchen, so you must quickly move the cups to empty plates or on top of smaller cups, one at a time, before time runs out! Since cups have to be moved based on size, you must work with the other players using the one shared plate to move cups back and forth as needed to match the assignment cards.
While simple, the time crunch heightens the game play and is perfect for family game night. Games are short with the sand timer set to 7 minutes, allowing for multiple games in a row, or just one to get the gaming started.
Cupcake Academy is available at Blue Orange Games and Amazon for $19.99.
Publisher: Blue Orange Games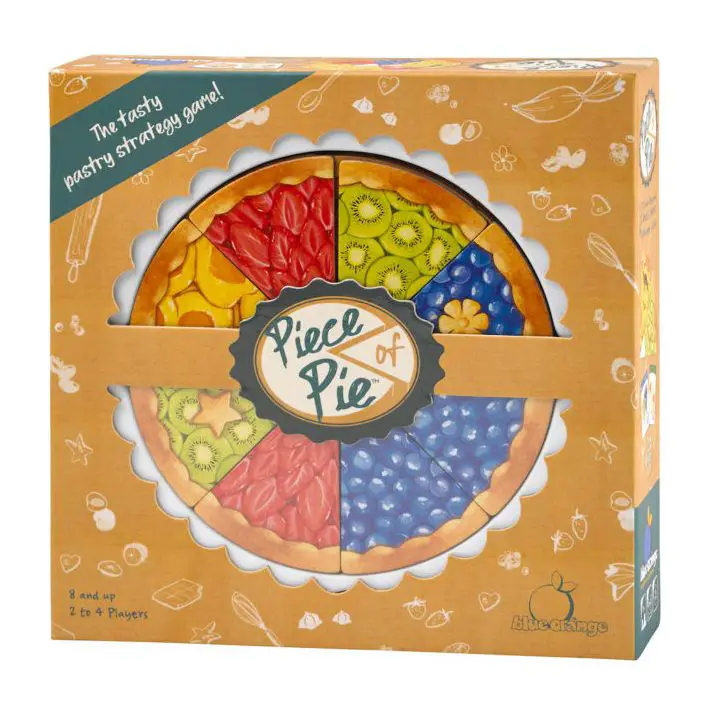 Blue Orange actually has a number of fun family games including Piece of Pie, which requires 2-4 players to pick pieces matching the recipes on display. A drafting game perfect for beginners and younger players, this game also teaches strategizing and thinking ahead for getting your pieces before other players can get them first.
Pie flavors include kiwi, blueberry, strawberry, and apricot. While I'm not sure I'd eat a kiwi pie, the color contrast is definitely a plus! Some slices will include chocolate or other decorations which give additional points. Since the game is easy to teach and there's numerous recipe goal cards, the game is fun to replay whether it's one run-through or five in one go.
Piece of Pie is available at Blue Orange Games or Amazon for $14.99.
Images via their respective owners
Have strong thoughts about this piece you need to share? Or maybe there's something else on your mind you're wanting to talk about with fellow Fandomentals? Head on over to our Community server to join in the conversation!