The board game industry continues to struggle with diversity despite the increased prominence of designers that break the white, cis, heterosexual, male mold which dominated the industry for many years. The topic re-entered discussion when Daniele Tascini, designer of popular and award-winning board games like T'Zolkin and Teotihuacan, was caught making questionable comments on race including the use of racial slurs. The backlash to these comments ignited questions of inclusiveness and cultural appropriation as the industry yet again had to grapple with the questionable actions of a prominent figure. Tascini was subsequently dropped by his publisher Board & Dice and many in the industry swore off Tascini games in the future.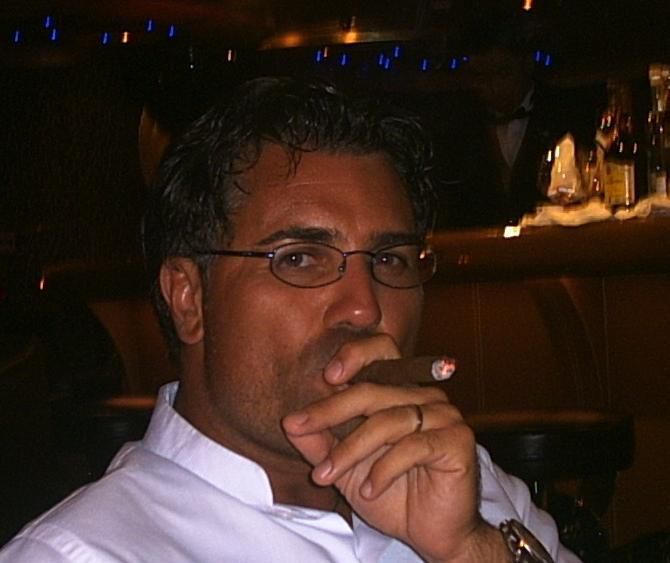 The comments, made on Facebook, were initially posted in a tweet by Efka Bladukas (who has now protected his tweets following the response). In them, Tascini is involved in a discussion about race in fantasy and how skin color affects the way we view people. While making his point, he drops the Italian version of the N-word while mentioning that he "jokingly" uses that word to refer to his black friends who, he says, "don't get offended."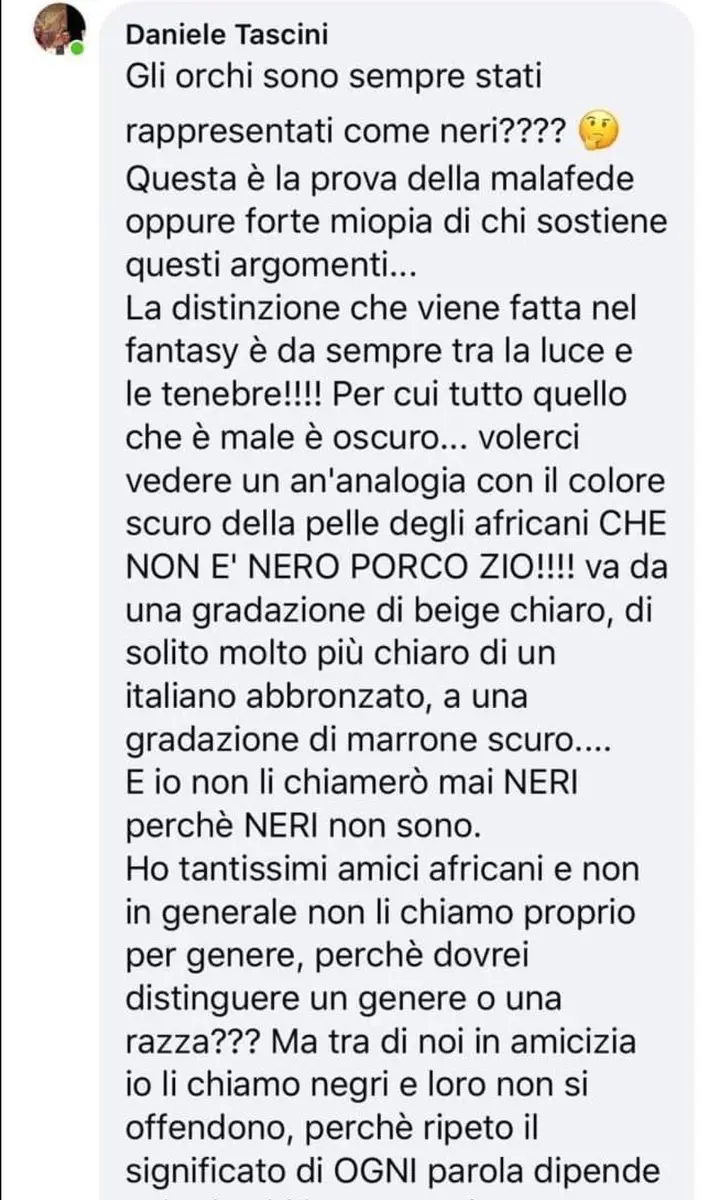 After the comments were posted, many prominent content creators and members of the industry weighed in.
Tascini's games have been favorites among fans of Euro games and critics alike. T'zolkin: The Mayan Calendar (from Czech Game Edition) was a winner of a Swiss Gamer Award, a Meeple's Choice Award, a Tric Trac D'Argent, and winner of Game Magazine's 2014 Games Magazine Best New Advanced Strategy Game Winner among others, while The Voyages of Marco Polo (published by Z-Man) won another Meeple's Choice Award, an International Gamers' Award, and was Kennerspiel des Jahres Recommended.
These, and other successes like Teotihuacan: City of Gods (inspired by Aztec culture) and Tekhenu: Obelisk of the Sun (inspired by Egyptian history), were seen in a different light after his comments as people wondered why he focused so heavily on non-white and indigenous cultures (or their colonization) despite being a white, Italian man and whether they were examples of cultural appropriation.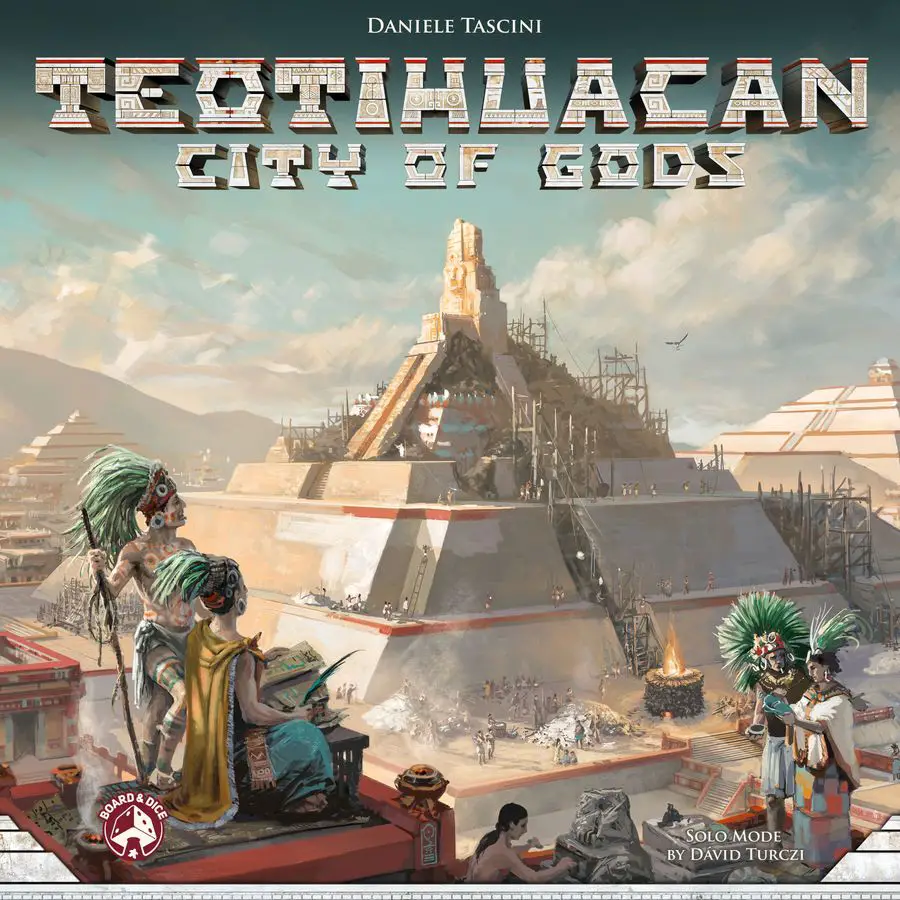 Daniele Tascini issued an apology on Facebook, re-iterating his opposition to racism but insisting that his words were mostly taken out of context. Board & Dice, who published Tascini's most recent games and have an expansion to Teotihuacan scheduled to release in March, quickly put out a statement the next day unequivocally denouncing Tascini's comments and saying, as others have, that the apology would not be adequate restitution. They also announced that they would be ending all contracts with Tascini and would not publish any more of his designs, though they will continue support already published games due to contractual obligations.
We've reached out to Tascini's other publishers for comment but as of this writing they have not responded to our request.
Images via respective owners
Have strong thoughts about this piece you need to share? Or maybe there's something else on your mind you're wanting to talk about with fellow Fandomentals? Head on over to our Community server to join in the conversation!