The best part of every new Dungeons & Dragons campaign reveal is the subsequent madness of the Beadle & Grimm's announcement of their tied-in release. And this year is no different, with the boys at the Pandemonium Warehouse announcing Rime of the Frostmaiden: Platinum Edition, their third Platinum Edition after Dragon Heist and Descent Into Avernus. With a classic region of the Forgotten Realms getting focus, there's a lot of cool stuff packed into this box (some of which we don't know about yet), but this is what we know right now.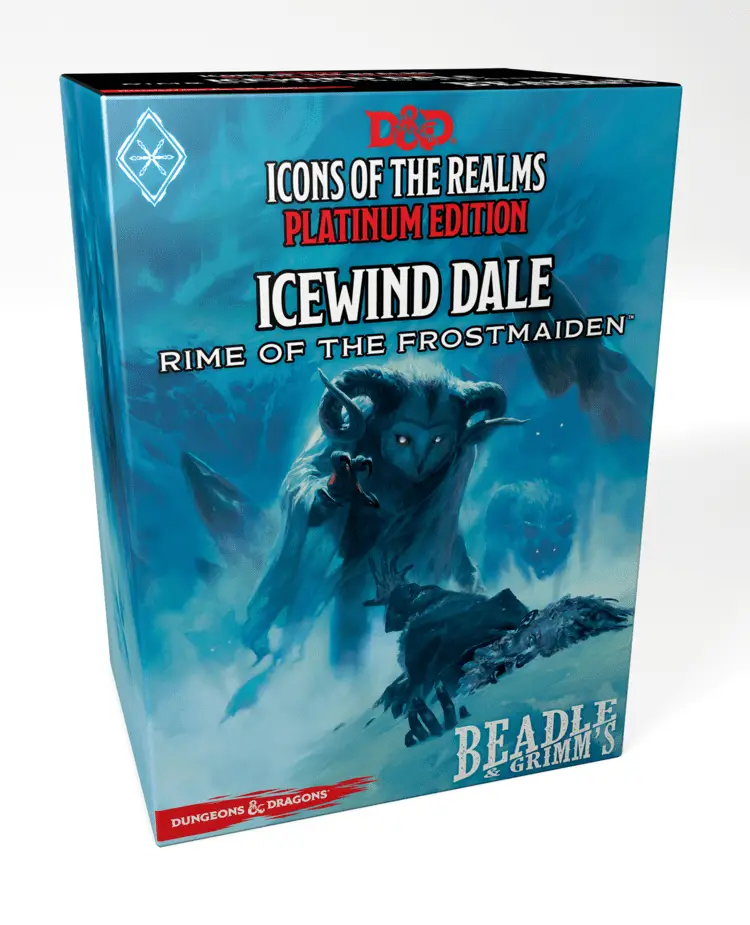 The biggest addition to the boxes is probably the Icons of the Realms miniatures from WizKids, a box of twenty pre-painted minis ready to use straight out of the box for the campaign. We don't know exactly what they are going to be, but revealed minis by WizKids include different forms of Auril (the main villain of the adventure), mammoths, skeletons, wolves, and even dragons. We do, however, know that there is an adorable  Snowy Owlbear mini that is being included.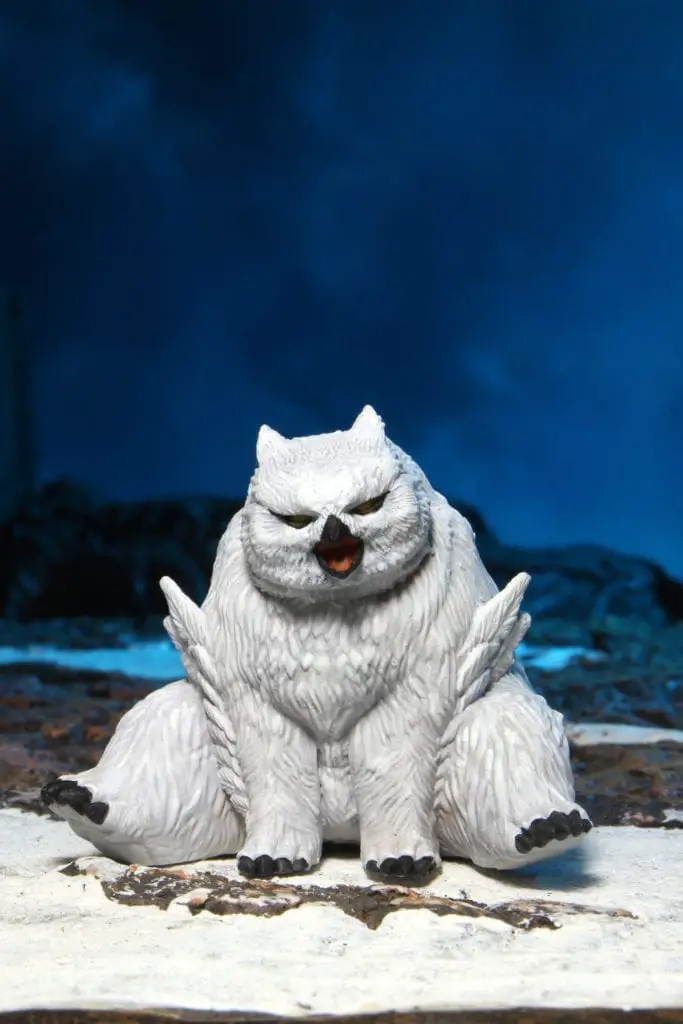 They'll also be going all-in on the battlemaps, like they did in Descent Into Avernus,  with Modular Maps of both Ten Towns and the Tundra revealed alongside at least five other spoiler-y maps. There will also be heavy-duty canvas of each of the towns that make up Ten Towns, and all of it will be included in a special map tube for safe keeping. Other traditional inclusions to Beadle & Grimm's releases like encounter cards,  jewelery, handouts, and custom DM Screens will all be making their return. It will also include D&D Adventurer's League certificates and a free copy of the game on D&D Beyond.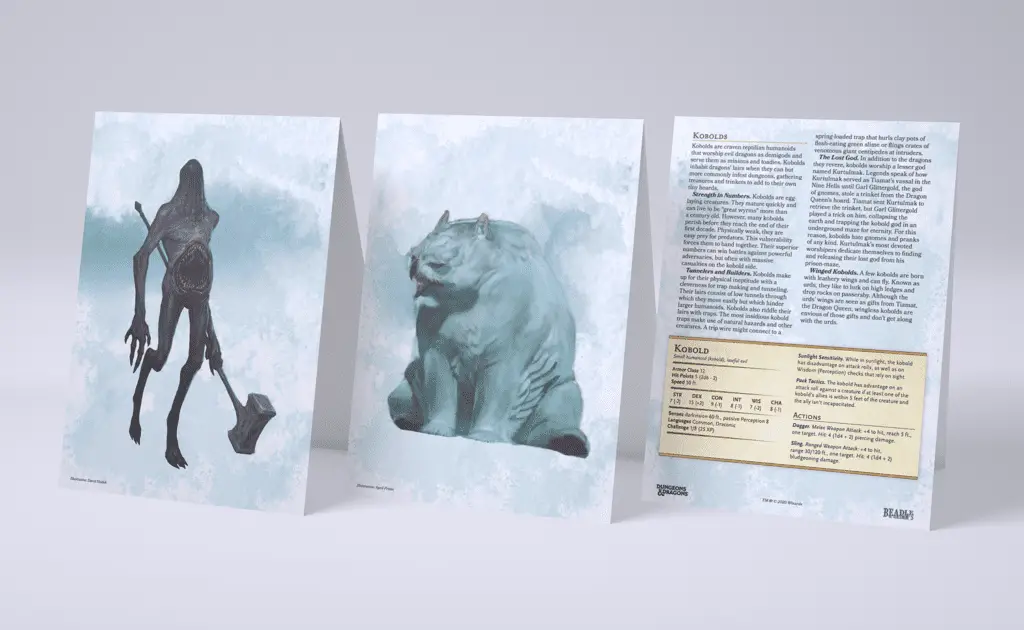 The whole thing runs for $499 (yeah, it's a lot), but it's definitely worth it. To quote the B&G Supreme Marketing Goblin, "it's an irrational choice." But that's what B&G is all about. You can get a glimpse at what might be in store by checking out my unboxings of Ghosts of Saltmarsh and Eberron editions, as well as our Week of Pandemonium that delved into multiple aspects of the Pandemonium Warehouse. And keep an eye on The Fandomentals for more sneak peeks, interviews, and stolen gems from B&G and Dungeons & Dragons. 
You can pre-order the Platinum Edition, of which there will only be 1,000, here.
Images via Beadle & Grimm's and Wizards of the Coast