To say this summer has been a scorcher would be an understatement! But I'm always looking for a silver lining so I decided to commit to trying various "summer" scents to see what held up the best in this heat, what didn't, and to add a fun challenge so we're not seeing another list of repeat "top summer freshies", I did it all with indie fragrances! So without any further ado, here are my picks for 5 ultra-hot weather scents!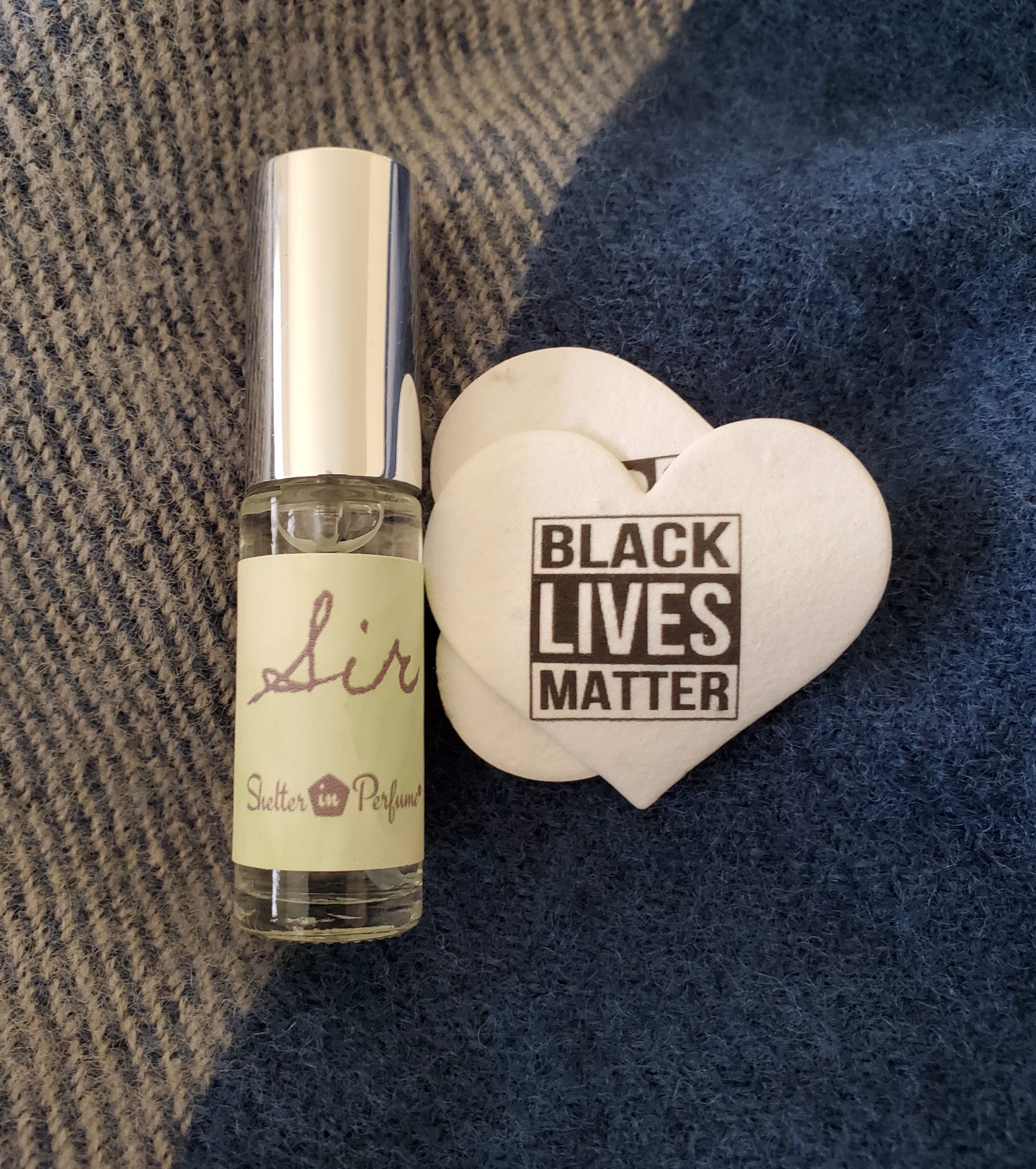 Sir – Shelter in Perfume
Notes: Lime, vetiver, leather, cedar atlas heart, amber
This is the big "fresh" scent of the list. And by fresh, I do mean fresh. As in freshly-laundered and perfectly ironed dress shirts (of the cooled-off variety, not straight from the heated press) that smell clean and haven't yet been completely soaked by sweat the moment you spend more than two minutes outside. This fragrance from Emily Schaber might not be able to regulate your body temperature, but it will keep you smelling good even as your clothing is soaked after you have to step out and face the sun for the day. You can pick up a 2 mL sample of this for $6, or a 30 mL bottle for $50 here.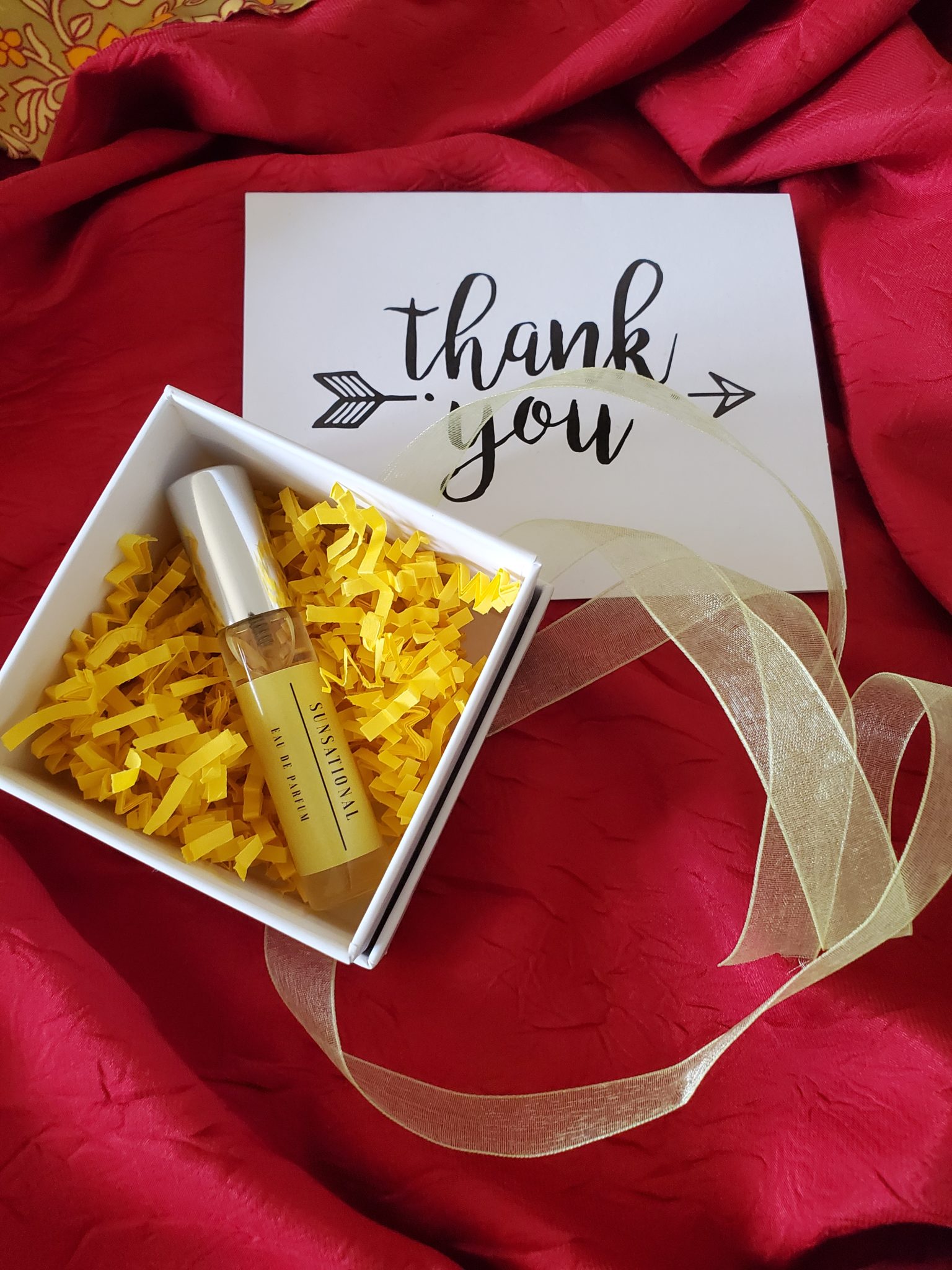 Sunsational – Kirk Elliott
Notes: Lime, honeysuckle, black pepper, orange blossom, Pacific musk, sea salt, coconut
Described as summertime in a bottle, and it's not wrong! I ordered a travel-size 10 mL bottle of Sunsational after a recommendation from Yummy411, and holy potatoes, Batman! It's summer. This scent is literally summer. Bonus is the way Elliott blended the coconut note to be a super realistic whiff of suntan lotion. If you're wanting a spray and go have a big day out in the sun with family, friends, and a cookout, this is the fragrance you need to turn to. Sadly, both the full-size bottle and the individual travel size are currently sold out, but you can still purchase this as part of his Seasons Collection discovery set for $80. (Bonus points on the awesome presentation and hand-written card!)
Find Me – Folie á Plusieurs
Notes: Bergamot, lemon, mandarin, pine needle, Siberian pine, ginger, cardamom, black pepper, neroli, skin/sex accord, leather, orange blossom, musk, oakwood.
Is anyone REALLY shocked that a Folie fragrance made my list? The "hipster, avant-garde, indie cool kid" house on this list, Folie's Find Me is a perfect summer citrus scent with a funky little twist. Created by Mark Buxton (check out our interview with him here!), Find Me was the bergamot scent that finally knocked Bergamote 22 of the reigning throne for me. Easy to wear in hot weather, but with a hint of something a little more… carnal to keep this from being just another "fresh" scent. You can purchase a 50 mL bottle for $157 here.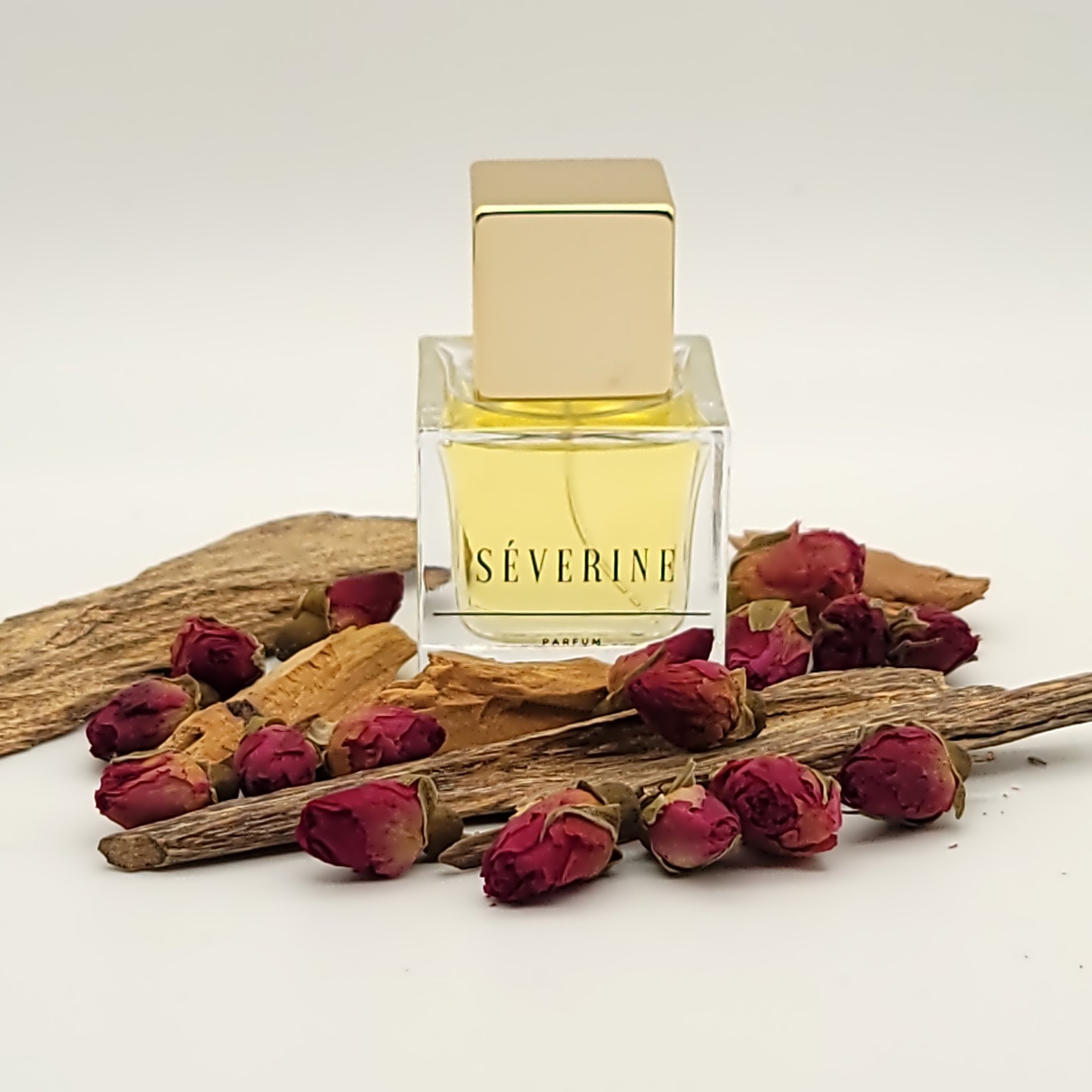 Séverine – Âge de Querelle
Notes: Vietnamese oud, Australian sandalwood, white musk, Africa stone (hyraceum), golden ambergris, amber, Moroccan rose absolute, Turkish rose otto, Rose de Mai, blonde woods
So while it shouldn't be a huge surprise that I included an AdQ scent on this list, I'm guessing even Chad is probably wondering "what made you choose violence?????" with this particular selection. Y'all, I'll say it again. I. Love. Hyraceum. and unlike Hyrax from Zoologist or Figment Man from Amouage, Séverine delivers this note in a way that I can wear it out in public without also doubling its use as a social distancing aid. Séverine is my pick for those of you wanting a break from the citrus/fresh scents, and is a perfect option for those somewhat cooler summer nights where you can get away with wearing a more full-bodied fragrance. You can pick up a 30 mL bottle for $120, or a 2.5 mL sample for $10 here.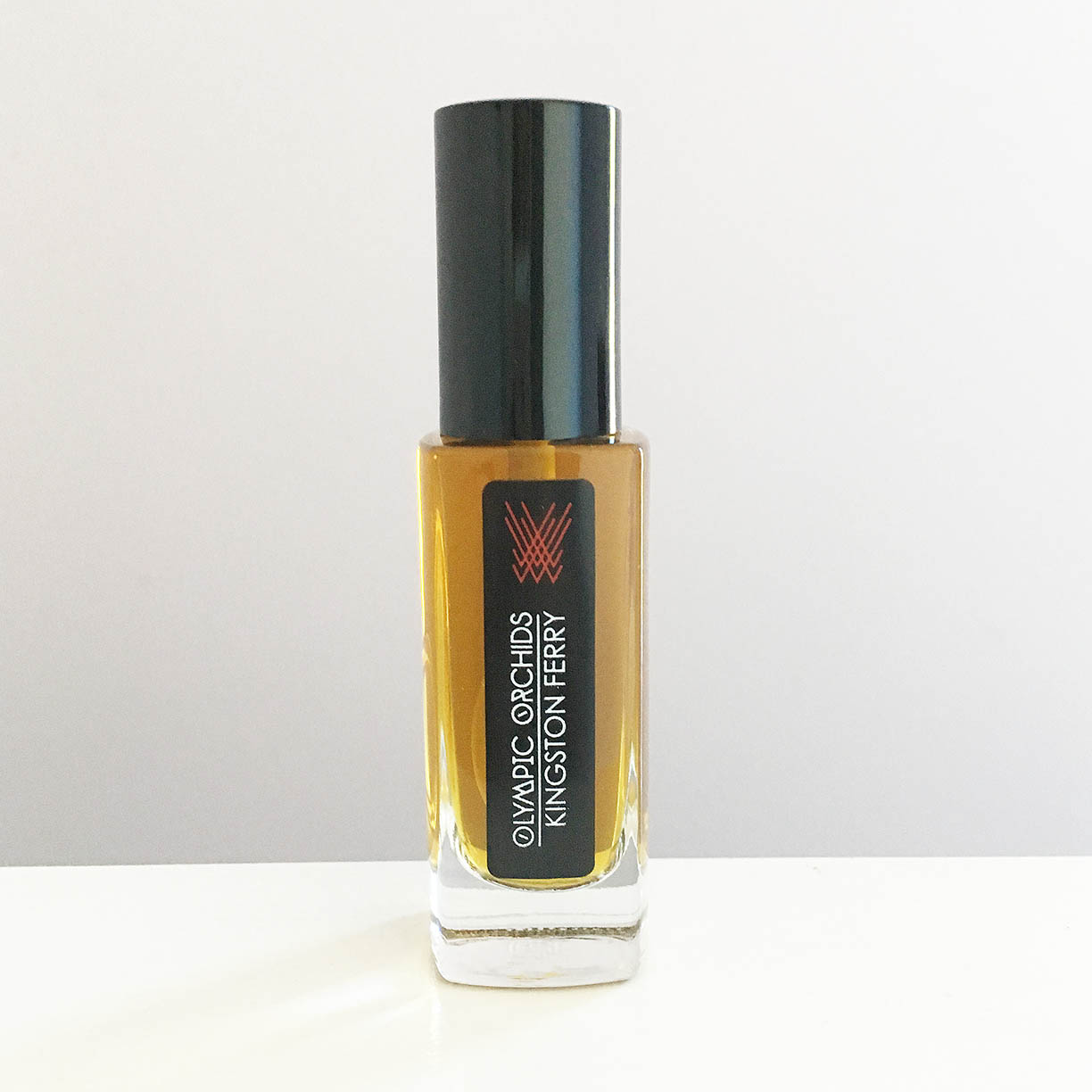 Kingston Ferry – Olympic Orchids
Notes: Salt air, rhododendron, lavender, tarragon, chamomile, heather, cedar leaves, the sea-weathered wood pilings, diesel fuel (a botanical accord), seaweed, sun-dried driftwood, charred firewood
If you're wanting a fragrance that immediately puts you in a cooler mindset, then look at Kingston Ferry by Ellen Covey. This isn't a typical summer fresh scent, so much as a superb aquatic scent that immediately places you at a pier near the end of summer, with fall creeping in. The effect is that it just feels like a cooler scent, which is something we can all appreciate right now. You can pick up a 30 mL bottle of this for $65, but if you order during the month of July 2021, use the code ELEVEN20 at checkout for a whopping 20% off any order over $15.
Have strong thoughts about this piece you need to share? Or maybe there's something else on your mind you're wanting to talk about with fellow Fandomentals? Head on over to our Community server to join in the conversation!
The Fandomentals "Fragdomentals" team base our reviews off of fragrances that we have personally, independently sourced. Any reviews based off of house-provided materials will be explicitly stated.