It's time, it's time, it's shopping time! Yes we've all had our fill of turkey and pumpkin pie, so now we work it off by hitting the stores (or, more likely, clicking some buttons on our computers). And the board game industry is no different, with plenty of companies offering deals through Cyber Monday and beyond to help you grow your collection and get the perfect game for your friends and loved ones. We've sifted through some of our faves to help you make your choices, but do click through and check out these sales. There's tons of great deals to be had. And don't forget to hit up your FLGS, many of whom have their own sales going on and would love your business this weekend!
For The Adults
Community Garden: The Board Game
Publisher: The TESA Collective
Sale Price: $33.00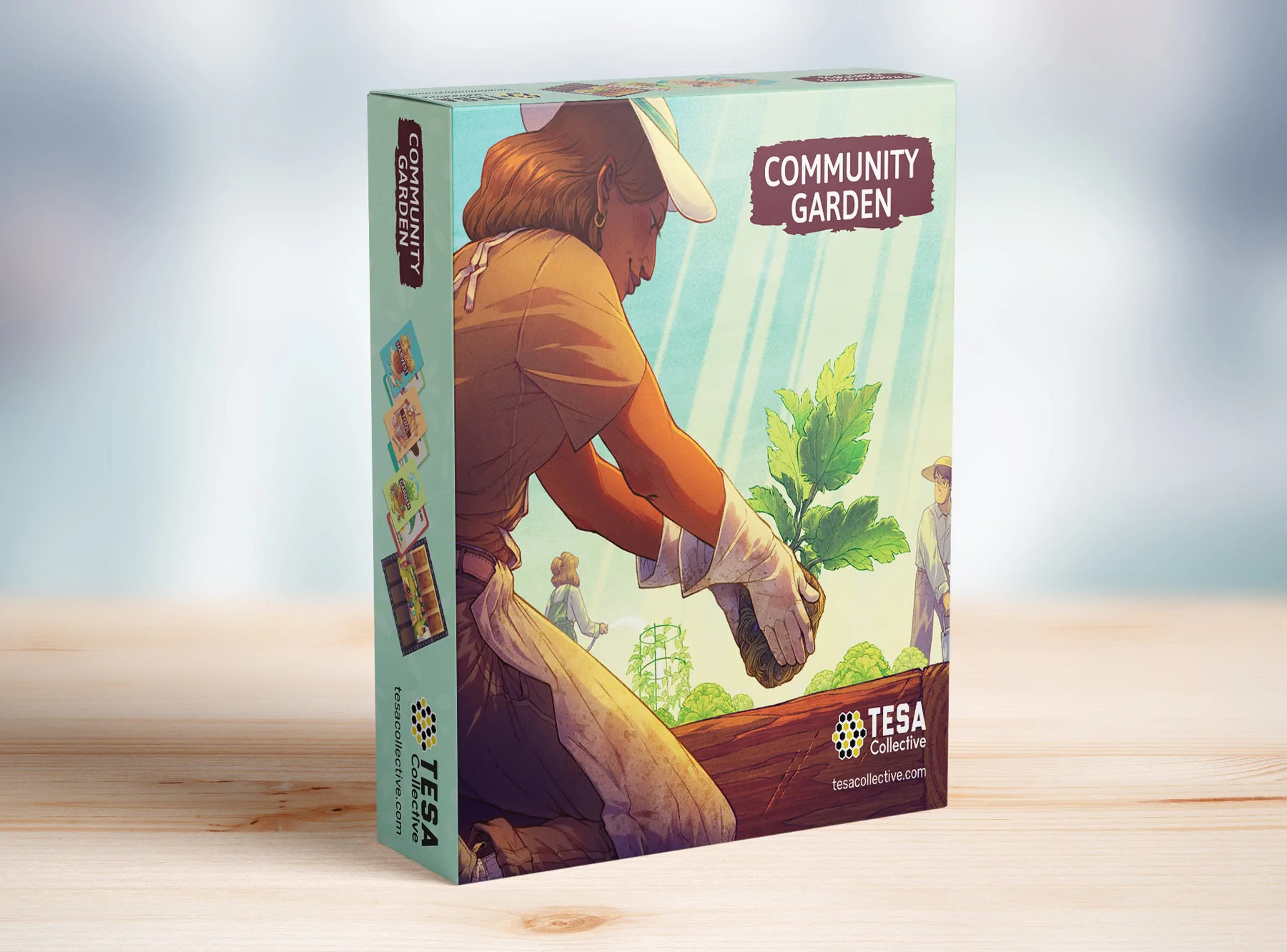 It's not the holidays without green bean casserole, candied sweet potatoes, or pumpkin pie! And why not play a game all about growing your favorite veggies together with friends and family? This new release from design co-op the TESA Collective let's gardeners (and the less plant friendly) learn about the value of community gardens with the help of some fun co-op gameplay.
Publisher: Roxley Games
Sale Price: $80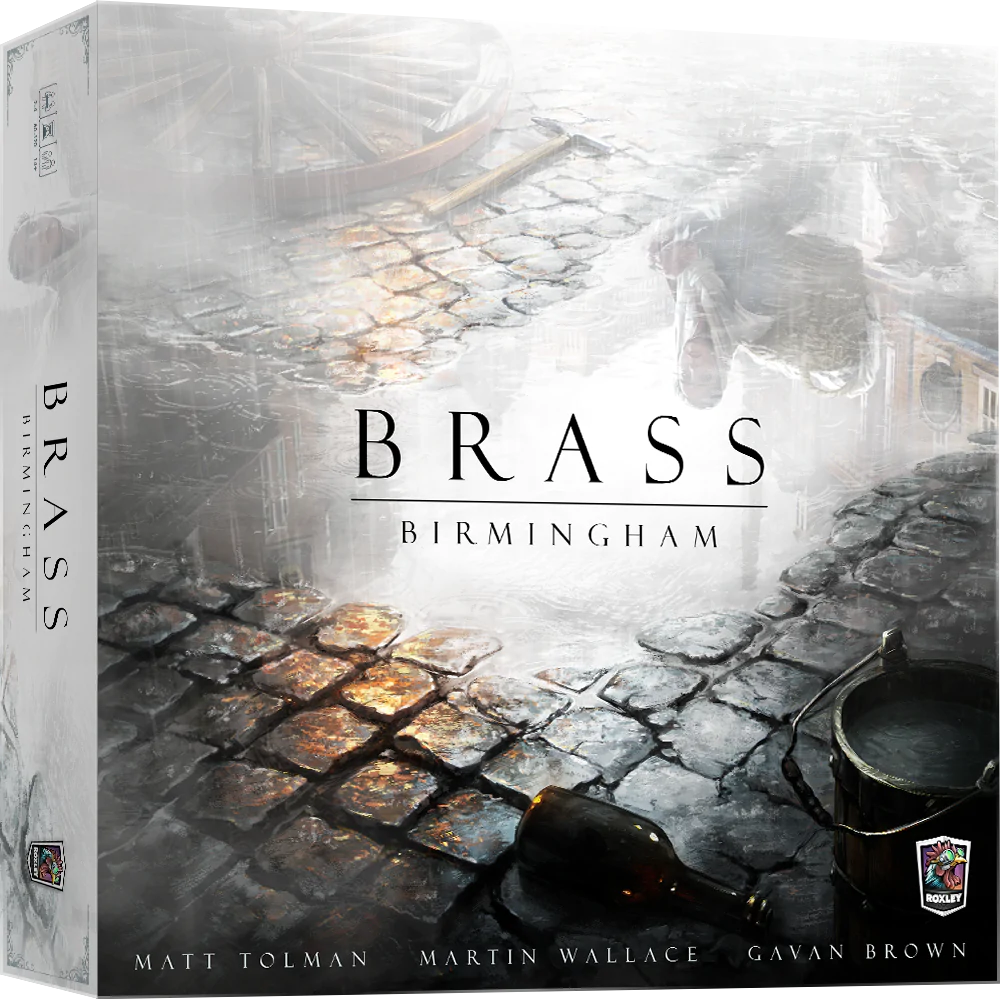 If you've got a board gamer in your life and they don't own this one, I guarantee they WANT to own this one. Universally beloved for it's competitive, complex, and incredibly deep strategy, Brass: Birmingham pits players against each other in the British city of Birmingham at the height of the Industrial Revolution. Straightforward ruled help make it easier to pick up than most, while the ever changing board and varying industries help every game feel unique. If you're feeling extra giving, spring for the Deluxe Edition, which adds in a custom storage tray, a chit board, and some lovely Iron Clay Counters.
Publisher: Renegade Games
Sale Price: $18.00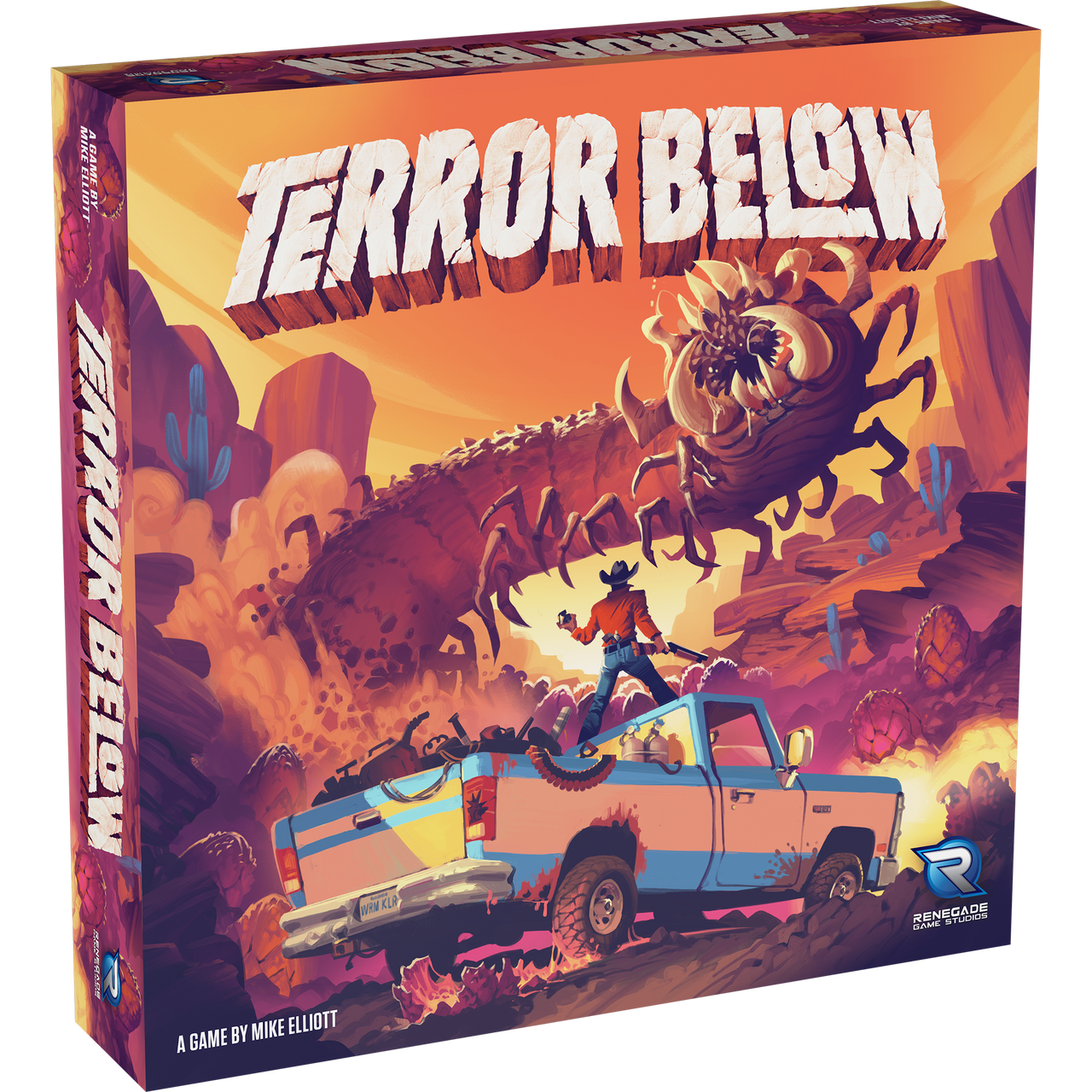 A love letter to classic desert monster movies like Tremors or THEM!, Terror Below is a stylish co-op game where you've got to battle government created giant worms. As you move around the desert to collect eggs and items to help battle the worms, you'll have to watch your noise. If you set off too many tremors, you'll have a nasty piece of ugly worm to deal with. This is one of the best deals we've seen online, with the whole game knocked down from $45 to $18, so if you're interested in this I'd jump on it!
Publisher: Keymaster Games
Sale Price: $40.00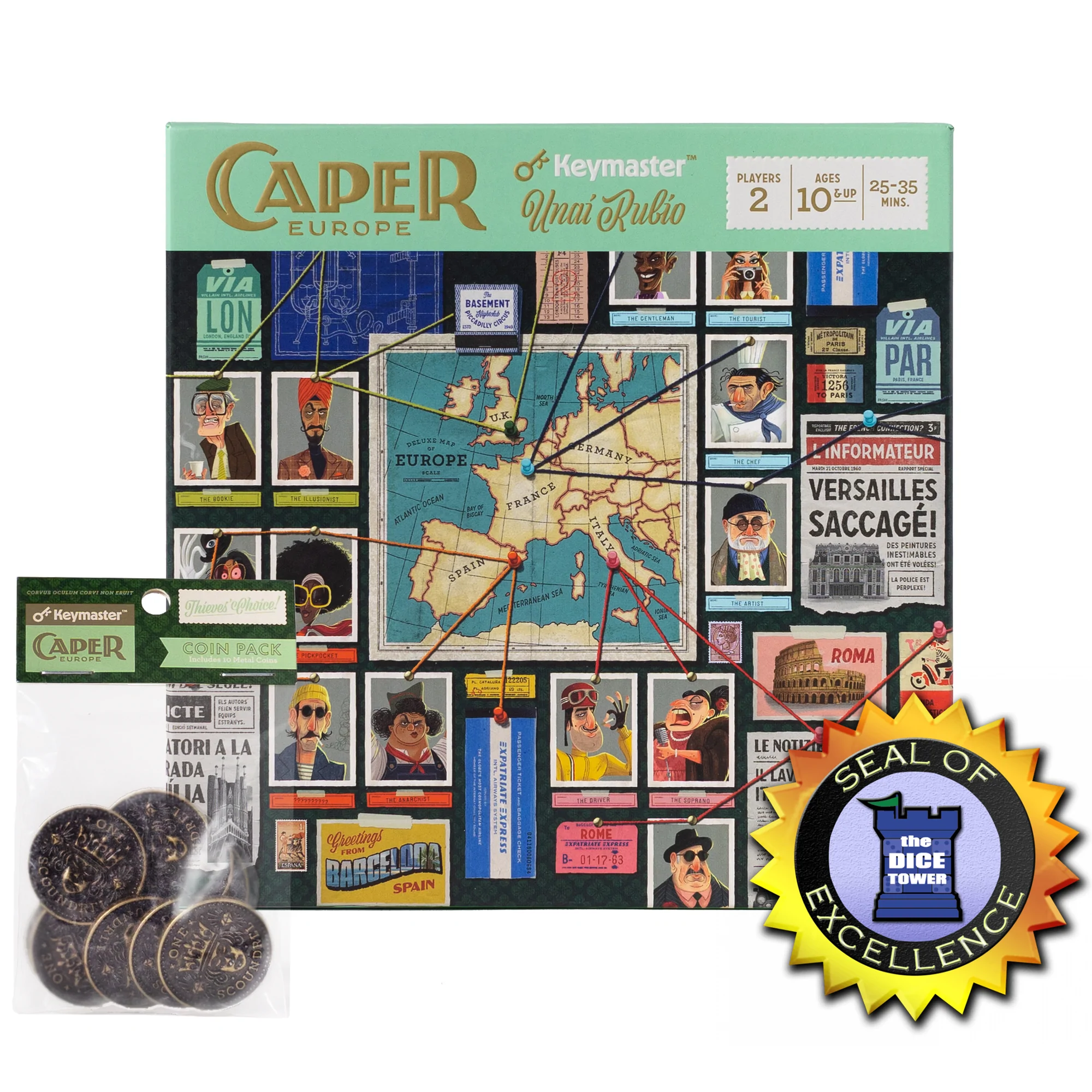 Caper Europe is another hit from the company behind Parks and Trails (both of which are also on sale), an exciting two-player game bursting with mid-century charm that emulates the best spy and caper flicks of that era. Both players are thieves in this one, and you're trying to outwit and outplay the other Mastermind as you battle across Europe, recruiting the best experts, and executing the most daring capers the world has ever seen.
For The Teens
Publisher: Oni Games
Sale Price: $2.50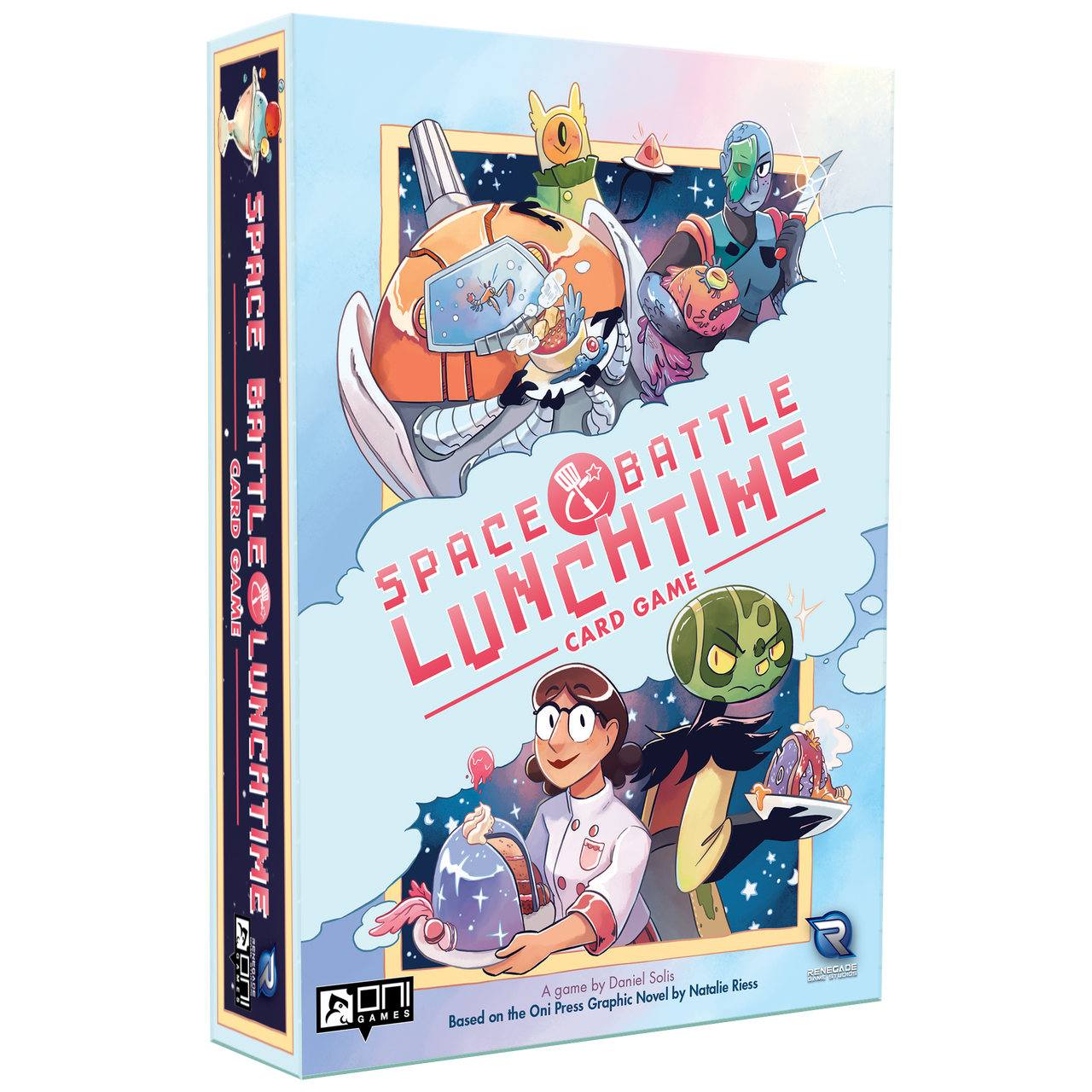 A fun little game based on the Oni Press graphic novel by Natalie Riess, Space Battle Lunchtime has players face off in an intergalactic cooking competition! You'll be collecting and combining different flavor cards as you battle it out to impress the alien judges. While it's a great choice for fans of the comic, the great art and fast-paced gameplay make it a great card game for anyone!
Publisher: North Star Game Studio
Sale Price: $35.99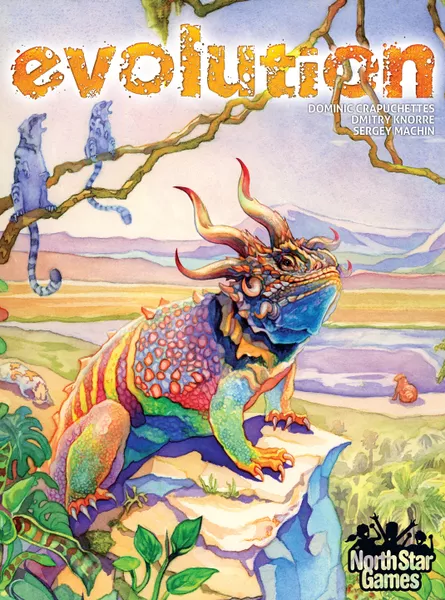 Whether they need a little help in biology or just want something fun to take to their next game night, Evolution is a great marriage of science and splendid design perfect for teens. Players work to achieve true dominance over the ecosystem as they guide their species through time and adapt to the changes with over 12,000 possible combinations of traits. Much like Oceans, it's an educational game that won't make you want to go to sleep.
Publisher: Wizkids
Sale Price: $15.99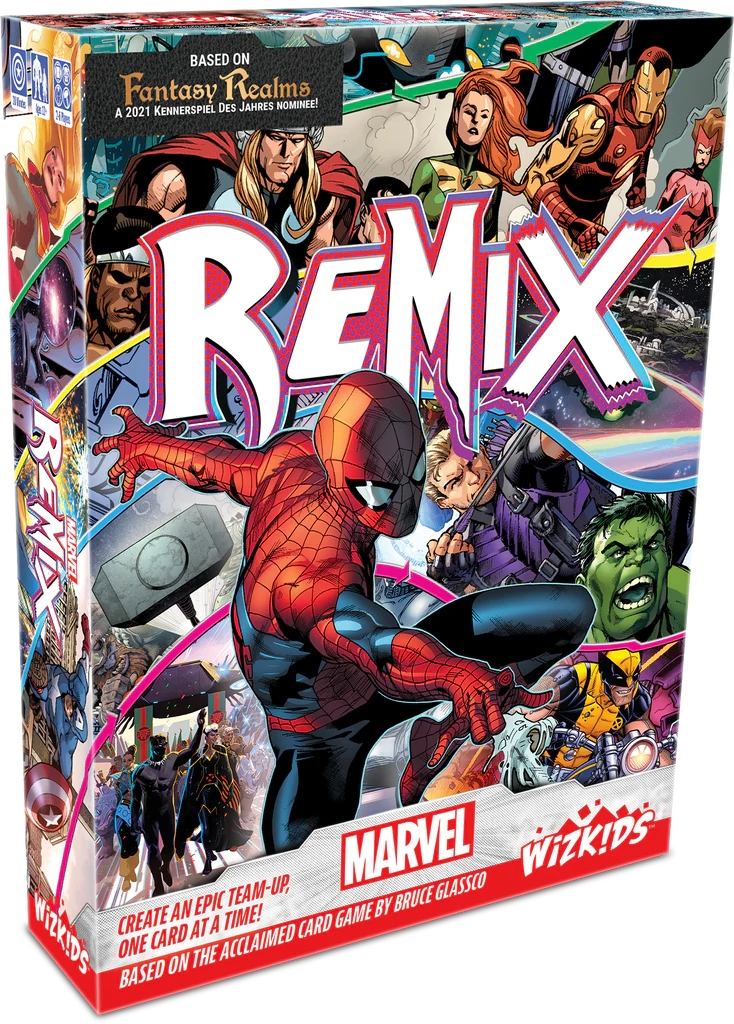 Perfect for the Marvel Zombie in your life, Marvel Remix takes the award-winning gameplay of Fantasy Realms and adds in that Merry Marvel touch. Players get to build up a team of heroes, equip them with iconic items from the Marvel Universe, and pit them against vile villains! You'll need to be strategic as you draw and discard, since the player with the most powerful hand at the end wins.
For The Kids
Publisher: Renegade Games
Sale Price: $30.00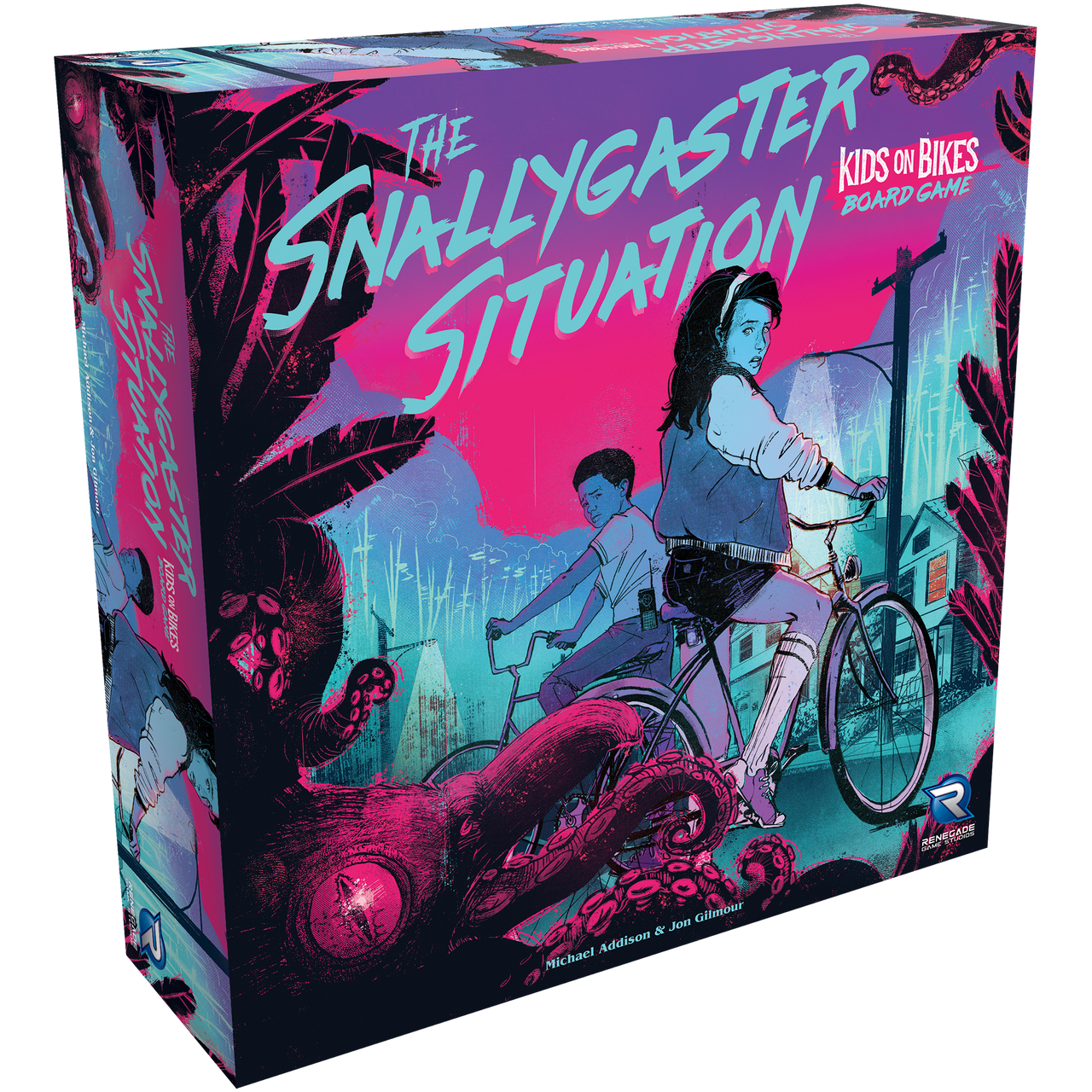 Fans of Stranger Things will get a kick out of this game of monsters and teen spirit set in the Kids on Bikes universe. Players all work together as the titular kids, and you've got to work together to help your lost friend while also figuring out how to beat one of four unique monsters, each with their own weakness. One player will even play as that lost kid, helping your friends along the way with clues.
Publisher: Modiphius
Sale Price: $32.56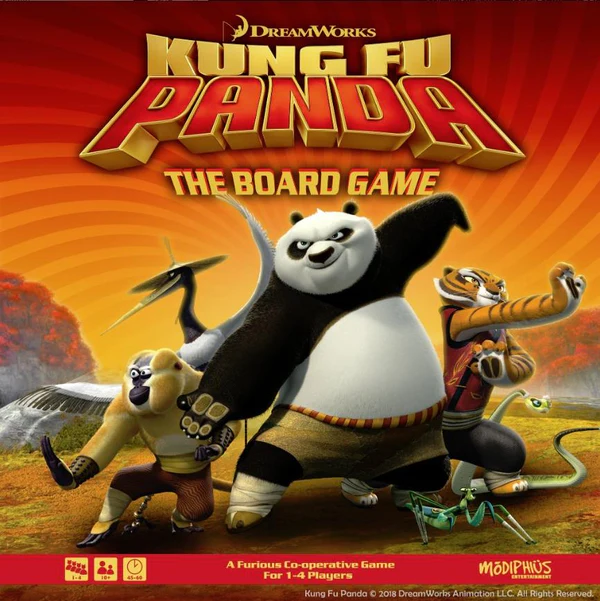 A fun family game for fans of Po and his friends from the hit Dreamworks movies! Play as one of the Furious 5 or Po himself as you battle Tail Lung and his minions. You'll use your special powers and, naturally, Kung-Fu as well as different combos as you work together and keep evil at bay. There's even a mode for younger players!
Publisher: Genius Games
Sale Price: $12.74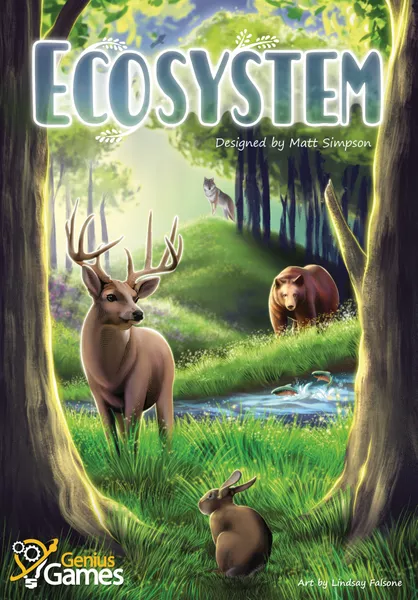 Another education game, Ecosystem is a card drafting game all about building up…well take a guess. You'll be drawing, passing, and arranging cards to create the most biodiversity and avoid the dreaded monocultures. There's lots of variety in what you can build and, just like real life, you'll be surprised how delicate and complex these things can be!
Images via respective owners
Have strong thoughts about this piece you need to share? Or maybe there's something else on your mind you're wanting to talk about with fellow Fandomentals? Head on over to our Community server to join in the conversation!