This November, Jessica Drew has a new mission, and this time, it's personal! Announced last month at San Diego Comic-Con, Spider-Woman is a new ongoing series that spins directly out of Gang War, the upcoming crossover that sees war erupt between New York City's deadliest crime lords. Written by Steve Foxe (X-Men Annual, Dark X-Men) and drawn by Carola Borelli (Wasp, The Deadliest Bouquet), Jessica Drew will strike out in a brand-new direction as she's tasked by Spider-Man to take down some of her most bitter foes. But something has made Jessica angrier than ever, and her ruthless crime fighting will shock her fellow heroes during and beyond the events of Gang War. As she tries to solve the heartbreaking mystery that's upended her entire world, Spider-Woman will come face-to-face with a terrifying new force of evil. Fans can discover more about what kicks off Jessica's dramatic new journey in Amazing Spider-Man #31.
The Web of Destiny restored Spider-Woman's life, but even Captain Marvel and Madame Web can tell something's changed. After Viper engineers a deadly union between Hydra and Diamondback that's about to tear the city apart, Spider-Man wants to recruit her for a new team to face an all-new foe – one who is powerful enough to destroy the city while burning Spider-Woman's world to the ground.
"Jessica Drew has been my favorite Marvel heroine since I was a kid," Foxe said. "From the instantly classic costume to her complex backstory, there's just SO much to her. She's a spy, a street-smart detective, a superheroic best friend, an Avenger, a Spider-Verse-hopper, a mother, and a survivor. Getting the chance to do it alongside Carola, as well as Eric Koda on our prologue, has been bioelectric heaven. The events of Gang War ended up being the perfect springboard for a story that embraces what Zeb [Wells] and co. are doing in Amazing Spider-Man while also telling a distinctly Spider-Woman saga–with lasting ramifications for some of her closest relationships–in her own book. Few characters have been through Hell like Jessica Drew has been through Hell, and I'm so excited to throw EVEN MORE at her."
Check out some early covers now and don't miss the action-packed premiere of Spider-Woman's new era this November! For more information, visit Marvel.com.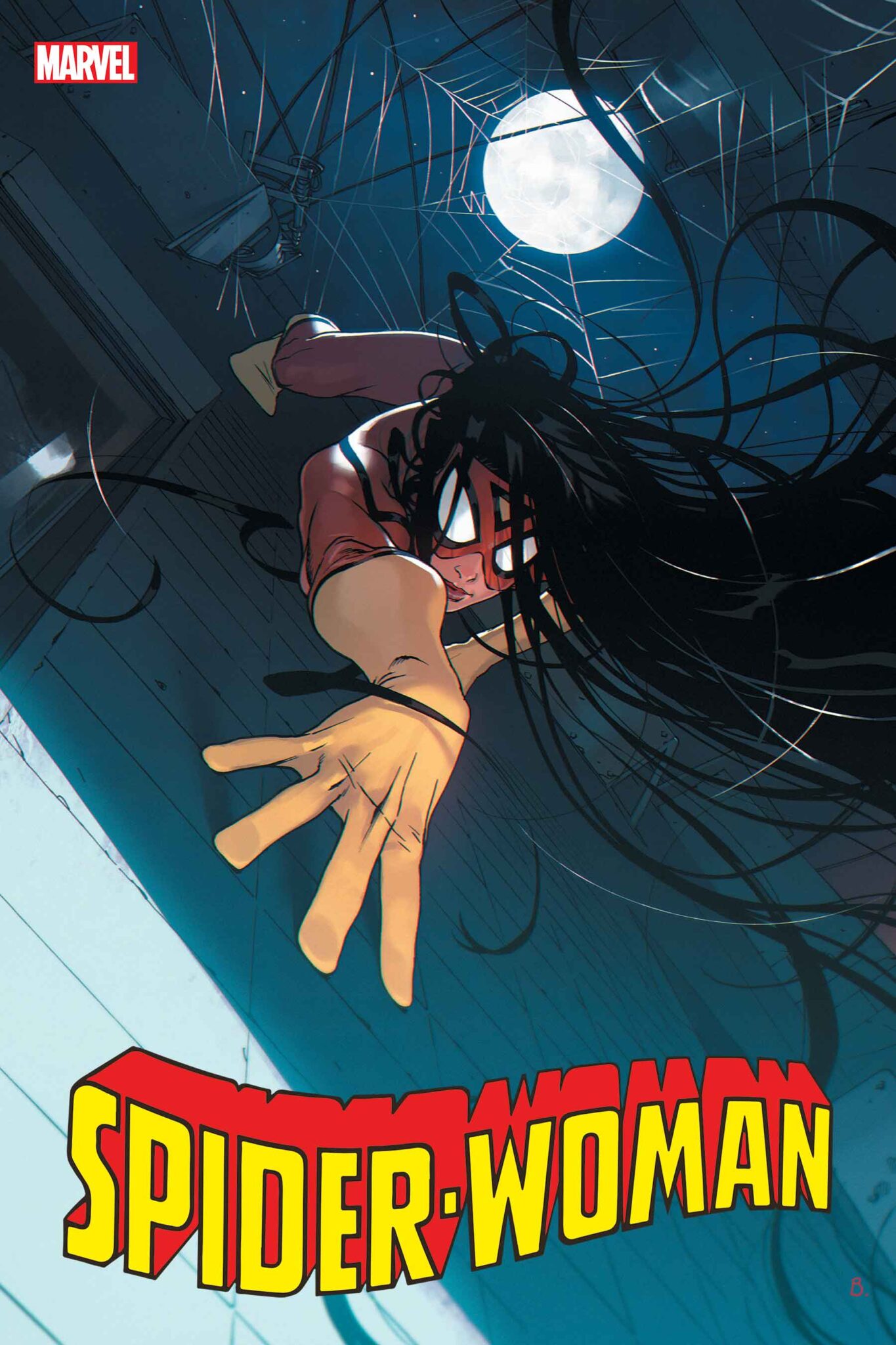 SPIDER-WOMAN #1
Written by STEVE FOXE
Art by CAROLA BORELLI
Cover by LEINIL FRANCIS YU
Variant Cover by BENGAL
Variant Cover by FELIPE MASSAFERA
On Sale 11/29
Images via Marvel Comics