To put it plainly, New Amsterdam's mid-season finale was a rollercoaster. The 10th episode of the show's fourth season solidified what we all know: Max and Helen are the glue that holds the hospital together. Even when the pair are getting ready to jet off to London for good, they're still the best shot anyone has in a crisis, and everyone knows it.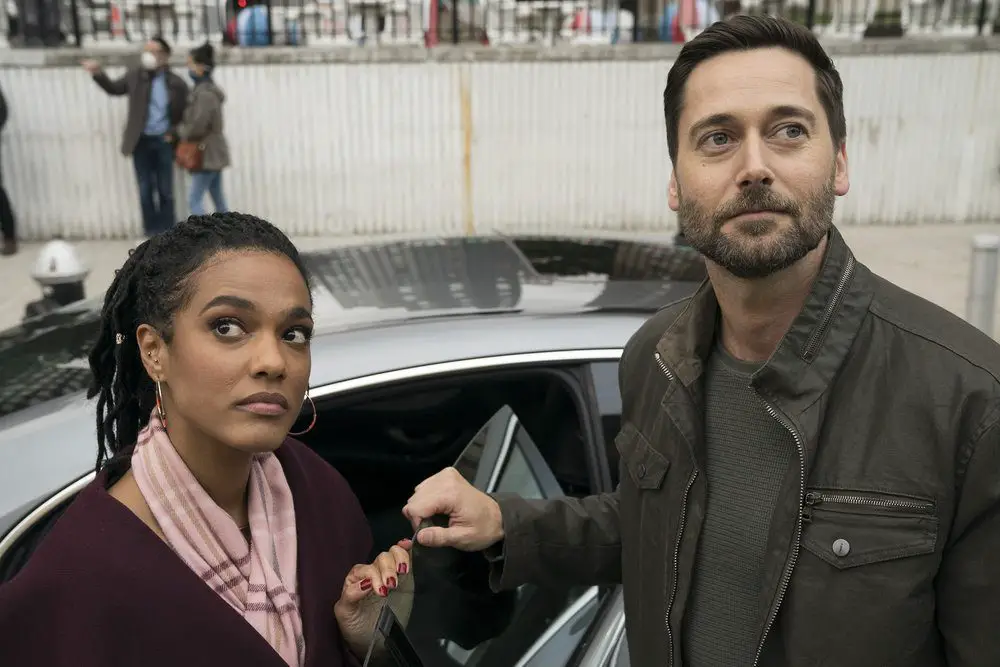 Two Last Hurrahs
The episode opens with Max passing out goodbye gifts around the hospital and being met with disappointment from all sides. Reynolds says it outright; All anyone wants is for Max to stay as medical director, especially in the wake of Veronica Fuentes' corporatizing (and patronizing) decisions for New Amsterdam as the hospital's new medical director. 
Unfortunately for them, Max and Helen's leave from New York is fully finalized, and the pair would have left on time if not for Max forgetting to turn in his pager. When it alerts him to 9 code blues happening at the same time, both he and Helen return to help figure out what happened.
The deaths were caused by an antibiotic-resistant bacteria that was born somewhere in the hospital, but with so many patients affected and all of them in rapid decline, the doctors of New Amsterdam are left to figure out how to solve things on their own with Fuentes off halfway across the country. Max and Helen immediately volunteer to help, and with the assistance of Dr. Simon Holgate (Paul Skye Lehrman), a young CDC official, and the ED residents, the group are able to find both a cause and a cure for the bacterial infection.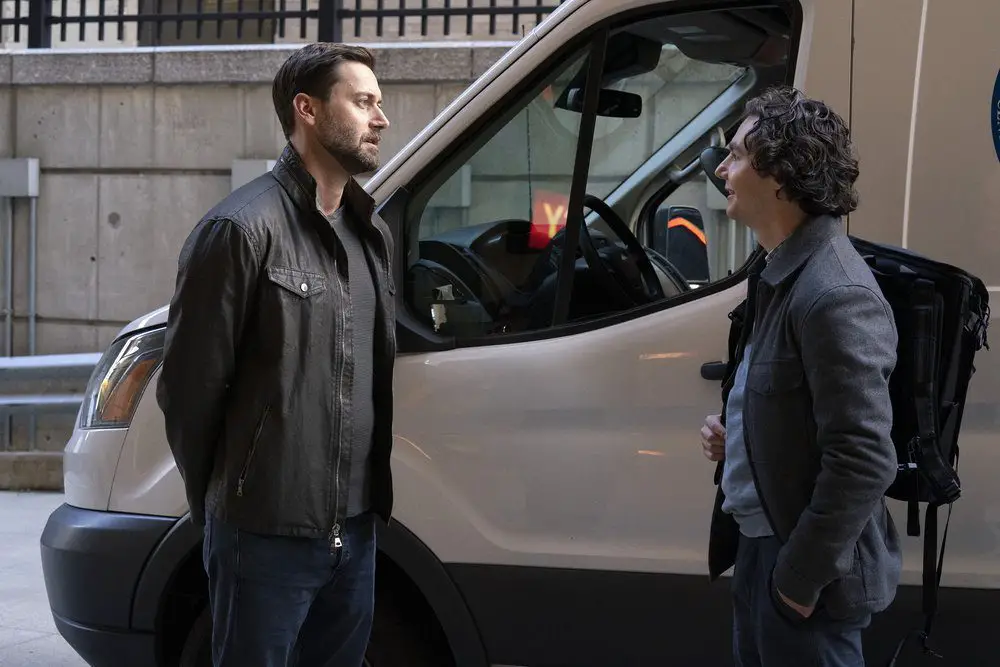 No, Seriously, Your Son Is Dead, Stop Laughing
Of course, nothing is ever as simple as that when it comes to New Amsterdam. Among the first nine people that died was Kaelen, a teenage patient of Iggy's. Upon learning of their son's death, his parents believe it to be a hoax, their disbelief stemming from the fact that Kaelen often pulled pranks on them for TikTok with his friends. Personally, if someone told me my kid was suddenly dead, it would take a lot for me to immediately assume that he had pulled a licensed professional into a death-faking prank, but I digress.
Once Iggy takes the couple to the morgue to prove that their son is not, in fact, alive anymore, he spends the rest of the episode trying to help them cope with their loss. Considering the magnitude of the rest of the episode, it was a nice break to have these more contained parts of the story dispersed throughout despite how devastating they were.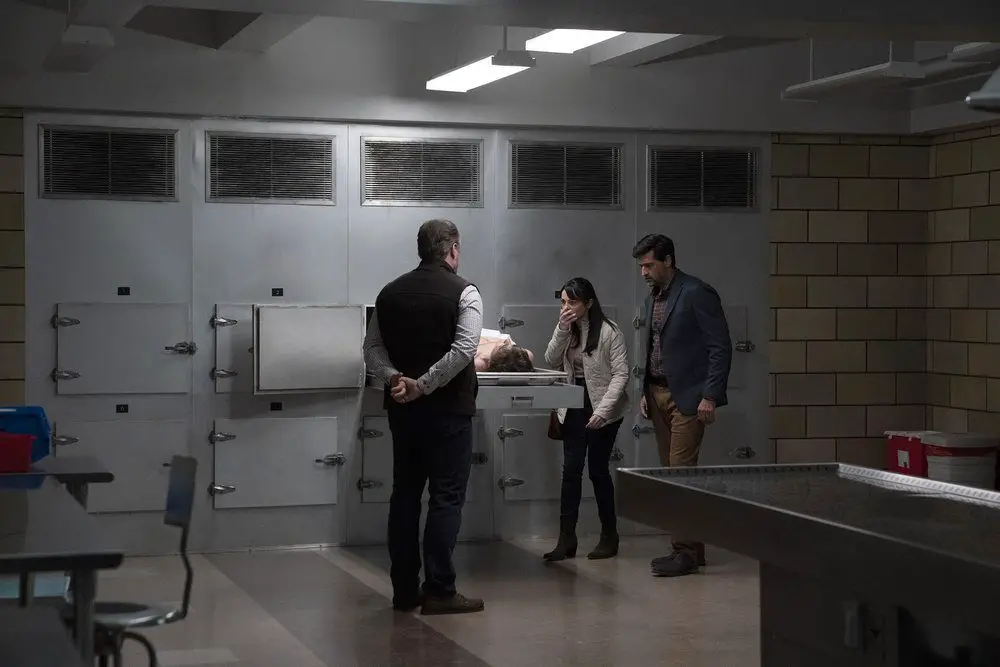 And On Your Left You'll See A Perfect Example of Why You Can't Buy Happiness
There was also the matter of Leyla's status in the New Amsterdam Residency Program, a story that finally started to reach back to the season three finale over the past few episodes. Leyla directly confronts Bloom about her bribing the residency director for Leyla's admission to the program, and when Bloom reveals the $90,000 price tag on the deal, Leyla storms out and doesn't have a direct conversation with her again until the end of the night.
When Bloom tries to explain herself and justify her decision, Leyla admonishes her for taking the one thing that she thought she had accomplished herself away from her. Bloom tries again to convince Leyla that she was just doing what was best, but Leyla flat out tells her that Bloom only did it for herself. When Bloom tells Leyla that she loves her, she's hit back with Leyla telling her that she essentially tried to buy her before she leaves the hospital without her.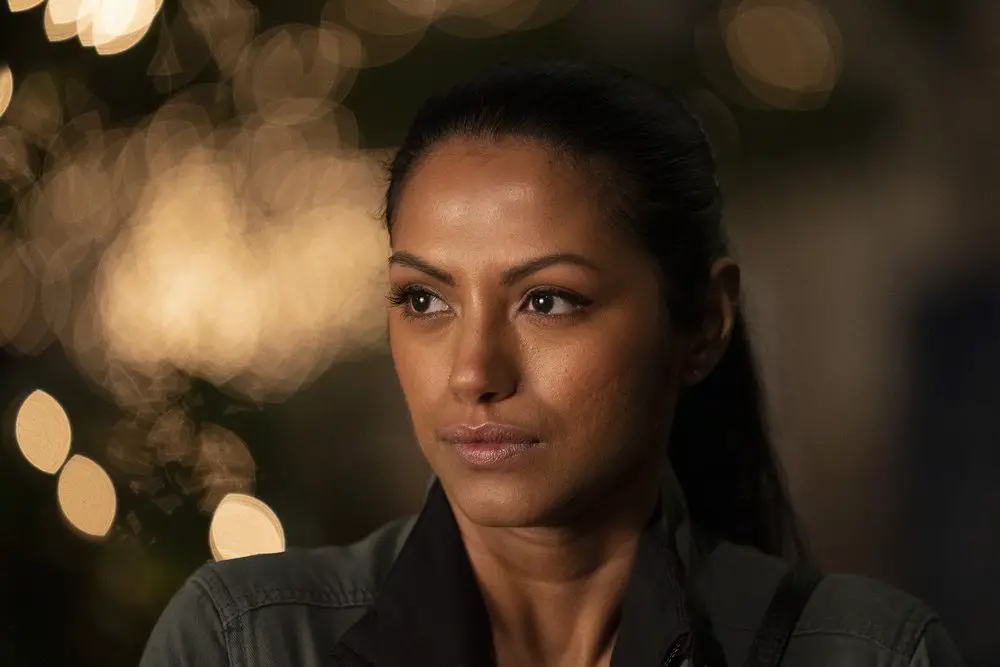 Sorry, But Could You Make Your Drama A Little More Fun?
The messiest part of the episode in both drama and narrative structure can be attributed to Reynolds' fluctuating relationship with Lyn. In all honesty, they have the weakest romantic relationship on the show, and their constant relegation to the C and D stories of this season kind of prove that they don't have a lot going for them. If this is why Lyn is pregnant now, then hopefully it'll shock some life into their story in the back half of the season.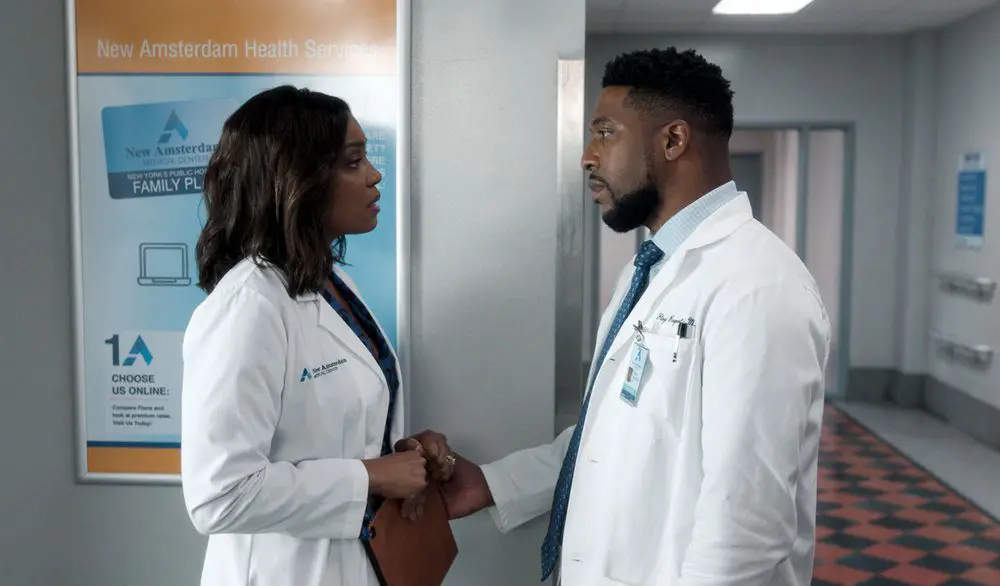 And Now, The Moment You've All Been Waiting For…
Looking at the relationship that actually made it out of the mid-season finale alive, Max and Helen's time in the UK is moving full speed ahead. Reynolds' implication that Max would ultimately decide to stay in the US was decidedly wrong, at least until we see where he and Helen are in the mid-season premiere. After everything Max went through, he was able to look back at New Amsterdam and walk away, at least for the time being, and it's nice that at least Sharpwin got a happy ending in this episode if no one else was going to. The episode definitely keeps you on your toes, though.
When Max looks at Helen and she replies "Burden me" (calling back to their agreement in season two), and chooses to leave with her. Part of his decision is surprising considering all that Fuentes has done over the last few episodes to tear down everything Max ever built, but if he really does end up going to the UK, it's a huge measure of growth from where he started out in the series premiere.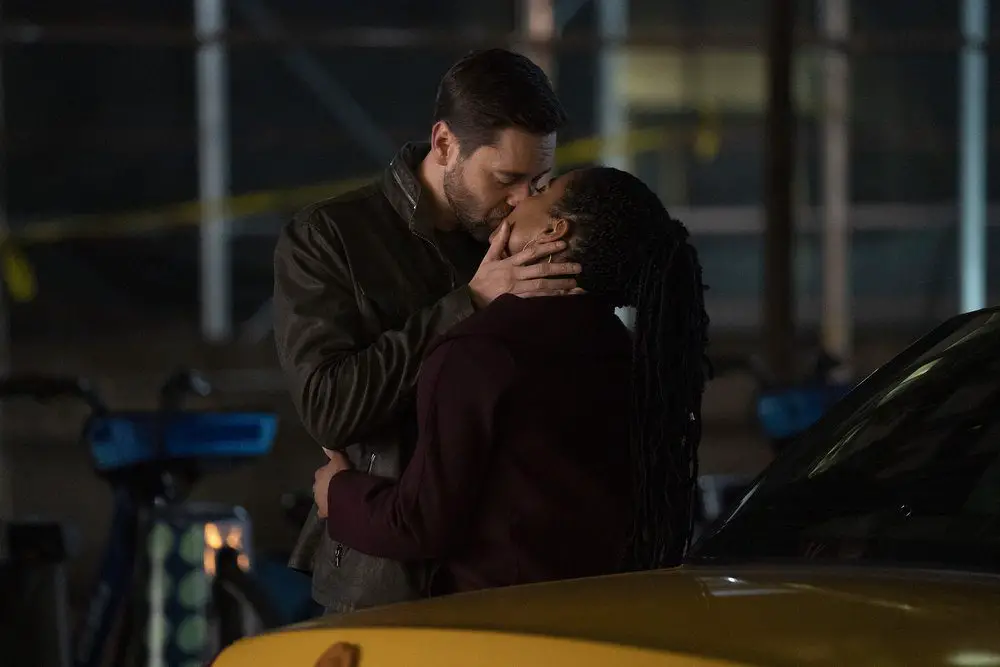 What's Next for New Amsterdam?
Everything said and done, there's a lot that the back half this season of New Amsterdam could cover. With at least one more full season on the way, Max and Helen have to make it back to New York somehow, and there's no doubt that Fuentes' meddling will lead to it one way or another. There's also the case of Iggy's new hire for the psychiatric ward, who will certainly lead to a lot of drama if his interview flirting is any indication. The question of what will happen to the staffers who Fuentes laid off is still in the air too, and as long as New Amsterdam is around to give us answers, we'll be watching.
Images Courtesy of NBCUniversal
Have strong thoughts about this piece you need to share? Or maybe there's something else on your mind you're wanting to talk about with fellow Fandomentals? Head on over to our Community server to join in the conversation!