Lucky Duck Games (My Shelfie, King of 12) announced today a new partnership with Stone Sword Games to bring Senjutsu: Battle for Japan to retail. Senjutsu was crowdfunded in October 2021. Lucky Duck Games will be bringing the English language edition to retail stores after it is delivered to backers in Q2 2023.
The centuries-old authority of the Ashikaga Shogunate has collapsed, casting feudal Japan into a period of brutal civil war, later referred to as the Sengoku Jidai. Clan has turned upon clan as daimyos, local liege lords, struggle to accumulate power and prestige.

Each player controls a samurai, a skilled warrior pledged to the service of a daimyo and their clan. Their duty is to defeat any enemy that threatens their lord's ambitions and to take their head for his pleasure. Blood will be spilt and great warriors will fall in this battle for Japan.

Senjutsu is a Samurai Skirmish Game for 1-4 Players, set in the Warring States Period of Feudal Japan. Playing as a unique Samurai, you will battle opponents in tense, thematic duels that will decide the fate of your clan.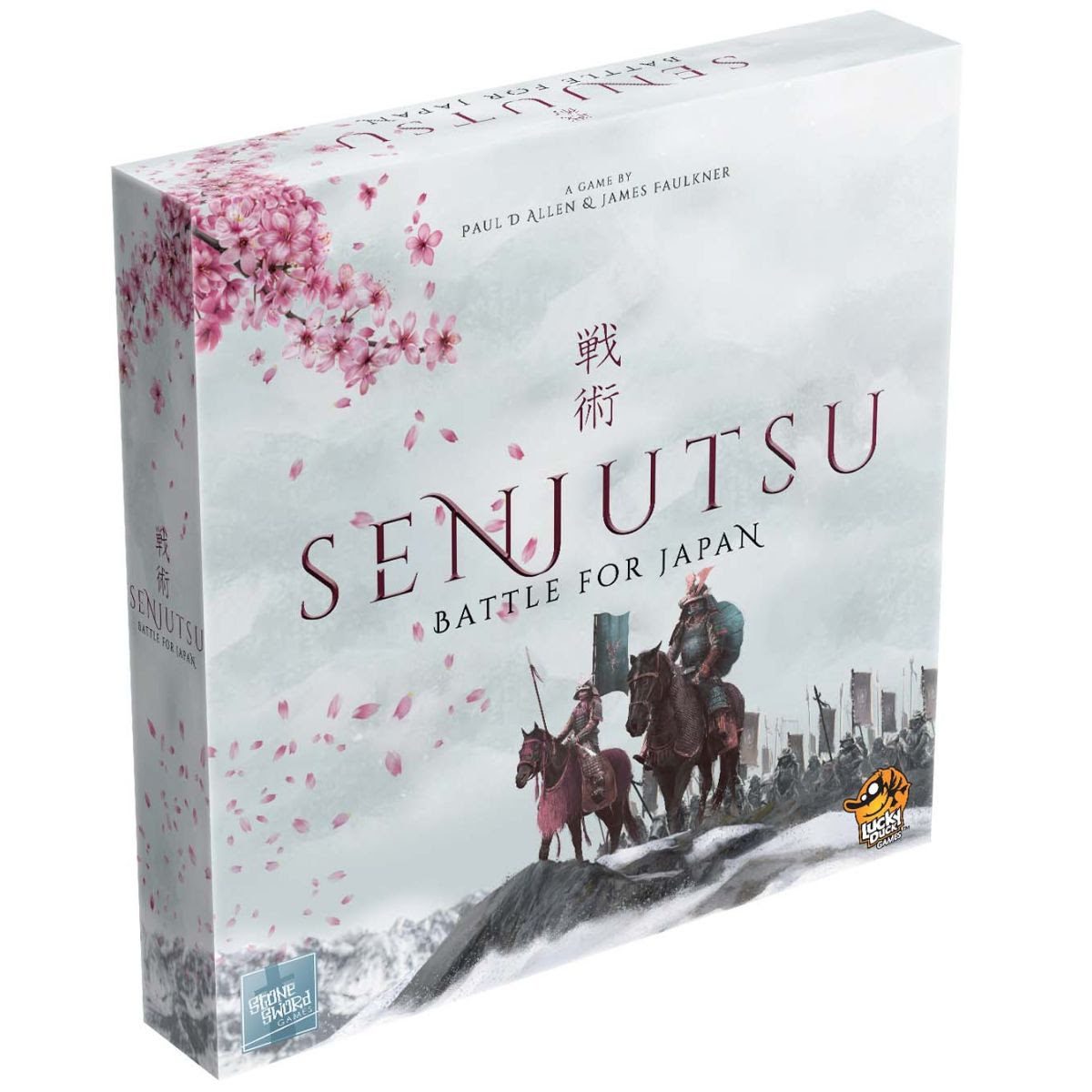 Designed by Paul D. Allen and James Faulkner, Senjutsu is at its core a dramatic battle between Samurai, supported by constructed decks of 40 ability cards. Decks are constructed before gameplay begins using a preset or by following a guide that details the number of each card type that can be included in a deck.
The Core Box includes dozens of different ability cards to shape your chosen Samurai's fighting style. There are thousands of possible deck combinations available, and the game also comes with four pre-constructed decks so you can start playing right out of the box.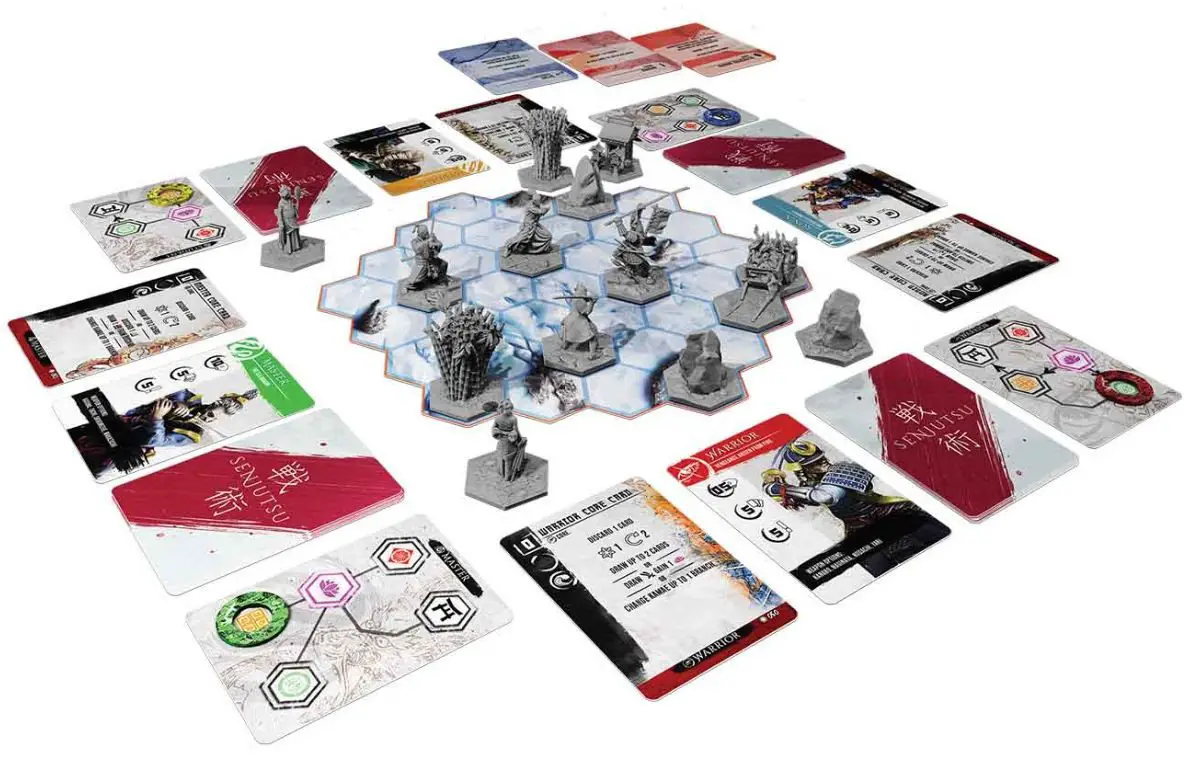 The Core Box includes competitive, cooperative and solo modes. The solo campaign "The Path of the Ronin" follows the story of a Samurai living in this period in the form of a solo campaign book/graphic novel. As he wanders through the tumultuous land, the Samurai will be tested and will have to fight to survive. The cooperative campaign "Brothers In Arms" pits the Student and the Ronin (and their decks) against an AI in a series of campaign battles. It features longer, harder scenario battles than The Path of the Ronin, which due to their cooperative nature have more paths to victory (or defeat!).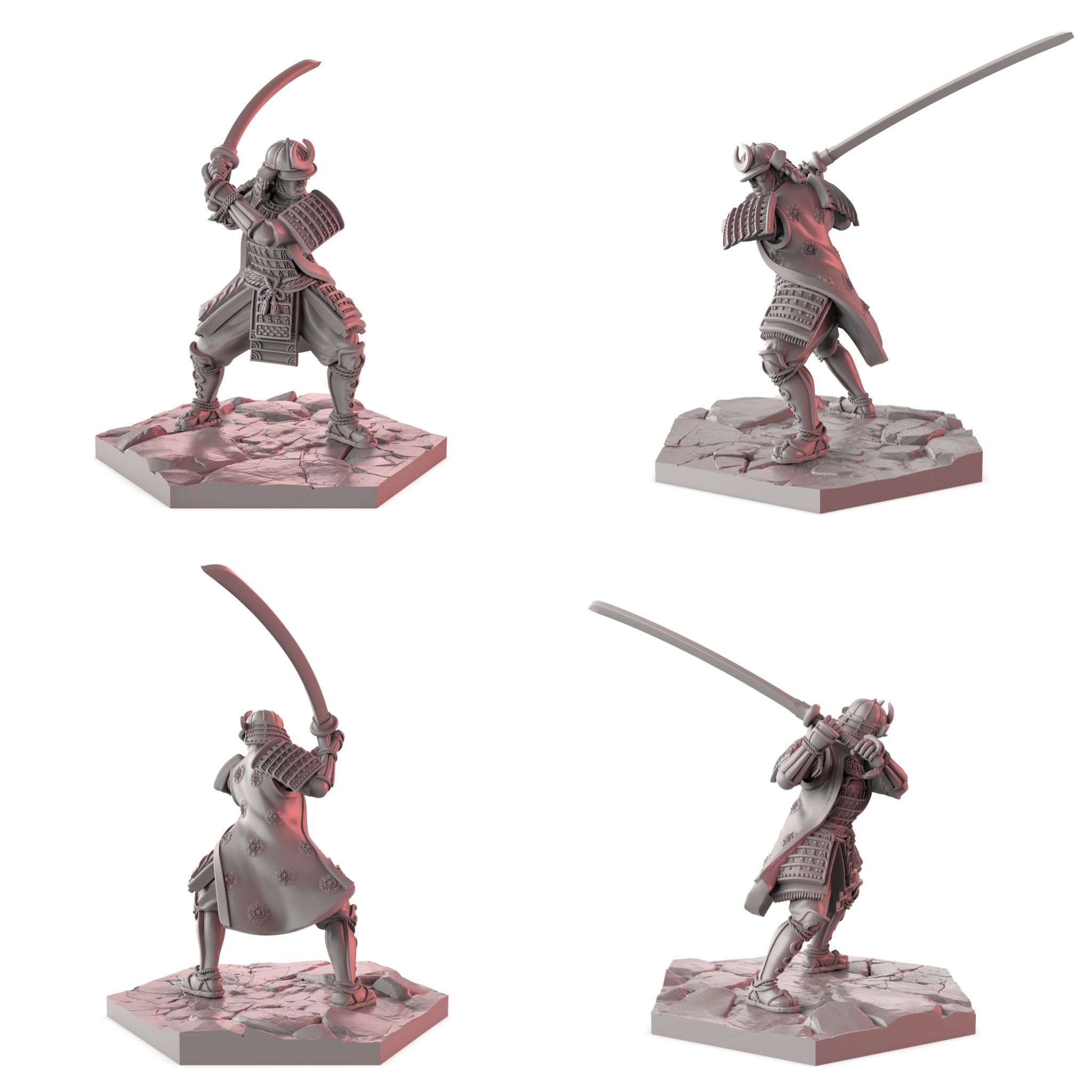 "Stone Sword Games is delighted to partner with Lucky Duck Games to bring Senjutsu to gamers around the world." said James Faulkner, Managing Director at Stone Sword Games. "Lucky Duck Games sets an example when it comes to engagement with fans and the community- Senjutsu has been given the opportunity to thrive with the best possible partners, and we are delighted to have this opportunity to reach the greatest possible audience."
Scott Morris, Chief Sales and Marketing Officer for Lucky Duck Games said, "We are so very happy to be working with Stone Sword Games. James and his team have an incredible lineup of games – keep an eye on them in the coming years! Senjutsu impressively recreates the tension of a Samurai battle in a fast-playing battle system."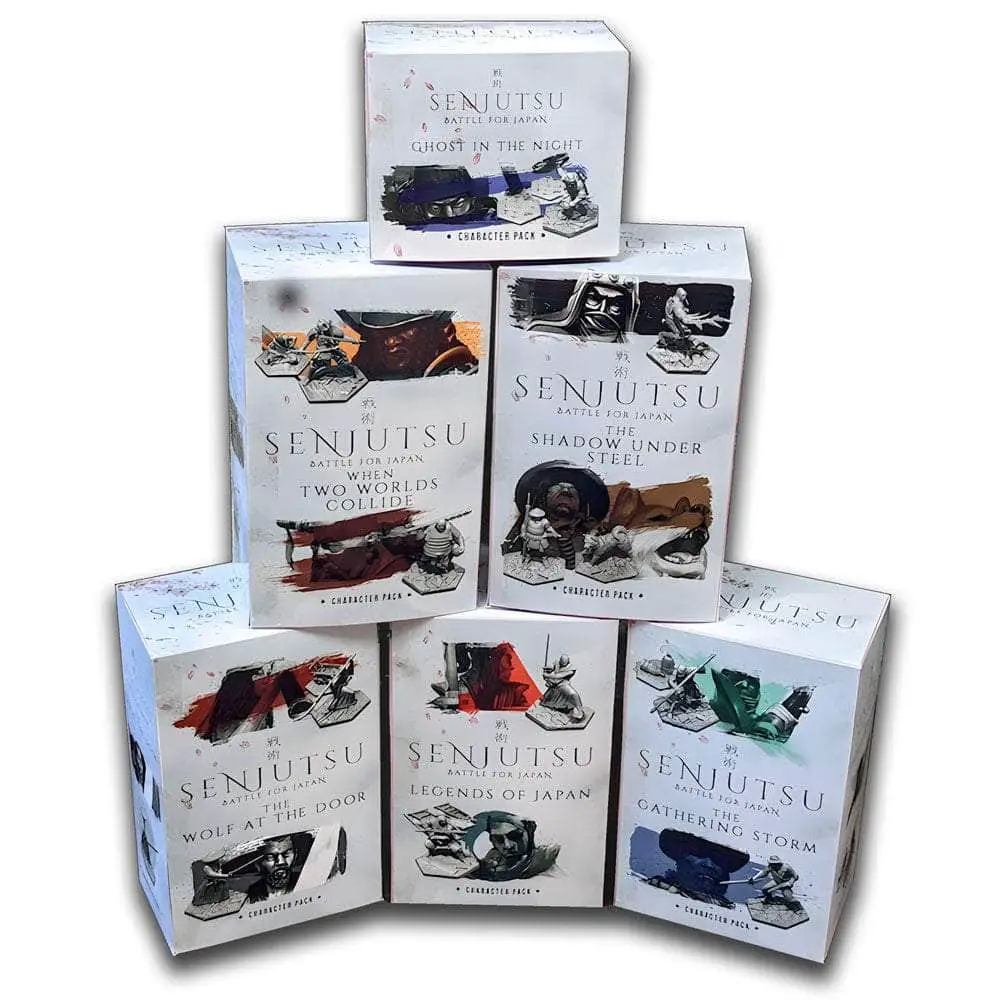 In addition to bringing the core game to retail distribution, Lucky Duck Games will also be making six expansion modules available for purchase directly from their website and at conventions. Senjutsu is a game for 1-4 players that plays in 15-20 minutes and is simple to learn. The solo and cooperative modes offer story-driven campaign experiences.
Images via Lucky Duck Games and Stone Sword Games
Have strong thoughts about this piece you need to share? Or maybe there's something else on your mind you're wanting to talk about with fellow Fandomentals? Head on over to our Community server to join in the conversation!