Fumble GDR (Klothos, Not The End) and MS Edizioni (Fantasy World) announced yesterday the debut of Knights of the Round: Academy, a TTRPG heavily inspired by shonen, real robots, and school drama anime, designed by Claudio Serena. Running until October 28th, the campaign follows the announcement that Fumble will be developing the official Cowboy Bebop Tabletop Roleplaying Game in conjunction with Sunrise, Don't Panic Games, and Mana Project Studio.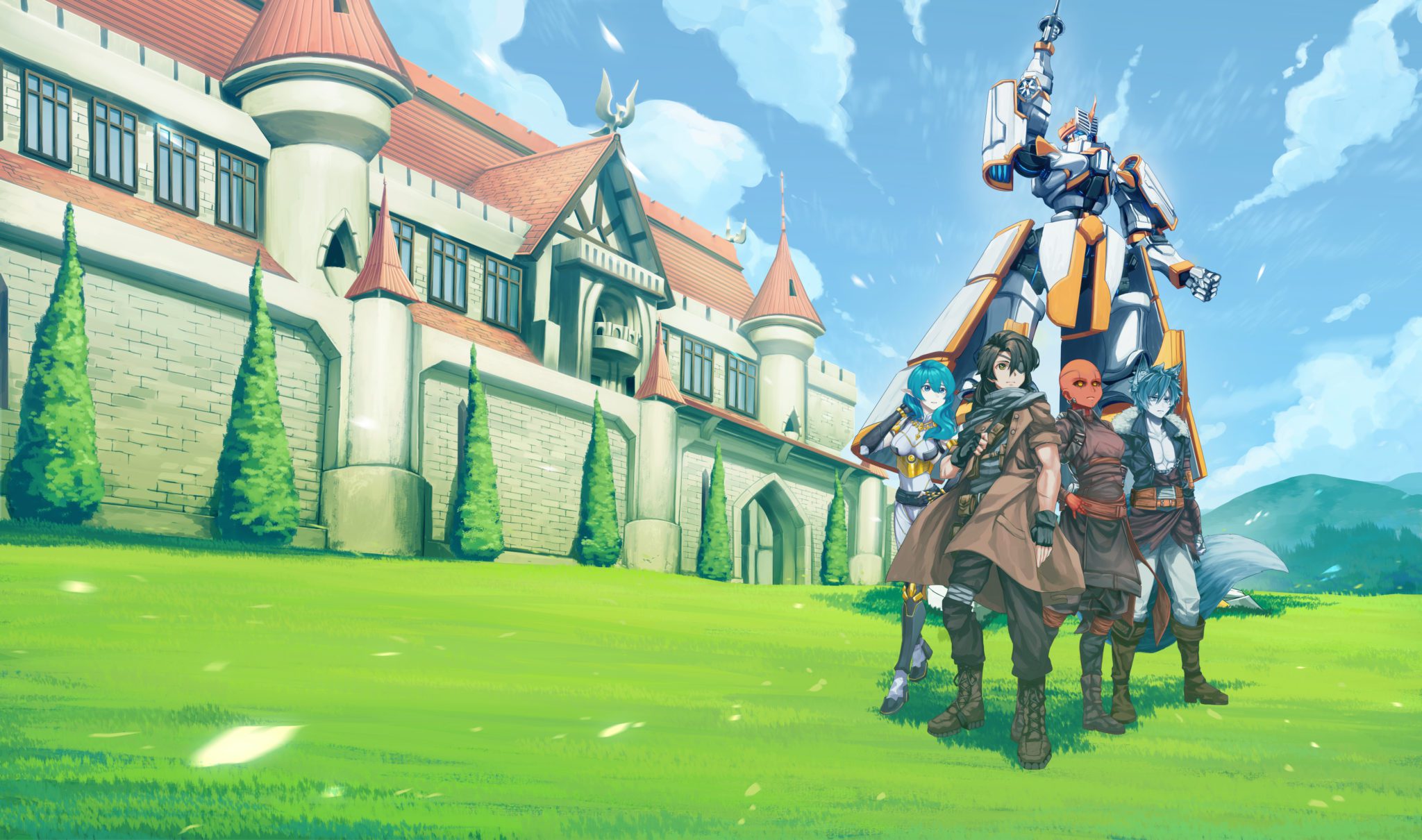 In Knights of the Round: Academy, or KotR:A, you play a Student of the Round Academy, the most prestigious military academy of Brit'an, where you will learn how to pilot a Knight, giant robots built by Dr. Merlin, while also building everlasting friendships, finding love and becoming the very best you can. As you can imagine, the setting is an alternative techno-fantasy Arthurian legend, where magic and science are real, and it will of course be full of easter eggs.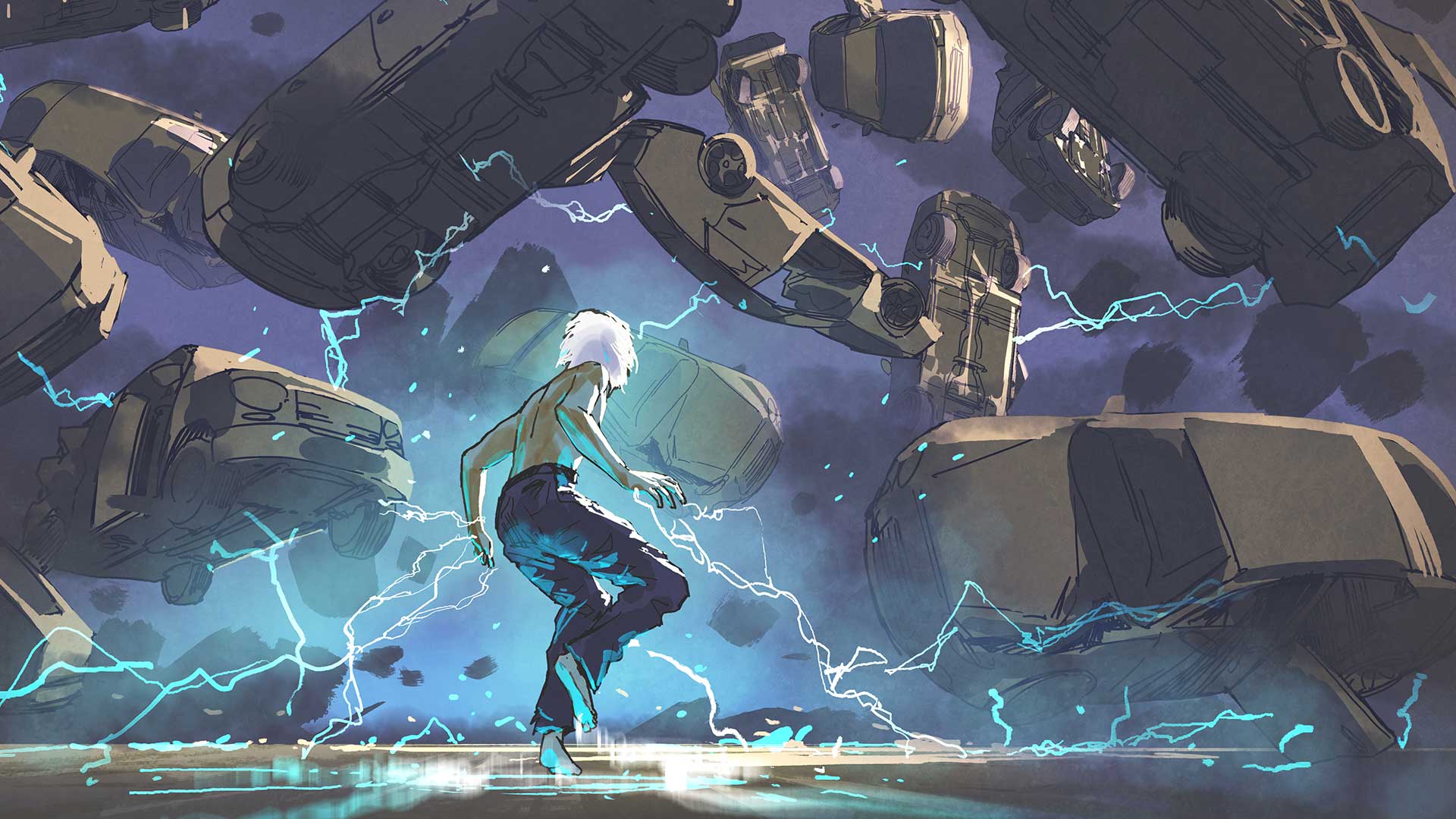 The Academy's motto, Unum Cor, Vis Plurium, which can be roughly translated to "One Heart, the Strength of Many", sums up what the main experience we want you to live will be: anime protagonists could be as strong as they want, but their true strength lies in their heart and in the connections they make along the way.
"Here at Fumble, we love Japanese animation, we grew up watching anime every day of the week, and we still do it in our spare time. It would be safe to say that anime and manga played a big part in our education, so it's easy to understand why we wanted to make a TTRPG set in a fantasy anime school!"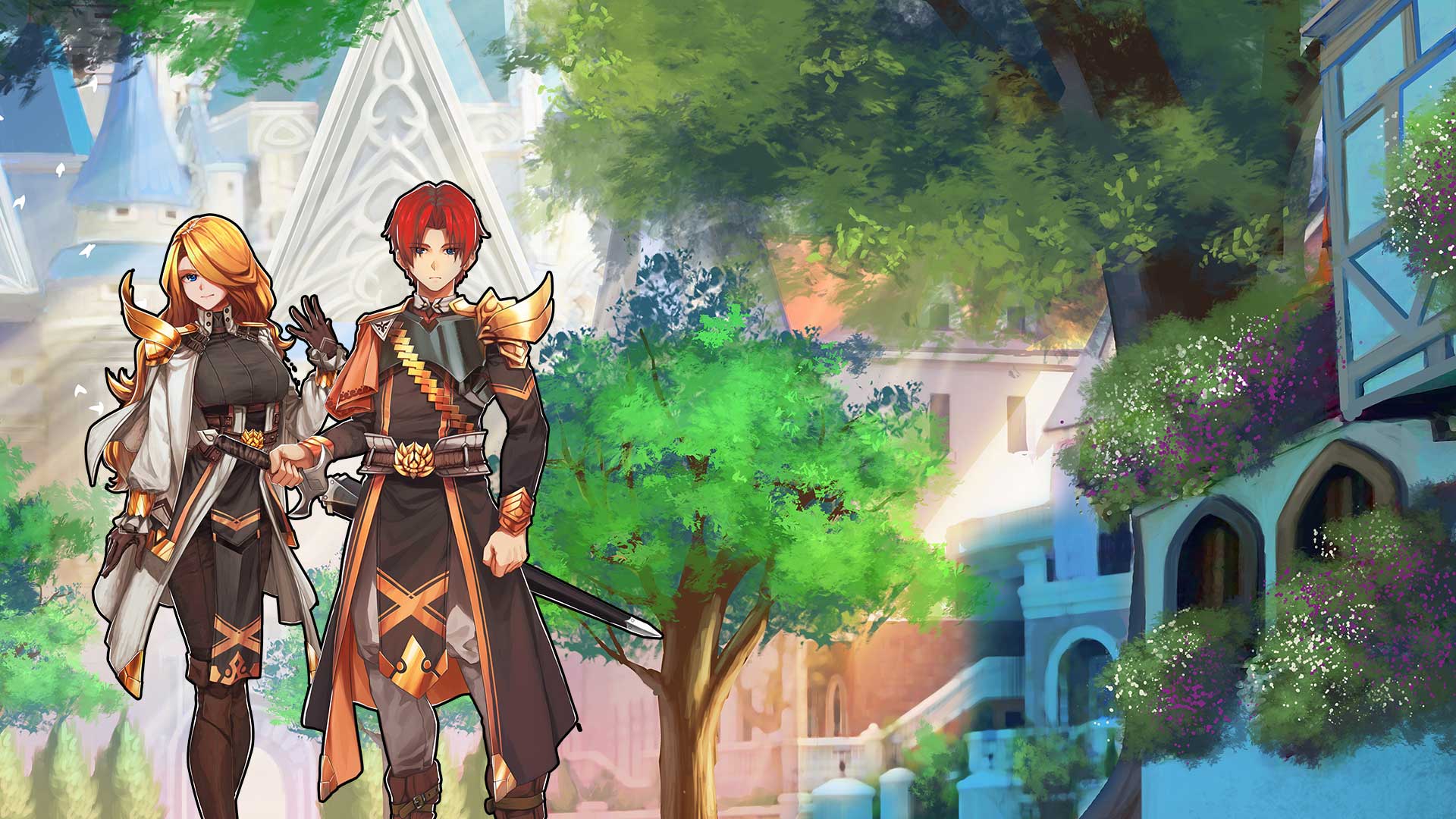 At the same time, players will be able to explore their Student's past life through Flashbacks, game sessions where the player will set up the where and when, together with the storyteller, but they will have to find out what happened to their Students by playing it out with their group, giving the characters a deep and meaningful background the players will feel like their own.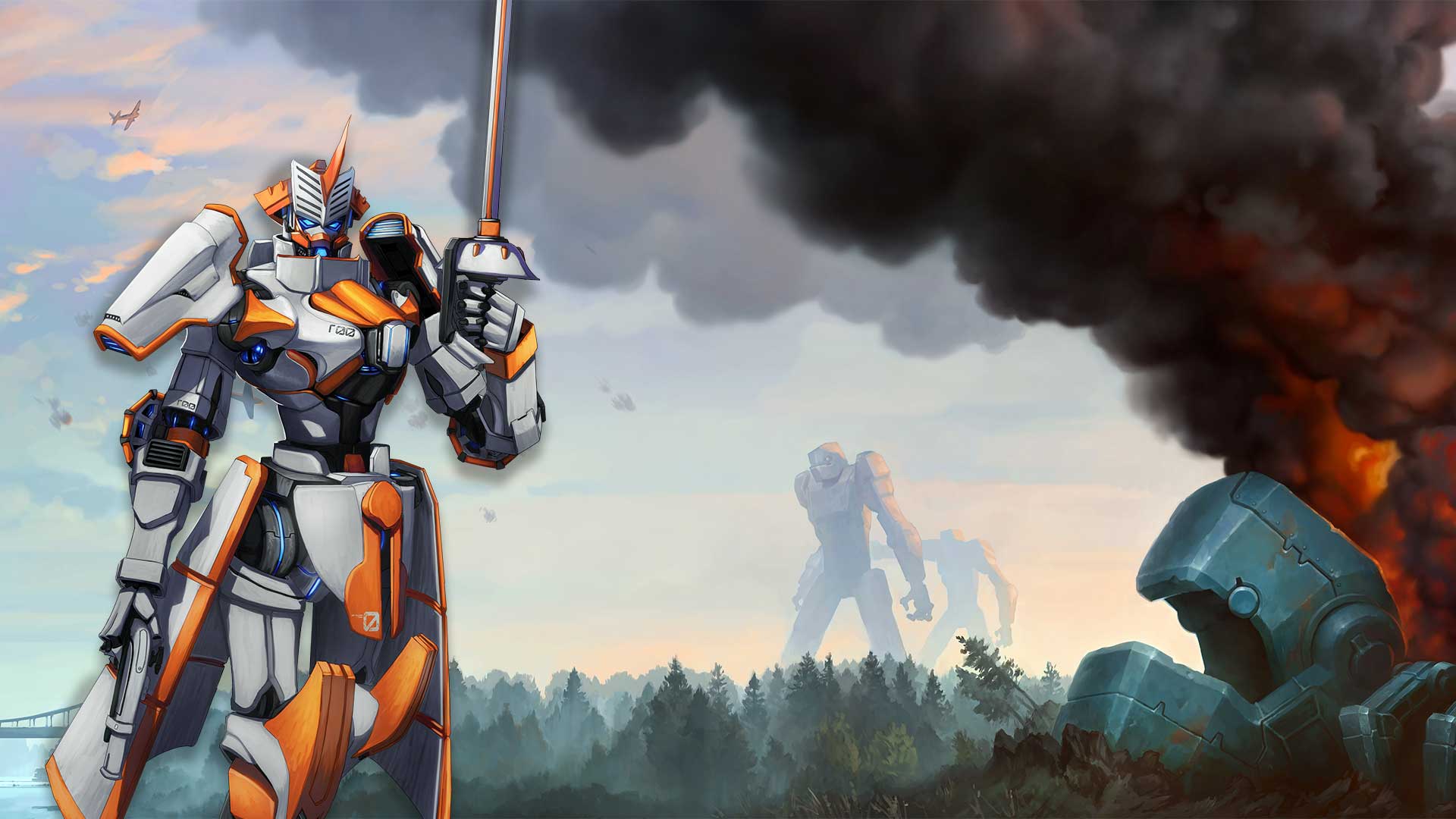 Fumble was the first RPG actual-play podcast to debut in Italy nine years ago. It's been four years since they entered the publishing sphere. KotR:A is their ninth game, and the second to have an international edition.

The game was initially developed as a hack for Not the End, which Fumble launched in Italy in 2019 and internationally in 2021, winning the Lucca Comics & Games Game of the Year award. Since that first playtest session 18 months ago, the game changed a lot, and while it still shares a lot of game design philosophy with its ancestor, it has found its own voice, thanks to an extensive playtest that saw more than 300 players and storytellers around the table.

You can find KotR:A on Kickstarter up to October 28th!
Images via Fumble GDR
Have strong thoughts about this piece you need to share? Or maybe there's something else on your mind you're wanting to talk about with fellow Fandomentals? Head on over to our Community server to join in the conversation!