So you're looking to gift a loved one, or yourself, a fragrance for the holidays. That's great, but where on earth do you start in a market with literally thousands upon thousands of options?
I've put together a list of fragrances houses that our writers have personally spent our own money on over this last year, and highly recommend. Even better, all of these fragrance houses are independently owned, so you can support indie businesses while you shop for that special scented something!
Âge de Querelle Perfumes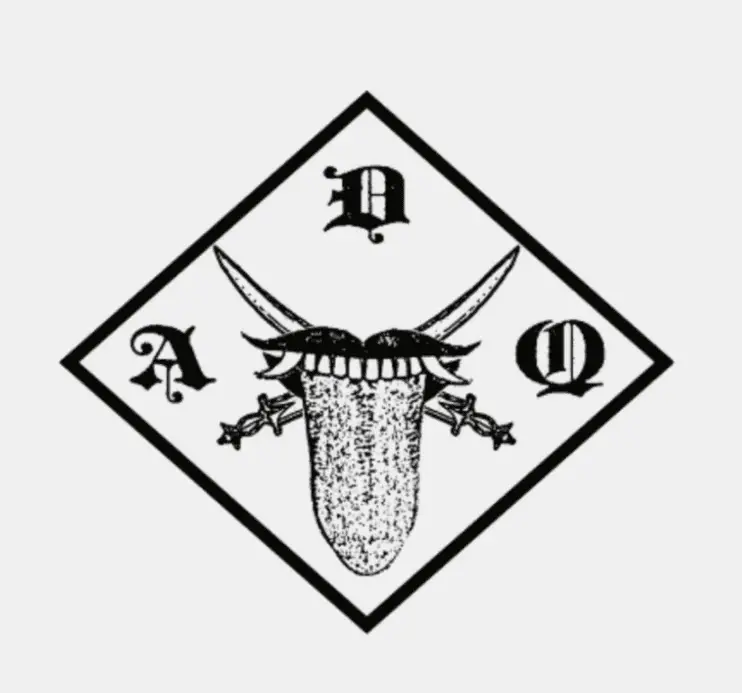 I'm adding this house to yet ANOTHER article? Yeah! I am! Because it's just. that. good. Chad Bylsma's work runs the gamut from risk-taking (for those of you who want to be more creative) to "can easily wear around other people in public and smell great" (I personally love Eau de Cologne… seriously, I went through an entire bottle in less than a year). His prices are incredibly affordable for the quality you're getting and it doesn't hurt that Chad's just an all-around awesome dude in-person to boot.
Anjali Perfumes

I tried out Anjali Vandemark's scents when this house first launched at the beginning of 2021, and you can find my review of Tiger Bright here. Anjali brings her Indian heritage to her love of perfumery and infuses both together to create stunning, unique scents. If you want to try before you buy, there's a very reasonably priced Discovery Set available for $18 too! Anjali currently offers free shipping with any 30 mL bottle purchase.
MOI Fragrances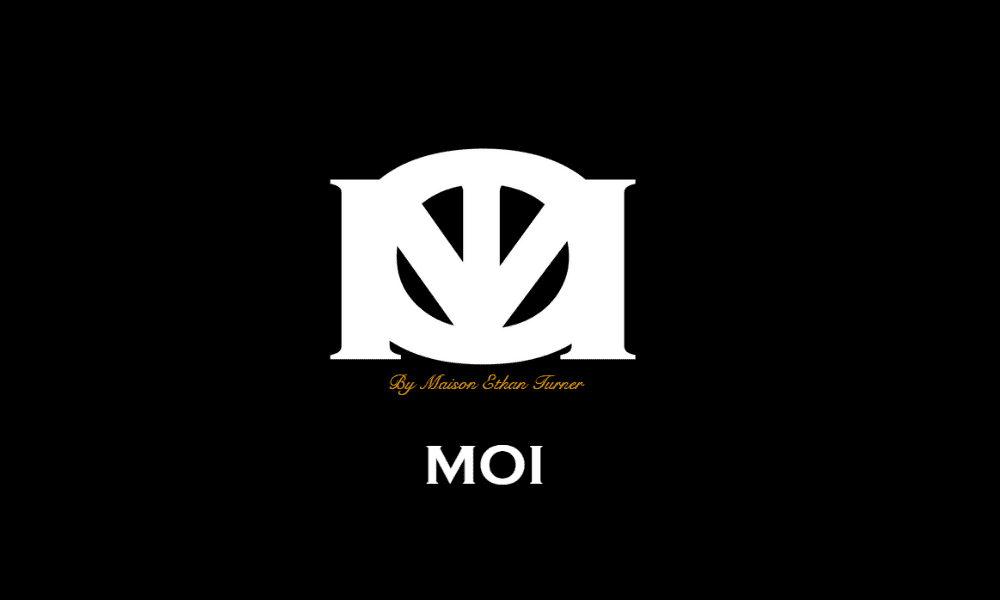 The work of Ethan Turner, MOI Fragrances offers a customized, bespoke fragrance experience. This is the ultimate option if you're having a hard time deciding what to get either yourself or a loved one! MOI Fragrances offers a one-time option in addition to a subscription service. What sets this house apart is the consultation between perfumer and client. When I spoke with Ethan, he took my ideas and note preferences and together we settled on an entire note pyramid. That's right, you are literally getting a one-of-a-kind scent here. Unlike other "customized" services that have restrictive quizzes, you get to talk to a real person and add as much or as little nuance as you want.
Chatillon Lux
We've mentioned a couple of Shawn Maher's fragrances on this site, but it bears repeating that Chatillon Lux is a house worth looking into. Another indie house that's affordably priced, Chatillon Lux consists of fragrances inspired by the history and the resilience in the face of adversity of Saint Louis. I mentioned on another social media platform that with so many scent options out there, it can be easy to miss out on talented indie perfumers. Maher is a prime example of that, and we highly recommend perusing this house's offerings.
Chiseled Face Groomatorium

While I might have ordered my first Chiseled Fragrance out of spite, I was quickly won over by the quality and affordability of their scents and now have six bottles from their collection. If you're shopping for someone who wants something traditionally "masculine" coded, then this is definitely a place to go look. You'll find a quality, creative fragrance that won't break the wallet with all fragrances priced under $50.
Wholly Kaw

Wait, Kori, aren't we getting into wet shaver territory? Why yes we are! And let me tell you, the wet shaver enthusiasts I've met on Instagram are some of the absolute nicest, least gate-keepy people I've ever met online. Did they give two shits that I, a lady, was wading into this territory? Hell no! They started offering me advice and tips for shaving my legs! And, one of the most recommended houses they gave me for scents is Wholly Kaw. I gotta say, they're absolutely right. I bought their Vor V EDT fragrance and was blown away by the quality to price ratio. To boot, I don't even normally gravitate toward oud, but this wonderful scent won me over! They have several other very creative scents to explore, all priced extremely reasonably for the quality you're going to get.
Images courtesy of their respective owners
The Fandomentals "Fragdomentals" team base our reviews off of fragrances that we have personally, independently sourced. Any reviews based off of house-provided materials will be explicitly stated. 
Have strong thoughts about this piece you need to share? Or maybe there's something else on your mind you're wanting to talk about with fellow Fandomentals? Head on over to our Community server to join in the conversation!