Summer is here, which means plenty of time outside, drinking cold ones, and getting something nice made on the grill. You might not think that board games work well outside and usually you'd be right! One probably shouldn't bring Risk or Brass:Birmingham to Uncle Al's summer cookout. But that doesn't mean you can't bring some fun with you to these things or that you can't take your weekly board game night into the back garden! here's some ideas for games that we think are great at outdoor parties thanks to their fun and accessibility no matter who shows up.
Publisher: CGE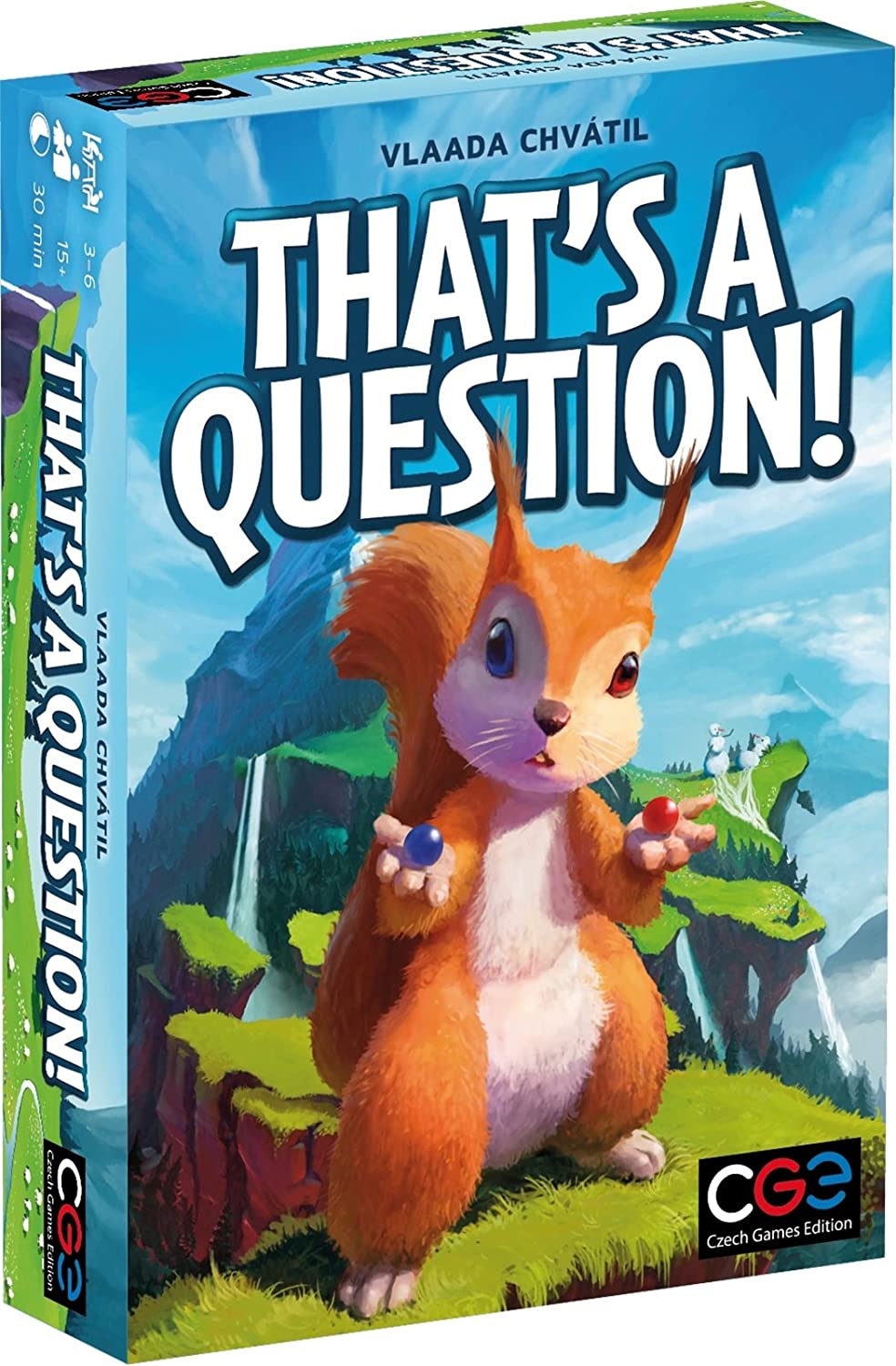 Get to know the people in your backyard with this fun little spin on classic question and answer party gaming. The basic set up is asking each person a question with the other players all guessing on their answer. But on top of that you'll be moving pawns on different tiles, gaining score multipliers, and adding a little bit of strategy to tried-and-true fun.
Publisher: Big Potato Games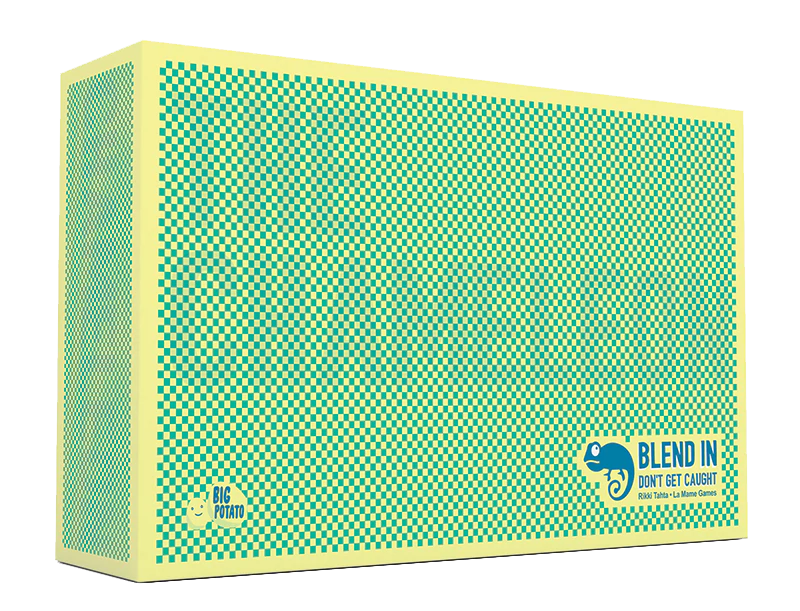 This one centers around bluffing and deduction, trying your best to either find the titular chameleon or avoid being found out. Instead of similar hidden identity games, this one relies more on wordplay and vocab tricks. Everyone but the Chameleon knows a certain secret word, with the Chameleon only having a list of possibilities to work with as well as other player's answers. It's a fun mix of different styles of party game while also being pretty quick and lively.
3) Quest
Publisher: Indie Board & Cards
You may have heard of The Resistance, and you may have heard of The Resistance: Avalon, which took the original social deduction strategy and shifted it to the court of Camelot. Now, Avalon got a little sister in Quest, sort of a the One Night to the original's Ultimate Werewolf. You're either a good knight or an evilton trying to destroy camelot, and you have to figure out who is who before evil descends upon England and ends the reign of King Arthur. There's 25 different characters all with abilities and roles to keep things fresh and, with up to ten people playing, it can be quite the party. If you get a chance, grab the "Big Box" edition of Avalon that has both it and Quest for plenty of flexibility and fantastic art.
Publisher: Facade Games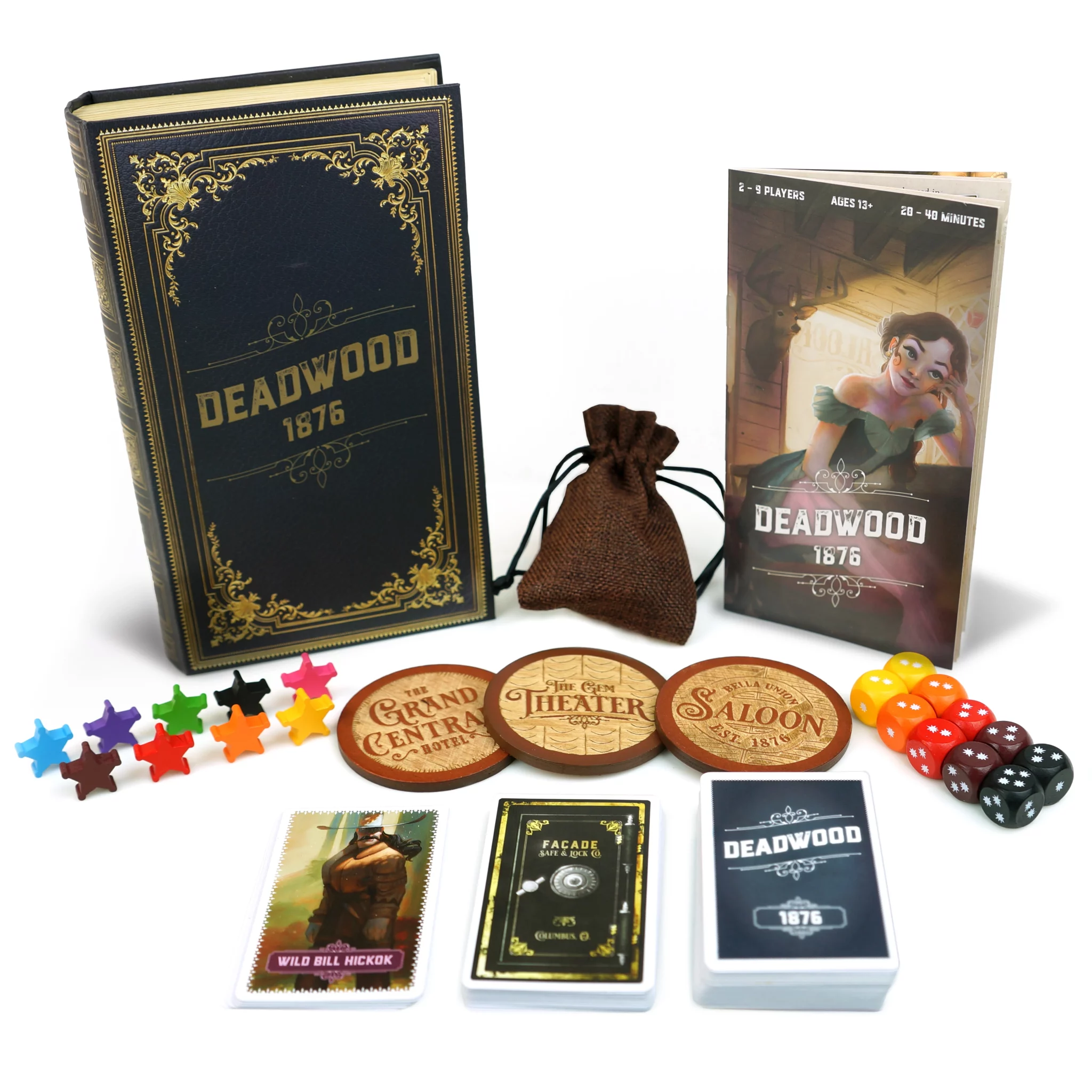 Hot sun, cold drinks, dusty days. Why, summer might be the best time to get your cowboy on! The third in Facade's "Dark Cities" line, Deadwood 1876 has everyone competing in teams to rob banks and steal as much loot as can be taken. What seems simple is complicated by the fact that only one cowpoke can get out with the gold, and you've got to balance teamwork with selfishness (and some quick gunplay) to walk out a winner. This one's especially excellent to play with dads and uncles.
5) Abandon All Artichokes
Publisher: Gamewright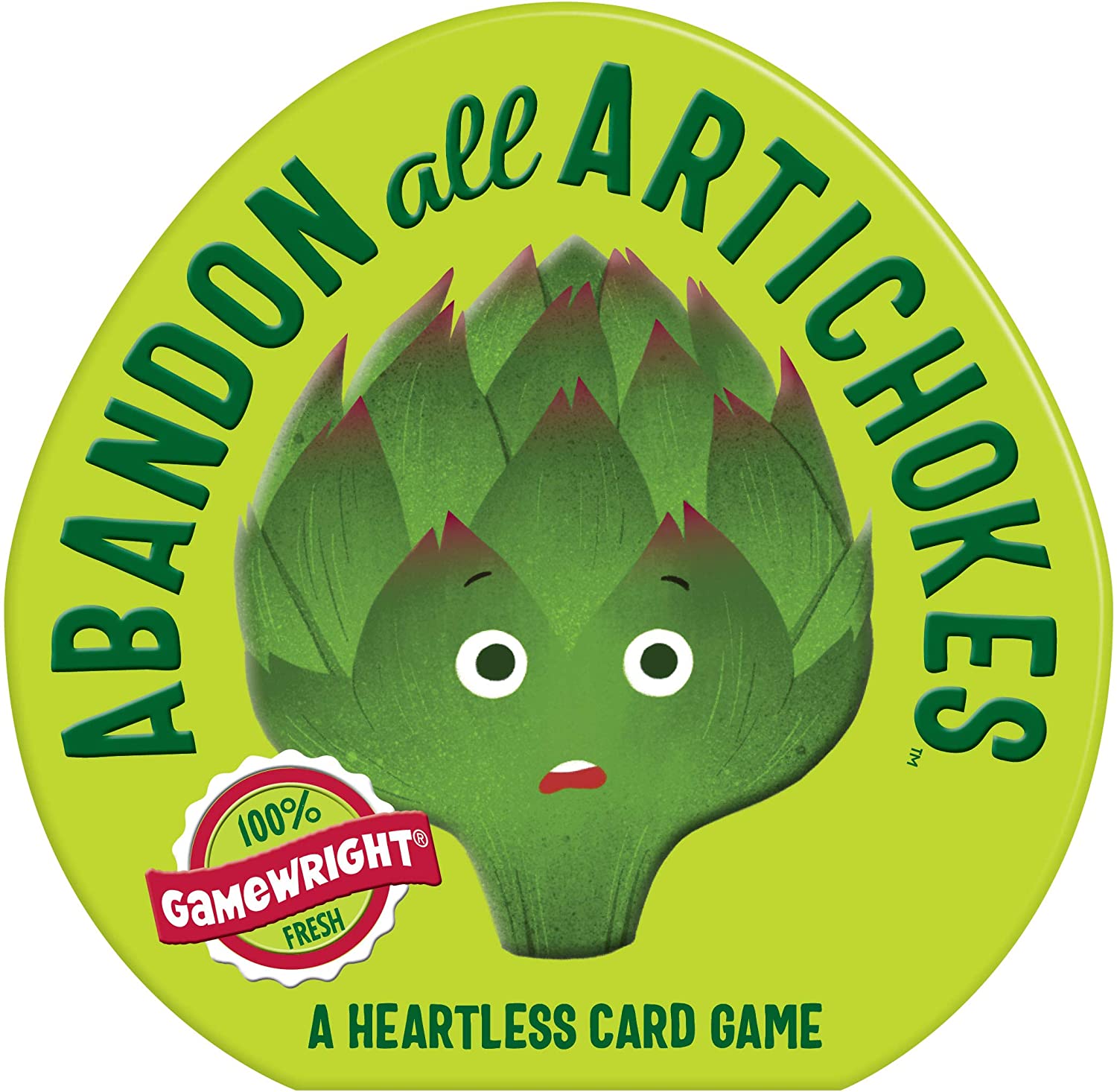 Even veggies have a place at the cookout, but only the good ones. This ones great for the people who just want to sit around and play Euchre. You need the perfect crop of veggies in your deck, which means careful control of your cards and hand. Each vegetable you get from the garden has a special power and you have to use them wisely to attain victory. Enough strategy to keep you interested but with enough luck to keep things fun. It's no wonder this has been one of Gamewright's biggest hits in recent years.
Images via respective owners
Have strong thoughts about this piece you need to share? Or maybe there's something else on your mind you're wanting to talk about with fellow Fandomentals? Head on over to our Community server to join in the conversation!