I am always looking forward to book releases. As a horror reader, the fall releases hit different, and there are so many to choose from. These are the ten I am most anticipating. If you're as big a horror fan as I am, definitely pick one up and enjoy the spooky season!
Novels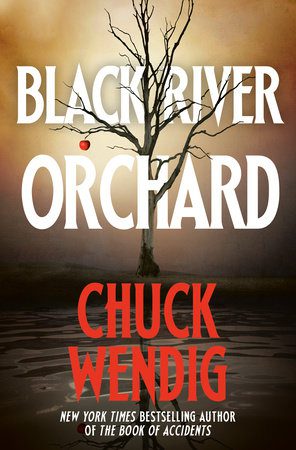 Sep 26: Black River Orchard by Chuck Wendig from Del Rey
Small town horror with a forbidden fruit bend? Sign me up. After reading Wendig's Wanderers, I know he can deliver on a mystery. Ever since, I've been wanting to try his horror. I think I was just waiting for this one. I'll see you in Harrow.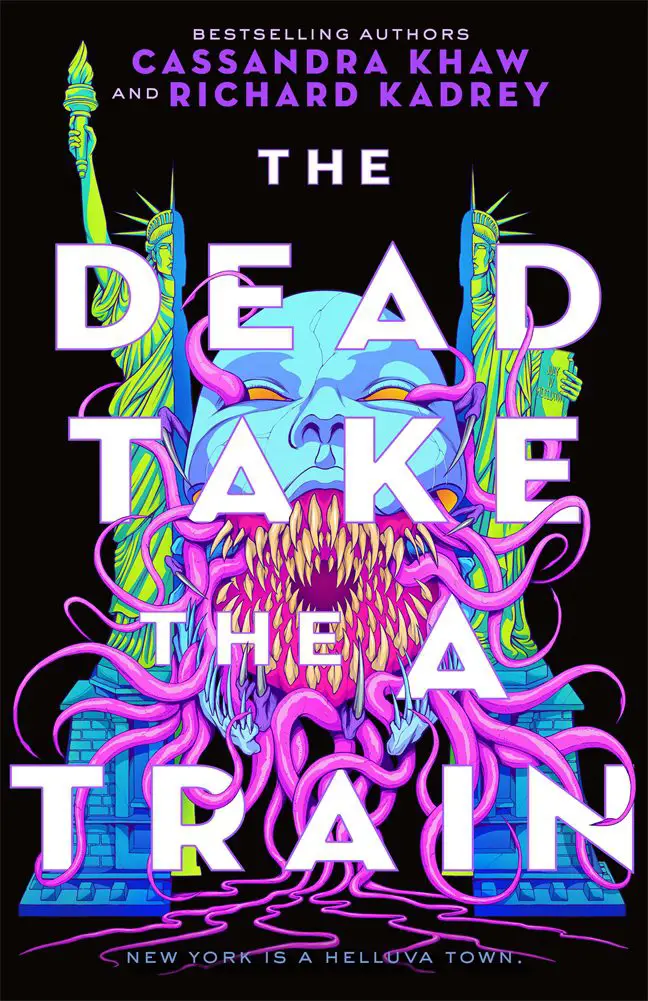 Oct 3: The Dead Take A Train by Cassandra Khaw and Richard Kadrey from Tor Nightfire
I am unfamiliar with Richard Kadrey's work, but Cassandra Khaw will always be an instant-buy for me. Billed as "Neil Gaiman meets Jessica Jones", this is a cosmic horror/noir fantasy novel that kicks off a new series. Starting a new series is a commitment, but this is one I'm willing to make.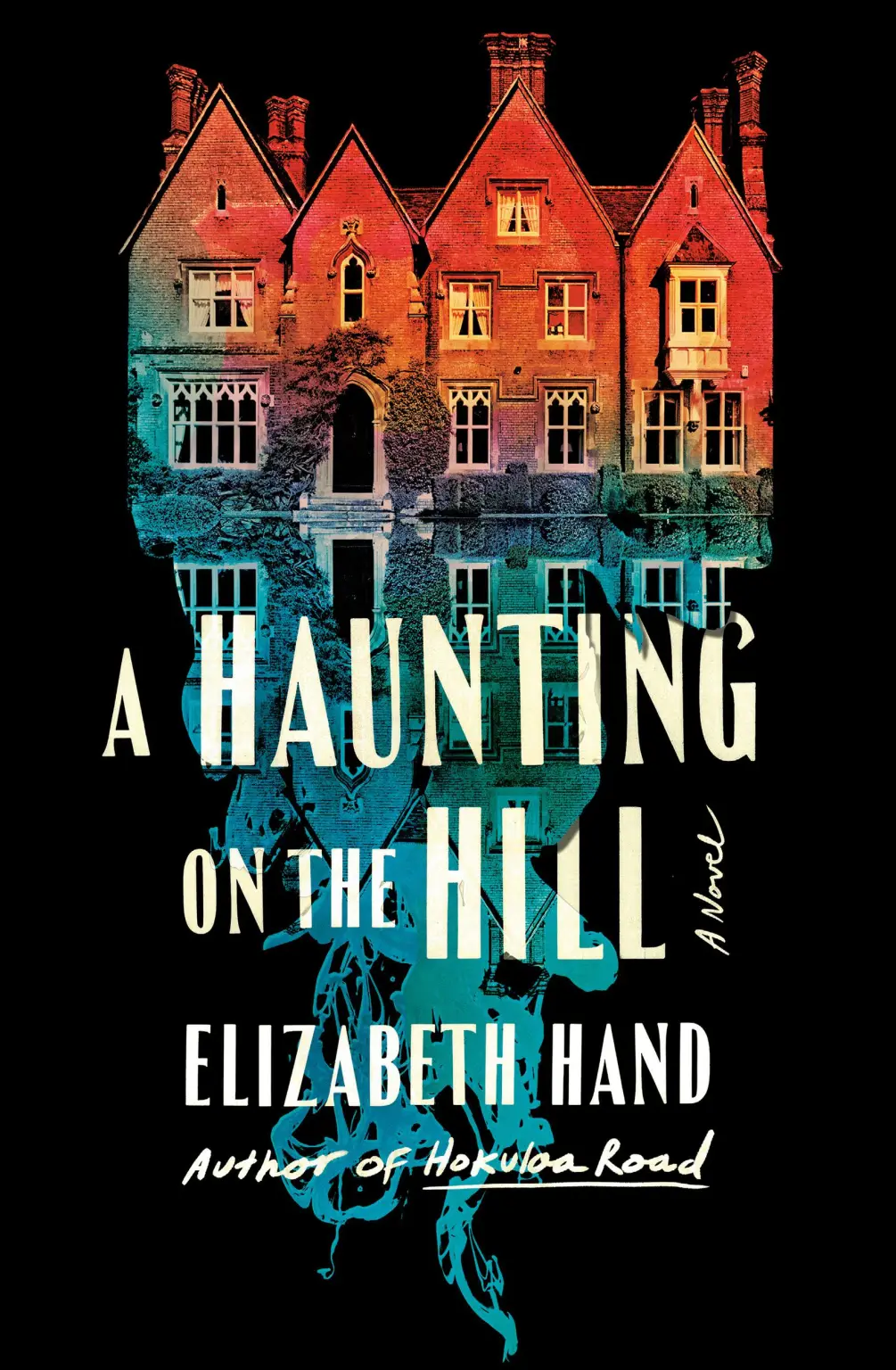 Oct 3: Haunting on the Hill by Elizabeth Hand from Mulholland Books
Shirley Jackson is a legend for a reason. Now, her most iconic work is being revisited. This time a group of actors have the misfortune of staying in Hill House. I am looking forward to seeing what drama and dread unfolds. To my understanding, this is not a direct sequel, but I would read the original if you haven't.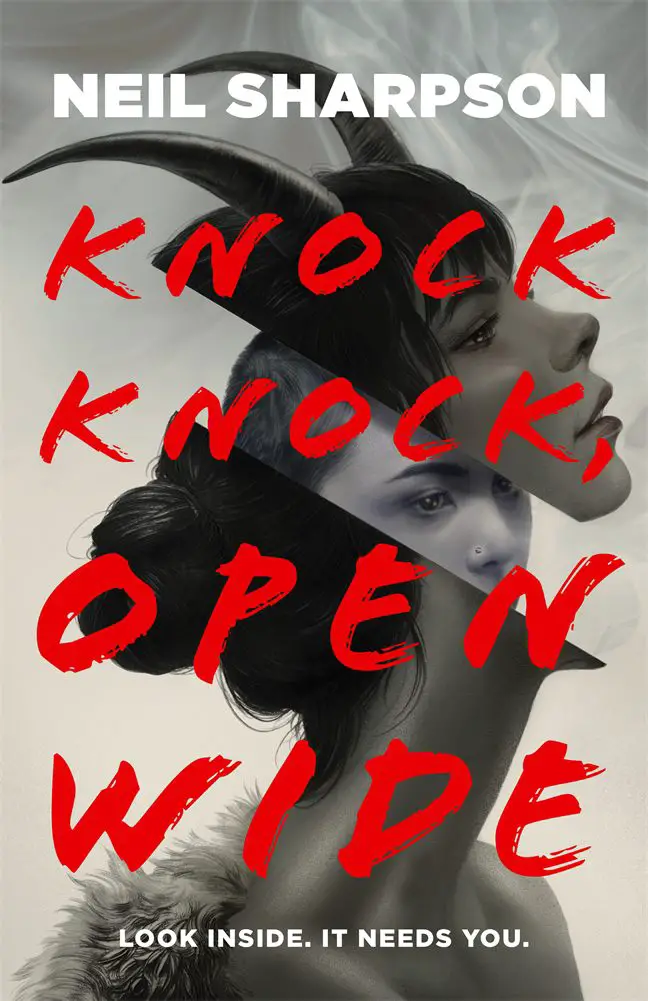 Oct 3: Knock Knock, Open Wide by Neil Sharpson from Tor Nightfire
I was so excited for this one, I got an ARC, and you can look for my full review on September 29th. This one drew me in with its promise of Celtic myth. I love where horror meets folklore, and this one promises to be weird and dark.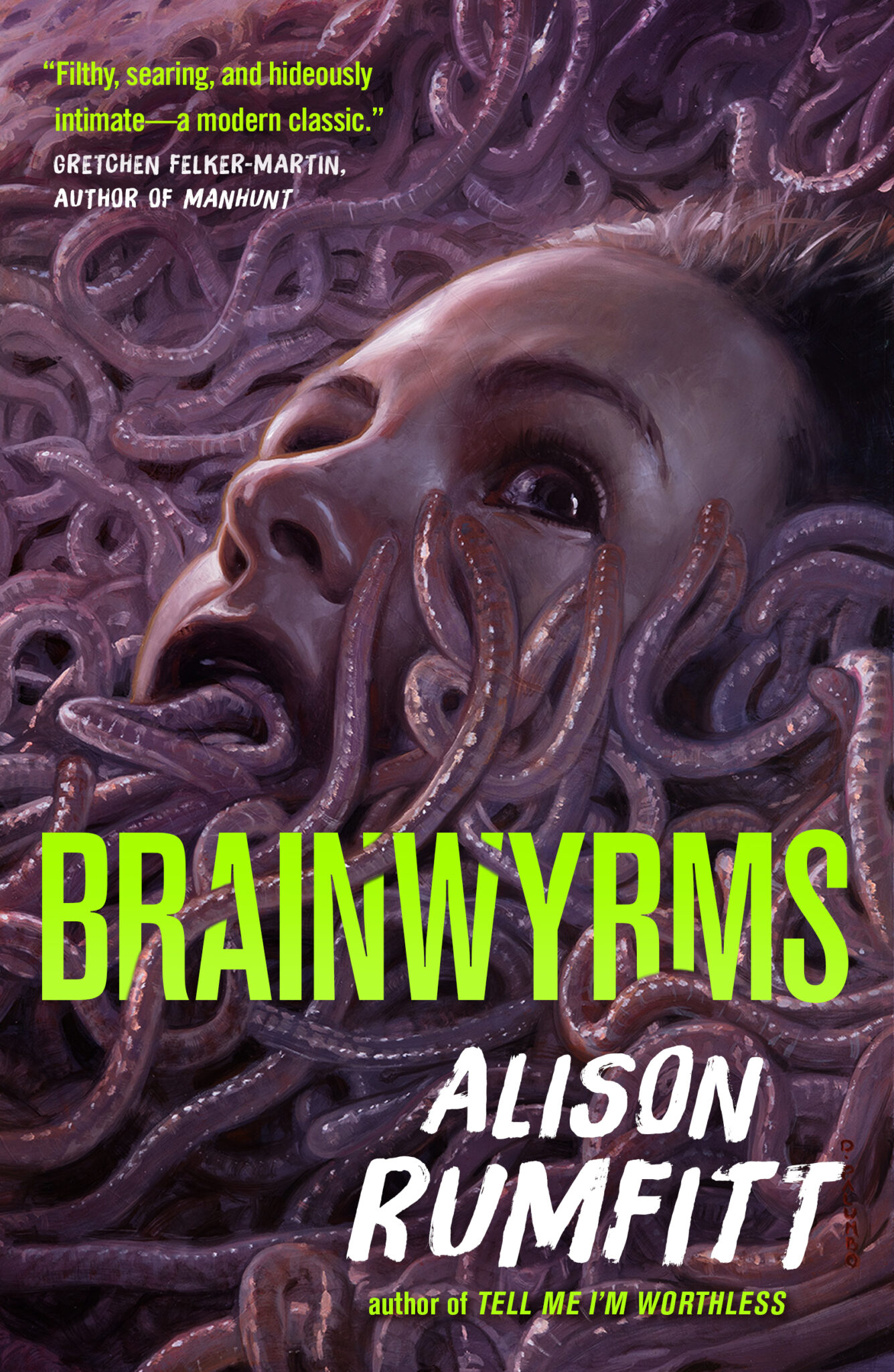 Oct 10: Brainwyrms by Alison Rumfitt from Tor Nightfire
Tell Me I'm Worthless has been on my TBR for a while, but it's looking like Brainwyrms will be my first read of Alison Rumfitt's. I have seen so much excitement for this book. It sounds heavy, and I don't think I've technically read a splatterpunk book yet, but I'm looking forward to taking the plunge.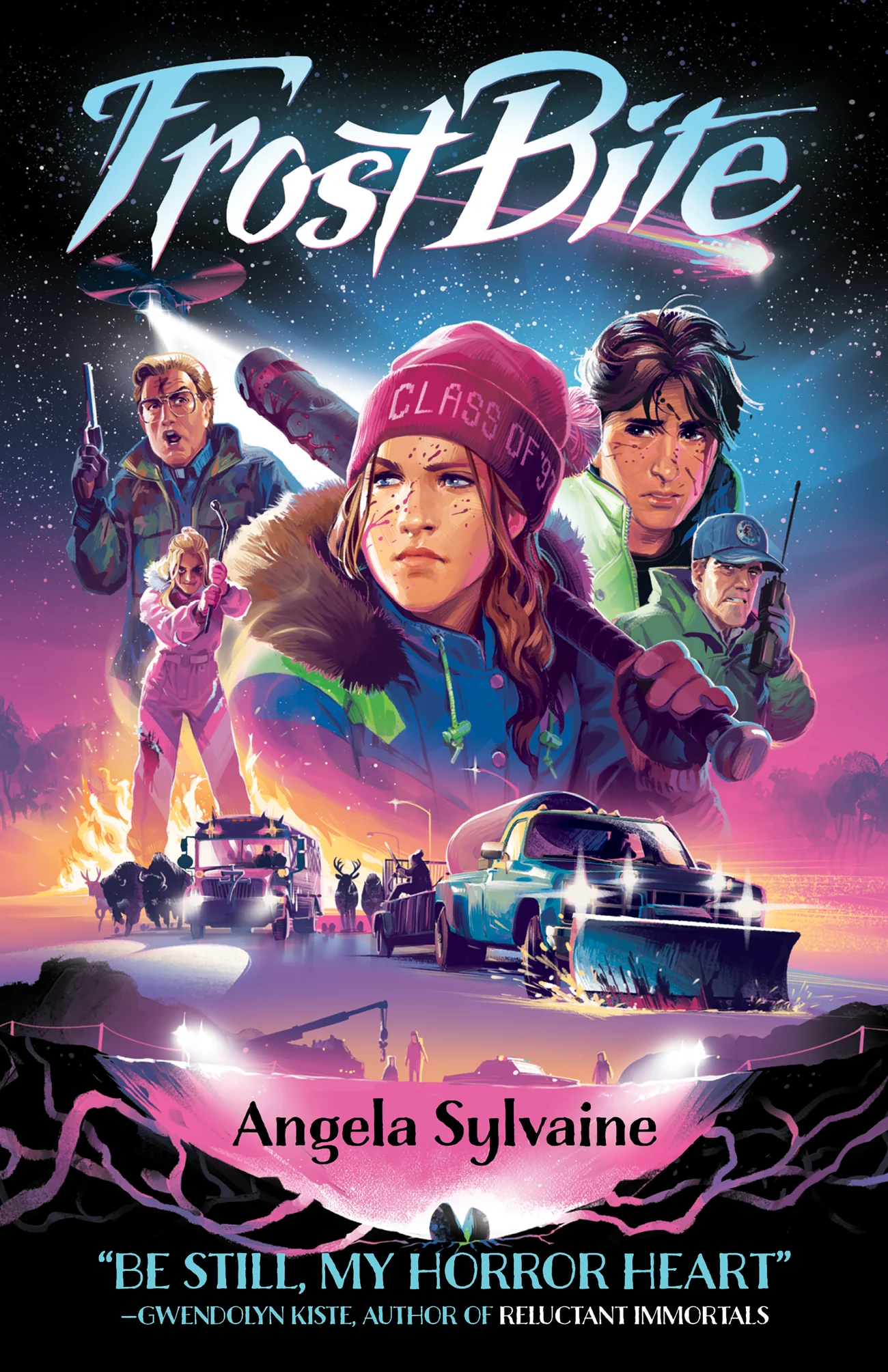 Oct 10: Frost Bite by Angela Sylvaine from Dark Matter INK
This one was not on my radar until I started seeing the reviews. Sci-Fi is not normally my sub-genre of choice… but then I realized there was a cult involved. And let's face it, monsters are monsters. This looks like it's going to be a great time. And if you can't read it in spooky season, it takes place before Christmas!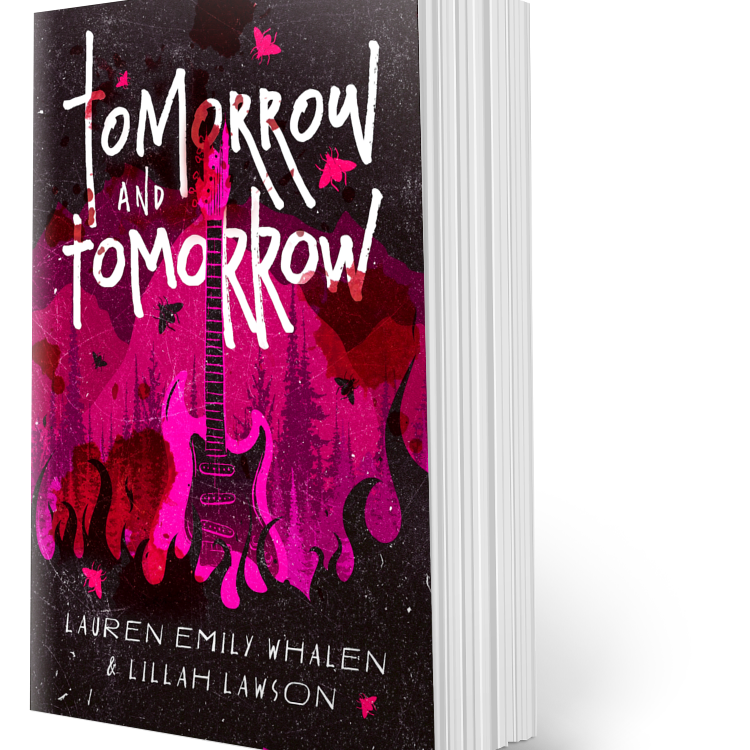 Oct 17: Tomorrow and Tomorrow by Lauren Emily Whalen and Lillah Lawson from Sword & Silk Books
I'm pretty sure Macbeth is my favorite Shakespeare play. So when a librarian friend of mine told me about a local author's retelling, I was interested. And when I was told it was through the framing of a rock band, well, I knew I'd need to pick it up. It just sounds so fun.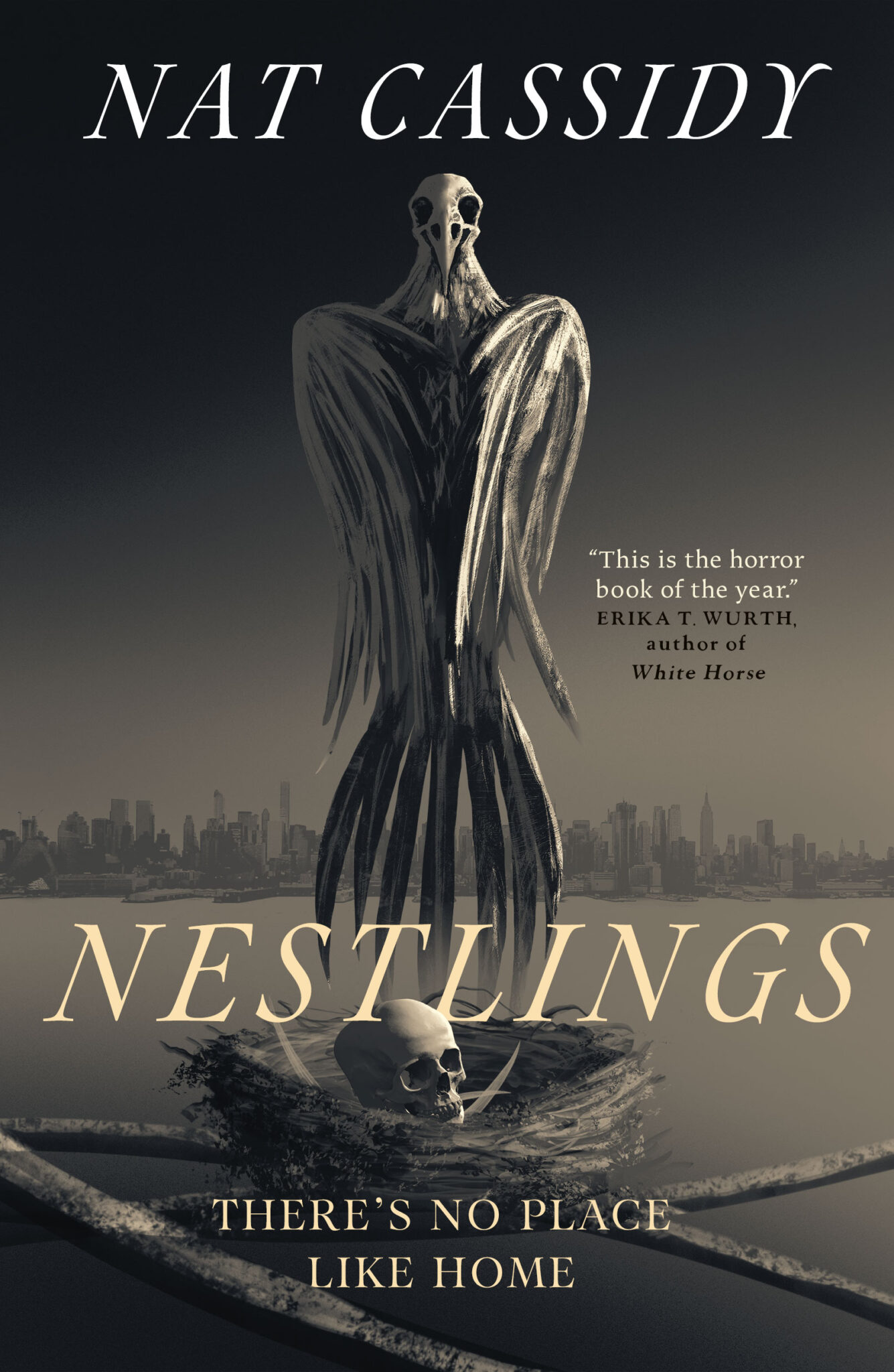 Oct 31: Nestlings by Nat Cassidy from Tor Nightfire
Similarly to Brainwyrms, I have yet to read Nat Cassidy's Mary. But I have seen plenty of praise for it. Even without the author's reputation, I would be excited for this one. It's vampires. I don't need to be told much else. But if you do: It takes place in New York with a believable reason to stay in a probably haunted living space. Refreshing, right?
Anthologies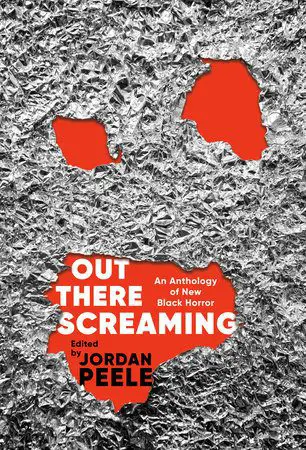 Oct 3: Out There Screaming – An Anthology of New Black Horror edited by Jordan Peele and John Joseph Adams from Random House
Having Jordan Peele as an editor is more endorsement than I could hope to give. I will watch any movie he gives us, and now I can say I will read any book he is attached to. I am excited to read an anthology that is themed not by content but by authors. It means I truly do not know what to expect–except to love it. I fully expect to love it.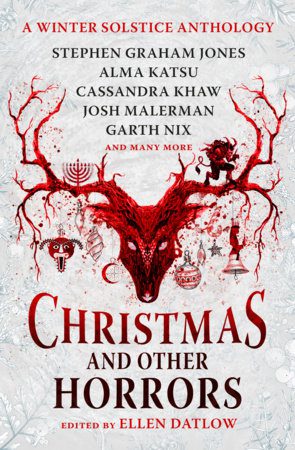 Oct 24: Christmas and Other Horrors: An Anthology of Solstice Horror edited by Ellen Datlow from Titan Books
Christmas horror? Yes! Though this one does arrive in October, I think I will hold off on reading this one until winter. I do appreciate that we have plenty of time to get our hands on this before December. Who doesn't want to add a little horror to every holiday?
BONUS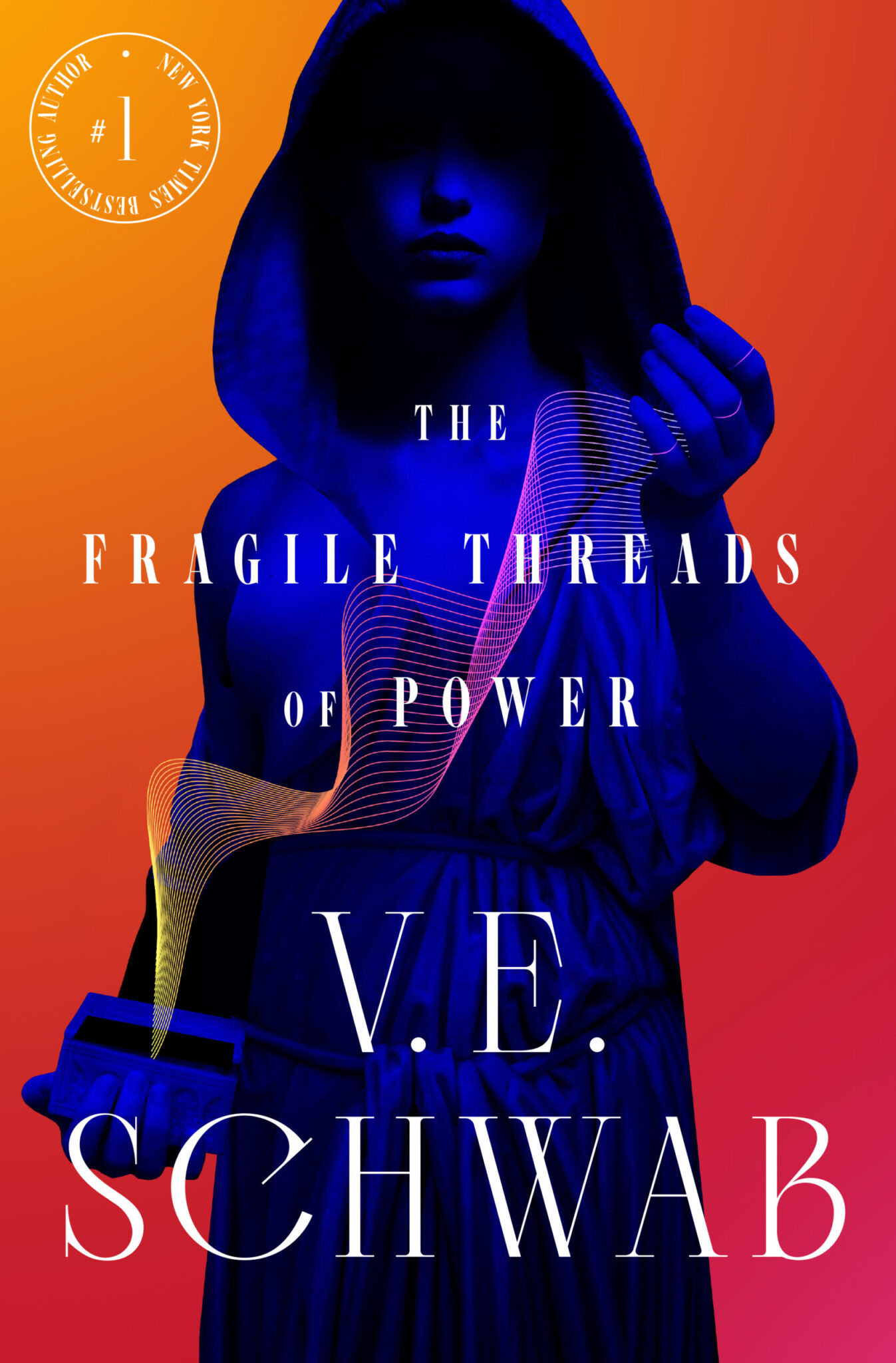 Sep 26 The Fragile Threads of Power by V.E. Schwab from Tor Books
This book is a bonus because it isn't horror, but also I couldn't discuss my most anticipated releases of this fall without it. V.E. Schwab's Shades of Magic trilogy is getting its sequel. The Fragile Threads of Power will continue seven years after the ending of the original series. I for one cannot wait to see where these character will go and how the world will be further explored.
Did I miss one you're excited for? Let me know. There's always room on a TBR, right?

Images courtesy of publishers.

Have strong thoughts about this piece you need to share? Or maybe there's something else on your mind you're wanting to talk about with fellow Fandomentals? Head on over to our Community server to join in the conversation!