Today, Electronic Arts Inc. and Ascendant Studios announced that Immortals of Aveum, a single-player, first-person magic shooter, will be released on July 20, 2023 on PlayStation 5, Xbox Series X|S and PC via EA App, Steam and Epic Games Store.
Published under the EA Originals label and developed by Ascendant Studios – a new studio made up of BAFTA and Game of the Year award-winning industry veterans founded by Dead Space's Bret Robbins – Immortals of Aveum is set in an original fantasy universe engulfed in magic, rife with conflict, and on the edge of the abyss. Players experience this visceral and cinematic, story-driven game through the eyes of Jak, as he joins an elite order of battlemages, masters all three colors of magic – blue, green, and red – and decimates legions of enemies with clever chained attacks and well-timed counters. Combining a modern story within a fantasy setting, the world of Aveum is filled with unforgettable characters, fast-paced action and spell-based combat that defies FPS conventions.
"I'm incredibly excited to finally show the world Immortals of Aveum. It's been a five year journey for us at Ascendant, and I'm so proud of the team and their commitment to making something great," said Bret Robbins, CEO and Game Director at Ascendant Studios. "We set out to create a cinematic, thrilling shooter set in a new fantasy world, with fast and fluid combat and an epic story. I can't wait for everyone to play it."
"EA Originals champions individuals and teams who have disruptive creative visions for their games," said Jeff Gamon, General Manager of EA Partners. "Ascendant had us hooked when we saw how they had woven magic so seamlessly through fast-paced FPS combat, set against an action packed story we just wanted to keep reading. Bret built an incredibly talented team whose unrelenting passion for creating original, AAA games, deep lore and telling imaginative new stories is on full display in Immortals of Aveum."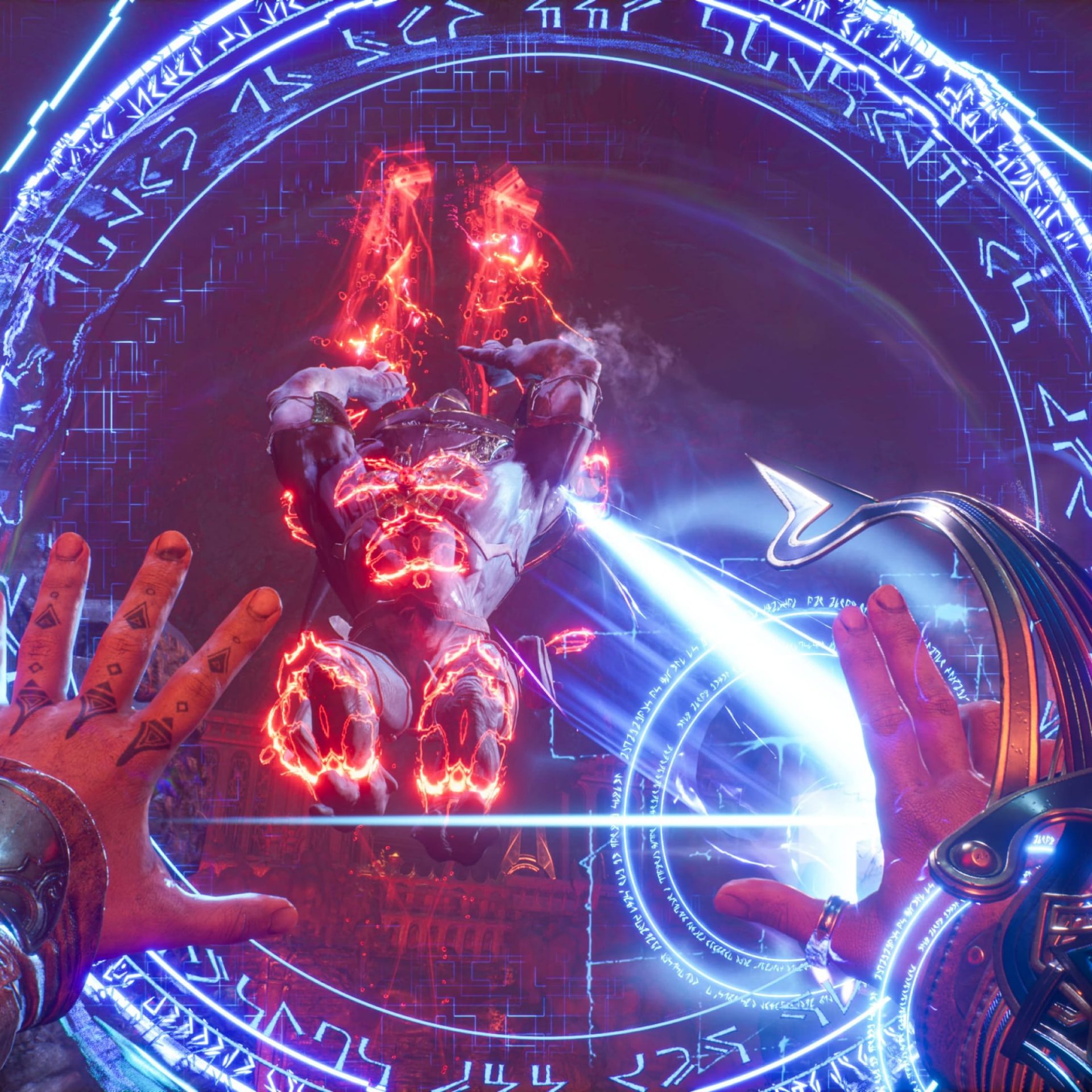 Having grown up powerless and destitute, Jak is what's known as an Unforeseen – someone who unexpectedly manifests magical abilities later in life. With his newfound potential, Jak is recruited by General Kirkan to join the Order of the Immortals and is reluctantly thrust into mankind's endless war for the control of magic. With powerful magic-wielders and legions of soldiers on both sides of the Everwar, Jak and his elite order of Immortals must uncover the mysteries of Aveum's troubled past, if there's any hope for saving its future. Immortals of Aveum's cinematic campaign is brought to life by an incredibly talented cast of AAA celebrities like Darren Barnet (Never Have I Ever, Road House, Gran Turismo) as Jak, and Gina Torres (Suits, Pearson, Firefly) as General Kirkan.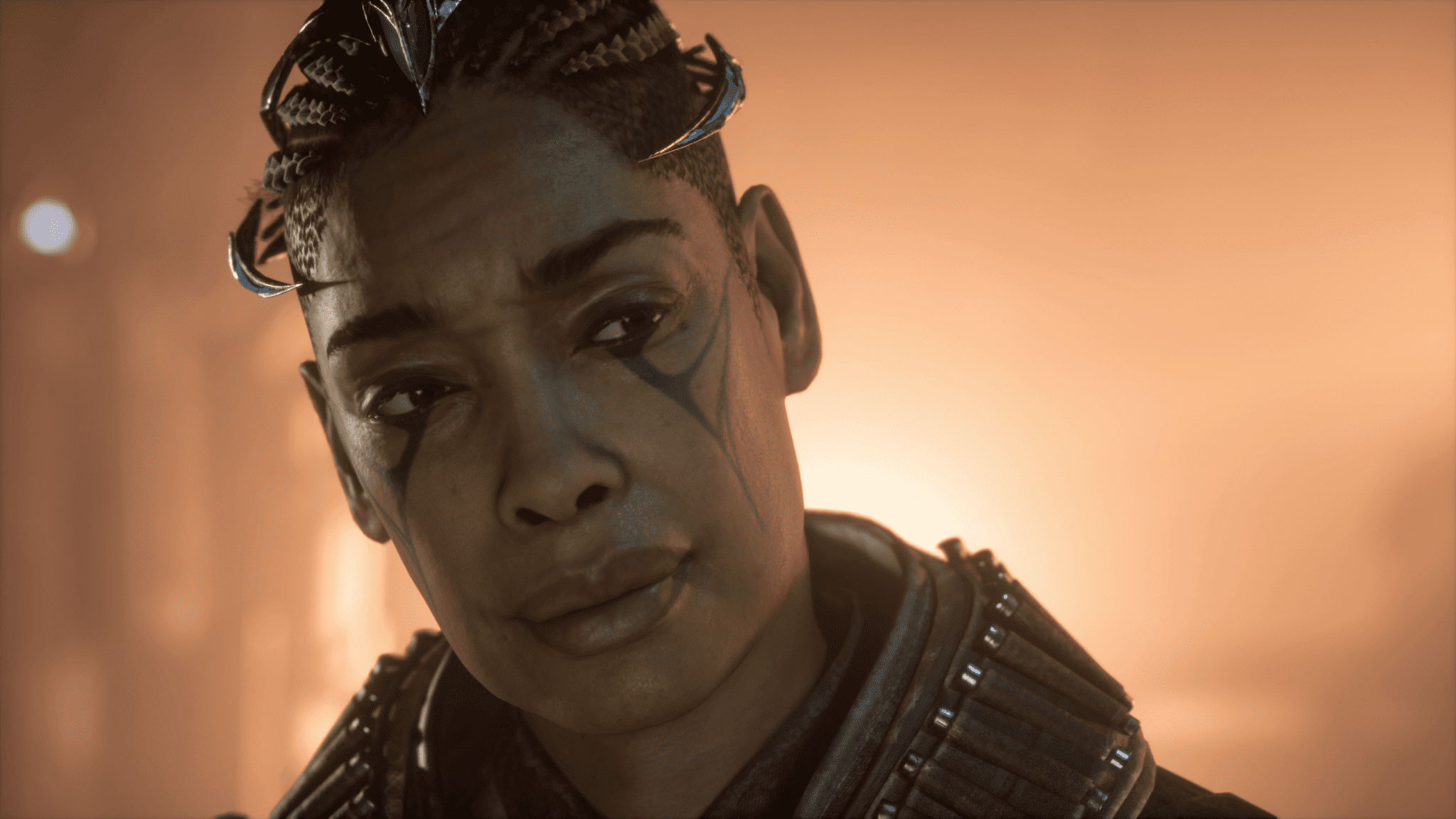 Immortals of Aveum releases on July 20, 2023 on Xbox Series X|S, PlayStation 5 and PC via EA App, Steam and Epic Games Store for $59.99 USD (PC) and $69.99 USD (consoles). Pre-orders are available now and include the Purified Arclight sigil, which increases the power of Jak's spells. Players who purchase the Deluxe Edition for $69.99 USD (PC) and $79.99 USD (consoles) will receive a unique sigil, three rings, two bracers and three totems; all valuable pieces of gear in the fight to save Aveum. EA Play Pro members will get access to the Deluxe edition on EA App starting July 20, 2023.
For more information and to stay up to date on Immortals of Aveum, visit https://www.ea.com/games/immortals-of-aveum/immortals-of-aveum.
Images via EA and Ascendant Studios
Have strong thoughts about this piece you need to share? Or maybe there's something else on your mind you're wanting to talk about with fellow Fandomentals? Head on over to our Community server to join in the conversation!