Cosplay and costuming has experienced a surge in popularity in recent years, largely due to social media and its popularization of all things fandom. It would be a mistake to assume the art of dressing to resemble a favorite fictional character is anything new, however, as Andrew Liptak deftly explains in his nonfiction debut: Cosplay: A History. A journalist, historian, and proud member of the fan-based Star Wars organized the 501st Legion, Liptak is a trustworthy source and his passion for the craft shines through on every page.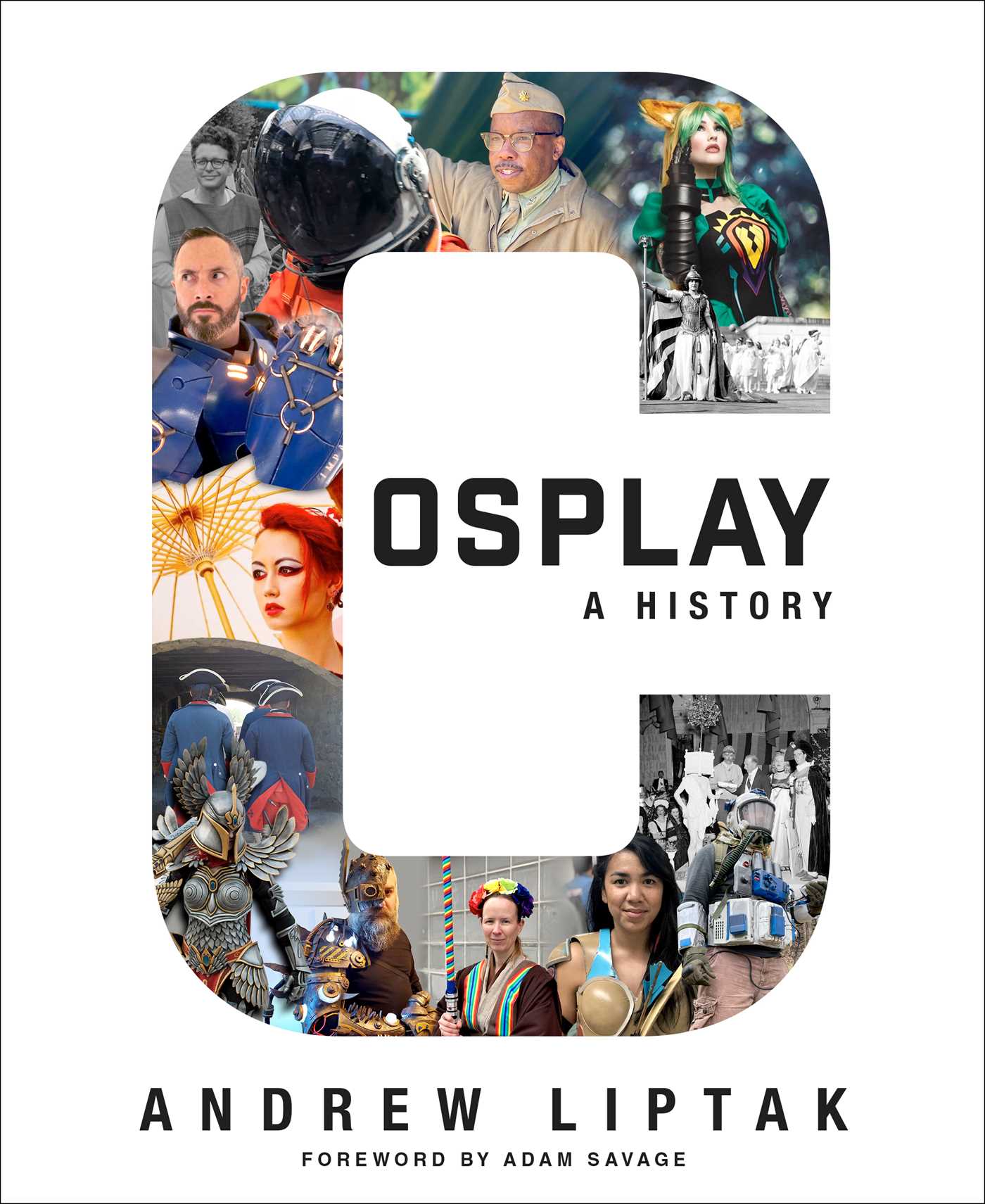 The book, thoroughly researched and with the footnotes to prove it, covers a full range of topics, including masquerades and Halloween, the first ever Comic-Con and its impact on mainstream acceptance of fandom, and how fan-based organizations have managed to shape the fictional worlds they love in recent years. Speaking of change, Liptak also details how cosplay intersects with social issues, like how rampant racism and sexism are in fan spaces and how costuming is often used as a form of protest.
Cosplay, which was once thought of as a niche hobby that should be kept hidden during its creation in the [year], is now more popular than ever and widely celebrated. Liptak credits this to the power of social media, the popularity of superhero and franchise films in the last decade, and the technology that allows fans to make costumes of incredible quality. Where fans once had to read fanzines or search obscure message boards for camaraderie, they now have a large selection of platforms where they can meet similar-minded people.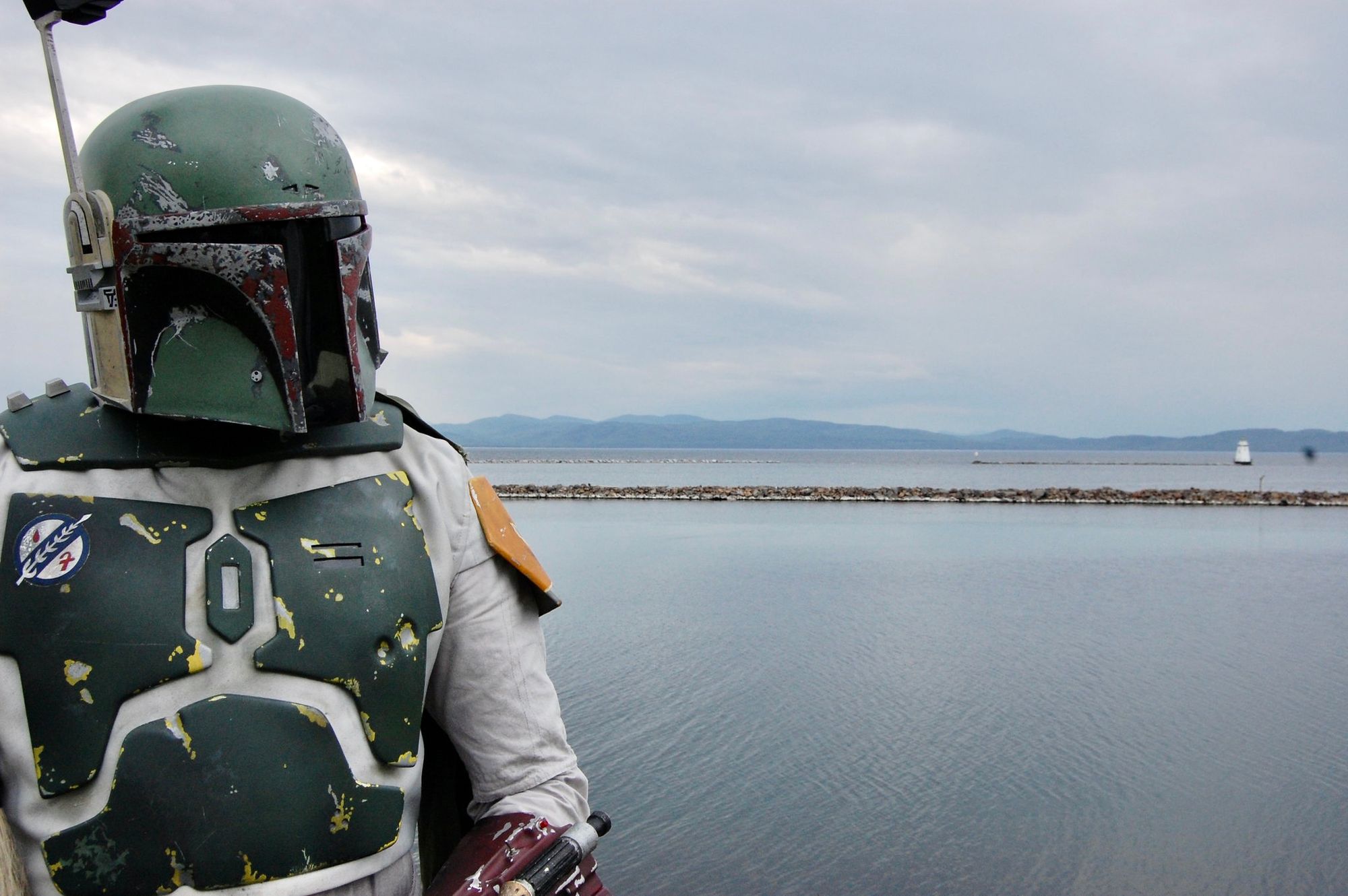 The costumes of today are leagues better than the homemade ensembles from fifty years ago, largely thanks to technology like 3D printing and video tutorials. Corporations have contributed to the uptick in quality, too, once they sensed the potential for profit in fandom spaces and began manufacturing official costumes of their own. Liptak explores the cultural and historical past of cosplay and fandom culture, tracing its beginnings back to the 15th century, with such care because he himself is a costuming enthusiast.
Such passion could not be faked and, instead, adds significant charm to a detailed retelling of costuming history that could easily become dull. Liptak's voice and occasional anecdotes make for an entertaining read, even as the constant dates and locations come at you fast. To read this book is like listening to a friend let you in on a secret rather than perusing a detailed account of history.This is a detailed account of costume's history and modern influence, even if it doesn't read like one. It includes some of the pitfalls of such a text, including the occasional typo and the casual mention of a public figure introduced fifty pages ago, as if we're supposed to recognize and remember them by name only. This type of close, personal exploration of cosplay and all the people who helped create it could become confusing to the average reader, but then again, this book isn't written for the layman. Cosplay: A History is a book written by and for cosplay enthusiasts, lovingly detailing what makes the craft so special and interesting to those who take part.
Cosplay: A History releases on June 28, 2022, but can be pre-ordered at most major bookstores. It retails for $24.99
Images via Simon & Schuster and Andrew Liptak. Advanced review copy provided by the publisher
Have strong thoughts about this piece you need to share? Or maybe there's something else on your mind you're wanting to talk about with fellow Fandomentals? Head on over to our Community server to join in the conversation!