The entire Bachelor franchise has been a mess for ages, and that's not changing anytime soon. It's been mere weeks since the franchise ignored yet another racism scandal involving a season winner. Something like half of the show's popular contestants inevitably spiral into disrepute via one PR disaster or another. More and more often, seasons end with shakily-filmed, off-set breakups that serve as smear pieces on a contestant who has lied or cheated over the course of the show.
It's only natural that The Bachelor's messiest spin-off has quickly become most fans' favorite part of the franchise. Bachelor in Paradise (BiP) has never really pretended to be anything but an excuse to watch drunk people fall in love and cry on a beach. With the exception of the social media trainwreck we had a few seasons back, BiP is consistently enjoyable due to a number of factors: it doesn't take itself seriously, the format creates drama far more effectively than the classic Bachelor series, and the contestants tend to be a group of fan favorites that are both attractive and interesting. It's almost like a greatest hits version of the show it spun off of.
With that in mind, we'll be giving each contestant a power ranking based not only on how likely they are to stay on the show but also on how well their reputation will fare over the course of the series. We all know that most people are not there to find love, but rather to have fun and bolster their public reputation. Without further ado, our post-episode power rankings.
AT RISK-TIER
Hailey
Hailey was eliminated on night one during her season of the Bachelor. So far the only thing she's done is make an ageist remark about another contestant. With no apparent romantic connection to anyone else, Hailey's had a hideous start to the season, and honestly, I'll be happy when she's gone.
Lace
Lace has 'won' Bachelor in Paradise before, and her chaotic personality is extremely appealing during her good moments. Lace had some of those tonight – her birthday lie was a strong addition to the episode – but her overreaction to her only option misremembering her name was one of the most awkward moments on the show in recent memory. If she's given more time on the show, she can absolutely redeem herself, but so far, she appears to be hanging on by a thread.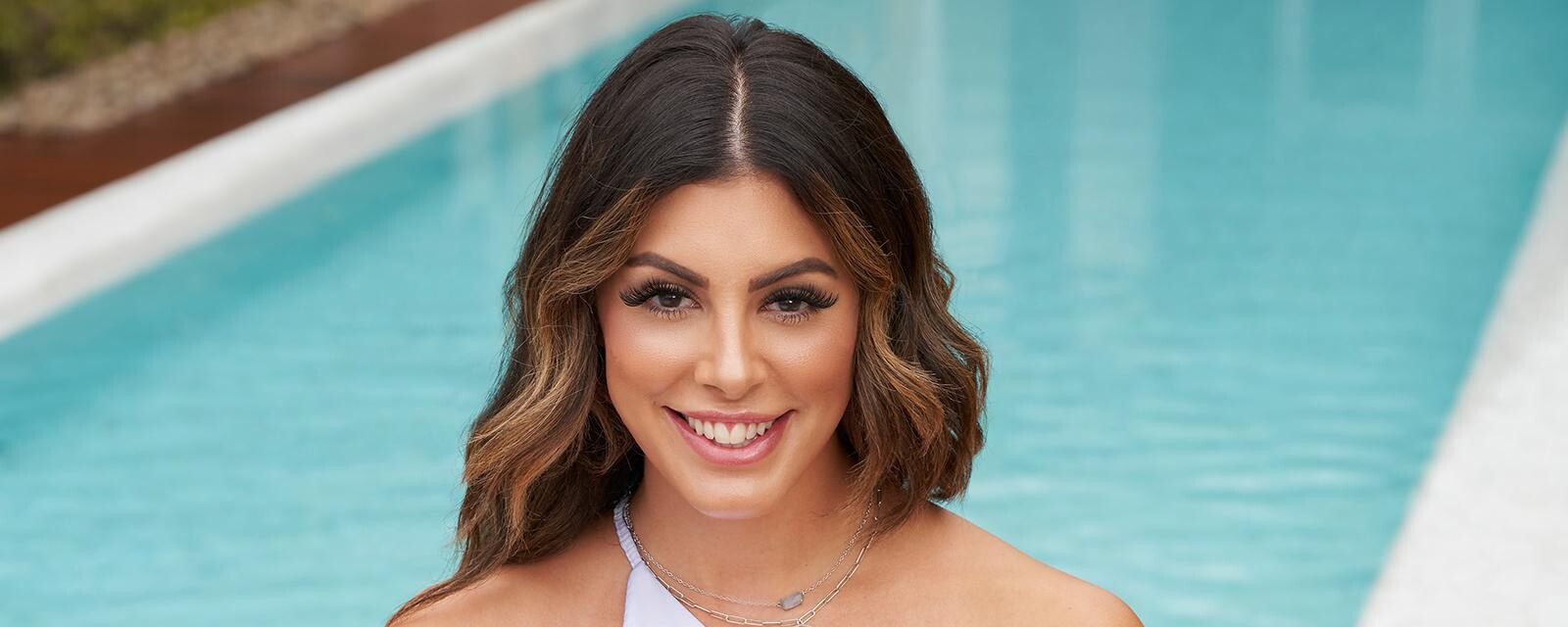 IFFY-TIER
Kira
It's not often that you see a man on BiP choose one person over another so decisively. Kira's been left high and dry, and her behavior on the show just hasn't been flattering so far. Her villain edit isn't doing her any favors, and her opponent in the ring, Jill, is both more charismatic and entertaining than she is. It's not looking good for Kira. Maybe she can push her connection with Casey and stick around, but if she does, she'll need a dramatic villain-to-hero arc to avoid damaging her reputation.
Genevieve
The previews say it all – Genevieve is going to be the first contestant targeted by the producers' machinations. Her relationship with Justin has appeared pretty awkward so far, and the woman coming to challenge her is both drop-dead gorgeous and very charismatic. She's going to be put to the test next episode. Hopefully, she can bounce back.
Brittany
Brittany is an obvious candidate for most beautiful person on the beach, but she hasn't been shown to have a connection with anyone yet. She also doesn't seem like the type to jump into relationships just to stick around. Her ideal situation might be to form an alliance with someone else until a good match comes, but I'm not quite certain she'll find a route forward unless something changes fast.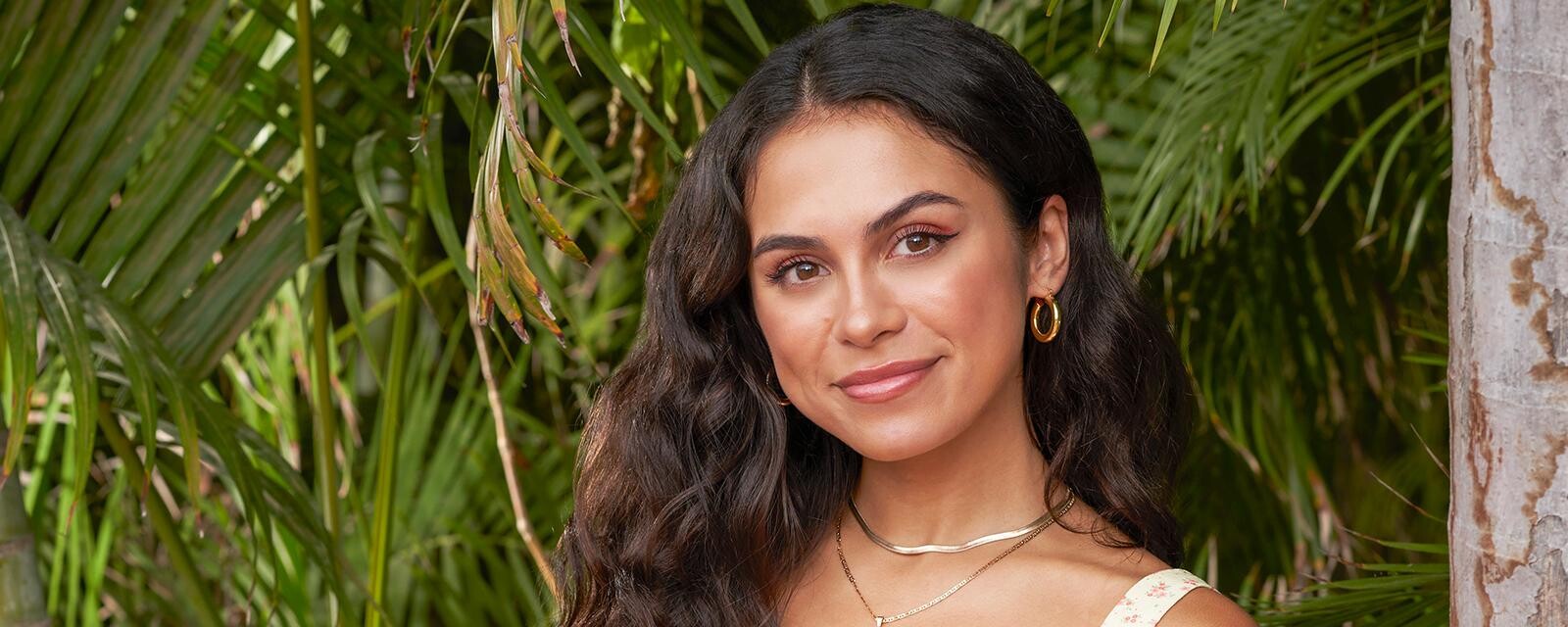 Casey
To Casey's credit, he's been hanging around one of the only women on the island remotely close to his own age. However, Kira has loudly and proudly proclaimed that she's aiming for multiple partners this go around. As the first in line, he might also be left stranded in short order. I have a feeling he'll coast as long as he can – but that might not be too long.
Hunter
Hunter's been kind of invisible so far despite her wild intro to the show. Her connection to Johnny could take her far, but that hasn't been granted any spotlight. Hopefully, her charm can carry her forward because she tends to light up the screen each time she's on it.
SOLID-TIER
Jacob
Color me pleasantly surprised by Jacob. Despite his antics, he's been far less annoying and far more charming than expected. Jacob is currently the resident goofball that each season of BiP so desperately needs. If we can rely on previews at all, however, his connection to Shanae is about to be challenged by multiple other men, and Jacob & Shanae's relationship seems more friendly than romantic so far. Jacob definitely needs a backup plan, and I'm not sure he has one.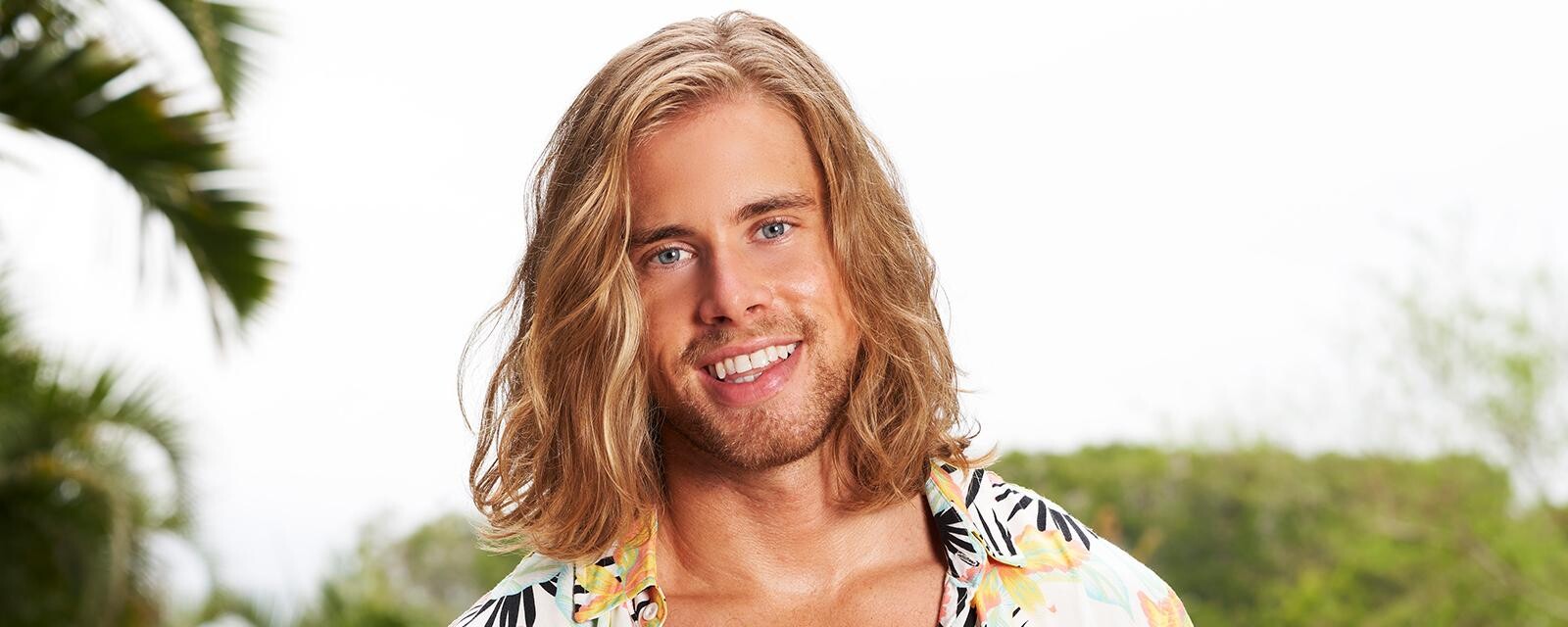 Jill
Even though Romeo managed to address Kira with relative maturity, he still seems quite wishy-washy. Jill could definitely end up being abandoned along the way. Her charisma and beauty are excellent tools for moving forward, and her edit has been pretty entertaining and positive so far. Despite rocky waters ahead, she's had a solid start to the season.
Romeo
Oh, Romeo. He's clearly this season's designated 'immediate drama' contestant, finding himself in an awkward pre-show love triangle that flares up as soon as he walks onto the beach. He's one of the most attractive men on the island, and I wouldn't be surprised if he ends up with a plethora of options over the summer. However, I have a sneaking suspicion he might end up being the playboy who ends up being hated upon his exit. Willpower, Romeo, willpower!
ADVANTAGE-TIER
Andrew
We all know the drill when it comes to paradise: when a relationship seems stable, it's time for production to toss a wrench into the mix. Andrew does seem like he's smitten with Teddi, and his cuteness will definitely sustain him on the show. He could really go anywhere from here, but it does seem like he's in it for the long haul one way or another.
Justin
Justin is absolutely a force to be reckoned with. The famous meme-faced bro is very popular in the Bachelor community despite some very questionable past tweets, and he's already being set up as a highly-desirable commodity. He also seems to have the focus and mental maturity to handle whatever happens to be thrown at him. Only time will tell.
Sierra
Sierra is truly a gem, and everyone on the beach knows it. I can absolutely see her being able to bounce back from any turbulence that heads her way, and currently, she's paired up with the beach's *blech* most desirable man. She's in a power position and has the tools to succeed moving forward, and frankly, I'll be surprised if she's gone anytime soon. Please keep Sierra around! This franchise has carried so many duds so far that I'll be legitimately annoyed if they don't grant her the same privilege.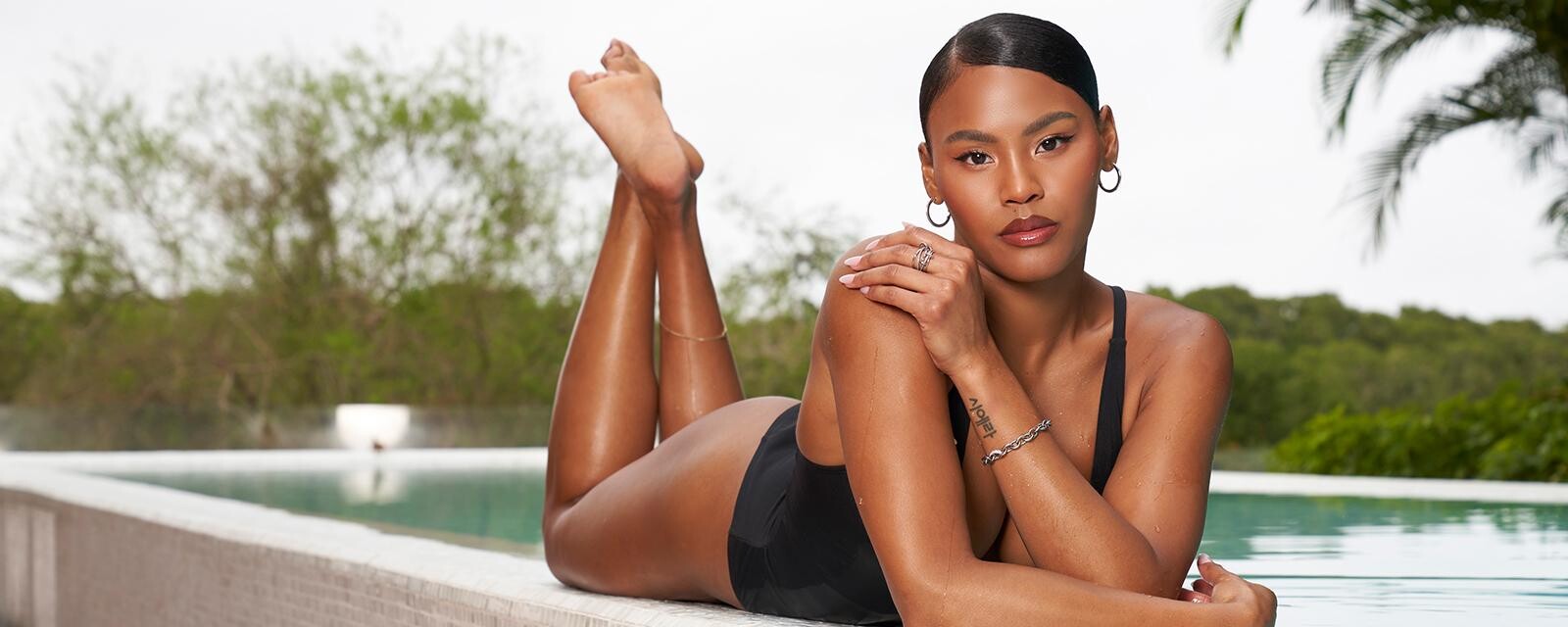 Johnny
Johnny, like Jacob, is another one of those dudes who has really surprised me so far. Beautiful, charismatic, and laid back, Johnny's already had some of the best lines of the season and he's paired up with a woman who suits him. He's another pick who has the strength to get through a few rough episodes. Also, I guess I'm biased – he appears to be the rare flirt who isn't afraid to compliment another man. I honestly swooned a little when he called Casey gorgeous. More of this and less of the nightmarish 'bi rep' Demi gave us in seasons past, please.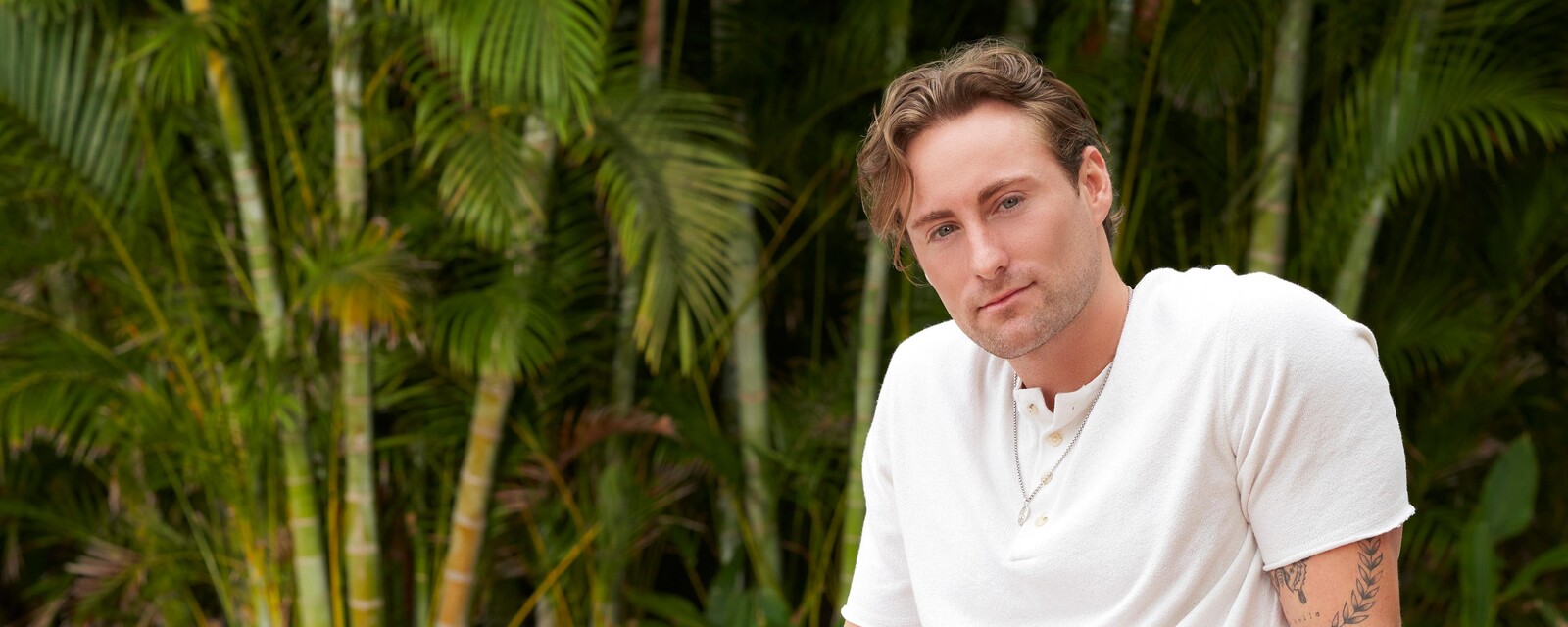 Michael
I hate to put this apparent scammer and slimeball so high on the list, but it's the fact of the matter. Michael appears to be many women's number one pick, and he's with a fantastic partner already. But wow – this man is basically protected by the producers of the Bachelor. For all the sketchy stuff that has been dug up about his companies and dating behavior, Michael keeps being painted as a tragic widower with a cute son, which is exactly his same sell to the women he woos. I mean, he called a bubbly young woman an 'old soul' already – need I say more?
I admit it – I bought the act when he was on The Bachelorette, and he's an absolutely beautiful man. We already know from previews that he goes far and has several partners down the line. I'm not looking forward to him spinning his sob stories for the episodes to come, but it looks like we're going to have to see them anyway.
PLATINUM-TIER
Teddi
Teddi is another woman on the beach who's clearly a catch, and she's currently in a power couple. She also has the confidence and directness to communicate effectively and improvise if she needs to. Her screen time has been extremely positive so far. It's hard to see a universe where Teddi leaves early or comes away with anything but more visibility and a good reputation. Keep it up.
Shanae
Most Bachelor in Paradise seasons have a villain redemption arc, and this one can be seen from miles away. Shanae always seemed like a bit of a harmless villain who was more annoying than she was malicious, and this season of Bachelor in Paradise is proving that. She's also been highlighted as the center of several love triangles, so it's almost guaranteed that she sticks around for quite a while. For now, she's been a positive screen presence who's even bought herself some goodwill by checking in on Lace. There's no reason to believe that Shanae's storyline goes anywhere but up.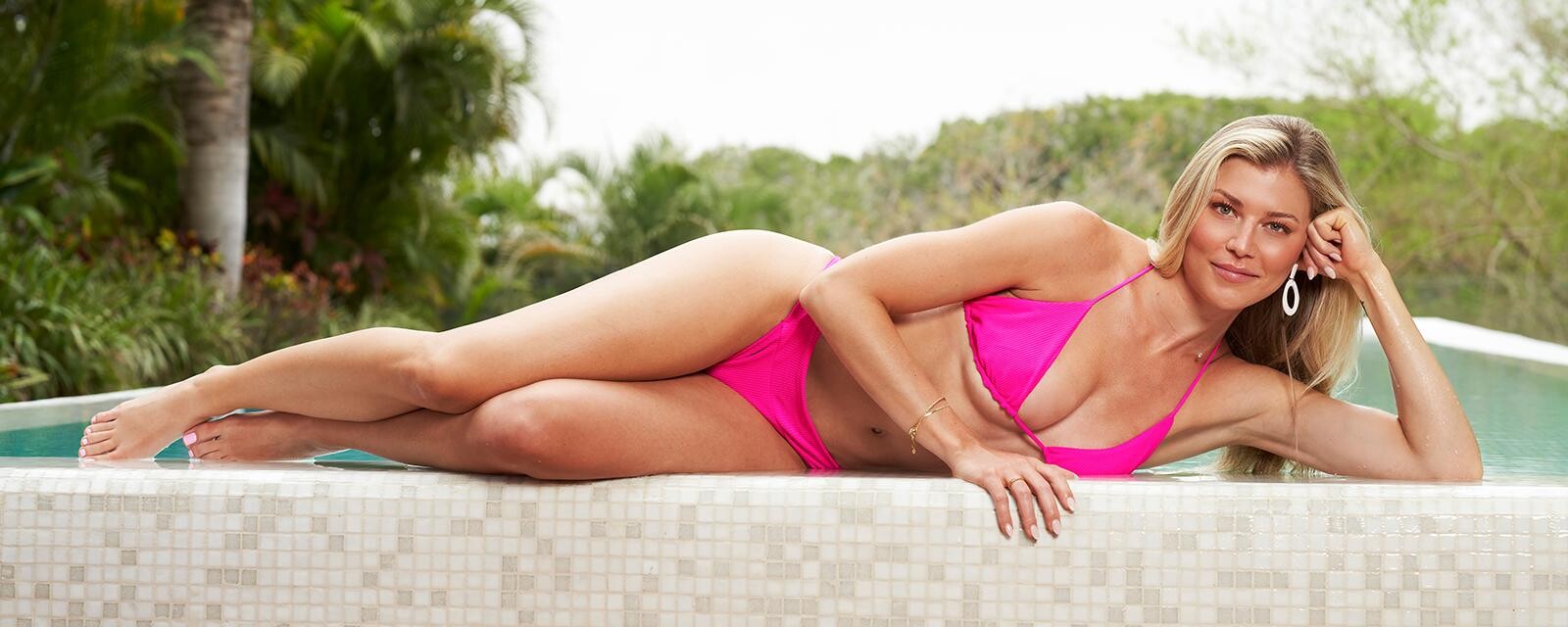 Brandon & Serene
I'll say it right now – if I had to take bets on which couple would get engaged this season, I'd pick these two without hesitation. It almost seems unfair just how easily these two gorgeous people get along; it's as if the producers have planted them in order to get a guaranteed success story out of the season. They both come off as confident, level-headed, and charming, and are the sort of people who find themselves picked as a season lead somewhere during their Bachelor tenure. The show's editors seem to love throwing barely-contextualized clips of Brandon crying into their previews, but I don't think this couple is really headed for tragedy. I can't wait for this wild show to prove me wrong.
Images courtesy of ABC
Have strong thoughts about this piece you need to share? Or maybe there's something else on your mind you're wanting to talk about with fellow Fandomentals? Head on over to our Community server to join in the conversation!