On Monday, March 28th, Kelly Sue DeConnick will host the 12th #VisibleWomen Twitter event in a continued effort to raise the profiles of women in the comic book industry. These self submissions will then be compiled in a spreadsheet made available for free to hiring professionals in comics and related industries. To date, the spreadsheet has grown to include 2,334 submissions, resulting in countless job connections.
"#VisibleWomen was started without any real intention or plan and honestly, we were taken aback by the initial response. Every year since we've gotten more deliberate with it and we've developed ideas based on feedback for how we could make it better and more effective, but we haven't had the time or energy to execute. Something about the stresses of the last years has us evaluating our priorities though, and it just feels like time to level up. Or to try, anyway. To experiment with building a meaningful resource that helps women get hired at the same time that it offers free resources to make the industry more accessible for everyone."
– Kelly Sue DeConnick
Now in its sixth year, #VisibleWomen will be getting a dedicated website that, longterm, will host both a database for hiring professionals, and resources for aspiring creators. The #VisibleWomen spreadsheet will be turned into a searchable database continuing to be available free of charge to hiring pros. Resources will be available to anyone interested in learning about the craft of making comics and the ins and outs of the industry. This will take the form of a video archive where comic book professionals will answer new creators's burning questions.
"And while we're at it—the #VisibleWomen Twitter event welcomes (and has always welcomed) all marginalized genders, but we understand and respect that some folks are not comfortable under the banner of "women." We therefore mean to call attention to hashtag initiatives such as #IAmNonbinary, #VisibleNBs and #transmascartists. Marginalization of course extends beyond the boundaries of gender-identity, and #VisibleWomen is committed to sharing whatever platform we are able to construct by taking every opportunity to promote and foreground #drawingwhileblack, #AsAmCreatorRollCall, #indigenousartists, #bipocartists and #artistswithdisabilities."
Kelly Sue DeConnick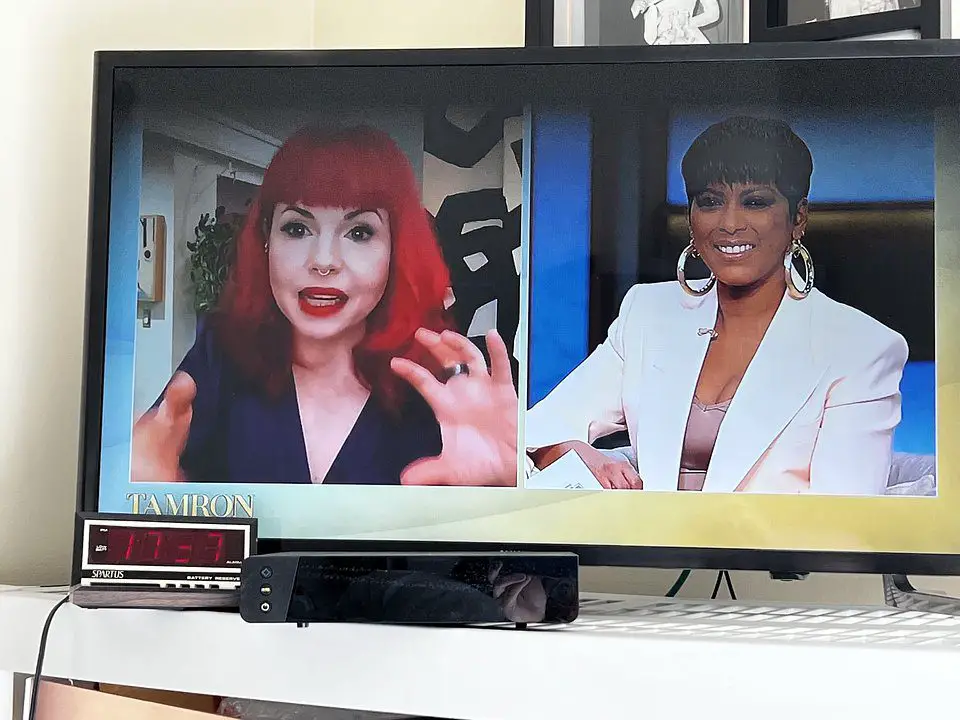 DeConnick insists that when talking about their plans for #VisibleWomen, it's also vitally important to acknowledge and celebrate the work of cartoonist MariNaomi, Cartoonist MariNaomi's who's databases- Cartoonists of Color, Queer Cartoonists, and Disabled Cartoonists– predate the #VisibleWomen project and remain invaluable resources for the industry.
Images via #VisibleWomen
Have strong thoughts about this piece you need to share? Or maybe there's something else on your mind you're wanting to talk about with fellow Fandomentals? Head on over to our Community server to join in the conversation!