I'm always telling people how Survivor is the perfect show for bisexuals. Watching beautiful scantily-clad people of all stripes perform feats of strength and agility is an easy sell, but it's not the physical aspect of Survivor that draws in most viewers. The best seasons of Survivor constantly showcase the mental and strategic capabilities of its players. We watch our contestants scheme, evade, and emotionally manipulate their fellow cast members toward an end goal, and each smart maneuver makes us fall in love with our contestants a little more. I don't use this word often, but Survivor is undoubtedly seductive. It's no wonder that The White Lotus, a creation by bisexual Survivor alum Mike White, so brilliantly utilizes the tools of that reality show to create one of the most universally engaging comedy-dramas in years.
To start, let's establish some background. Each season of Survivor (with a few early exceptions) is shot in a travel-brochure-ready locale complete with sweeping beaches, verdant forestry, and diverse fauna. It presents, like many globe-trotting reality shows, a combination of geographical and cultural tourism. The beauty of said nature clashes with contestants' struggle to 'survive.' As contestants' physical, mental, and emotional health deteriorates at the hands of the elements, their status in the game is similarly threatened by the social machinations of contestants who angle to get them out. Perhaps the most brilliant element of Survivor is the way its winner is selected. After only two or three players remain in the game, they must make their case to a jury of recently-eliminated players as to why they deserve to win, despite most likely having a hand in each jury member's elimination. The reason this matters is because it makes likeability a liability. The end-game vote is essentially a highly-complex, glorified popularity contest, and nobody wants to go up against the so-called belle of the Survivor ball.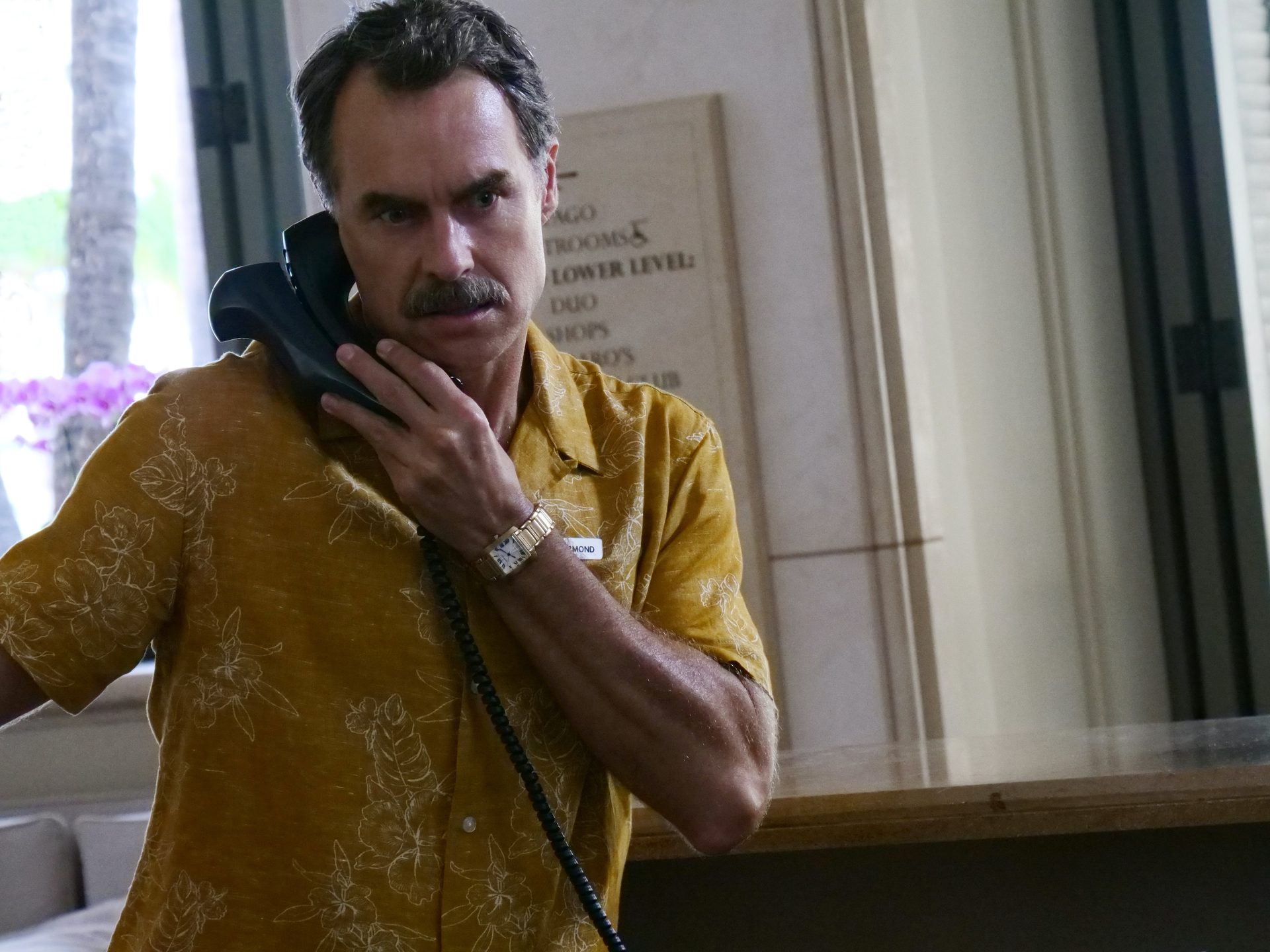 Part of the reason The White Lotus works so well is because it translates so many elements of Survivor to its drama-series format. Some ties are obvious. Each season is shot in a vacation spot where beautiful views are around every corner. You've also got an expectedly gorgeous cast that spend a decent amount of time in their bathing suits. But the most essential elements that The White Lotus steals from Survivor are clever translations of the game's central conflict-generators: the hostile environment and rampant scheming. Every character enters The White Lotus with a strong motivation to accomplish something, avoid someone, or just to get through the dreaded 'family time' that doomed vacations promise. Family secrets and broiling conflicts stand in for the environmental horrors that Survivor's contestants endure, but they have the same effect on the show's population: to make their actions rash, unpredictable, and desperate.
The cherry on top of this drama sundae is The White Lotus's recurring structure, which might as well be the world's most consequential round of Survivor. Instead of eliminating contestants one-by-one until a finale arrives, The White Lotus focuses on the elimination of a single contestant over the course of each series. Each season begins with a faceless dead body, then rewinds to introduce to a cast that includes our unfortunate victim. The game of watching The White Lotus is essentially trying to deduce who's on the chopping block. While this might seem a bit gimmicky, the show's weaving plotlines and character arcs, paired with excellent performances by its actors, make the ride as thrilling as it could possibly be.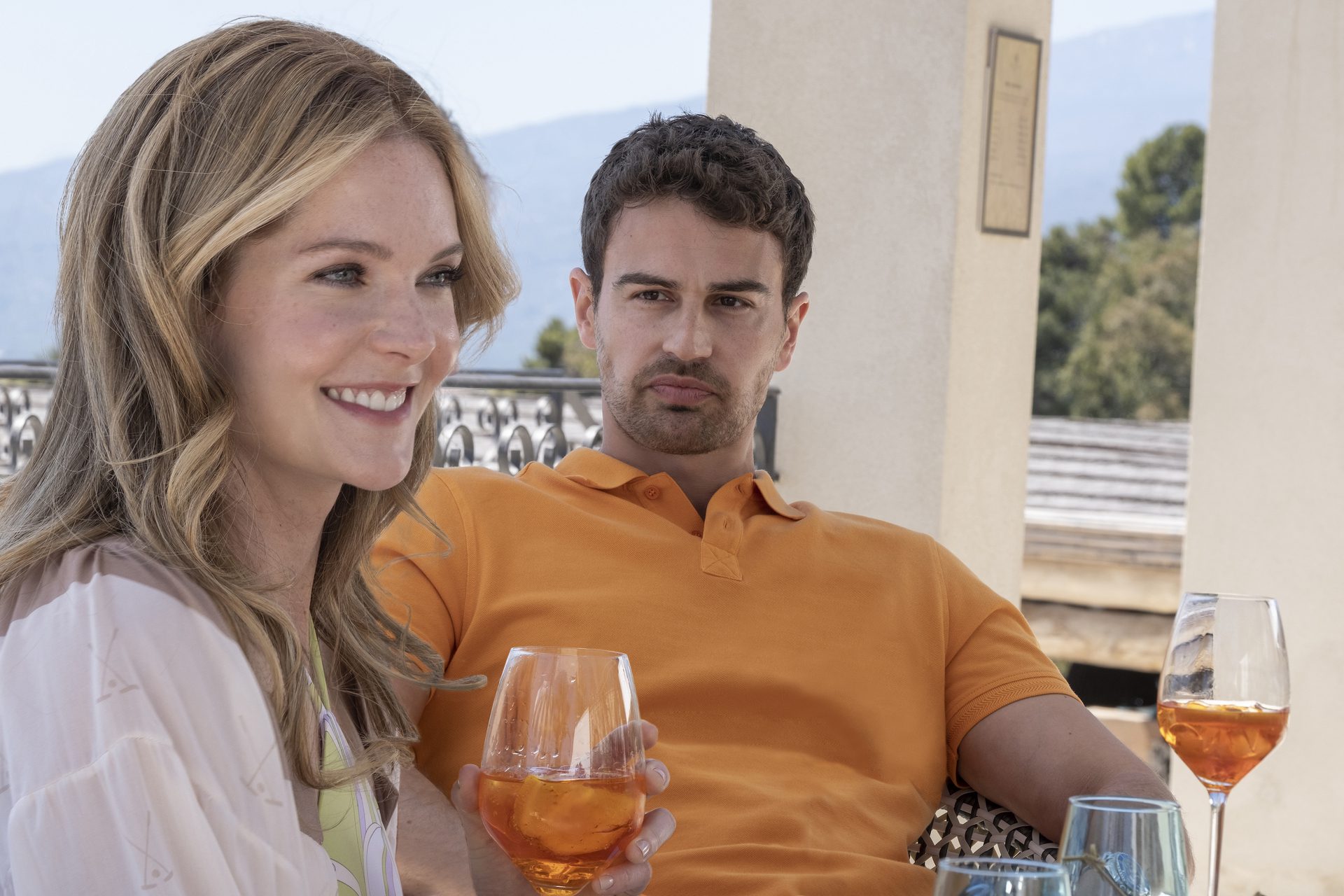 With The White Lotus recently renewed for its third season, there's no better time to jump on the bandwagon and consume the show's excellent first two seasons. Fans of comedy, drama, and mystery will find themselves entranced in the show's entrancing dance with death. And, perhaps as a last Survivor easter egg, there's the added benefit of The White Lotus's seasonal structure – each season stands alone with a few recurring characters whose stories are not essential to enjoying the season on its own. Regardless if you'd rather take a chaotic trip to Italy or Hawaii, you'll find a setting that checks off your vicarious vacation box. Join us next time for a more spoiler-filled piece that tackles the other fascinating aspect of The White Lotus – the marriage of its richly satirical politics to the reality-tv-inspired format that makes it such a blast to watch.
All images courtesy of Warner Media.
Have strong thoughts about this piece you need to share? Or maybe there's something else on your mind you're wanting to talk about with fellow Fandomentals? Head on over to our Community server to join in the conversation!