Bond no. 9 drops perfumes like mixtapes – with stylish design and zero sense of quality control. To date, there are 143 Bond no. 9 scents in the Fragrantica database, and the house has only been around for 18 years. That's an average of eight perfumes a year. For context, Chanel has 123 – and they've been around for over a century.
It's only fitting that we review Bond no. 9 fragrances in the manner they are released, so here for your reading pleasure are nine reviews of Bond no. 9 fragrances, treated with the love and care they deserve.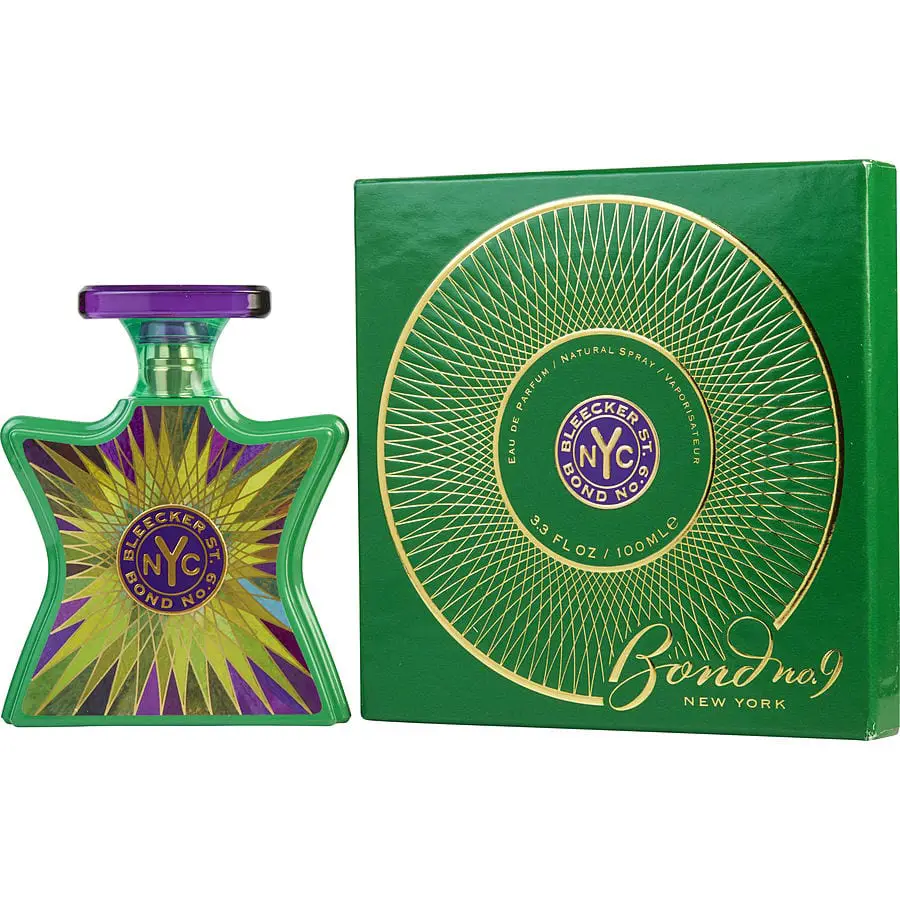 Bleecker Street
Ah, the renowned Bleecker Street and its famous blueberry note. I'm convinced the blueberry note is 25% real, 75% conspiracy. Violet leaf and oakmoss? Yes. Blueberry? Marketing, I tell you! Marketing! I mean, Bleecker Street's initials are B.S., which may or may not be a coincidence. The bottle does look nice, though, and the fragrance, while nothing singular, is also nice. Please don't kill me, Bond no. 9 fans. Not until you finish this article. 3.5/5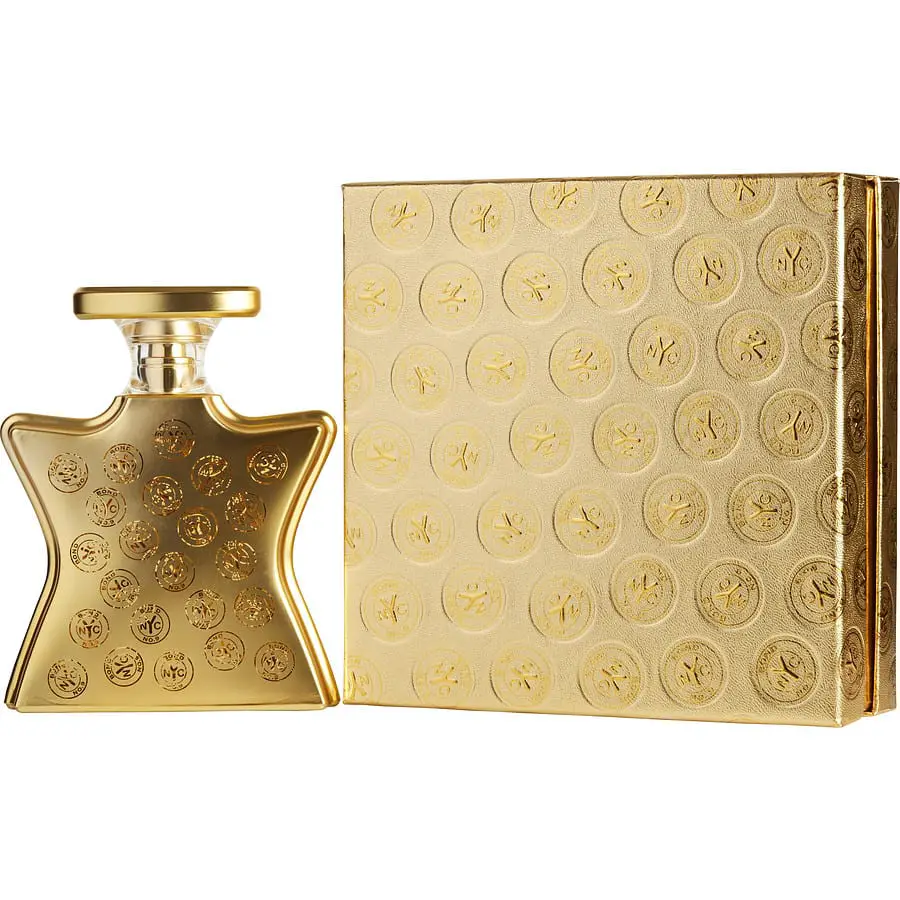 Bond no. 9 Perfume
Bond no. 9 wanted THIS as their eponymous perfume? A competent white musk and rose fragrance with minimal personality? Confounding. 2.5/5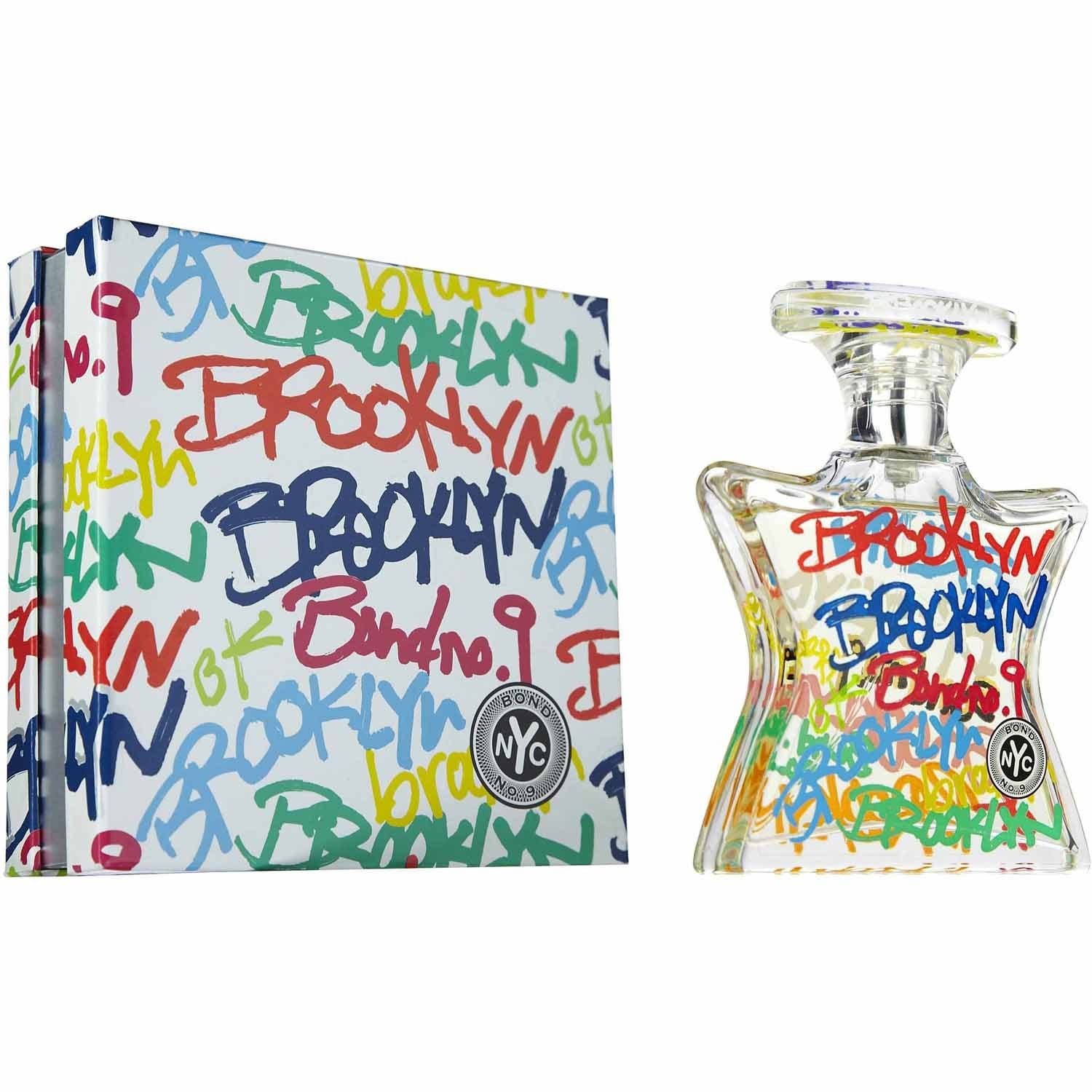 Brooklyn
The worst of the Bond fragrances are bland, flat approximations of perfume ideas packaged in a gorgeous bottle. Enter Brooklyn, which smells like cypress-scented shampoo. Are you a fan of cypress shampoo, but refuse to pay anything less than $215 a bottle? Stop what you're doing right now and smash that Add to Cart button! 1.5/5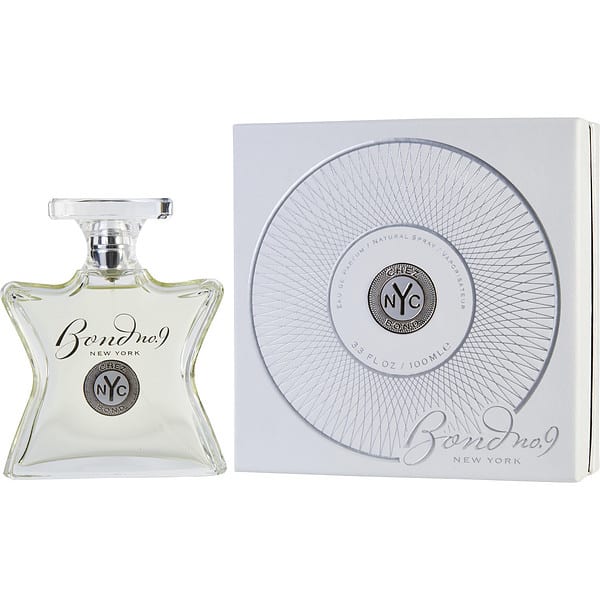 Chez Bond
Depending on how you look at it, Chez Bond is expensive Cool Water (Davidoff) or inexpensive Green Irish Tweed (Creed). It's a little sharper than the Creed and a little smoother than the Cool Water. I'll never understand why anyone would shell out the cash for either Chez Bond or Green Irish Tweed given that Cool Water is nearly identical and remains one of Pierre Bourdon's masterpieces, but if you love either Cool Water and Green Irish Tweed so much that you're curious about variations, it's worth getting your nose on. 3.5/5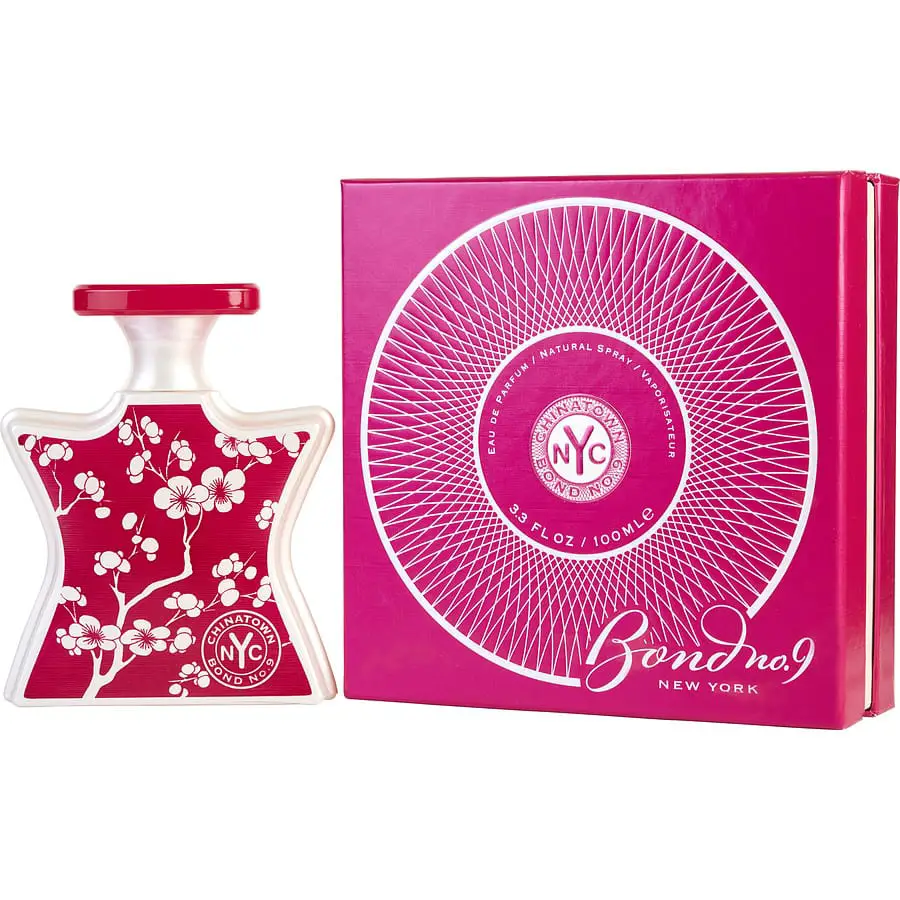 Chinatown
Luca Turin was right – Chinatown is an absolute masterpiece. Bond no. 9 has consistently smooth blending, and in Chinatown, cardamom, peach blossom, and tuberose fuse together for a mind-blowingly gorgeous olfactive experience. Rarely do florals and spices sing as they do in Chinatown, and the curious nose can certainly locate the vanilla and woods that provide a foundation for the scent. Chinatown is a certified head-turner. Slow down, Bond no. 9, and make more fragrances like this! 5/5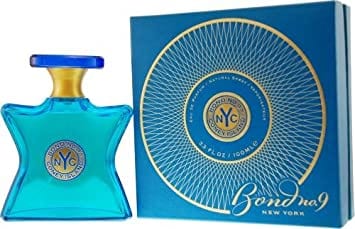 Coney Island
A radical departure, Coney Island is a bombastic collision of every summer smell known to man, with some rich base notes like vanilla thrown recklessly into the mix. Salty, citrusy, sweet, and unexplainably delicious, Coney Island feels more ambitious than anything else I've smelled from Bond no. 9. Where the heck was this spirit when the house's other fragrances were being composed? More, please. 4.5/5
Eau de New York
NEROLI in all caps, supported by a rich array of herbal and citrus notes. Very dense, like a step-sister to Tom Ford's Neroli Portofino. Neroli fans might want to buy this for the winter, where their favorite note will play loud enough to make its way through cold air. Quite a nice perfume with a unique purpose. 4/5
Hamptons
Do you like Silver Mountain Water, but hate your nose? Feed it Hamptons as torture. Your nose will confess anything you want after being subjected to this screeching equivalent of an olfactive dog whistle. -1/5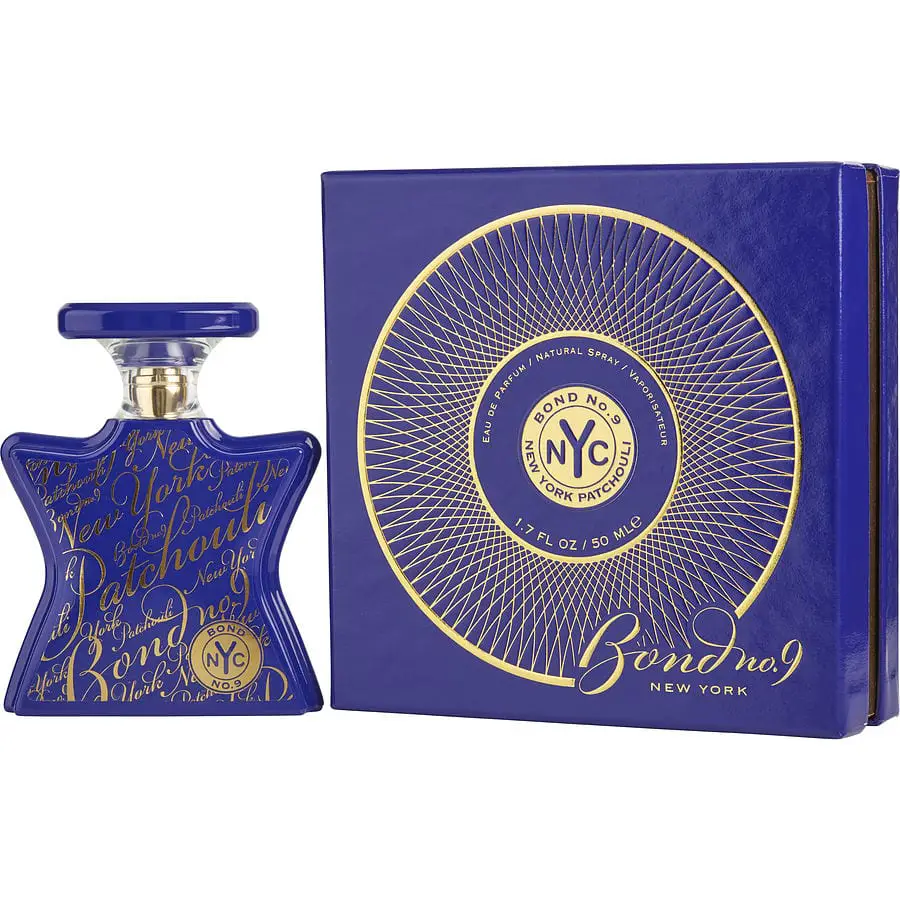 New York Patchouli
Ah, so in New York, everyone hides their patchouli in small dark places where it will never be found. New York Patchouli is actually a clean little lychee fragrance with a woody base. If the perfume had more personality, it could have been quite an amusing joke. 3/5
That's ten reviews, you say? One too many? It's only befitting a Bond no. 9 review. But seriously – Bond no. 9 remains a simultaneously lovely and frustrating house, holding a massive line of scents that range from wondrous to despicable. If you find yourself in a boutique with the house's range of offerings, I highly recommend snooping around long enough to find something you love. You can take that adventure yourself with a box of bonbons (fancy samples) from Bond no. 9's website. Enjoy the ride!