WARNING: MAJOR SERIES SPOILERS AHEAD, UP TO AND INCLUDING THE MOST RECENT EPISODE (Season 4, Episode 6).
It takes a truly glorious TV series to make multiple 'scent the characters' articles worth writing, and boy oh boy is Succession that kind of show. It's neck and neck with a few other series as far as the artsy-viewer-hype goes, but if you let the Emmy's do the talking, the show is in a league of its own. As far as perfumes go, it's also pretty well suit-ed (sorry) for matching expensive perfumes to expensive, if at times embarrassing, tastes.
What makes something like this exciting is, of course, the wildly dynamic characters who have already undergone semi-dramatic changes since our last article. The first character on our list last time is dead now, and the effects of his demise have rippled – or rather shock-waved – through the entire cast. People change, right? At least, they usually end up changing their perfume wardrobes, even if just a little. It's time to rummage through those cabinets and see what's changed.
Logan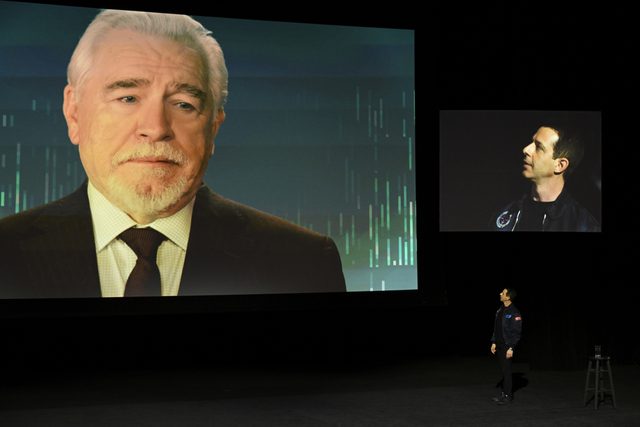 If last week's episode proved anything, it's that the Roy family will do anything to keep their father alive. Yeah, they all hate him in one way or another, but they just can't stop leaning on his corpse. What better to preserve a corpse than with some Kyphi? (You know they'd build a pyramid for this guy if they could. Wait…mark that down as a prediction for this final season. King Tut, with tweaks.)
Lukas Mattson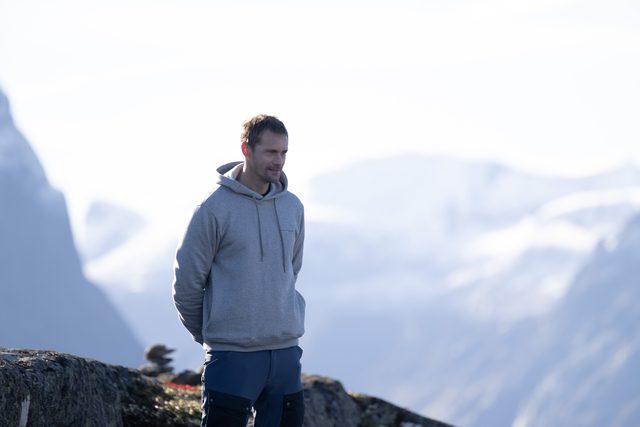 Secretions Magnifiques. What more needs to be said?
Kendall
Our glorious mess of a boy. Rarely does a character simultaneously inspire so much love and hate. Though I do think Reflection Man still suits Kendall to a tee, he's also been through so much that there's a weathered experience to roll into the whole occasion. That's right – Kendell wears Reflection 45 Man now. He's more Kendell than ever, but…has he really changed? No, not really. Emotional and reflective when at the bottom of the barrel, reckless and embarrassing at the top – this is a man whose personality has intensified, but not transformed. The amount of enabling he'll have access to at the top is only further going to send him into Extreme Kendell Territory, which I, for one, am very excited to witness.
Roman
Yeah, you could argue that Roman is still the same old Roman. He's disgusting, inconsiderate, and occasionally impressive in his instincts. But more than anyone else, he seems scarred and unhinged by his father's death. After all, he was his father's last, eager resort in so many cases that he must have seen their connection as special. He's most likely traded out Dior Homme Intense for Amouage Interlude Man, a hypebeast perfume with class and complexity but also a level of influencer-ick and chaos to it. And let's not forget that he's started to actively tank his strange romantic connections. Interlude Man will do that to a man. For an interlude, at least.
Shiv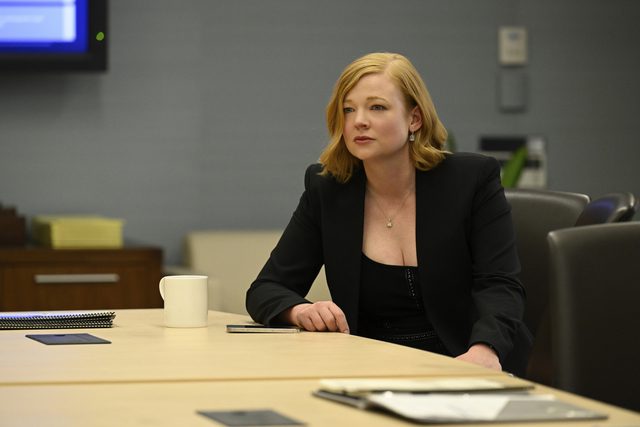 Shiv, like so many other characters at this point in the show, is in full chaos mode. Yet hers is a romantic chaos. She's begun to really levy her personality as a weapon to gain control, partnering with past and potential flames to gain footholds in all sorts of business opportunities. There's a newfound confidence and energy to Shiv that demands something enrapturing and powerful – and that something is Narcotic V. Who needs sweetness when you offer intrigue and wit? This is raw, weaponized beauty at its peak.
Connor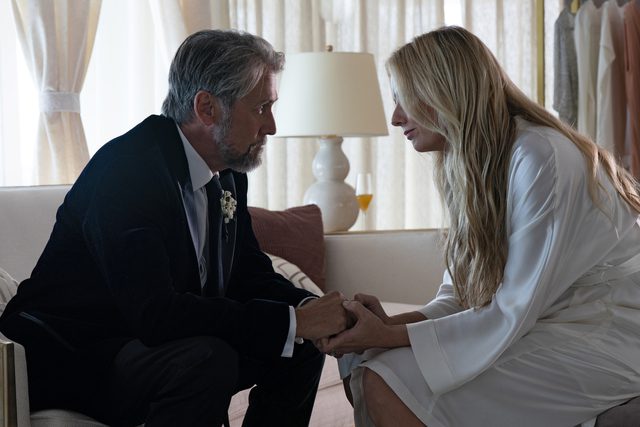 Connor just got married. Good for him. Willa picked out Philosykos for him at the boutique. Good for her.
Tom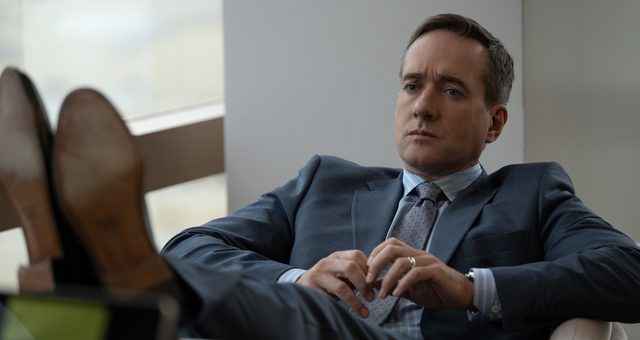 Last season, we saw Tom levy his ingratiation with Logan to ultimately pull off one of the most astounding power plays the show has ever seen. Even amidst a few fumbles this season, he's managed to re-orient himself and pull off more subtle, yet surprisingly effective, moves to continue his path forward. It's honestly hard to tell at points what's more impressive: Matthew MacFayden's performance as Tom, or Tom's performance as whatever version of Tom he needs to be at any given moment. That sort of fluency matches only one perfume to a tee – Bleu de Chanel Parfum. Yes, I'm biased. Give this man the holy perfume grail of adaptability.
Greg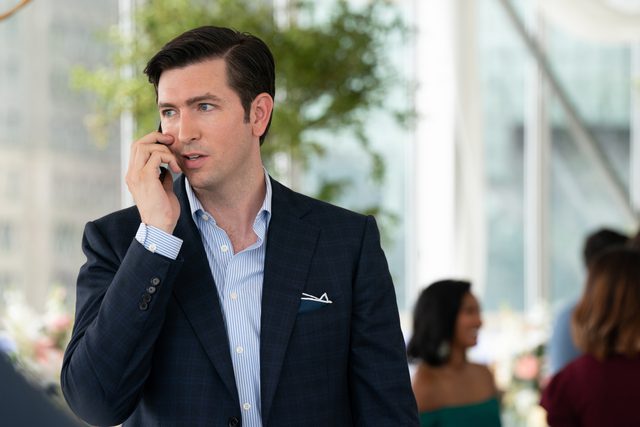 Congrats, Greg, you graduated to full-blown disgusting this season, and the allegations against your actor aren't helping. Here's your bottle of Aventus Batch #42069. Now fuck off.
All images courtesy of HBO
Have strong thoughts about this piece you need to share? Or maybe there's something else on your mind you're wanting to talk about with fellow Fandomentals? Head on over to our Community server to join in the conversation!