HBO's television hit Succession is full of rich, awful people trying to get richer by becoming more awful or trying to become a little less awful without becoming any less rich. Its corporate universe is also one in which presentation is paramount. Expensive suits, expensive haircuts, expensive insults – wealth is both everything and arbitrary.
Expensive perfume, however? Maybe, maybe not. The core characters of Succession live in a world ruled by a patriarch who traffics in light homophobia on the regular, so any overt self-expression is suspect. Then again, defiance of that ruler guides the plot of each season. Without further ado, the scents of Succession.
Logan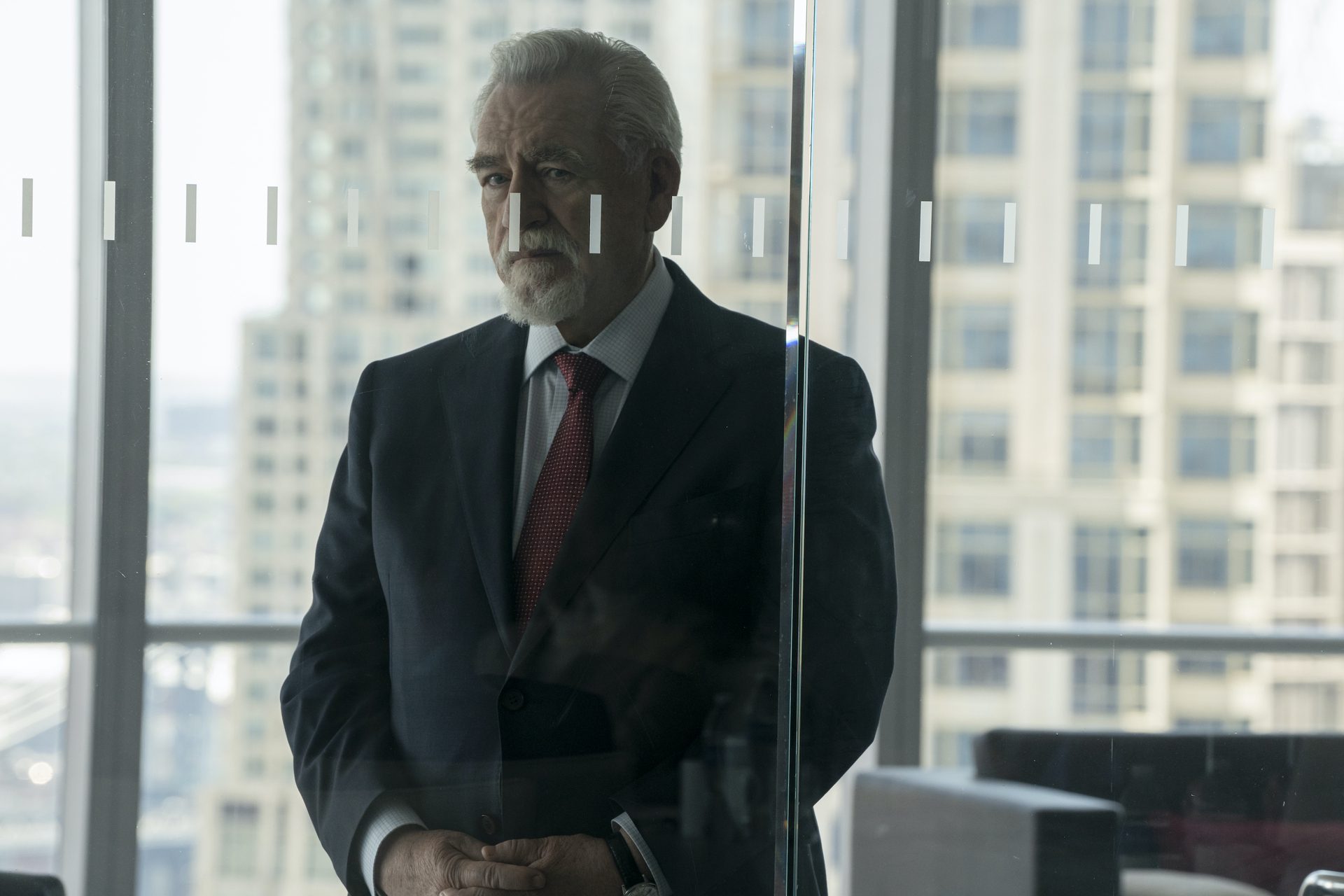 Logan is a Brut.
Jokes aside, this old-school powerhouse fragrance is perfect for an old-school powerhouse of a man. It's hard to imagine Logan dressing for anyone but himself or adding anything unnecessary to his routine. A bottle of aftershave next to the sink, for professional purposes only? That does sound like Logan. It's got enough of an edge to assert itself in a room without the bells and whistles which could betray any subconscious fussiness.
Kendall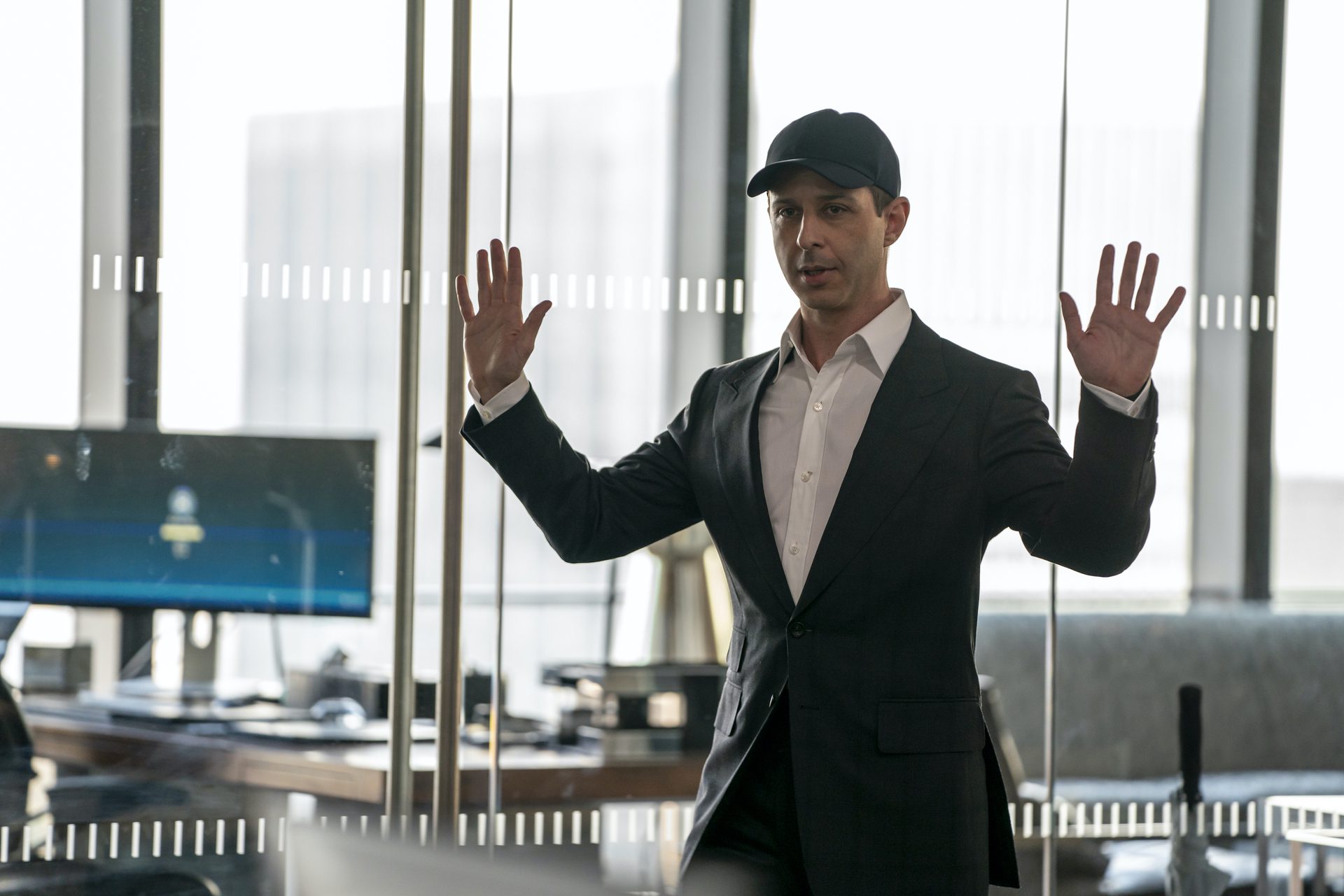 Kendall is just hip enough to know Run the Jewels. He's also pretentious enough to blast the same 'badass' Run the Jewels song out of his car every time he pulls up to an event. Does this make him the perfect canvas for a Creed hypebeast? I'll give him a touch more credit than that, but only a touch – Kendall is more of a Reflection Man. It's rich and classy, yet metallic and dangerously close to the far more common Le Male – the scent of a man shooting for the stars with no real idea of who he wants to be. Oh, and of course this man oversprays. By turns magnetic and repulsive, Kendall is the perfect subject for about seven spritzes of Reflection Man, and who knows? Maybe he'll start reflecting enough to really change.
Roman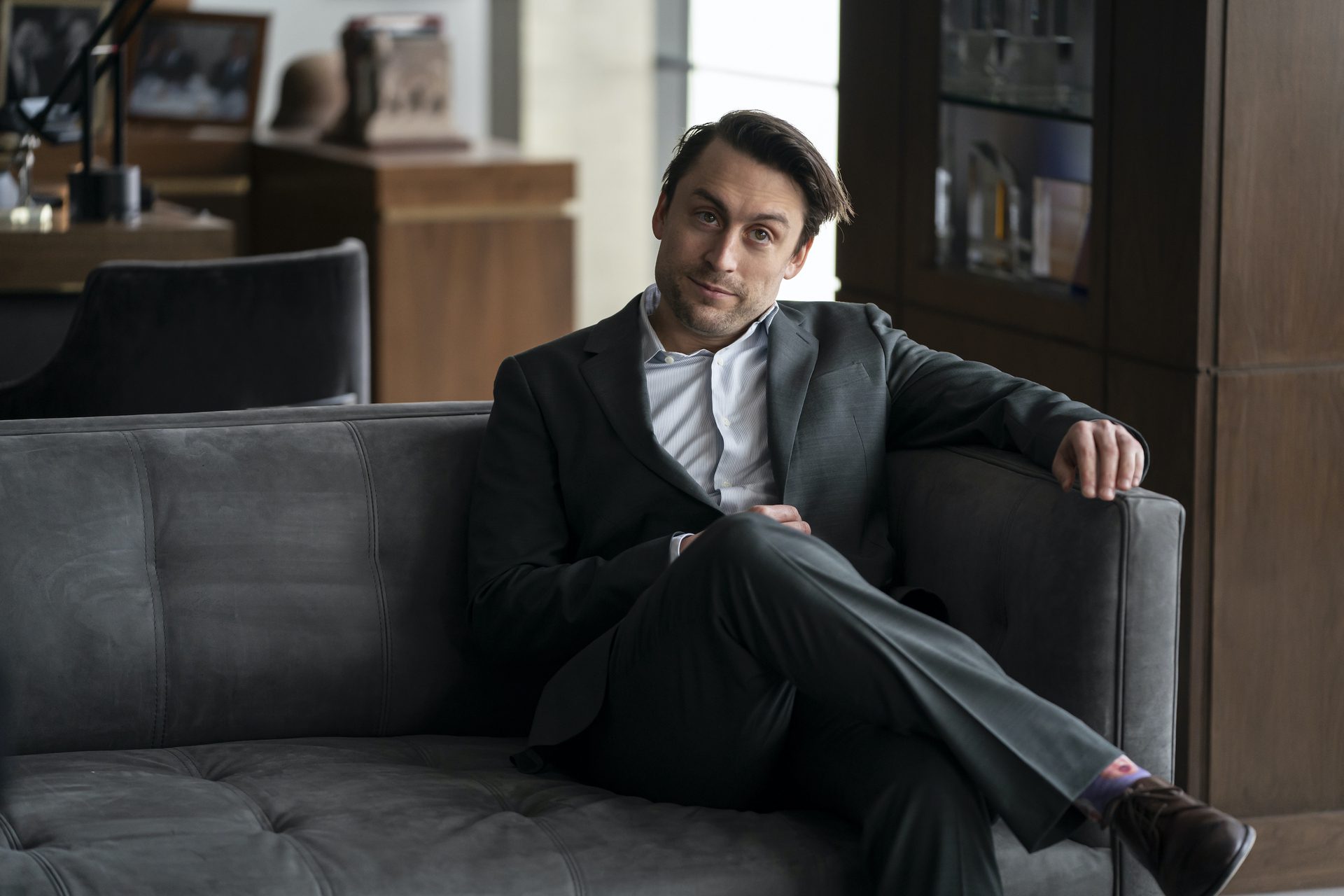 An almost-successful slimeball with just enough personality to enchant the odd business partner, Roman undoubtedly wears the sort of fragrance that YouTubers place on "Top Ten Most Complimented" lists. Yup, this is a man who wears Dior Homme Intense. Sweet, dense, and sexually ambiguous, this is the sort of questionable enchantment that either gets you invites into executive meeting rooms or tons of weird looks in the office. Roman receives both en masse. He might as well dress the part.
Shiv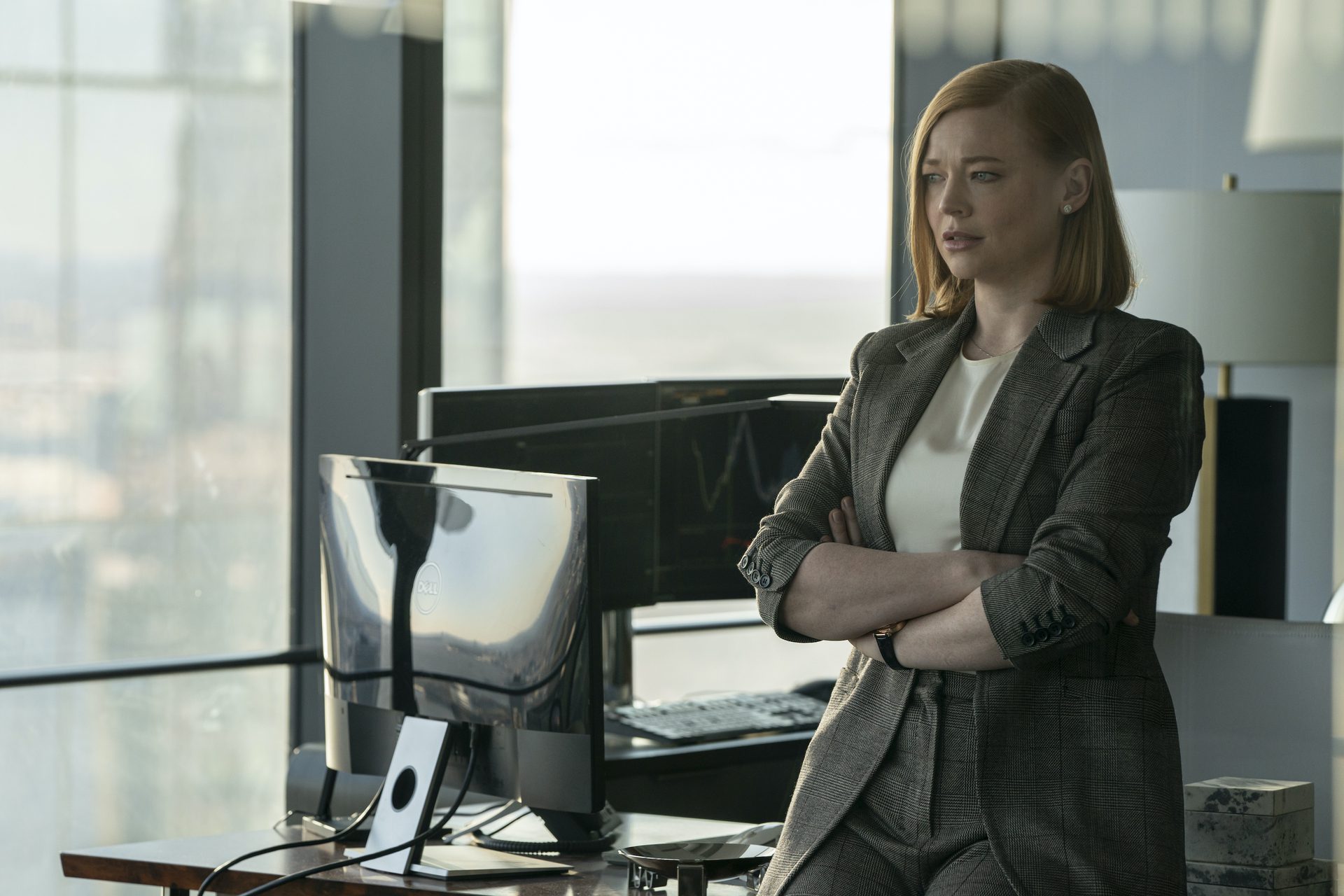 Shiv loves to appear and feel powerful, though she rarely has the grip that she believes. Her fashion is also immaculate and suits her incredibly well. She's the perfect candidate for a gorgeous, yet temperamental and fleeting perfume like Frederic Malle's L'Eau d'Hiver. It's elegant, purposefully understated, and absolutely top-of-the-line, yet it flits in and out like a ghost. It's hard to think of a better addition to Shiv's outstanding wardrobe. By turns, it's sure to blow people away and draw pitying looks from those who detect the fragility beneath the fragrance's classy exterior.
Connor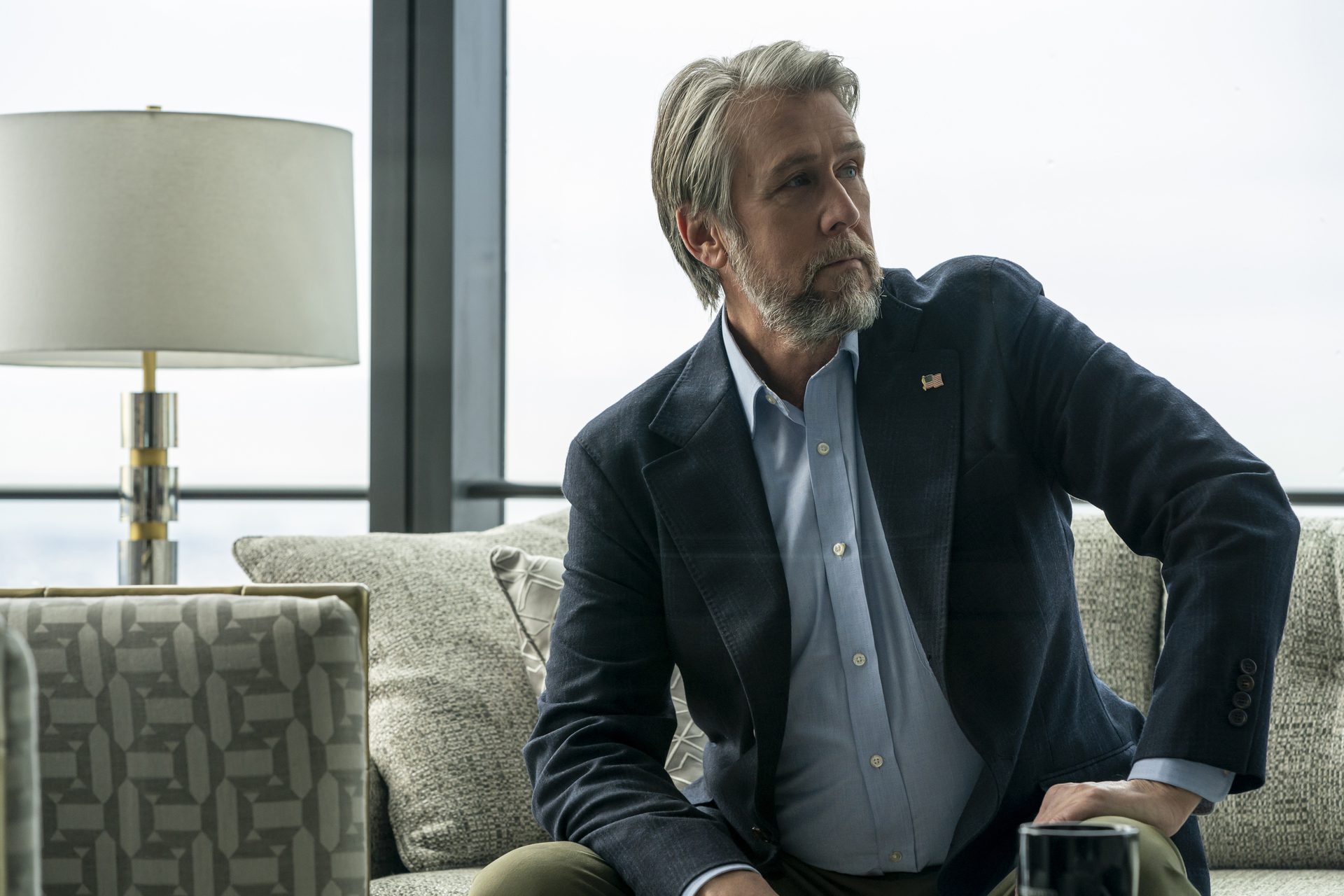 Almost everything about Connor is a joke. Even the more serious elements of his persona and narrative arc are pathetic in their own way. At the same time, he's undoubtedly the kindest of the Roy family, and he can stand at enough of a distance to do his own thing. Connor could wear any number of simultaneously inviting and slightly embarrassing niche offerings, but the winner here is probably Le Labo's Rose 31. You can be assured he'll be telling everyone how the perfume is mixed on location and defensively explain how, in such a concoction, the rose is actually quite masculine. It's harmless, overpriced and process-obsessed, but it's also quite friendly in its own way. Hell, maybe it could even be presidential.
Tom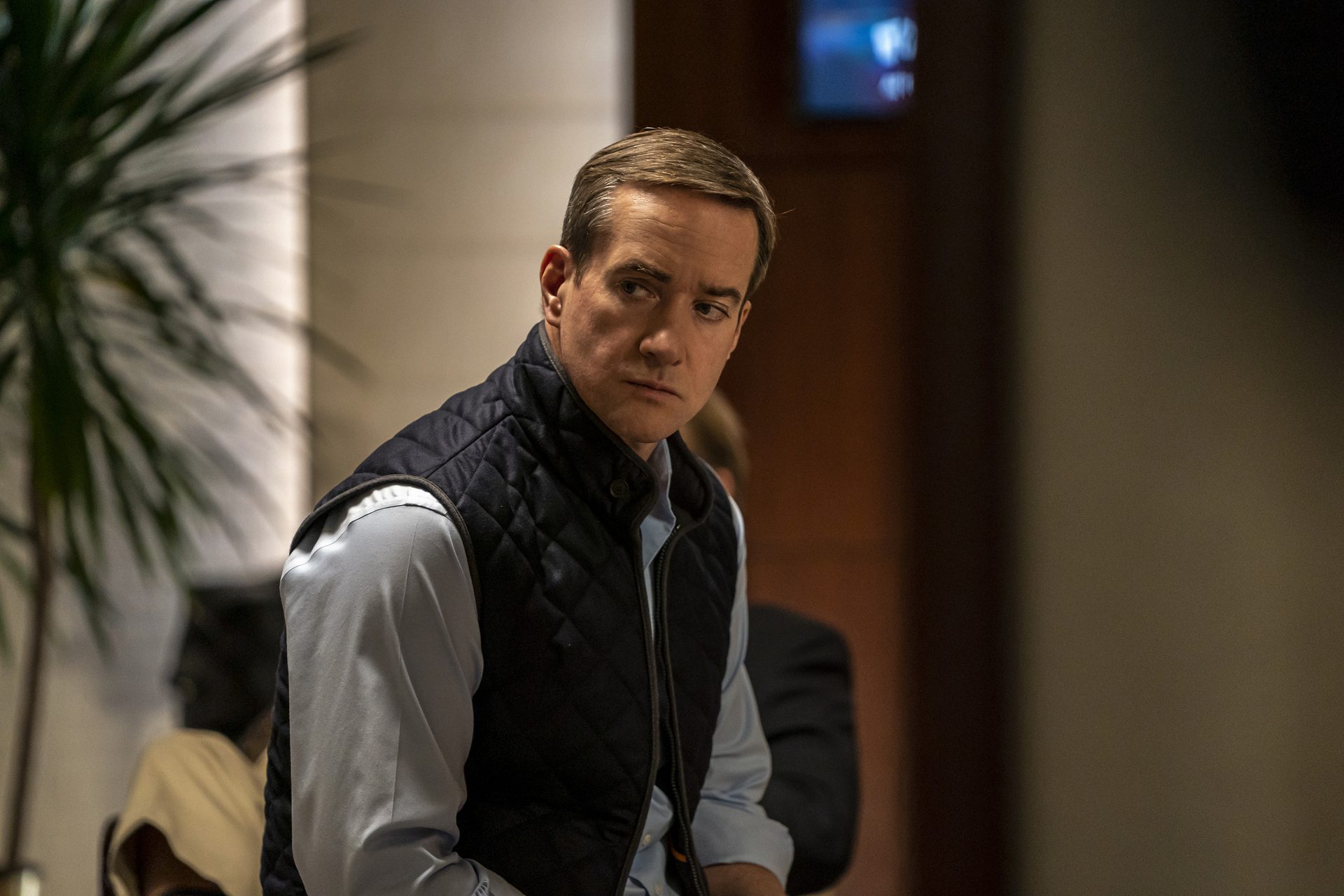 Oh, Tom! Clearly a man who enjoys spending money and gaining favor. I hate to do this to our boy, but this is indeed the sort of man who excitedly walks you into a Creed store to regale you with the quality of Green Irish Tweed. No, Tom is not an Aventus hypeboy – he's a bit above that – but he's certainly a fan of the Midwest-gone-millionaire warm sweater vibe of GIT. It might be a bit full of itself and showy, but who wouldn't fall a little in love after hugging Matthew McFayden and whiffing that top-shelf lemon verbana? Don't tell me I'm the only one who daydreams about this regularly.
Greg
Greg can't afford Aventus…yet. He'll settle for Montblanc Explorer for now. Though those in the know might sniff out the difference, Explorer could easily sneak its way into a party of far more expensive fragrances, and it's likely to impress in circumstances where a less-effective clone would flounder. It's the perfect fragrance for a man who's always appearing in scenarios beyond his paygrade and wields likeability in an increasingly weapon-like fashion. You can bet that one of these days, Tom will have a bottle of 'The Real Thing' gift-wrapped for Greg, batch code-specific and everything. What a disgustingly heart-rending moment that could be.
All images courtesy of WarnerMedia.
Have strong thoughts about this piece you need to share? Or maybe there's something else on your mind you're wanting to talk about with fellow Fandomentals? Head on over to our Community server to join in the conversation!