Neverland, a 5E supplement from Andrews McMeel, feels something like a homecoming. For those who once dreamt of the pirates and pixies of the titular magical land, Neverland: A Fantasy Role-Playing Setting reinvigorates the childhood joy of never growing up. As a fairy-tale setting that has seen it's fair share of Disneyfication, author Andrew Kolb has chosen to make his RPG is more reminiscent of the original tales by J.M. Barrie, unafraid to be a little bloodier and muddier than the glossy and green-clad Peter made famous by animated film.
What Do I Get When I Purchase Neverland?
Neverland is available as a hard-cover book or as a downloadable PDF. If you're a fan of physical copies, it's worth noting that the hard cover of the book has a soft-touch matte finish, which for some, may give the hardcover option more appeal. However, PDF-lovers, make no mistake: Kolb packed this game full of small details that really go the extra mile, both on the physical page and the digital one.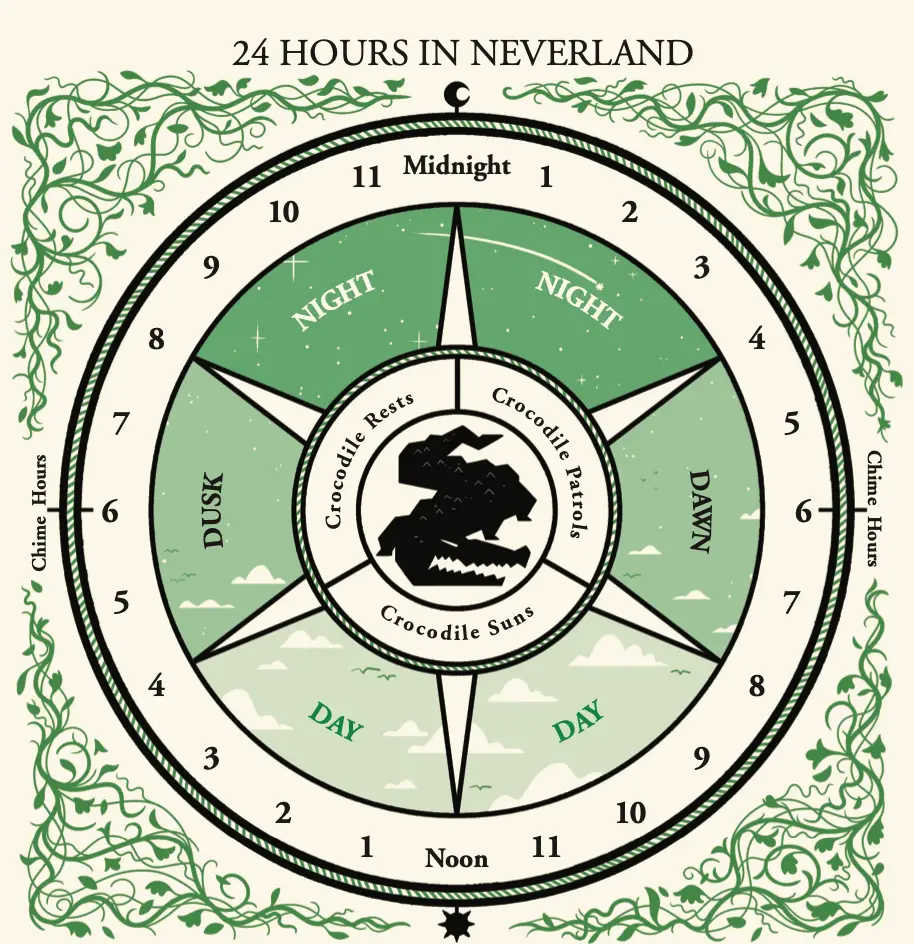 The book is 169 pages long, detailing everything you'll need to start your very own game of Neverland. There is painstaking effort taken to familiarize the DM and the players with even the most banal parts of life in the island, though with the amount of love put into this game, even the more annoying parts of RPG set up- Spell slots, class restrictions, you know, rules stuff- become charming and whimsical. 
Particularly exciting is that Neverland supplies all-new species, classes, a full hex map of the island, and detailed maps of all locations, plus countless encounter tables. In fact, each location comes with its own set of tables. In addition, you have two worlds to play in- The physical realm of Neverland, and the Fairy Realm of Elphame, which comes with its own rules of conduct.
How's it Played?
Neverland cheekily proclaims in several spots that it's meant to be played using "world's oldest role-playing game system," which, for those not up on the joke, translates to the D&D 5e system. For players familiar with pre-made adventure books like Hoard of the Dragon Queen and Rise of Tiamat, picking up Neverland will be second nature.
That being said, while Neverland is a rich text, it could be suggested that before starting a campaign you to have some familiarity with the 5e setting. However, if you don't have a Dungeon Master guide, you have the flexibility to get creative- Kolb tells us "The information does not perfectly adhere to [D&D 5e], so there's flexibility to adjust." 
Using D&D 5e might make set up quicker and easier, and may let the game run more smoothly for players that know that system, but there would be no reason not to get adventurous with Neverland and use a different RPG system to play- Or even make your own.
So What Will I Need?
You'll need a copy of Neverland, as well as character sheets. If you're playing using the D&D 5e system, use those. If you're going a more creative route, I can't tell you what to use, because that's your decision, and I wish you great fun on your adventure. 
You will need all the typical dice that you would get in any standard polyhedral set. 
I would also personally recommend scanning the hex map, if you are using the hardcover book, and printing it out (PDF users- Just print it out, I guess?) to have as a guide during the campaign. This is not recommended in the book- That's a personal one from yours truly.
Of course, don't forget your notation devices, whatever you may use. The notes app on your phone, pencil and paper, you get the gist.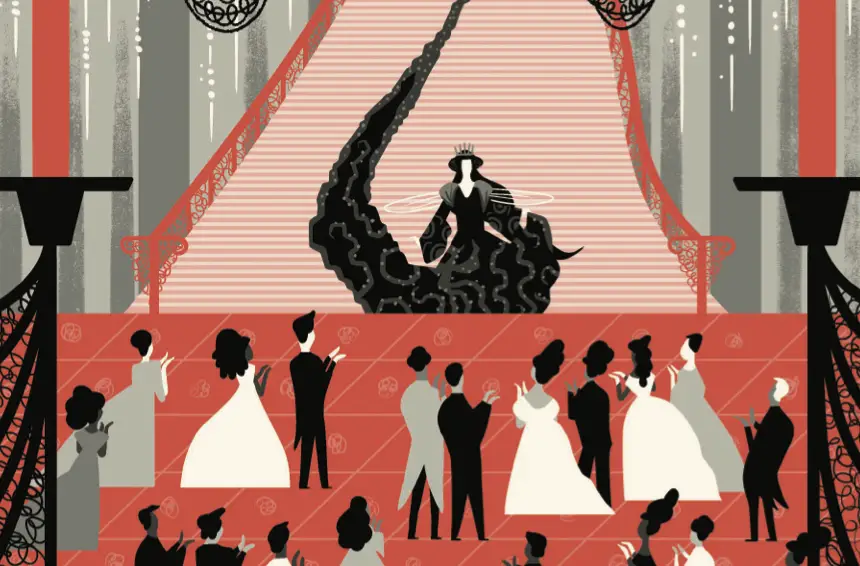 Anything Else Noteworthy?
Glad you asked! Let me highlight some of the particulars of Neverland I found unique and/or interesting.
Neverland has done away with the, frankly, deeply offensive and harmful stereotypes of indigenous people that are presented in the original text, as well as in the cartoon and live action films, and I just googled "Once Upon a Time Tiger Lily" hoping, praying they could just not do it, but you know they did. You know they did. That show is in hell.
In lieu of those stereotypes, Neverland offers the playable race of living tree-people, the Tylwth Teg. As noted in the book, "Changing Tiger Lily and her community into Dryads was done with the intent of keeping a local component to Neverland while removing the possibility of players unintentionally reenacting real-world and historic violence against a native population." It continues, "It is the author's sincere hope that the shift, determined after extensive research and conversation, offers a solution that lessens harm and minimizes insensitivity."
There are other characters throughout the pages that you may be familiar with, including Hook, Peter, Tinker Bell, and the Darling siblings. Each Darling sibling has a twist in their story- And all of the aforementioned characters are playable, along with the option to simply make an original pirate, a lost boy, or a pixie, to name just a few of the classes and races offered. 
Do You Recommend Neverland?
I liked Neverland so much that even though I received a physical copy of the hardcover from Andrews McMeel to review, I decided to buy the PDF anyway to support Andrew Kolb. There is nothing but heart and love and fun put into this game, with all the promise of adventure that we associate with the mysterious land of Neverland. Absolutely get and play this RPG.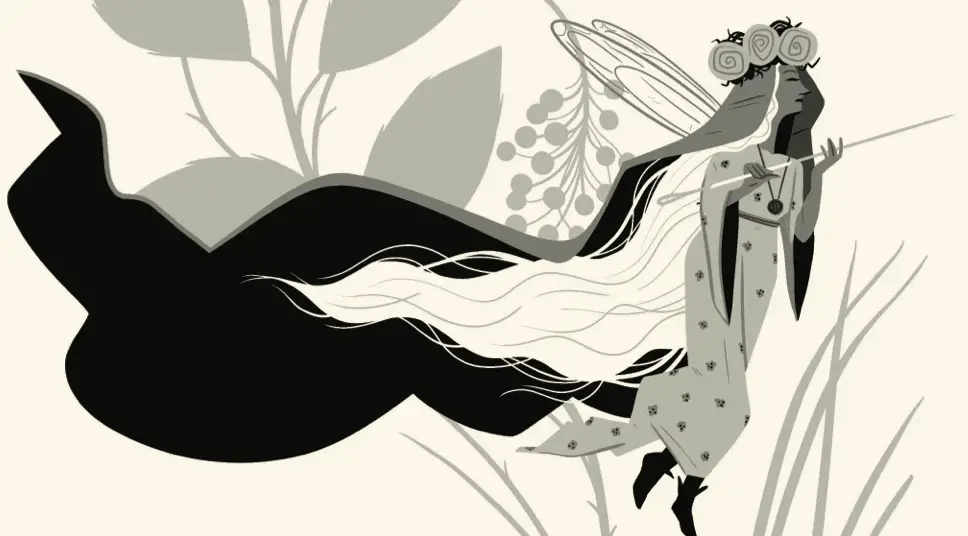 Images courtesy of Andrews McMeel Publishing
Have strong thoughts about this piece you need to share? Or maybe there's something else on your mind you're wanting to talk about with fellow Fandomentals? Head on over to our Community server to join in the conversation!