November. The month that strikes fear and excitement into the hearts of writers everywhere. When others are making their shopping lists or dinner menus, they're counting words. It's National Novel Writing Month, the month where we all try (and some succeed) to write fifty thousand words in thirty days. This year, NaNoWriMo is celebrating its 25th year. So, to celebrate, here are eight books for any writer in your life.
For The Writer Who Wants to Write Every Day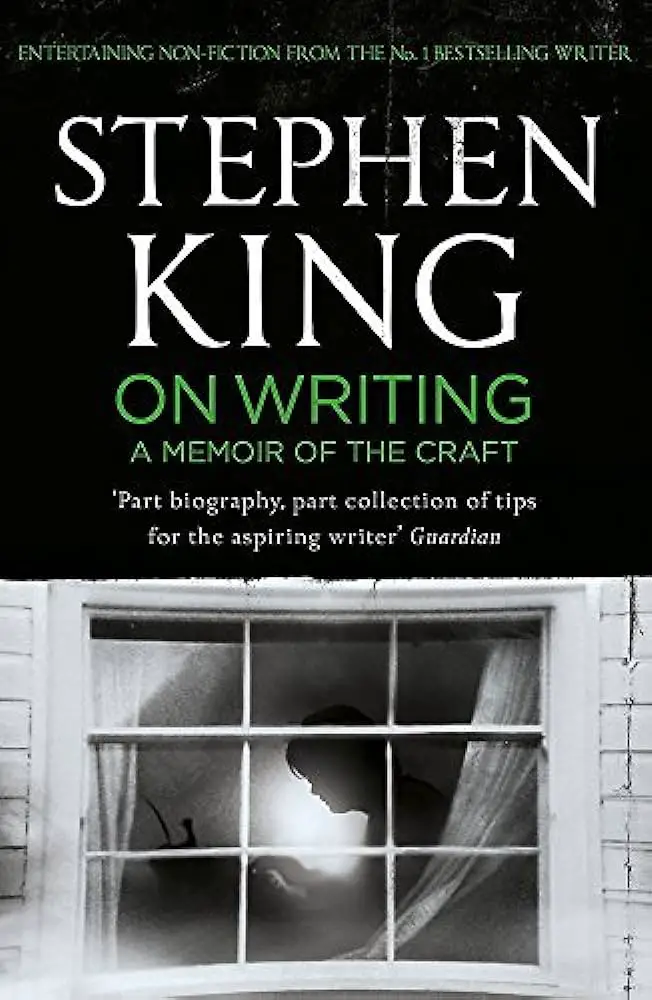 On Writing by Stephen King from Scribner
This book is a classic. Love him or hate him, you cannot deny that this man writes. And he writes every day. Not just during November, either. This book will give you some insight into King's personal relationship with writing. It will also have you shocked at just how much publishing has changed. I think we all want to strike the lightning he did–or the gold his publisher did–with Carrie. The most valuable advice in this book though, is the way King discusses the types of readers every author has. It's great perspective.
For The Writer Who Does Not Want to Write Every Day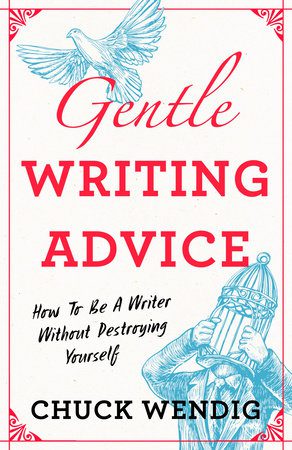 Gentle Writing Advice by Chuck Wendig from Writer's Digest Books
Okay, you think I'm being cheeky but I'm not. While promoting the book on instagram, the author posted the entirety of Chapter 3. This was simple to do because it was one page. "But do I need to write every day? NO! NOPE. YOU DON'T. Next question?" This book is fun, it is fresh, and it is kind. Also, Chuck Wendig is a brilliant writer. So you can trust him and I think he absolutely deserves to be on the same list as Stephen King.
For The Writer Still in Class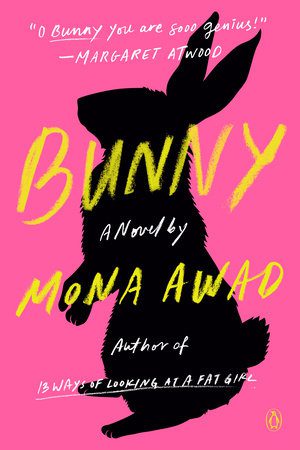 Bunny by Mona Awad from Penguin Books
Bunny follows Samantha Heather Mackey as she navigates her writing, her writing class, and her writing classmates. These classmates are beloved by their teacher, have clear projects, and most importantly–call each other Bunny. Heather is not loved by her teachers, has no idea what she is writing, and has never been a Bunny. Until this year. This book reads like a fever dream and if you've ever taken creating writing classes, you'll find this one relatable.
For The Writer Trying to Find Their Point of View
Looking Glass Sound by Catriona Ward from Tor Nightfire
Catriona Ward's books are the kind where I don't want to tell you the plot. But I can tell you this one is about writing. It's about crafting a story and choosing your narrator. It's about how a story changes when your narrator does. It is beautiful and thought-provoking. "Writers are monsters, really. We eat everything we see." You should eat this one.
For The Writer Who Collaborates
Tomorrow and Tomorrow and Tomorrow by Gabrielle Zevin from Knopf
Yes, this book is about video games. Yes, it belongs on this list. This book is the best depiction of the creative process, particularly the collaborative creative process, that I have ever seen. If you cannot create in a vacuum, if you do not want to create in a vacuum, read this. Hand it to your friends and have them read it. And then create your dreams.
For The Writer Who Is Anxious About Publishing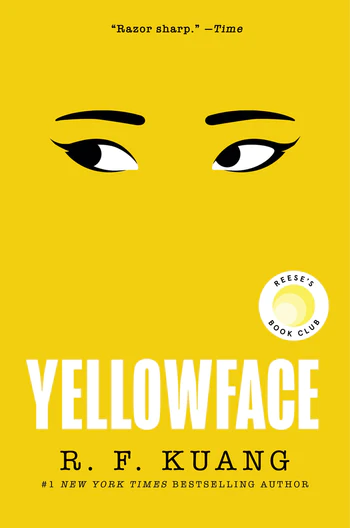 Yellowface by R.F. Kuang from William Morrow
Publishing is a scary. Having people read your work is vulnerable. You can't know how people will react to you as an author. But you won't have this experience. Or at least, I'm really hoping you won't. I'm hoping you won't publish the work of someone else. I'm hoping you won't pass yourself off as someone you are not just to make sales. Because that's what happens here. This novel has a lot to say. It's about racism, diversity, cultural appropriation, yes. It was also written in direct response to the world writer's work in now. A must-read.
For The Writer Passionate About Language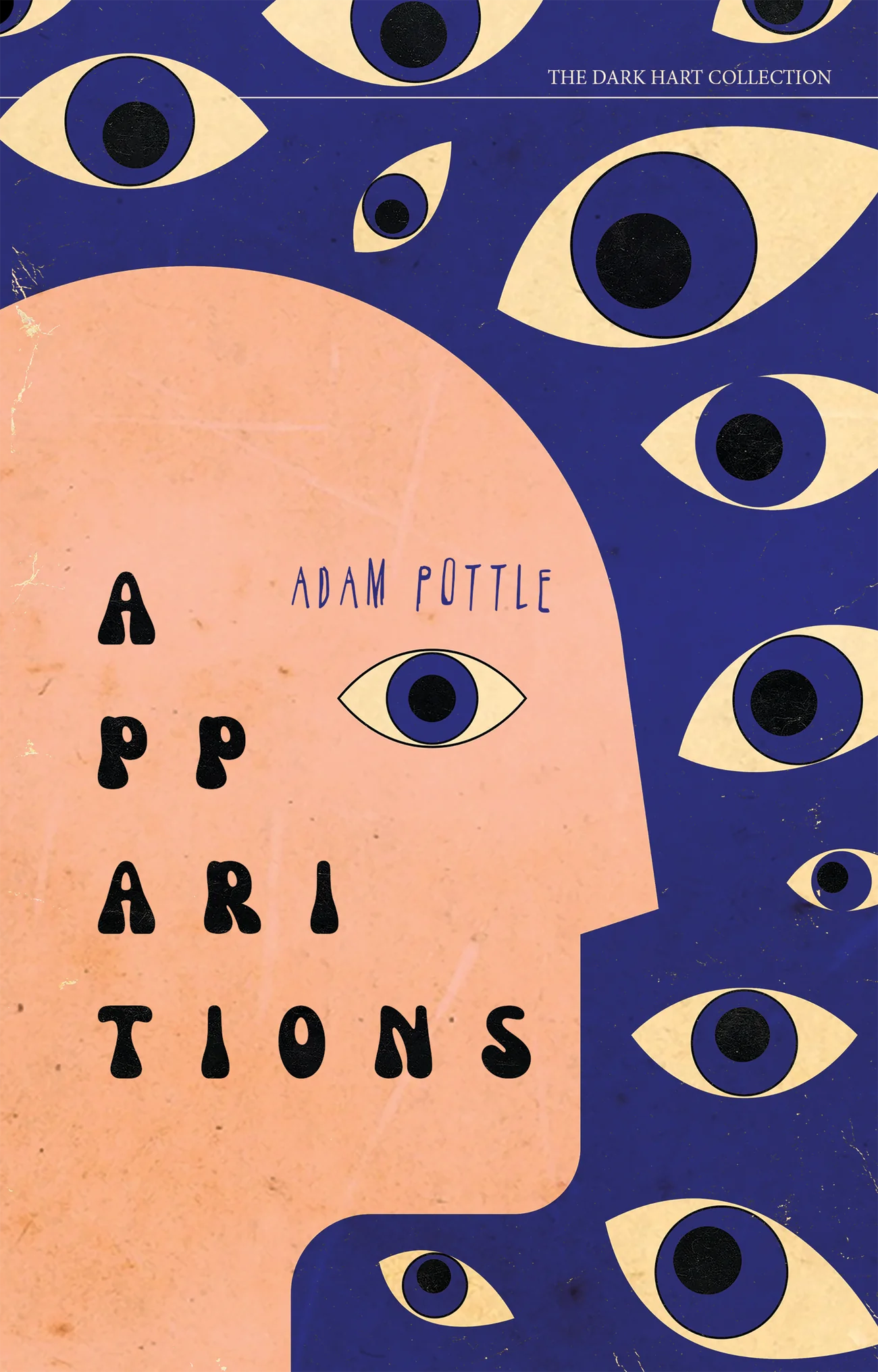 Apparitions by Adam Pottle from Dark Hart Books
I read this book in September. I haven't stopped thinking about it since. If you want to see what writing can do, read this book. If you want to appreciate language, read this book. If you want to read a powerful story from a unique voice, read this book. This book follows a Deaf boy as he grows into a man. As he learns how to navigate a world that was not built for him. Read this book, but check my review for content warnings and do so safely.
For The Writer Who Needs to See A Winner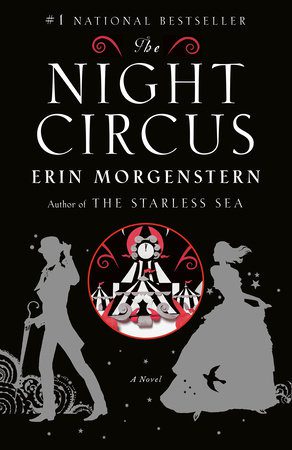 The Night Circus by Erin Morgenstern from Anchor Books
I couldn't make a list for NaNoWriMo without including a book that was written during NaNo. So here it is, she did it! I also genuinely enjoyed this book. It's a magical competition. But it isn't fought in an arena. It's fought at a nocturnal carnival. It's a beautiful exploration of experience. You can get lost in it.
Think of the writers in your life this month. We're doing our best. I hope you give some of these a read, add them to wish list, or already love them. I need to get back to writing. Good luck, everyone!

Images courtesy of publishers.

Have strong thoughts about this piece you need to share? Or maybe there's something else on your mind you're wanting to talk about with fellow Fandomentals? Head on over to our Community server to join in the conversation!