Ladies First Recap ClexaCon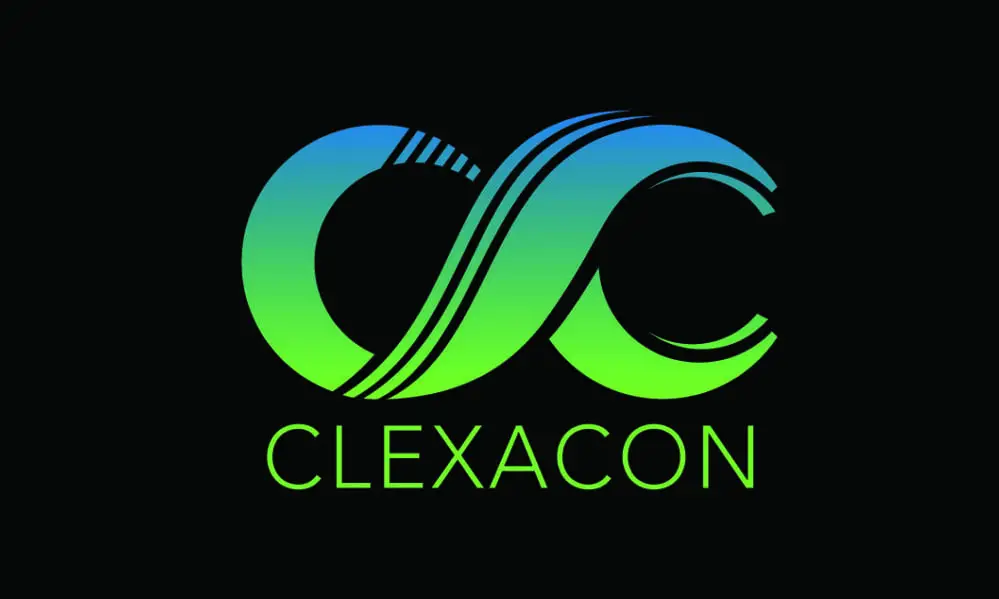 After an amazing weekend in Las Vegas, Gretchen and Elizabeth recap the events of ClexaCon as both panelists and attendees.
---
Image courtesy of ClexaCon
Three Fangirls Talk About Fandom Burnout on Ladies First
Thad, Jeremiah, and special guest Emily Maesar sit down for a long-belated look at the most recent Star Wars installment, The Last Jedi.
---
Image courtesy of Walt Disney Studios
It's All About Black Panther on The Fandomentalist
Gretchen, Julia, and Kylie welcome guests Whitney and Apple to discuss all things Black Panther, compelling villains, and every question about fictional governance you could ask for.
Follow us on Soundcloud, iTunes, find us in any podcast app, or subscribe to our RSS feed.
Episode Breakdown:
0:00 – Fandom news 3/04/18 edition
16:30 – Black Panther part 1, initial reactions and characters
49:45 – Other villains we almost side with
1:00:50 – Black Panther part 2, meaning and themes
Related Links:
---