Ladies First Recap ClexaCon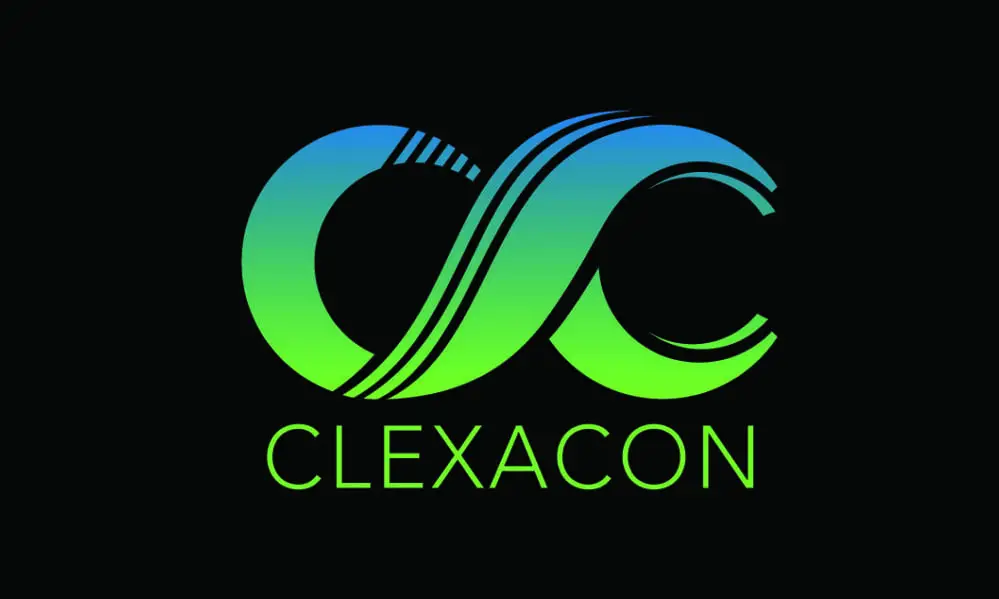 After an amazing weekend in Las Vegas, Gretchen and Elizabeth recap the events of ClexaCon as both panelists and attendees.
---
Image courtesy of ClexaCon
Navel-gazing at the Horror Genre
Jeremiah and Thad are back with a special guest, filmmaker Dustin Blakeman! This episode is nominally Halloween-themed as the three talk about horror as a genre, their favorite horror films and which horror movies you should absolutely avoid.
The Fandomentalist Drinks some Pumpkin Spice Lattes
Gretchen, Julia, and Kylie welcome Griffin with open arms and a Wawa burrito to discuss the ups and downs of fandom engagement and autumnal beverages.
Follow us on Soundcloud, iTunes, find us in any podcast app, or subscribe to our RSS feed.
Episode Breakdown:
0:00 – Fandom news 10/10/17
14:15 – Riding the fandom ebbs and flows
34:30 – GoT vs. Prequels, character arcs
49:30 – What trope is your pumpkin spice?
Related Pieces:
---
You're Watching Movies Wrong
In this episode of Beneath the Screen of the Ultra-Critics, Jeremiah and Thad talk about how modern audiences are watching movies through a flawed lens. Also discussed are Buster Keaton, Yoda, post-modernism, The Seventh Seal, and sincerity.
Want to support The Fandomentals?
Click the button below any time you want to shop on Amazon. You get your cool products, we get a tiny cut as an Affiliate for sending you their way.