Some of you might have noticed I mentioned fragrance clones, or dupes, in my review of Le Labo's Bergamote 22. In that review, I discussed that some of these fragrances (especially niche fragrances) come with an eye-watering price tag that most of us cannot afford.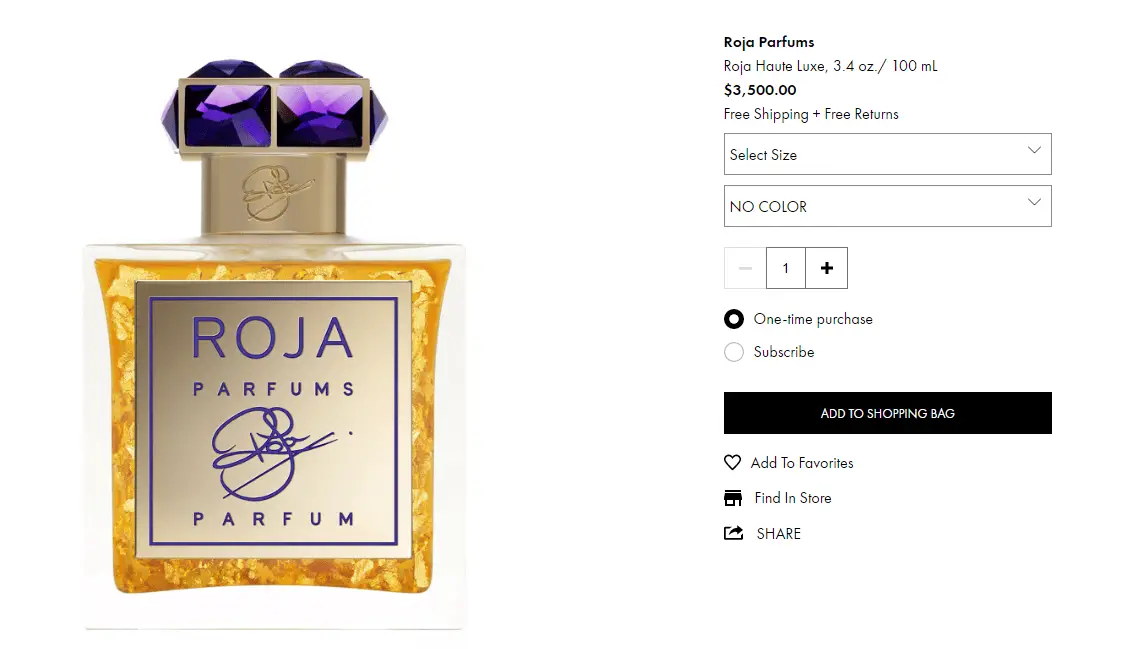 While some of us can afford to drop a little more on some fragrances, the reality is that this can be a very expensive hobby and who of us in their right minds are willing to drop $3.5k on a 3.4 oz bottle of smelly water? This is why I'm a big proponent of clone houses. Now, let me make a distinction, a clone house is not a counterfeit operation. Just like in the watch world, there is an underbelly in the fragrance community that likes to sell counterfeit products and rip people off.
Clone houses are to fragrances what homage models are to the watch industry. A way to give people like you and me a chance to wear or smell like popular and more expensive things. The difference here is that clone houses (and the homage brands) are very upfront that they are not selling you the original product. They're selling you something that looks similar to, or is inspired by (in the case of fragrances), and usually for a fraction of the price.
For example, this is a Rolex Submariner and its price on the grey market (not even from an authorized dealer!)
And this is Invicta's homage version: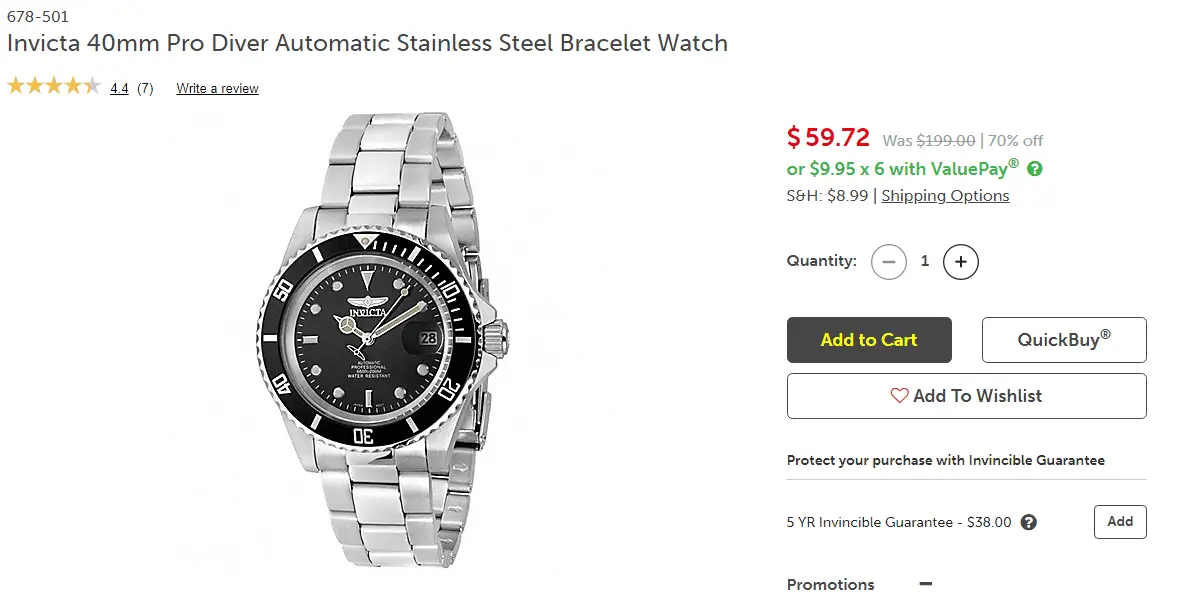 Invicta is not copying Rolex's branding logo, and they openly acknowledge that the guts of the watch are not Rolex parts. But the watch looks very similar to a Rolex Submariner and sells for $60.
So take that over to fragrances. While some of us like the fancy bottles, that's not why we're buying a scent. We buy it because we enjoy how it smells! So the job of a clone house is to take these (expensive) fragrances and make their own version of it, that again, they acknowledge is NOT the original fragrance but inspired by, and sell it at a fraction of the cost.
Which is why I've been chomping at the bit for a chance to interview one of these clone houses, and to talk about how they make their product, how COVID-19 has impacted their production, and why they're in the business of making clones. Luckily, I was given the opportunity to interview Josh White of Leeds-based Copycat Fragrances over in the United Kingdom, and this is what I learned.
Josh says he was always interested in fragrances, and like many of us, he loves smelling good all the time. He'd had an interest in fragrances for quite a while, and once he looked into the actual process of mixing scents, he found he really enjoyed it.
I brought up the same sort of "snobbery" in both the fragrance and watch communities among some purists who believe that if you can't afford the brand name original, you "should be embarrassed" to wear an homage. Why does Josh think clone houses have a right to exist among the original brands? "I believe life is about opportunity, if people cannot afford the real thing then they should still be able to buy an alternative at an affordable price to them. Everyone should be able to smell good no matter how much money they have in the bank."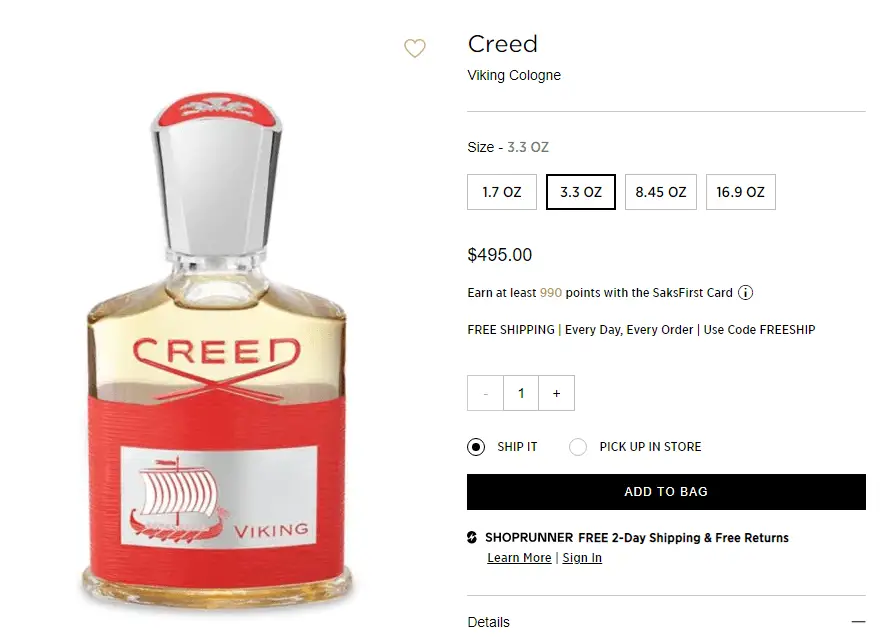 Moreover, Copycat Fragrances has been keeping an eye on growing market trends and can adapt to them more quickly than their name brand counterparts. In this area, Josh noticed that more and more of the population are "becoming vegan for several reasons so this was definitely not a market to miss out on", and decided that Copycat Fragrances would all be vegan-friendly.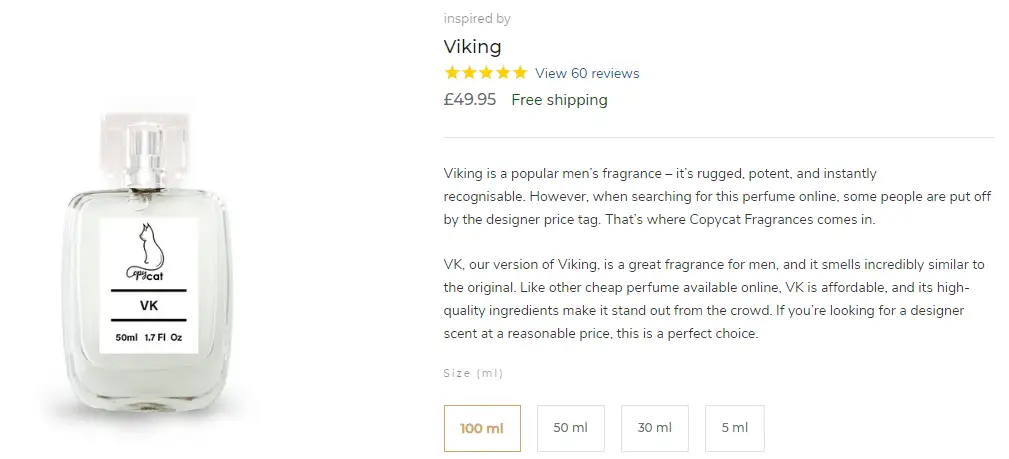 I also asked Josh what influences his decisions on which fragrances to clone. According to him "I do a lot of market research to determine which fragrances I copy and why, a lot of it is finding out what people like."
However, that said, making a clone version of a popular fragrance isn't a simple task. Clone making is an art unto itself, with the creators being under pressure to develop a scent that people are expecting to be a very close match to a fragrance that is already highly sought after. This requires its own special brand of alchemy. Josh told me that "getting the exact match takes a lot of trial and error in the labs, sometimes it can be weeks before we get it exactly how we want."
Of course, clone houses don't necessarily limit themselves to only making clones of other fragrances. Many of them are now beginning to branch out and create their own original fragrances (see Alexandria Fragrances, and DUA). I asked Josh if Copycat Fragrances planned to release any of their own original scents, and he said that they already "have a few in the pipeline as we speak."
This is all well and good, but many industries have been rocked by global restrictions in the wake of COVID-19, and Copycat Fragrances was no exception. Josh told me that they've had to split their team into the "working from home" group and a team that works in their warehouse with social distancing measures in place, along with wearing protective equipment such as gloves and facemasks. This way they've been able to still fulfill orders as they come in.
That said, once the COVID-19 pandemic has come under some semblance of control, Josh still sees a positive future for the fragrance industry and people are able to start resuming normal activities. "It's only going to get bigger and better year on year, who doesn't like smelling good?"
You can check them out by clicking the link Copycat Fragrances. Please note they currently only ship within the UK. If you don't know what to try, they also have sample packs available for masculine and feminine scents.
Images courtesy of Copycat Fragrances, Rolex, Invicta Watches, Roja Parfums, and Creed