This article is written by guest author Eliana Zebro.
Hatsune Miku. The name instantly brings to mind the form of the virtual vocaloid idol—her blue-green hair, her twin pigtails, and her smiling face. She's been around since 2007, and as we approach almost 15 years of Miku, her star power has not faded in the slightest. She's still around & very popular, definitely the most popular vocaloid around.
What's important to know about Miku is how ahead of her time she truly was. Virtual people—which I define as "virtual avatars meant to have lives of their own"—were not very common in 2007. Sure, characters from anime and fictional media existed, but full-fledged virtual people did not.
Miku was very ahead of her time, in that she was a full-fledged virtual person with her own voice and personality. She may have not been a real person, but she still had her own quirks, likes, and dislikes. Just look at her appearance on The Late Show with David Letterman if you want proof of that.
Of course, there are far more vocaloids than Miku including Luka, MEIKO, IA, flower, ONE, and many, many more. Most vocaloids also have a voice provider who provided the original sung parts for that vocaloid. But, once their work is done, the vocaloid can sing on his or her own—with the help of music producers of course—and the voice provider is no longer needed, save for if a company wants to make a newer version of that vocaloid.
Soon after Hatsune Miku came the rise of a new type of virtual person—2D idols. A 2D idol is exactly what it sounds like—an idol whose form only really exists in the world of 2D. In other worlds, these idols aren't real people (though they are voice acted and sung by real people). Rather, they are 2D drawings, almost always in an anime style. Often, there will also be a 3D model of the 2D idol as well, for music videos and such. Uta no Prince-sama was one of the earliest examples of a 2D idol franchise.
The franchise still persists today, with new games, anime, music, and other media coming out quite consistently. There's also a mobile game for the franchise called Uta no Prince-sama: Shining Live that has been around for years that folks still actively play. It's a rhythm and gacha game, which means players seek out the cards of their favorite Uta no Prince-sama boys, and tap to the rhythm of their favorite songs in the franchise. Uta no Prince-sama has been around since 2010—over 10 years!
Other 2D idol franchises include Tsukipro & Tsukiuta, IDOLiSH7, and B-Project. Several of these franchises also have games—a B-Project game released for the Nintendo Switch in Japan on September 30, 2021 and will be releasing on mobile in the future. There was also another B-Project mobile game released in Japan a few years ago—and all center around these 2D idols, their lives, and their music. IDOLiSH7 actually started out as a mobile game—specifically a rhythm game—with original music and has since branched off into other media, including three seasons of anime.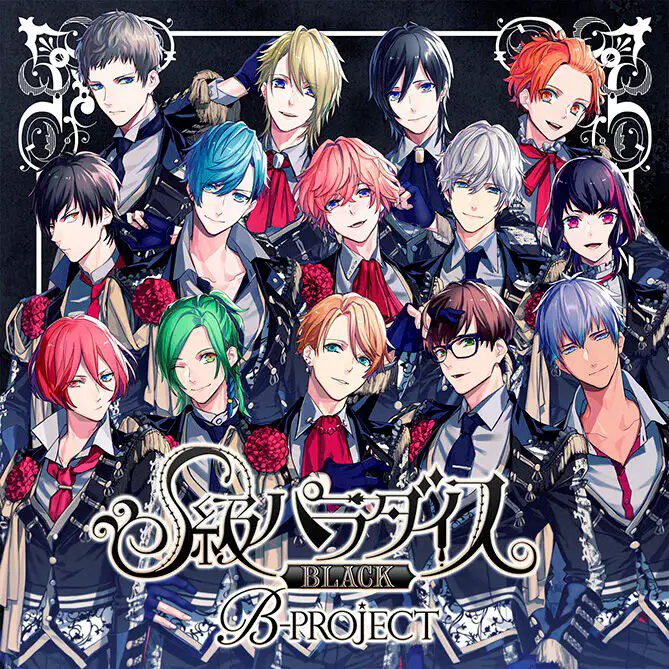 Utaites are another category of virtual people who cover songs released on Nico Nico Douga (Japanese YouTube) or YouTube. Utaites cover songs from vocalids, anime and games, and J-Pop. Often, utaites use virtual, 2D drawings as their avatars. Sekihan is one such utaite, and his virtual avatar shows him in glasses and a suit, holding a cute puppet. He also has several released albums ("Sekihan the Gold," "Sekihan the Best," "Sekihan the Treasure," and others) showing his virtual design. Another utaite in this category is clear, who has starred in several albums & multi-media projects.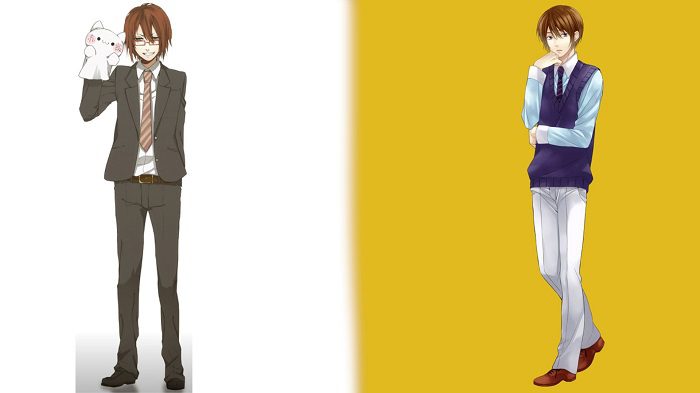 Hatsune Miku and Eternal Youth
Hatsune Miku's popularity has led to many virtual people, making them much more common now than they were once. What makes virtual people even more fascinating is that they've all drunk from the fountain of youth.
No matter how much time passes, they will rarely ever age, Though they may have birthdays (that people happily celebrate) they rarely actually get older and will always be the same. And even if they do get older, they often don't age beyond their 20's. They are, in a word, eternal.
Vtubers, however, could be the exception to this rule. Perhaps a Vtuber may choose to update their model as they age. Only time will tell in that regard. But, for now, Vtuber's, too, are eternal. Utaites, also, tend to use their real age despite how old their virtual avatars actually are. Still, a utaite's virtual avatar tends to look fairly young, despite the utaite's real age. So, in that sense, they also have drunk from the fountain of youth.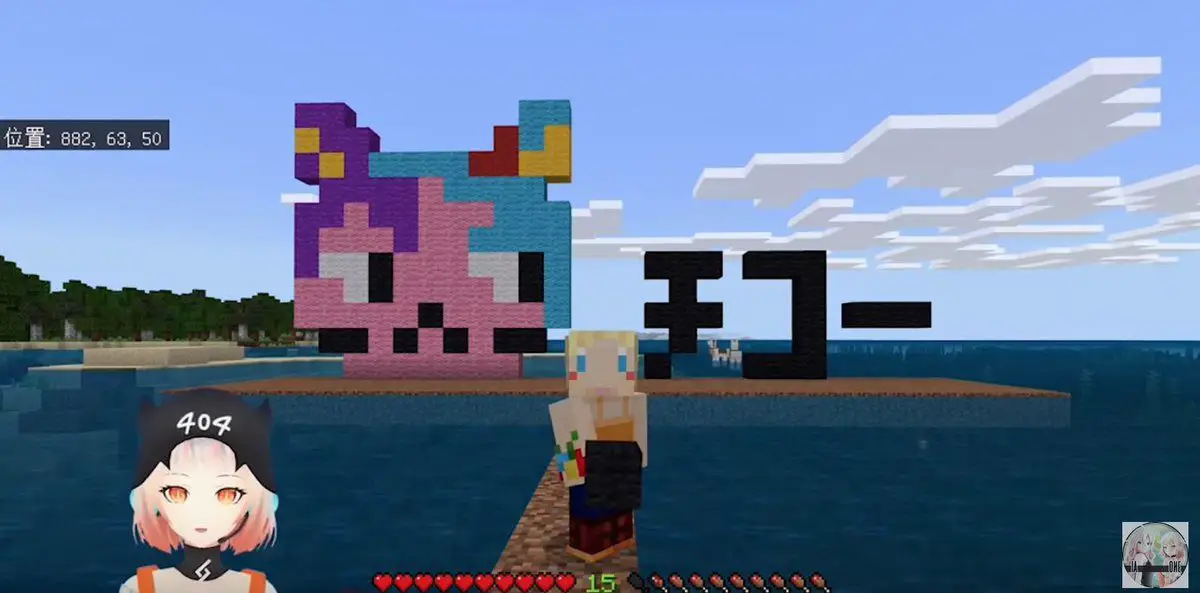 Why is this important? Well, after a vocaloid's voice provider passes away, after a Vtuber dies, or after the voice artist for a 2D idol passes on, it is very possible that the virtual person they helped create will continue living on. That though a human being has died, a virtual person continues on, despite everything. That the virtual person will live on eternally even if the real person cannot. In Hatsune Miku's case, her voice is based on samples from Saki Fujita and various vocaloid technologies whereas others may be primarily voiced by a real life person.
Of course this elicits numerous questions. If your virtual avatar lives forever, have you, by extension, obtained eternal life? Also, though the real person of course came before the virtual person, which person is the one that exists most in people's minds? Whose legacy will carry forth in the end—that of the real person, or that of the virtual person they helped create?
These are questions that don't have a clear answer as of now, but they're things to ponder for sure.
That is the nature of virtual avatars—they may cause us to live eternal.
Images courtesy of Nippon and Criware
Eliana Zebro is an audio professional by day, game developer by night, and nerd 24/7. She loves B-Project, vocaloid, utaites, & many, many other things. Learn more about her on Twitter!
Have strong thoughts about this piece you need to share? Or maybe there's something else on your mind you're wanting to talk about with fellow Fandomentals? Head on over to our Community server to join in the conversation!