Green Ronin Publishing (Dragon Age TTRPG) announced today that it has signed a licensing agreement with DMG Entertainment and Valiant Entertainment and will be publishing the Valiant Adventures Roleplaying Game in 2024. The game is based on Green Ronin's popular and award-winning Mutants & Masterminds RPG.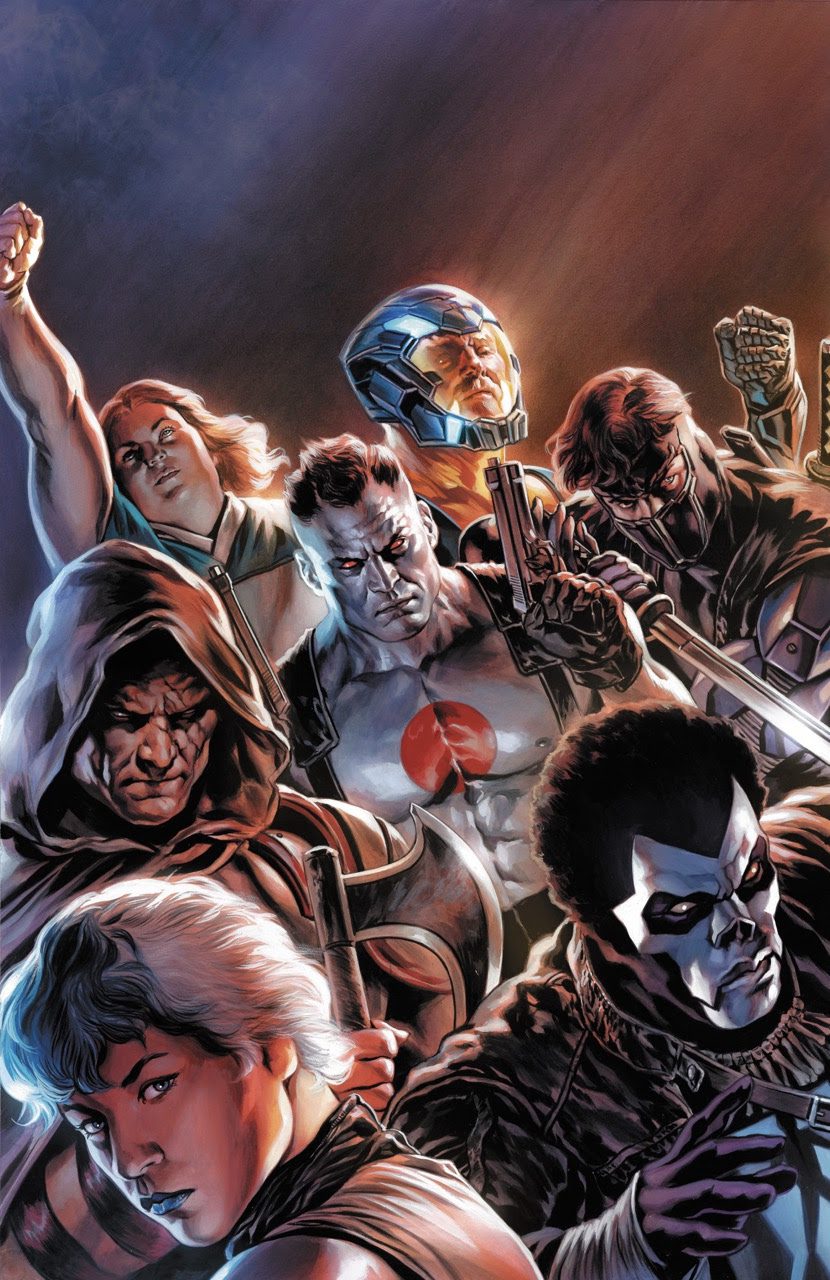 "We have designed RPG material that's appeared in Valiant comics before, so making a full roleplaying game is the natural next step," said Green Ronin President Chris Pramas. "We're excited to bring the characters and settings of the Valiant Universe into the Mutants & Masterminds family."

"We're thrilled with the opportunity to team up with Green Ronin and bring our unique and exciting characters to life in the Valiant Adventures Roleplaying Game using their versatile Mutants & Masterminds RPG format. Valiant fans are some of the most engaged fanbase around the world and to give them the chance to inhabit the Valiant Universe as never before is a wonderful opportunity" said Russ Brown, President of Consumer Products, Promotions and Ad Sales at Valiant Entertainment.
"This project kicks off with Valiant Adventures Hero's Handbook and the Worlds of Valiant campaign setting," said the game's developer Alexander Thomas. "Our mission is to bring the pages of Valiant comics to life in a roleplaying game. The Mutants & Masterminds rules engine, renowned for its adaptability, ensures a game world infused with Valiant's signature gritty realism. The adaptations we made to our M&M Quickstart Character Generator cover Valiant staples like Deadsiders, psiots, or nanite-infused heroes. The Worlds of Valiant campaign setting features game stats for over 80 heroes and villains, and iconic locations like Britannia, The Deadside, Earth, The Faraway, New Japan, Space, The Stalinverse, and The Unknown."
Valiant Adventures is a stand-alone RPG so anyone can jump right in. It is also fully compatible with Mutants & Masterminds so rules material can be shared freely between the two games. More information and previews of the Valiant Adventures RPG will appear on https://greenronin.com/ in the coming months.
Images via Valiant Entertainment and Green Ronin Publishing
Have strong thoughts about this piece you need to share? Or maybe there's something else on your mind you're wanting to talk about with fellow Fandomentals? Head on over to our Community server to join in the conversation!