Ahead of GAMA EXPO, Funko Games unveiled four new board and party games. The tabletop games developer announced today that the new games will include those inspired by popular fandoms, an updated board game classic, and an original pick-up-and-play party game perfect for casual gatherings.
For those looking for the experience that will take them to the next frontier, Star TrekCryptic allows fans to play through missions from the beloved era of Star Trek: The Next Generation. If the latest slasher movie got you in the mood for thrills to last the whole year, Scream The Game is a cooperative party game of survival where the all-to-familiar voice of Ghost Face calls the players! The first-ever English edition of the classic game by acclaimed designer Wolfgang Kramer, Big Boss emerges with a refreshed art-deco and early industrial design aesthetic, while the new Funko Games original NUCK TATS is the next word game obsession with its tattoo-inspired gameplay where only the cleverest will win.
Each game in this diverse lineup hits shelves this June. Below are more details on the upcoming products:
Star Trek Cryptic: A Puzzles and Pathways Adventure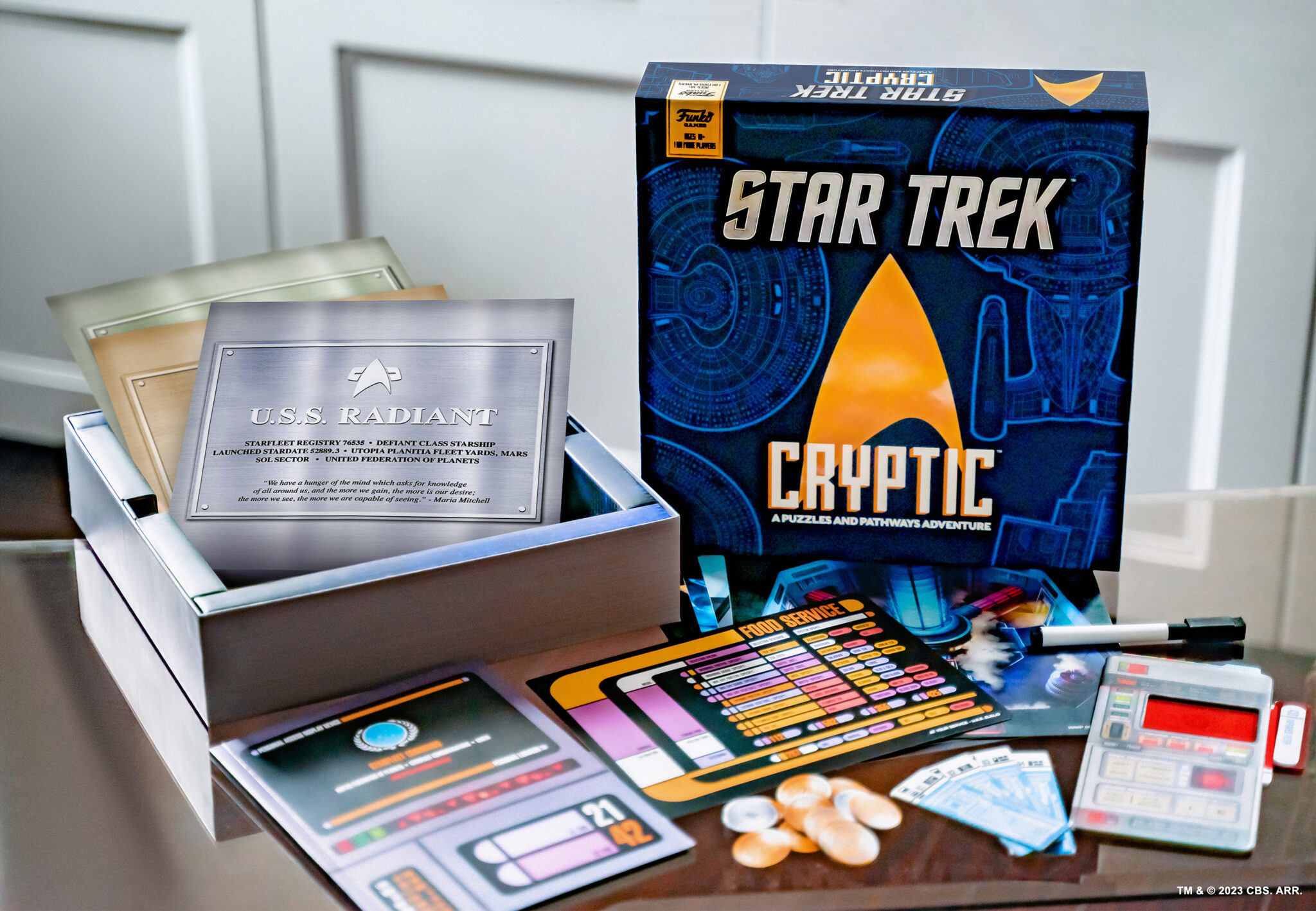 Climb the ranks of Starfleet and explore strange new worlds in this puzzle-filled, action-packed "escape room" game. Using your PADD as your guide, you'll decipher subspace transmissions, discover alien civilizations, and prevent planetary disaster with logic, deduction, and creative thinking. Prepare to boldly go where no one has gone before!
Ages 10+ for 1 or more players
MSRP: $34.99
Scream The Game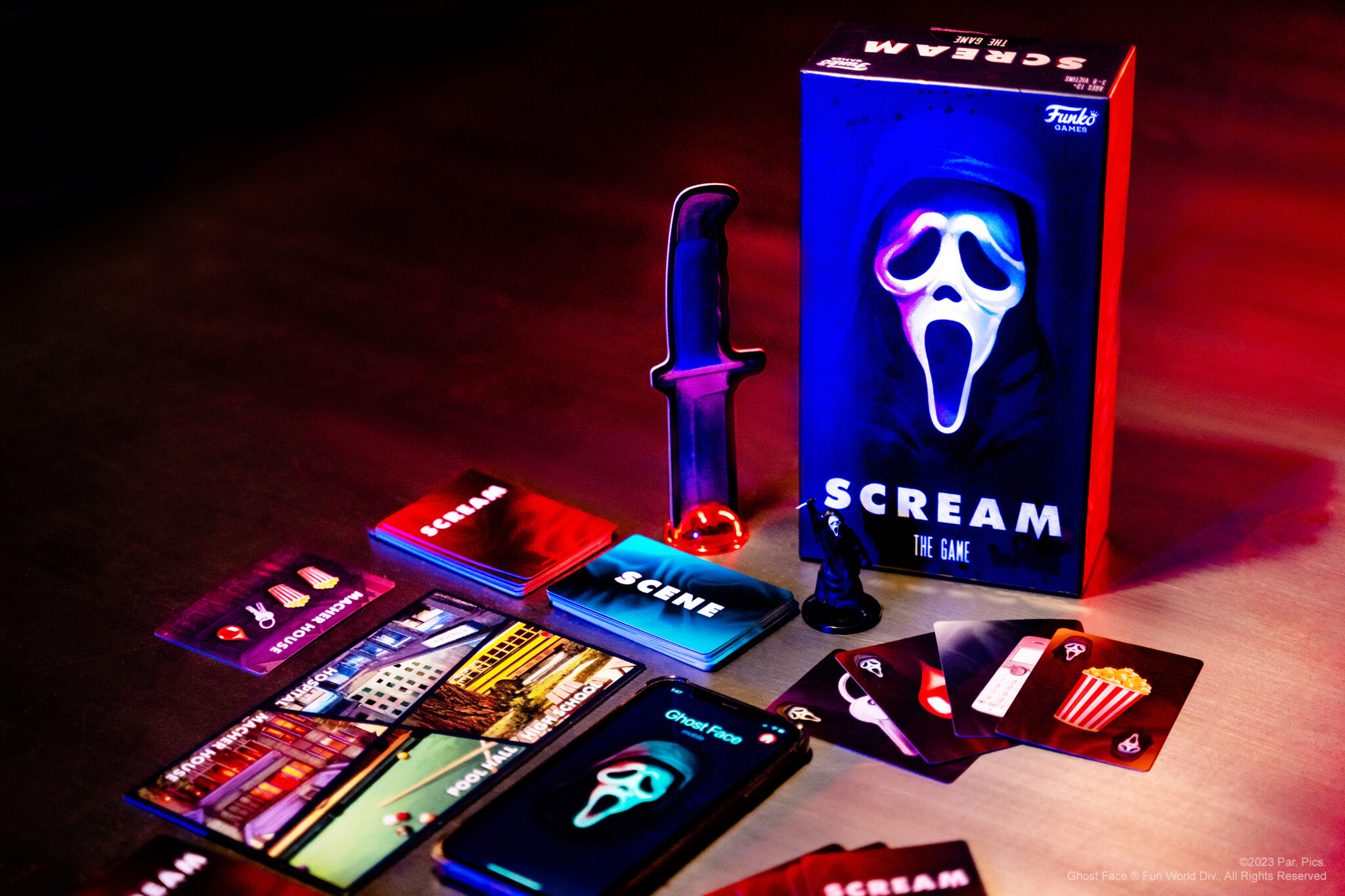 Would you like to play a game? The brutal killer Ghost Face is back in Woodsboro, and you'll have to combine wits to stay alive! As the clock ticks down, help each other escape the murderer…but watch out! If Ghost Face calls you, you are his next target! It's terrifying fun, you'll die to play again and again! Scream The Game is played with a free companion app starring Roger L. Jackson as Ghost Face! 
Ages 13+ for 3-8 players
MSRP: $19.99
Big Boss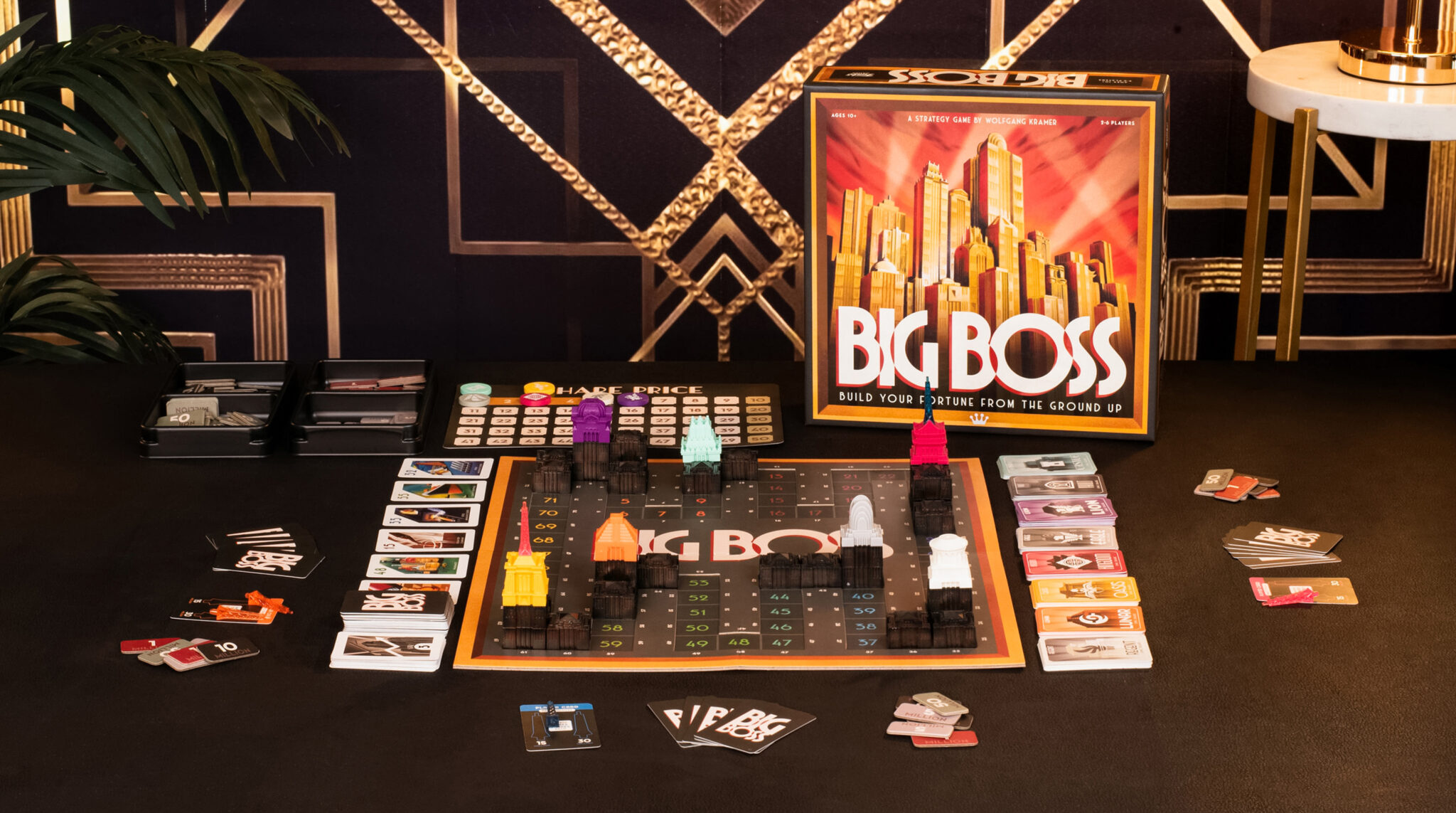 The Golden Age of Industry has dawned. As skyscrapers—and profits— soar to new heights, now is the time to build your fortune. Launch companies and invest in new industries to earn capital. Buy shares of burgeoning businesses and reap the rewards of lucrative mergers. If you play your cards right, you'll forge a legacy worthy of the title Big Boss.
Ages 10+ for 2-6 players
MSRP: $34.99
NUCK TATS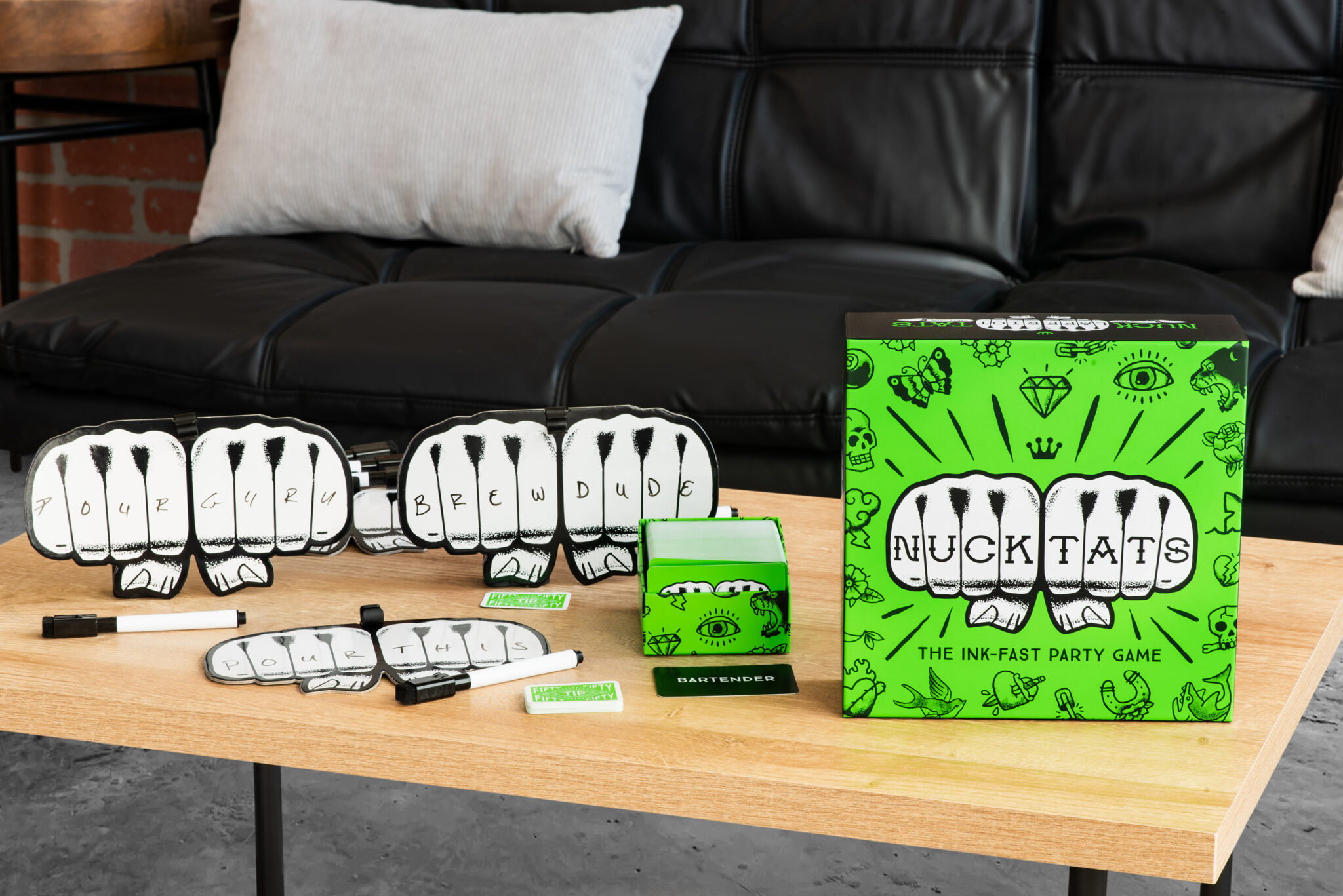 NUCK TATS are messages tattooed on someone's knuckles. If it fits, anything goes. Each round, one player reveals a customer—a celebrity, character, mythical creature, whoever—and everyone else writes NUCK TATS for that customer. The best tat wins the round. And if your friends make you laugh, feel free to throw them a tip. It's that easy!
Ages 10+ for 3-6 players
MSRP: $19.99
For more information on Funko Games' latest tabletop games and more, please visit FunkoGames.com and follow @FunkoGames on Twitter.
Images via Funko Games
Have strong thoughts about this piece you need to share? Or maybe there's something else on your mind you're wanting to talk about with fellow Fandomentals? Head on over to our Community server to join in the conversation!