So this thing called COVID-19 happened, if you've been living under a rock or happen to be a time-traveler that is for some bizarro reason visiting the year 2020. Thanks to 'rona, many service industry jobs have either had to close entirely or completely restructure their modes of operation to help prevent the spread of the pandemic. Because people were told to shelter in place and not go out wherever possible, and because 'rona spread so easily, restaurants and bars were hit particularly hard, with many either having to shutter for good or pivoting to TOGO services. For those eateries that are clinging on, the Fandomentals wanted to reach out and start profiling these small businesses (sorry McDonald's and Burger King, no franchises!) to showcase who they are, what they serve, and how you can support them.
Our first interview is from a restaurant down in Atlanta, GA called Full Commission, with their head chef, Elodie Westover (who, full disclosure, has been a friend of mine for some years and has saved me from accidental self-inflicted food poisoning too many times to count).
FM: What would you describe as the style of food you serve and is there an ethos behind it?
Elodie: We serve Southern comfort food with a bit of French, Mexican, and Creole flair here and there, reflecting the backgrounds of those of us working in the kitchen. We want to serve people something honest and from the heart, that's priced so that they can come and enjoy our space more than for just special occasions. We are very much a neighborhood fixture style restaurant and bar.
FM: Is your menu fixed, or does it rotate?
Elodie: Our menus, both the cocktail and food menus, are seasonal rotating, with specials here and again as we get specialty ingredients.
FM: What inspires them as they change?
Elodie: What's currently in season; what we can get that's local and fresh and that we can offer for a fair price and good quality, inspired by Southern cuisine and experiences we have. My sous chef and I- and the rest of our team, come from a varied background, and when inspiration strikes us we love to translate it into dishes for the neighborhood to enjoy.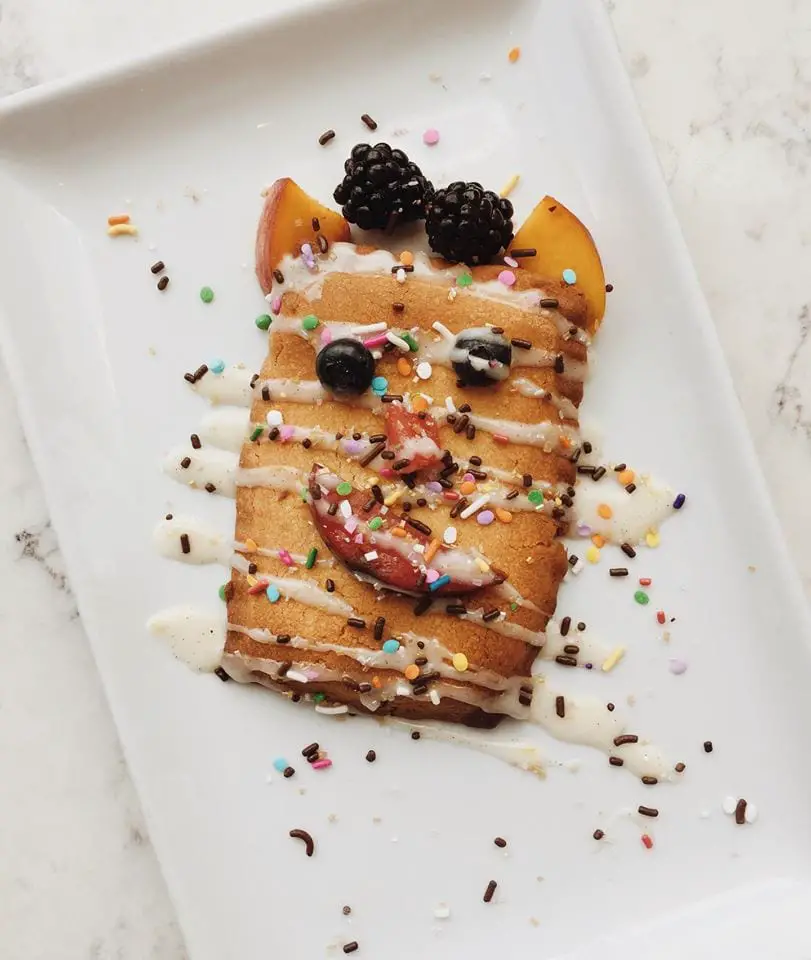 FM: What is your favorite item on the menu (past or present)?
Elodie: Currently, my favorite menu item is the cornmeal fried catfish. It stays crispy and is beautifully seasoned because we marinated it in buttermilk, paprika, white pepper, and salt before frying. It's served over succotash with okra and topped with house-made chow chow, which is a lightly fermented, pickled relish popular here in the south. As a twist, instead of regular cabbage we use Brussels in ours and add a touch of cumin and habanero.
My all-time favorite? A dish we probably won't bring out again for a while- Fried quail. It's lovely but a very high price point for a rather small bird- quail is a bit expensive. We deep fry buttermilk- marinated, salt, juniper, brown sugar, and cumin rubbed bird, and toss it in a spicy-sweet glaze made with blueberry jam. It's a little bit Asian influenced, and still deeply southern. The flavors go really well together and the glossy sheen on the bird is really beautiful.
FM: How did you discover your passion for food?
Elodie: I learned to cook and bake from my grandmother. She spent a lot of time in the kitchen when I was growing up, and loved cooking varied items- I learned everything from how to make eggrolls, to Hungarian goulash, to Stromboli from watching her.
FM: How long have you been cooking?
Elodie: I have been professionally cooking for 12 years now.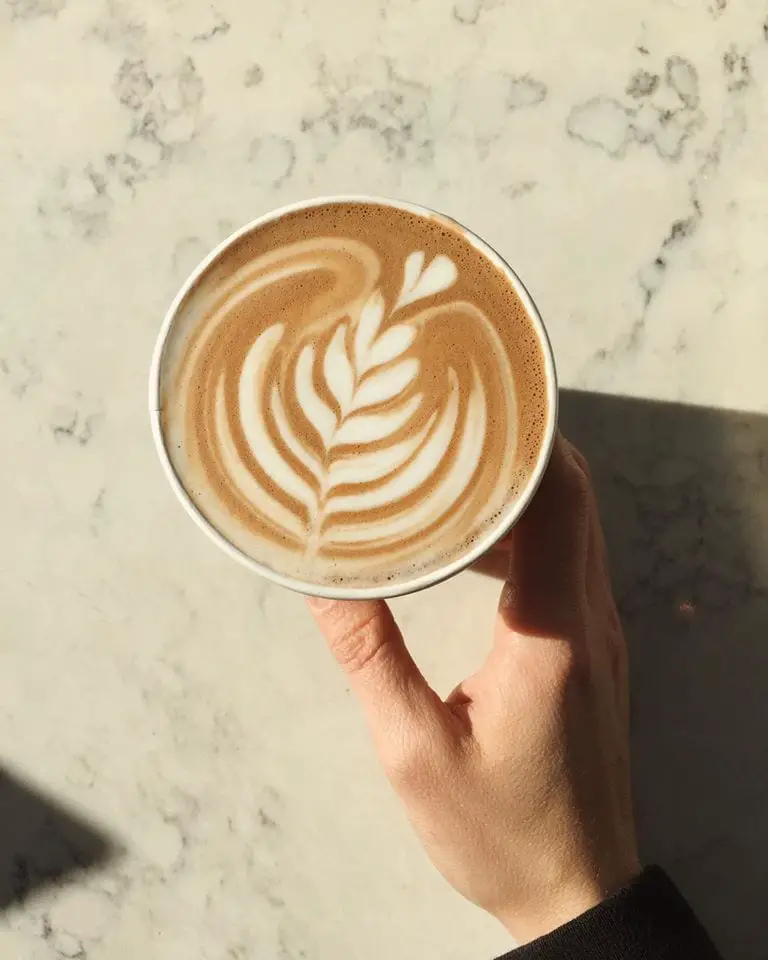 FM: How has COVID-19 impacted your business? Were you open for pick-up/takeout or did you have to close entirely?
Elodie: We have shifted to a to-go model, and opened an online bakery + provisions store as well. It has been a little difficult- sales are definitely reduced, but our neighborhood is really supporting us. We are aiming to be open at half capacity around July 1st, so that we can safely serve our regulars and so that new folks can give us a try.
FM: How have you adapted to re-opening with the new distancing and safety guidelines?
Elodie: Our patio has been re-organized to ensure that spaces are over 6 feet apart; we are moving our tables inside further away and skipping seats- we are a VERY small establishment so it's taken some creativity. We have always been very strict with cleaning and sanitation, but our employees are all being trained on the current COVID-19 precautions, and we are shifting to disposable menus, and discussing self-bussing as an option on our patio to keep our staff safe. Our hours are changing to give us more time to reorganize, clean, and ready our space and our kitchen between shifts.
FM: Do you have a message you'd like to share with your community?
Elodie: We are here for our fellow industry folks, for the people of Atlanta, and proud to be a part of this city. Black lives matter, and we very much believe in supporting local, small businesses, from farms, to restaurants, to coffee roasters.
You can learn more about Full Commission on their website, or you can go follow them on Instagram. *UPDATE 6/30/2020: Due to a rising number of outbreaks, Full Commission will be pushing their opening back to July 21st. They will remain open for TOGO orders from breakfast to brunch.
Images courtesy of Full Commission