While for many of us Halloween never truly ends, it is spooky season once again which means its times for trick or treating, candy apples, and more horror movies than you can shake a knife at. As fun as it is to hide behind the couch from the things that go bump on the screen, or scream with your friends in a cold dark theater…what if we moved that experience to the table? Many times have companies tried this and sometimes it doesn't…quite work. But in recent years a veritable killing spree of titles have been released for fans of the bloody and the scary on screen. So we thought we'd start the month off with a list of some of our faves! And for more Halloween game recommendations, check out our previous lists from Halloween past!
Publisher: Funko Games
MSRP:$29.99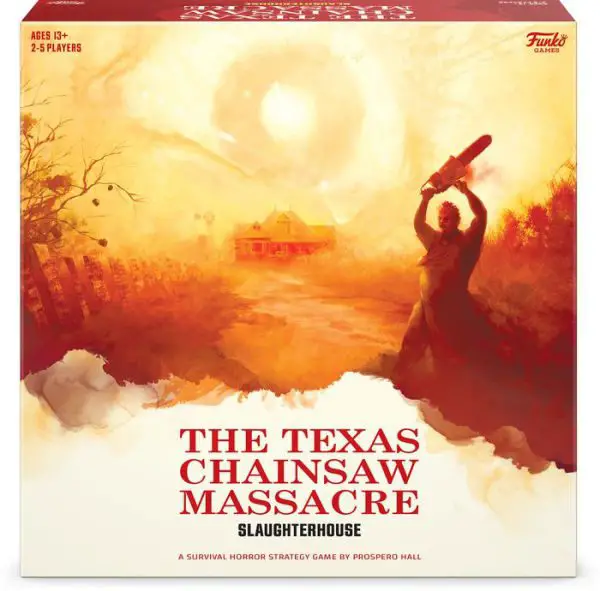 One of my favorite games I got to check out at Gen Con, this adaptation of Tobe Hooper's classic takes all the hallmarks of a great Prospero Hall release and uses them in new and gory ways. One player acts as the cannibalistic Sawyer family battling against a group of survivors trying to escape or even stop the Sawyers (depending on the scenario). As time goes on the family gets more and more powerful, gaining new abilities from the fear of the survivors and adding new members until Leatherface himself revs up his chainsaw and enters the picture. It's a tight, tense game as gritty and grimy as the source material but with the polish you'd expect from Funko. Perfect for a chainsaw filled evening with friends.
Publisher: CMON
MSRP: $89.99
Publisher: Trick or Treat Studios
MSRP: $59.99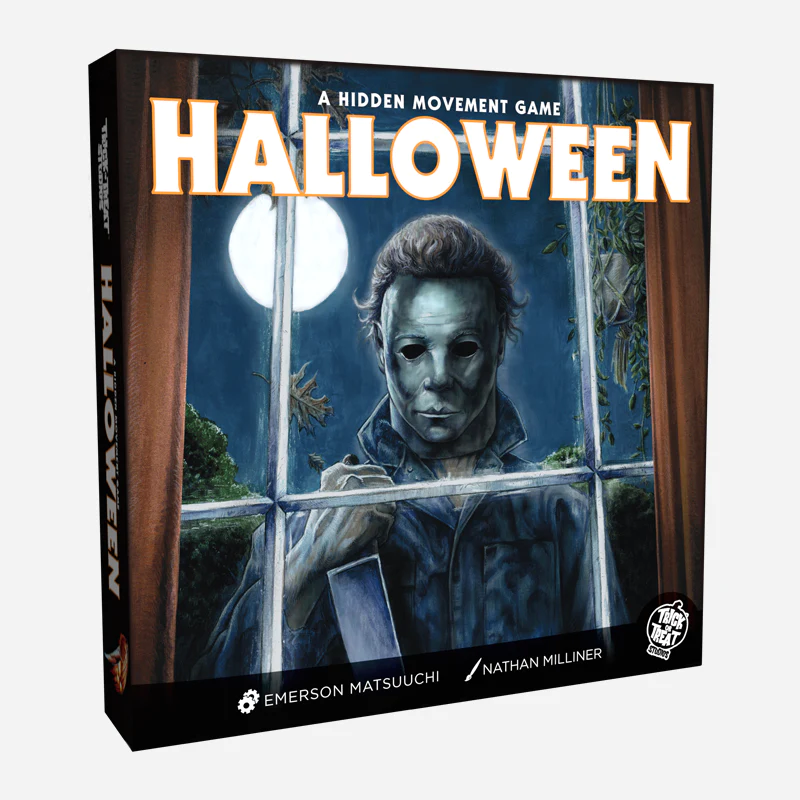 Trick or Treat has slowly been making their name in the horror world with their line of collectibles AND board games inspired by classic horror flicks. Their most popular and iconic line revolves around John Carpenter's Halloween, my personal favorite horror movie of all time and something you really should be watching this October. Their game adaptation is in some ways a miniature version of Fury of Dracula, where players move around a house to gather the tools to escape or defeat Michael while he moves around to kill them, only visible under certain conditions. It's the perfect use of the famously silent and creepy Shape. It's the first board game to adapt this classic but I certainly hope it's not the last.
Publisher: Ravensburger
MSRP: $29.99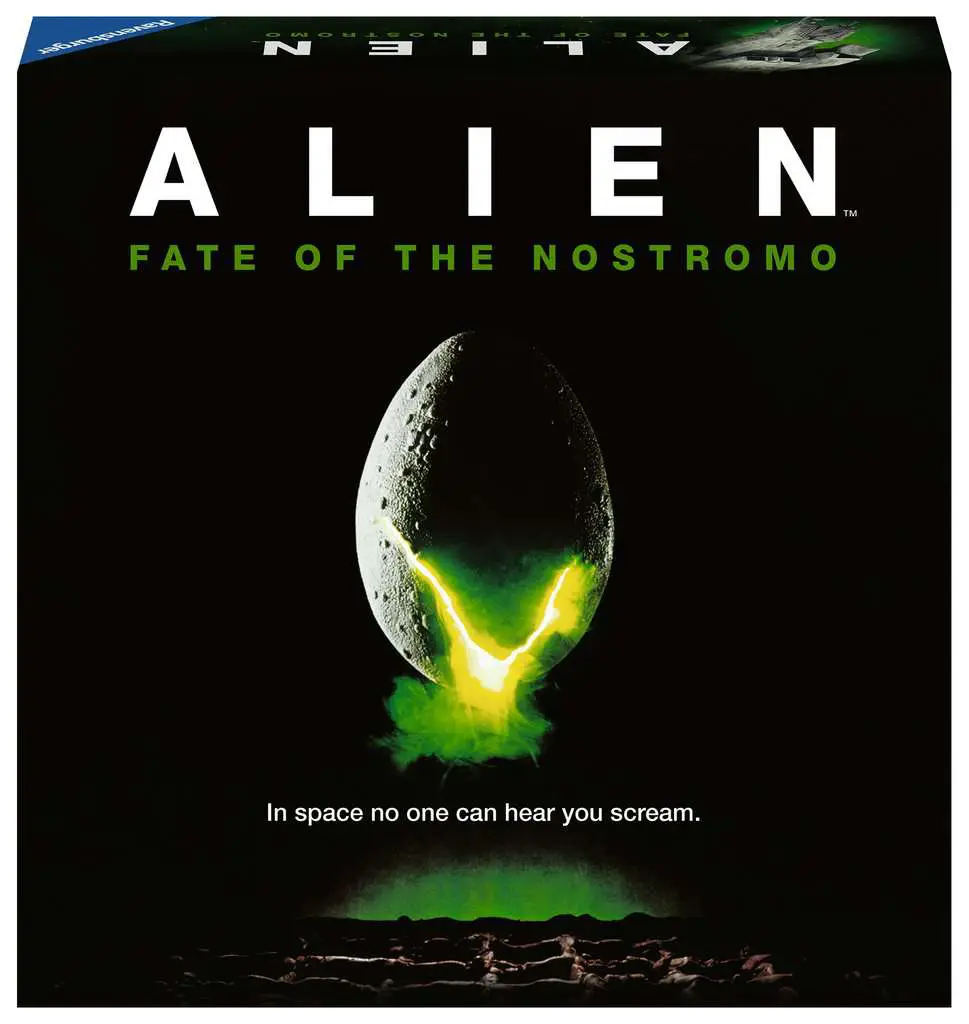 As we've learned, slasher flicks make excellent board game fodder. So why not go for the film that moved the slasher movie into SPACE? Unlike other asymmetrical slasher games, this one is purely co-op with players working together as the crew of the Nostromo to fend off the Xenomorph. Like other similar Ravensburger titles, each character has their own unique power to bring as you gather scrap, craft items, and maintain crew morale. The game features some great minis, fun gameplay, and is just a fabulous tribute to the original.
Publisher: Ravensburger
MSRP: $39.99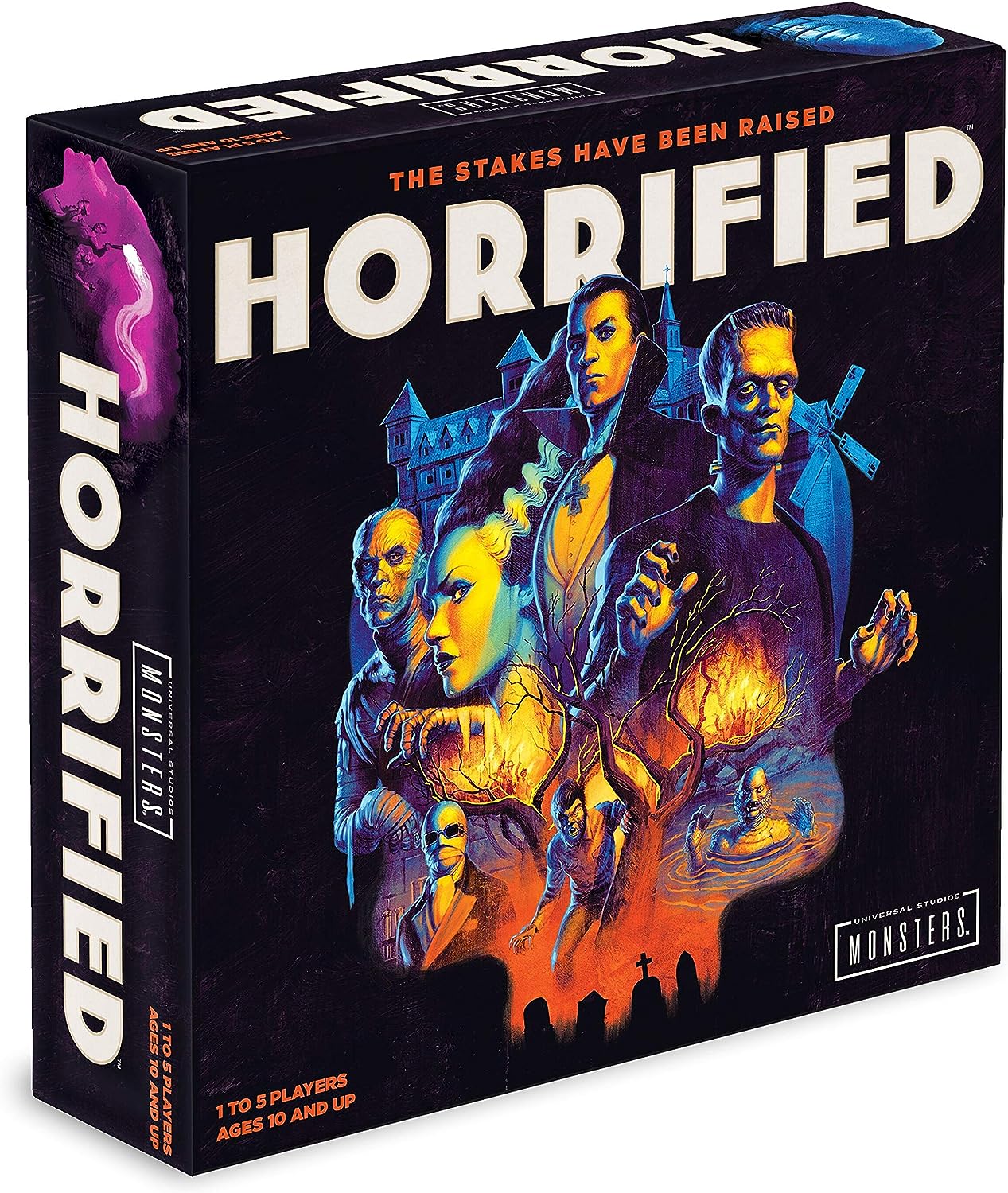 I don't know how effusive I can be about Horrified without sounding like a Renfield. This is for my money one of the best horror themed games of all time and one of my favorite co-op titles for any season (as well as one of my top games of 2019). While there have been two excellent additions to the series that add in American Cryptids and Greek Mythological Monsters , I don't think this one can be touched for how lovingly it was crafted as an homage to the classics of Universal Horror. Players are cooperating against a true monster mash of iconic characters like Frankenstein, The Wolf Man, and The Creature from the Black Lagoon (aka Gill Man if I'm being pedantic) as they try to defeat each one in their unique manner and protect the civilians as they go. With variable difficulty and enough humor to keep things from getting too spooky, this is a game I can't go an October without bringing out at least five times.
Images via respective owners
Have strong thoughts about this piece you need to share? Or maybe there's something else on your mind you're wanting to talk about with fellow Fandomentals? Head on over to our Community server to join in the conversation!