After two years of ads on Instagram and Snapchat, I finally caved and subscribed to FabFitFun, one of the best known subscription boxes in the lifestyle world.
Founded in 2010 the brand started as a magazine and is now known for its box which provides a selection of full-size products from the categories of beauty, fashion, fitness, wellness, home, and tech each season. Members also receive access to other perks like a streaming video service, add-on purchases, and a shop where previous box items are sold at a high discount.
I went ahead and subscribed to the annual membership which is $179.99 for the first four boxes compared to the seasonal subscription which is $49.99 per season. The annual membership makes me a select member so I saved nearly $20 and receive earlier access to customization.
All members can choose three of the items to receive in their box. Select members get to pick two more items. The final 3 items this box were chosen by the FabFitFun team.
Fortunately none of the items to pick from are a surprise because months before the box customization goes life, numerous bloggers and websites detail the items for selection. The FabFitFun YouTube and Instagram also highlight the items for customization so subscribers can decide ahead of time what they'd like to get.
This Winter's Box had 8 items which I detail below and show what I picked myself. I also, as a first time subscriber, got a mystery bundle, which was super exciting because I totally forgot that was a thing and spent a solid ten minutes wondering how and why I was getting those items.
Choice 1
LOLI Beauty™ Tea Seed Elixir – $42
kate spade new york Rise & Shine Stud Earrings (Set of 2) – $68
Mobile White® Advanced Teeth Whitening Kit – $89.99
Vera Bradley CompactOrganizer – $50
UnHide Lil' MarshmallowBlanket – $65
Summer & Rose Cozy Robe – $70
BOMSHBEE® SloaneChampagne Flutes (Set of 4) – $51
I don't drink alcohol but love cute glassware so I had to get these champagne flutes and they are just so dang cute! Orange juice anyone?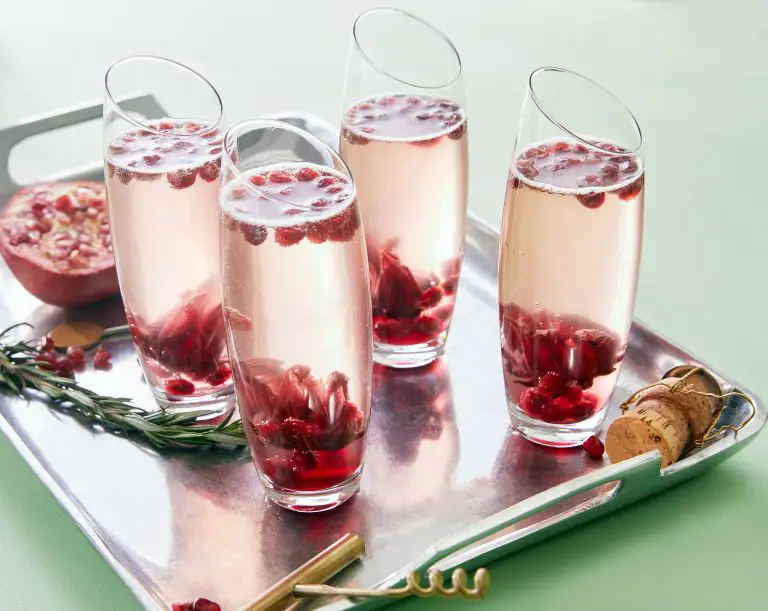 Choice 2
Caudalie Vinosource Moisturizing Sorbet – $39
Murad® Rapid Collagen InfusionTM – $78
Algenist Complete Renewal Eye Balm – $68
Lucky Brand Solid Brushed Scarf – $65.50
Impressions Vanity Company® LED Vanity Mirror – $45
Lilly Pulitzer Ceramic Mugs (Set of 2) – $42
As a former sorority girl I am fully aware of how much branding power Lilly Pulitzer has. I'd never purchased an item from them, though their prints are full of life and gorgeous. This was also an immediately easy pick for me especially because all the mugs I currently have are branded from college or gifts.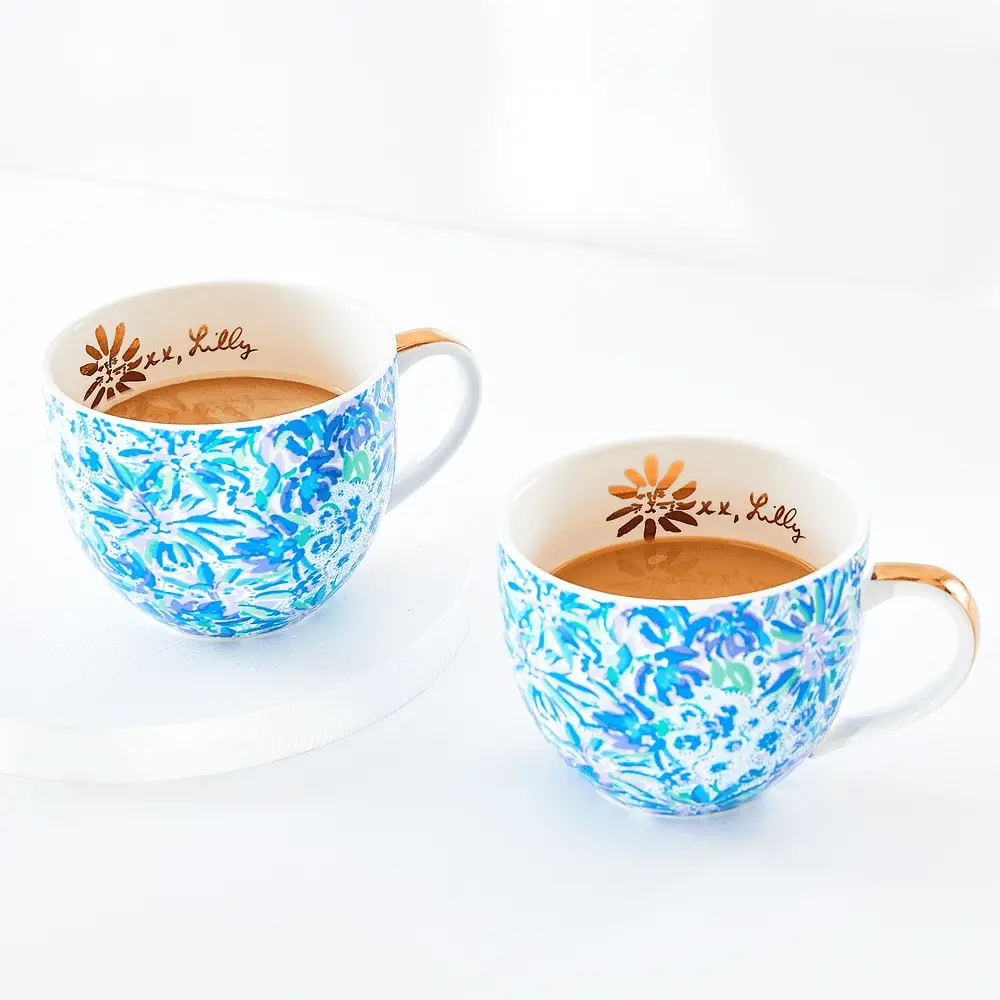 Choice 3
ILIA Beauty Limitless Lash Mascara – $28
Laura Geller® Cinnamon + Spice Eyeshadow Palette – $45
dr. brandt® skincare pores no more® Pore Purifying Cleanser – $36
Lele Sadoughi Maroon Velvet Headband – $49
dr. brandt® skincare POREDERMABRASION® – $58
The only drawback to subscribing to a lifestyle box for women when you already have all the make-up you could want is that making decisions gets a bit harder. Un/fortunately for me I have hyper-pigmentation issues so the dr. brandt product was the way to go. That eyeshadow palette is gorg tho!
Choice 4
kate spade new york Workout Socks (Set of 2 Pairs) – $24
MUK LUKS® Cabin Socks – $25
TULA SKINCARE Rose Glow & Get It Cooling & Brightening Eye Balm – $30
Flight Mode Skincare High-Altitude Hydration Mask – $39
Voir Haircare Rhythm of the Rain – Hair Masque & Scalp Detox – $28
Hijabi hair struggles are real so this was an obvious pick.
Choice 5
Beautaniq Beauty Guardian Angel Revitalising Eye Gels – $25
dpHUE Apple Cider Vinegar Dry Shampoo Powder – $24
eparé® Cutting Board (Set of 4) – $19.95
This set of choices was the only one this box that didn't immediately excite me but you can never have enough cutting boards in a desi family so this will make for the perfect gift to my mom.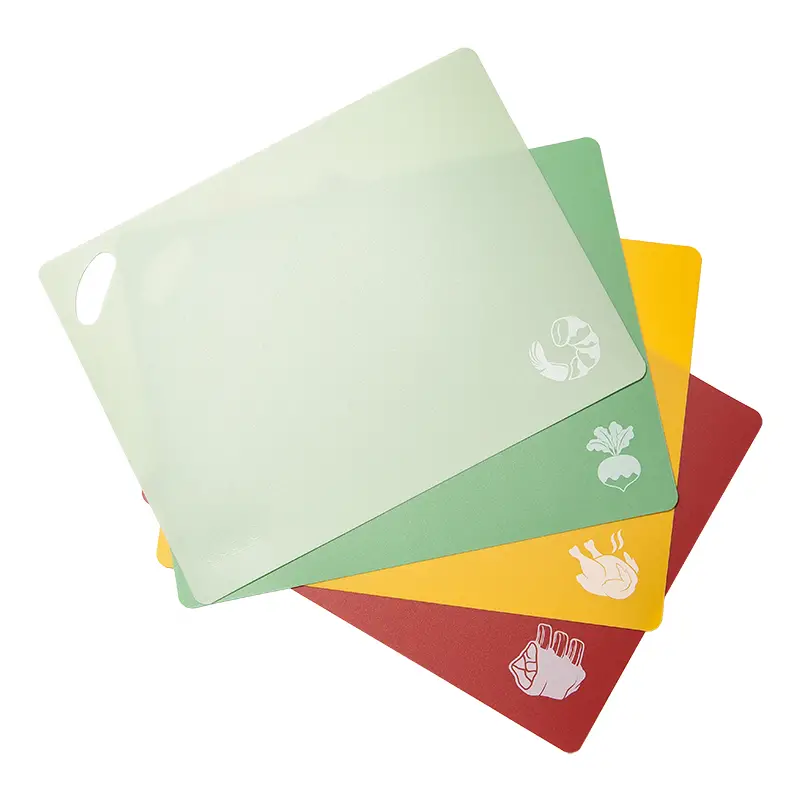 FabFitFun Choice 1
Whish Lip Scrub in Vanilla Bean – $20
Paradox Lucky Stars Blemish Patches – $18
B-Low The Belt Croc Card Case – $35
I have perpetually chapped lips so we'll see if this solves that problem.
FabFitFun Choice 2
Daily Concepts® Daily Facial Dry Brush – $20
nOir Jewelry Ombre Leopard Scrunchies – $25
I wear a hijab so pretty scrunchies are not necessarily super helpful, but these are super cute and I love them already.
FabFitFun Choice 3
Aesthetica Liquid Eyeliner – $21
Londontown® Get Well Nail Recovery Treatment – $20
Phase Zero Makeup Making Moves Blusher – $27.50
I love blush especially because it can work as highlighter or eyeshadow if needed and this color is so lovely!
Mystery Bundle
Way of Will Strengthening Nail & Cuticle Serum –$24
Grown Alchemist Hydra-Repair Day Cream: Camellia & Geranium Blossom –$49
Beyond Yoga Hidden Pocket Infinity Scarf –$50
The Lyfestyle Co Beach Mist After Sun Spray –$42
Rodial Soft Focus Glow Drops –$60
So was the subscription worth it? Abso-freaking-lutely! Depending on the items subscribers chose and received, the box is valued at $210.95-$377.49 and all for the price of the ~$45 box, which by the way includes shipping.
Add in the mystery bundle I received as a new subscriber worth $225, this was the best purchase I've made all year. Plus now I have a handful of items to gift to friends and family which sure makes birthdays and holiday shopping easier!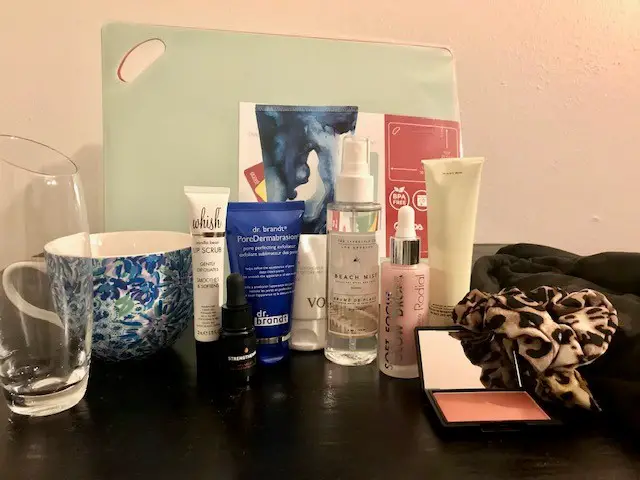 I would definitely recommend the annual subscription but for people who don't want to commit that much up front, you can purchase the next seasonal box and try that out by itself. Full disclaimer, if you use my link I receive a $20 credit and you will receive a MINI box!
Time to decide on which subscription box to purchase next…
Images courtesy of FabFitFun.