Just last night a new trailer for Disney's upcoming certain box office & critical success Beauty and the Beast was released, upping the hype for the movie now that it stands only a month and a half before its official release.
The trailer takes us through the story giving a better idea of what the plot will be. Belle, an apparent book smart child prodigy is in search of her father who was kidnapped. She stumbles upon the Beast's castle and exchanges her own freedom for her father's.
There, she meets the Beast and the other cursed residents of the castle – teapot, candelabra, cup. It's the usual drill if you know the classic tale albeit we should be on the look for some potential fake outs and subversions. Plus, there's the curse on the Beast that needs to be broken by "the one," presumably Belle.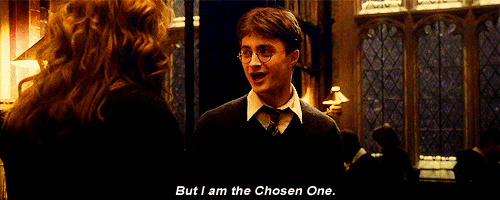 Apart from several story clues, the trailer still showcases beautiful cinematography, well-rendered CGI, and the iconic Beauty and The Beast theme sung here by Ariana Grande and John Legend. It's worth noting that the soundtrack will also feature Celine Dion, who sang the original version in the 1992 animated movie, lending her vocals once again to an all-new track for the new flick.
Beauty and The Beast opens March 17. It was directed by Bill Condon and stars Emma Watson, Dan Stevens, Luke Evans, Ewan McGregor, Ian McKellen, Audra McDonald, Gugu Mbatha-Raw, Stanley Tucci, and Emma Thompson.
---
Image courtesy of Disney