You may have heard a few things about proposed changes to Wizards of the Coast's 23-year-old Open Gaming License, the set of rules that allow for creators to make their own Dungeons & Dragons Fifth Edition content. In new coverage leaked to Gizmodo, the planned update would tightly control what content was being made and that creators report their content to Wizards if they made money off it. This stood to severely harm if not kill the current independent development scene around 5E, and creators and publishers alike have been up in arms over it with many subscribers to D&D beyond cancelling their subscriptions over it. Publishers of TTRPG, 5E or otherwise, have responded in kind with new announcements that hope to foster the open and creative environment Wizards looks to endanger.
Kobold Press Raises The Flag For Indie Publishers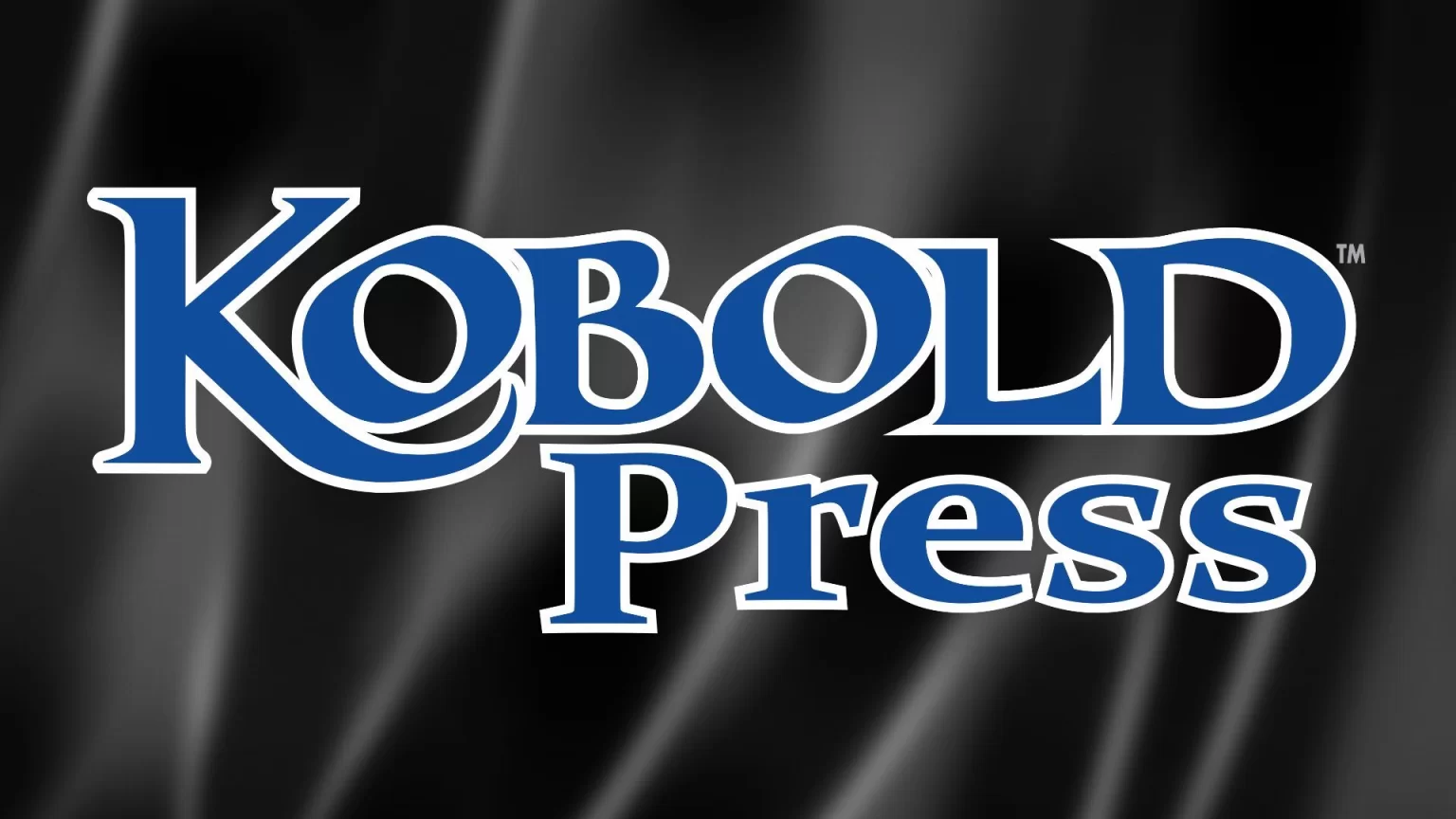 Kobold Press is one of the most successful indie publishers for TTRPG releases especially for the 5E market, so it was a seismic shock when they announced in a post that they would be beginning work on a new in-house Core Ruleset titled 'Project Black Flag.' Their new releases as well as Deep Magic Volume 2 will continue to be compatible with 5E
Paizo Leads Charge On New System Neutral Open RPG License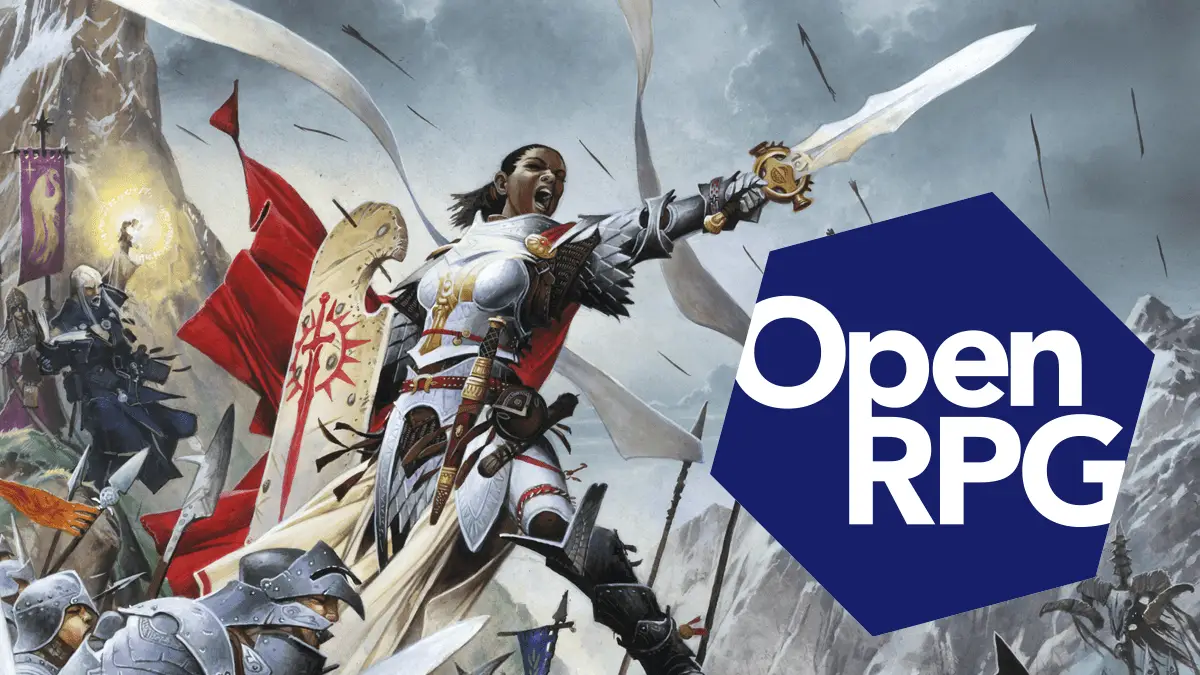 "Since 2000, the OGL has improved the community, incubated creativity, and grown the business of not only the licensees but the licensor. A stated goal of a perpetual and irrevocable OGL was to ensure the establishment and longevity of gaming networks and to drive sales to both. Recent reinterpretation notwithstanding, it succeeded. Many companies including Wizards of the Coast have benefitted from that growth."
The Open RPG Creative License (ORC) will be built system agnostic for independent game publishers under the legal guidance of Azora Law, an intellectual property law firm that represents Paizo and several other game publishers. Multiple leading publishers have already signed on to the effort to create a new and truly open license that allows all games to provide their own unique open rules reference documents that open up their individual game systems to the world.
Kobold Press, Chaosium, Legendary Games, and a growing list of publishers have already agreed to participate in the Open RPG Creative License, and in the coming days we hope and expect to add substantially to this group.
The ORC will not be owned by Paizo, nor will it be owned by any company who makes money publishing RPGs. Azora Law's ownership of the process and stewardship should provide a safe harbor against any company being bought, sold, or changing management in the future and attempting to rescind rights or nullify sections of the license. Ultimately, we plan to find a nonprofit with a history of open source values to own this license (such as the Linux Foundation). 
Complete details may be found on Paizo's blog.
The new system also has the full support of the Paizo Worker's Union.
Chaosium Is part of Paizo's Open RPG Creative License Initiative
Chaosium issued its own (non-WotC) Open Game License for its Basic Roleplaying System in 2020, enabling designers to create their own roleplaying games using the Basic Roleplaying rules engine, royalty-free and without further permission from Chaosium.
At the time, Chaosium raised concerns about serious deficiencies and legal uncertainties in the WoTC OGL, especially if it was being used for non-D20 games. 
"Although Chaosium has never used the WotC OGL we are very happy to be working with the rest of the industry to come up with a system-wide OGL that anyone can use." said Chaosium vice president Michael O'Brien.
Chaosium has also put their Quickstarts for Call of Cthulhu and Runequest on sale for $.99.
MCDM Will Launch It's Own System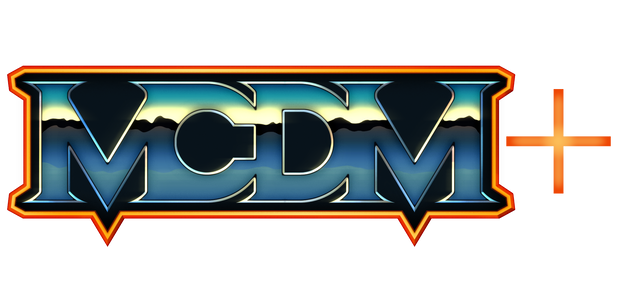 In a post on the company's Patreon, Matt Colville announced that they would slowly be phasing out support for 5E and instead work more on their own worlds in Orden and The Timescape. And, in July, that patrons will begin to see the start of an unnamed new system developed in house by Matt and the other developers at MCDM.
"We have been talking internally now (and publicly in my Twitch streams) for over a year about developing our own RPG. Still a monster-fighting game. Heroic fantasy. With all the lore and characters and monsters you've been reading about in our books, just with (what we think will be) better design. Our own design. The brand statement is "Tactical & Cinematic." The DUSK campaign I ran is a pretty good example of that, but we have no desire to fork another game's design. DUSK is just a good example of the vibe we want."
Modiphius Invites Creators to Launch Their Own Gaming Worlds with the 2d20 World Builders Community Content Program on DriveThruRPG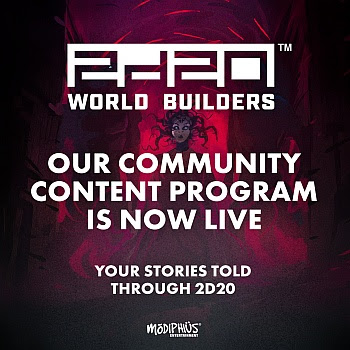 It's time to get your creative caps on! The Modiphius Entertainment 2d20 World Builders Program allows creators from all over the world to design their own roleplaying games, supplements, characters, and more using their popular 2d20 system. This is a fantastic opportunity for you to get your wildest creations in front of an enthusiastic community of players, and it's all incredibly easy. Simply read the Modiphius 2d20 World Builders guidelines, design your content using the System Reference Document, format it using the official templates and upload it to DriveThruRPG.
Free League Releases Free Quickstart For Dragonbane RPG
Scandinavia's first and biggest tabletop fantasy RPG, Drakar och Demoner, is making a comeback after more than 40 years — and this time, it's going international! Titled Dragonbane in English, the classic pen 'n paper adventure game has been rebuilt from the ground-up to facilitate fast and furious play, with very little prep time required.
 The Quick Start has everything you need to jump in and play now, with streamlined rules and pre-made characters, which is perfect for filling your upcoming weekend with madcap monster mashing mayhem! More info about the successfully Kickstarted new edition is here, and if your interest is piqued, you can dive into the Quick Start here.

Images via Respective Owners
Have strong thoughts about this piece you need to share? Or maybe there's something else on your mind you're wanting to talk about with fellow Fandomentals? Head on over to our Community server to join in the conversation!