Who Are the Fandomentals?
And who the heck is Carol?
We Are…
Well, we're just your average group of geeky fans who like to talk a lot about the geeky things we like. A lot. Sometimes 10,000 words a lot (but not always).
But wait, doesn't picking things apart ruin your enjoyment, we hear you asking? For us? Definitely not! We find that digging deep into the whys, hows, whats, and are you kidding me's of the things we watch, read, play, wear, listen to, and/or otherwise consume both enriches our enjoyment and helps solidify and work through our frustrations. We like to rave about the good stuff while also paying careful attention to flaws and implications. "Neurotic over analysis" is a compliment around these parts.
Queen Carol
Our mascot, Queen Carol, is the unproblematic fave we all strive to be. This relatable, struggling super-mom graced our screens for eight glorious years on Game of Thrones, always standing poised through an onslaught of indignities. Though many viewers may have thought of our queen as 'Cersei Lannister: ultimate villain', we here at The Fandomentals can celebrate the truth: she ruled wisely, protected her children, honored her debts, and won the hearts of the smallfolk, only to be plucked from this cruel world by a woman who wanted to see it all burn.
Poor Carol! It's little wonder she spent the last of her days sipping red wine sadly (for the antioxidants) from her balcony.
Thus, we can think of no better figure here to represent our site. We can also think of no more noble a creature to represent her likeness than a guinea pig, known for being outgoing, energetic, curious, and yes…at times clingy. This is the kind of multi-faceted and complex woman we want to see in our media. Just… make sure you stay on her good side.
(Also, GRRM uses a ton of other animals in his heraldry. Without being too on the nose, we had to get a little creative.)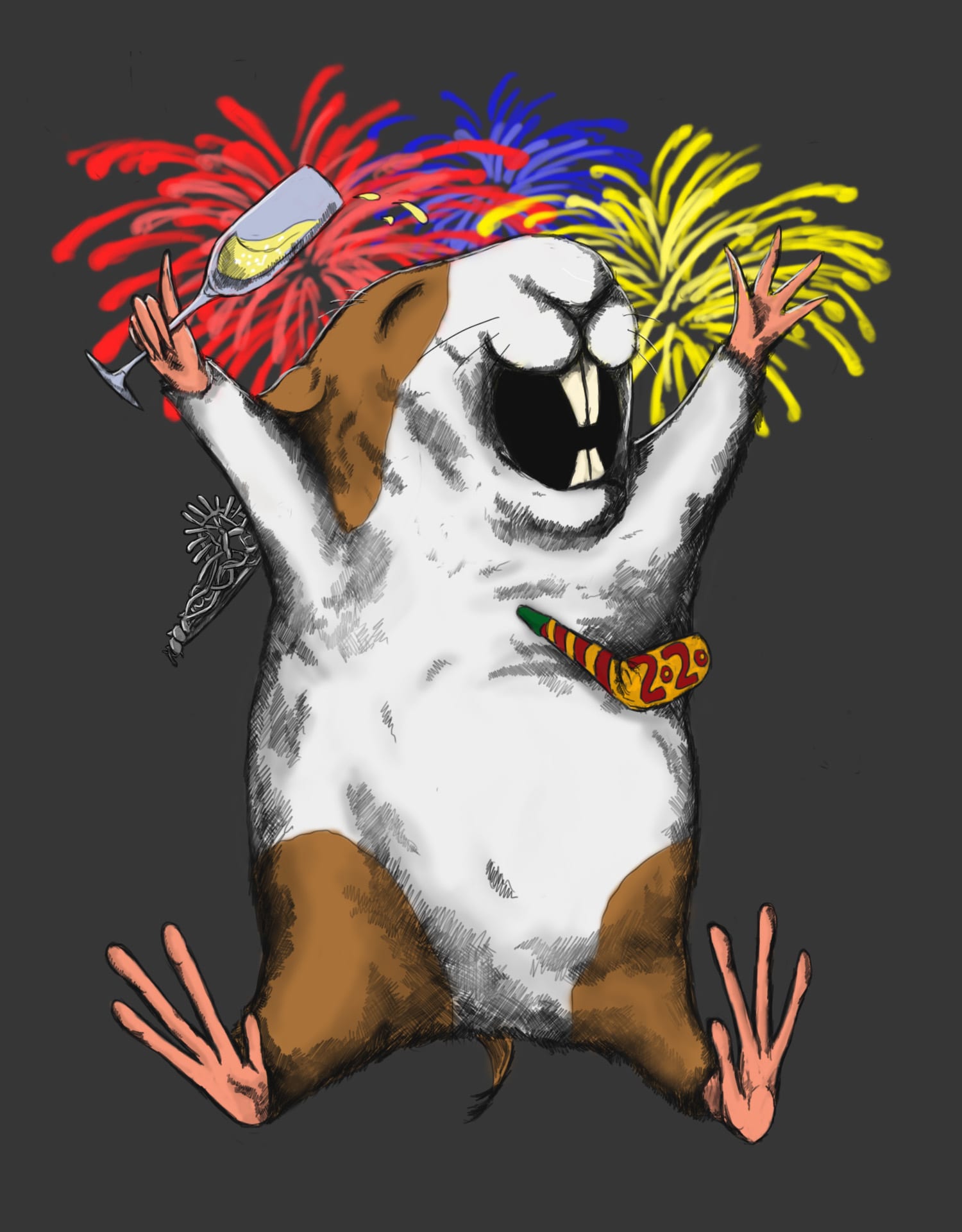 Media Matters
Whether it be comics, books, tv, films, music, or digital media, we're here for fundamentally sound fandom analysis.
Your Style
Beyond media, we also care about lifestyle. You'll see us review and discuss your favorite products ranging from makeup to fragrances to skincare. 
Your Life
Fandom sometimes extends past a screen, and we're here for those of you who will ride or die for your sports teams, or have just made fitness your ultimate fandom!
Play ALL the Games
Oh yeah, we LOVE games around these parts. From video games, pc-based games, table top games, and RPG, we wanna talk about it.
By Queen Carol's Royal Decree:
We Believe Stories Matter
We also love to examine the cultural give-and-take with our media. It is, after all, not created or consumed in a social vacuum, which is why we are adamant that representation matters. Stories matter.
The Fandomental Network
Podcasts for fans, by fans
Check out the podcasts currently airing on the Fandomental Network!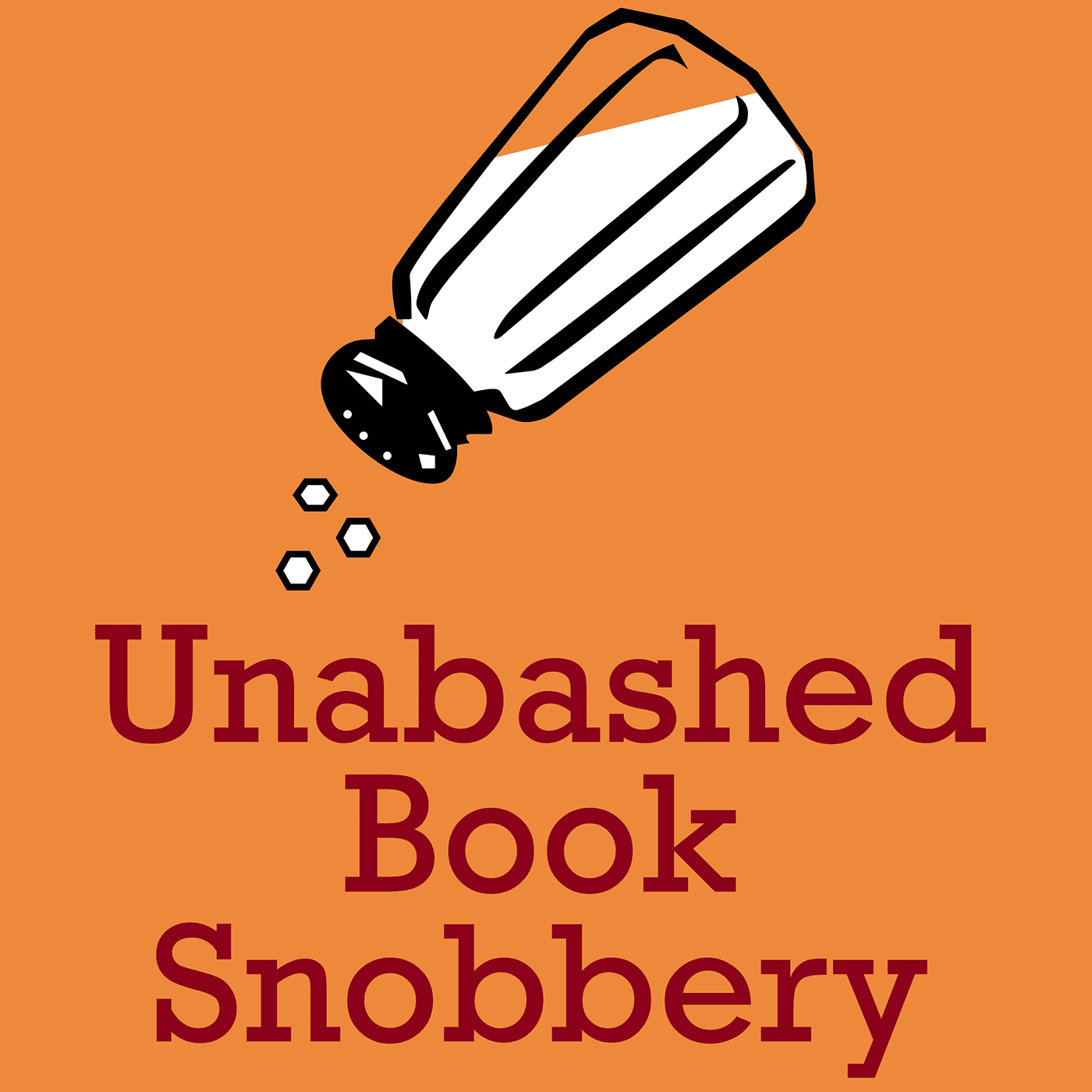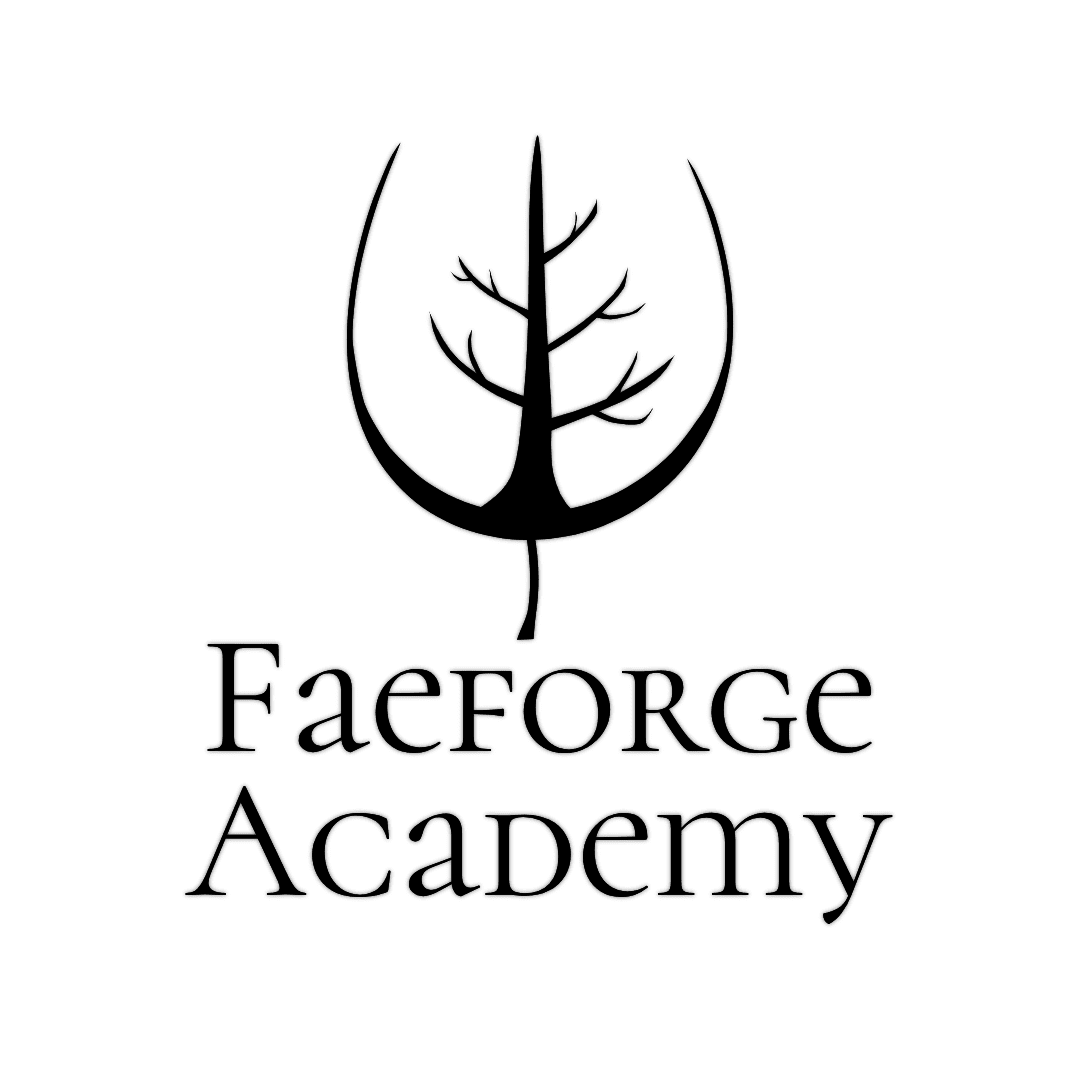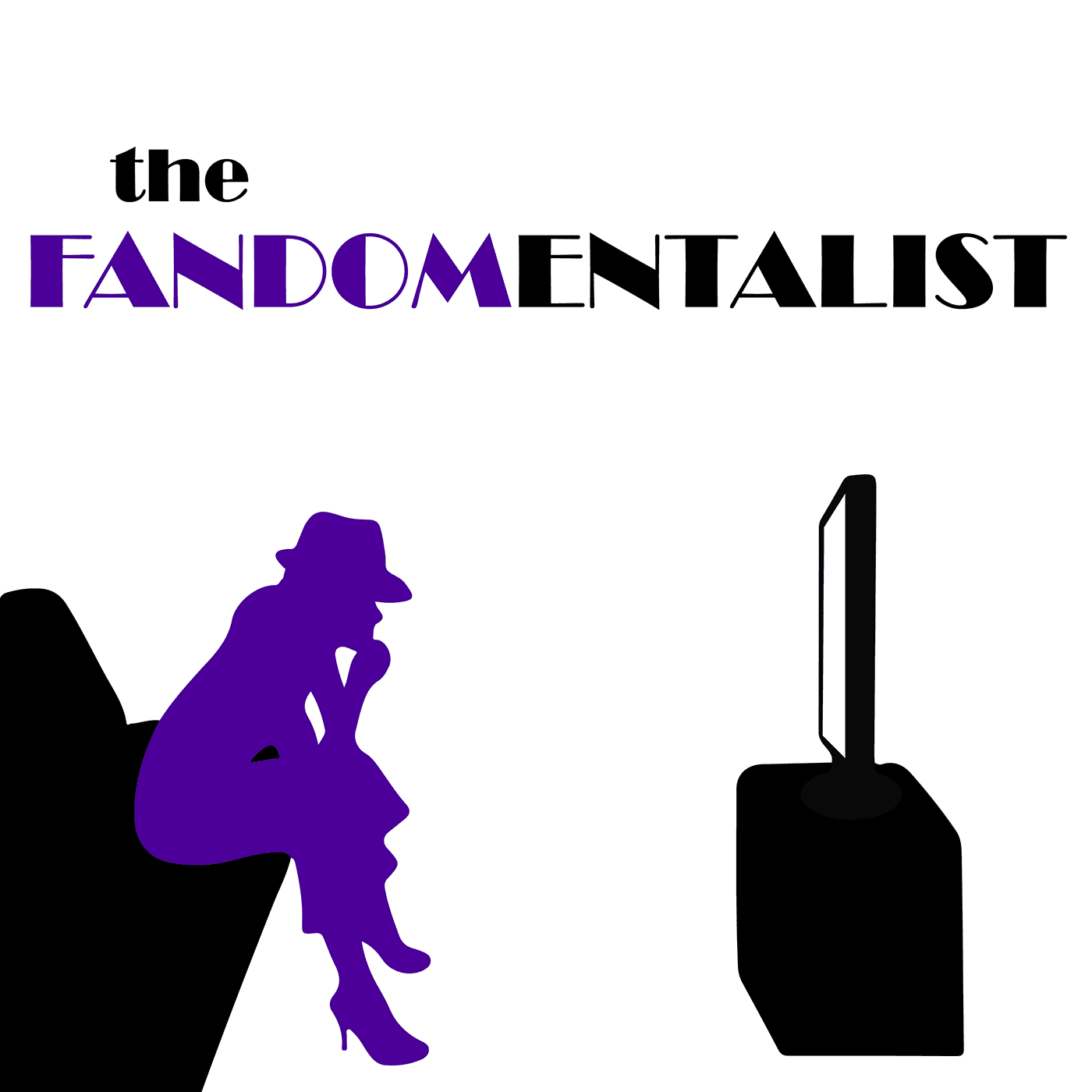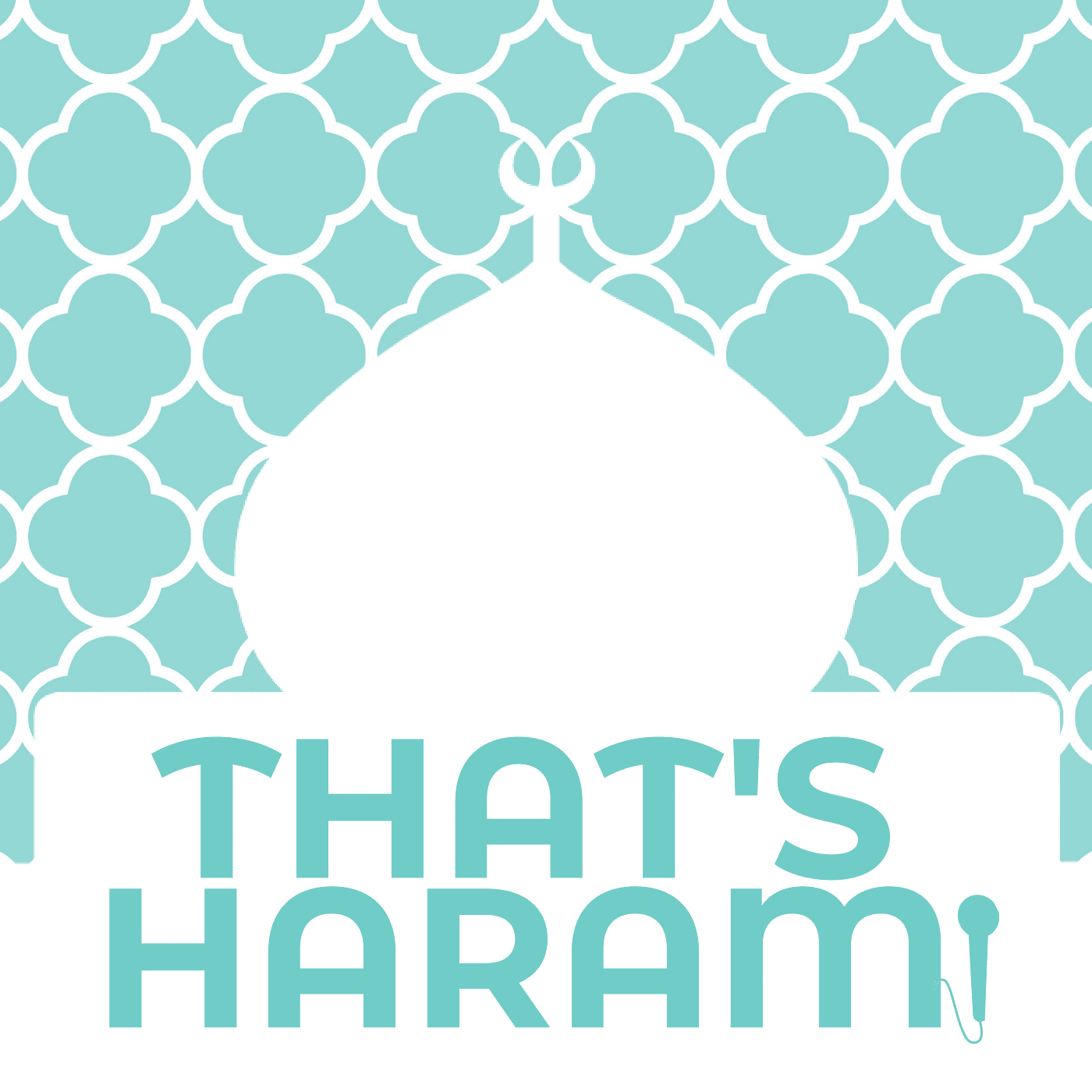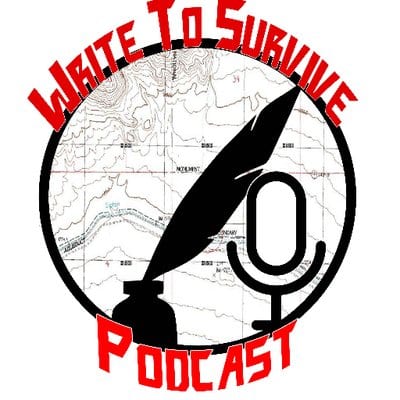 The Good Queen Carol is illustrated by Milan
Milan, also colourfully known as Bronson of God, is a freelance writer and artist with a passion for coffee, literature, music and video games. You can find him on Instagram at bronson.of.god
Further inquiries can be sent to
[email protected]