As the world seems to get more and more hostile to marginalized groups, members of those communities who work in gaming have been coming together to fundraise and create systems of mutual aid. The main vector of this has been itch.io, the open digital marketplace for DIY and Indie video games as well as the cutting edge of tabletop RPG creation. This is where games like Honey Heist and Crash Pandas got their start. Previous bundles benefiting trans rights, Ukraine, and Racial Justice have all been runaway successes on the platform; and now a new bundle has been announced to benefit the fight for reproductive freedom. It is being planned in response to this week's news that the Supreme Court plans on overturning the landmark case Roe v. Wade during this summer's session.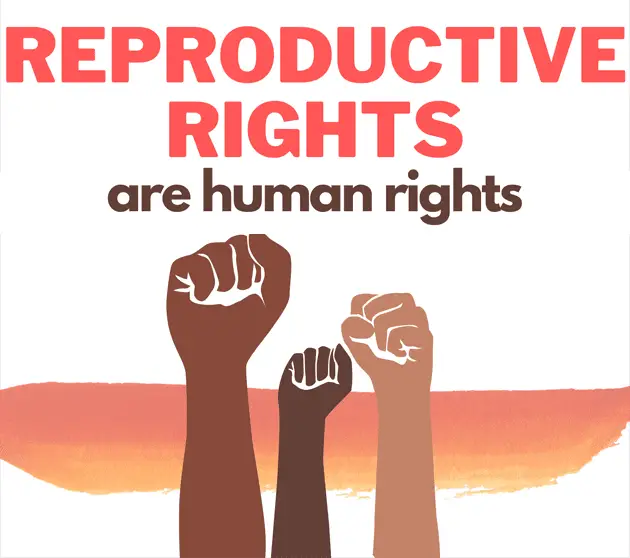 The bundle is currently collecting submissions from creators until May 16th, after which the bundle will be available for purchase. Proceeds will go to travel support org The Brigid Alliance and Access Reproductive Care Southeast. The leaked ruling is described by bundle organizer Misha as "sinister," and a threat to other rights upheld by the Supreme Court like the legalization of gay marriage.
Fundraising bundles have been a great success in the past, with the TTRPGs for Trans Rights in Texas! raising $406,000 for Transgender Education Network of Texas (TENT) and Organización Latina de Trans en Texas (OLTT), the Bundle for Ukraine raising over $6 million for Voices of Children and the International Medical Corps, and 2020's Bundle for Racial Justice and Equality raising a whopping $8.1 million for NAACP Legal Defense and Educational Fund and Community Bail Fund.
Misha Grifka is a game designer who contributed to April's Trans Rights bundle and is leading the way with this new one. "It was such a vivid example of collective power. Both bundle participants and purchasers came from all over the U.S. and all over the world, which was an emotional experience–especially in an era of political and social division," he said in conversation with The Fandomentals. "I wanted to harness that power again to fund reproductive care. I saw a few people asking if a bundle had been set up, and I thought, well, I could do that. I can't make laws, and I can't always hit the streets, but I can make a web page and I can fundraise."
Already, the bundle has 214 entries from 155 contributors, including Lynne M. Meyer (Uncaged Anthology Vol.1, Warhammer Soulbound: Artefacts of Power), Hatchling Games (Inspirisles), and TitanomachyRPG (Caltrop Core). At least four MÖRK BORG books and hacks have been included as well. The total value of the current submissions is already over $900 dollars and will no doubt go up as more games are submitted.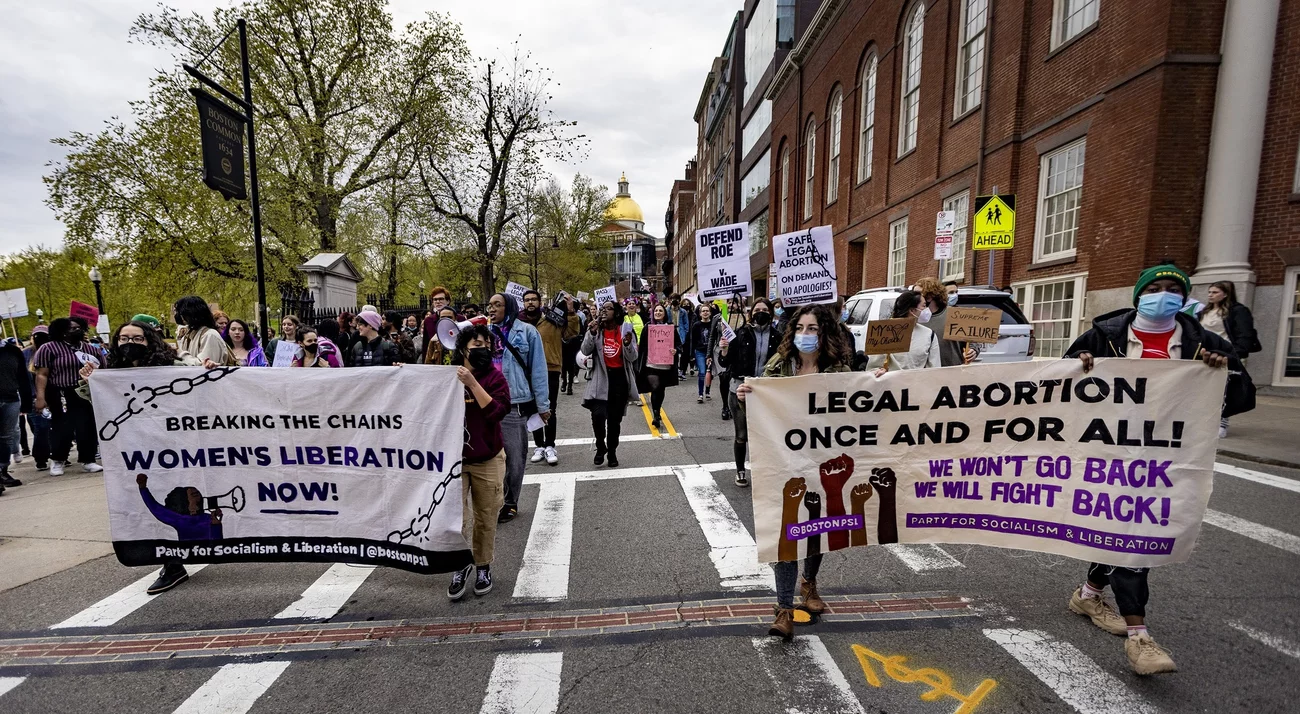 "Abortion is an emotional issue. The fact remains that it is not the government's place to decide who can access healthcare, and for what," Misha said. "Criminalizing abortion does not mean there will be no more abortions, because the cost of having a baby in this society is, oftentimes, the parent's entire way of life. It simply means more illegal, unsafe, and grueling abortions, ones that threaten the life of the parent and the safety of their friends, family, and healthcare team. If you don't want an abortion, you don't have to have one. If you do, it is none of my business to question why or how or what got you to this place. Accordingly, this bundle is raising money for abortion providers as well as abortion access organizers, which help with the often steep costs of traveling to and recovering from abortion services."
The submission period for the game jam runs through May 16, with the fundraiser beginning after submissions end. You can also donate to support reproductive freedom with the following organizations:
Center for Reproductive Rights
Images via Respective owners
Have strong thoughts about this piece you need to share? Or maybe there's something else on your mind you're wanting to talk about with fellow Fandomentals? Head on over to our Community server to join in the conversation!