As part of 2022's Funko Fair event, Funko Games announced their 2022 slate of games based on the various properties under the Disney umbrella, including a continuation of their line of games based on Disney Parks rides.
Disney Happiest Day Game – Magic Kingdom Park Edition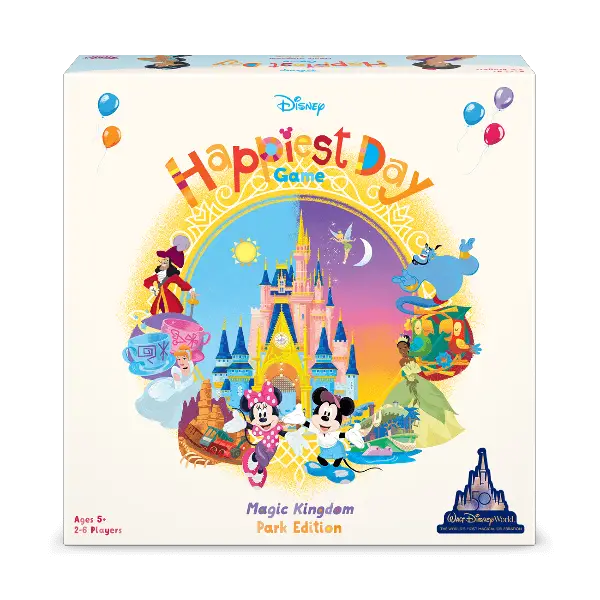 It's a delightful game of sharing and discovery! Visit exciting attractions, meet cherished characters, and experience magical moments throughout the Magic Kingdom Park. Along the way, you'll share your favorite ways to spend the day. When Tinker Bell reaches the top of the castle, the game board magically transforms from day to night! It's an enchanting adventure every time you play!
MSRP: $24.99, Ages 5+, 2-6 Players, Available Spring 2022
Disney Big Thunder Mountain Railroad Game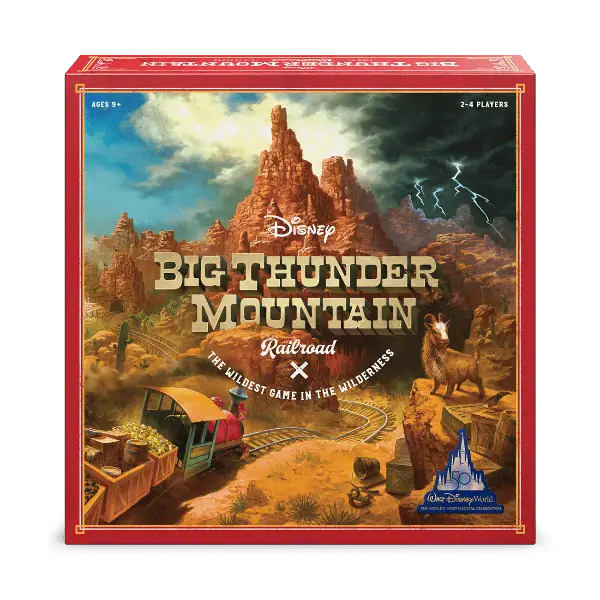 This here is the wildest game in the wilderness! Step off the stagecoach and into the cursed mining town of Tumbleweed. Will you find fortune mining the mysterious mountain, or awaken its many dangers? Discover gold-filled veins, grow your mining operations with new equipment, and invest in the town's businesses. With the right strategy and a dash of good ol' fashioned luck, you may strike it rich!
 
MSRP: $29.99, Ages 9+, 2-4 Players, Available Spring 2022
Disney A Goofy Movie Game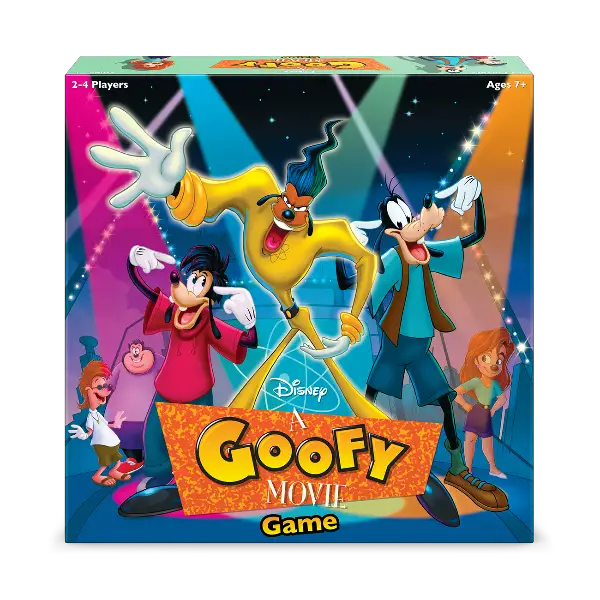 Global superstar Powerline is back on tour! Join Max and his friends as they hit the road in this adventure-filled race to the concert! Make your way across the map, collecting fun memories for your scrapbook. Then hurry to score the best seats by the time Powerline hits the stage! Play cards to collect memories and travel to new locations! Roll the die to see if Powerline reaches L.A. or Goofy takes you on a wacky detour! Make the most memories and score the best seats at the concert to win!
 
MSRP: $23.99, Ages 7+, 2-4 Players, Available Spring 2022
Disney Return of the Headless Horseman Game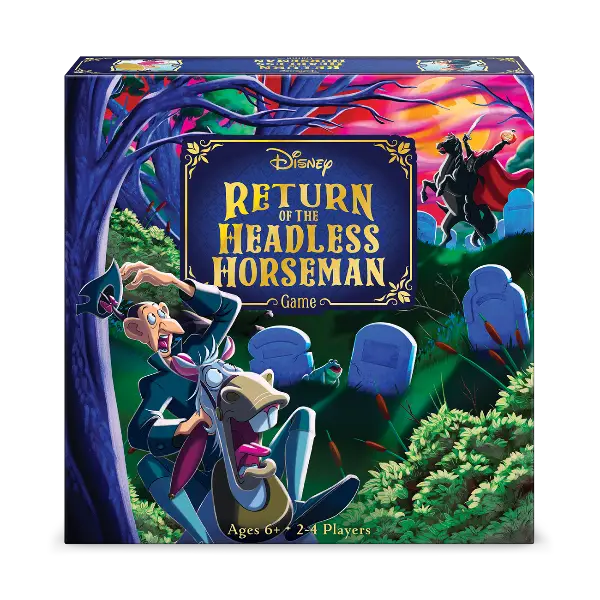 After midnight in Sleepy Hollow, the town comes to life with spooky sounds and creepy creatures! Ichabod is frightened and needs your help! Work together to get him to the covered bridge before the Headless Horseman heads him off! It's a family game of frightful fun!
 
MSRP: $19.99, Ages 6+, 2-4 Players, Available Spring 2022
Disney Princess Pattern Party Game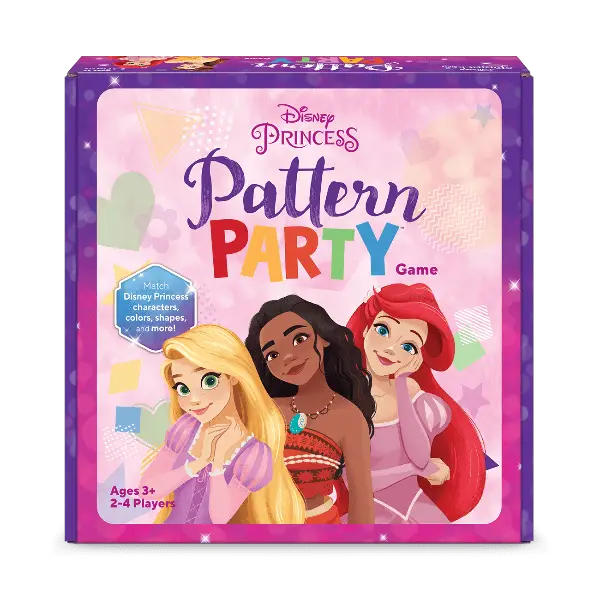 Go for a spin with five of your favorite Disney Princess characters! Spin and match the character, color, shape, or pattern. Each player gets their own spinner and whenever someone spins "SWAP!" you all switch spinners. Match the four squares on your goal card to win! Spin, match, and join the party!
MSRP: $15.99, Ages 3+, 2-4 Players, Spring 2022
Images via Funko Games